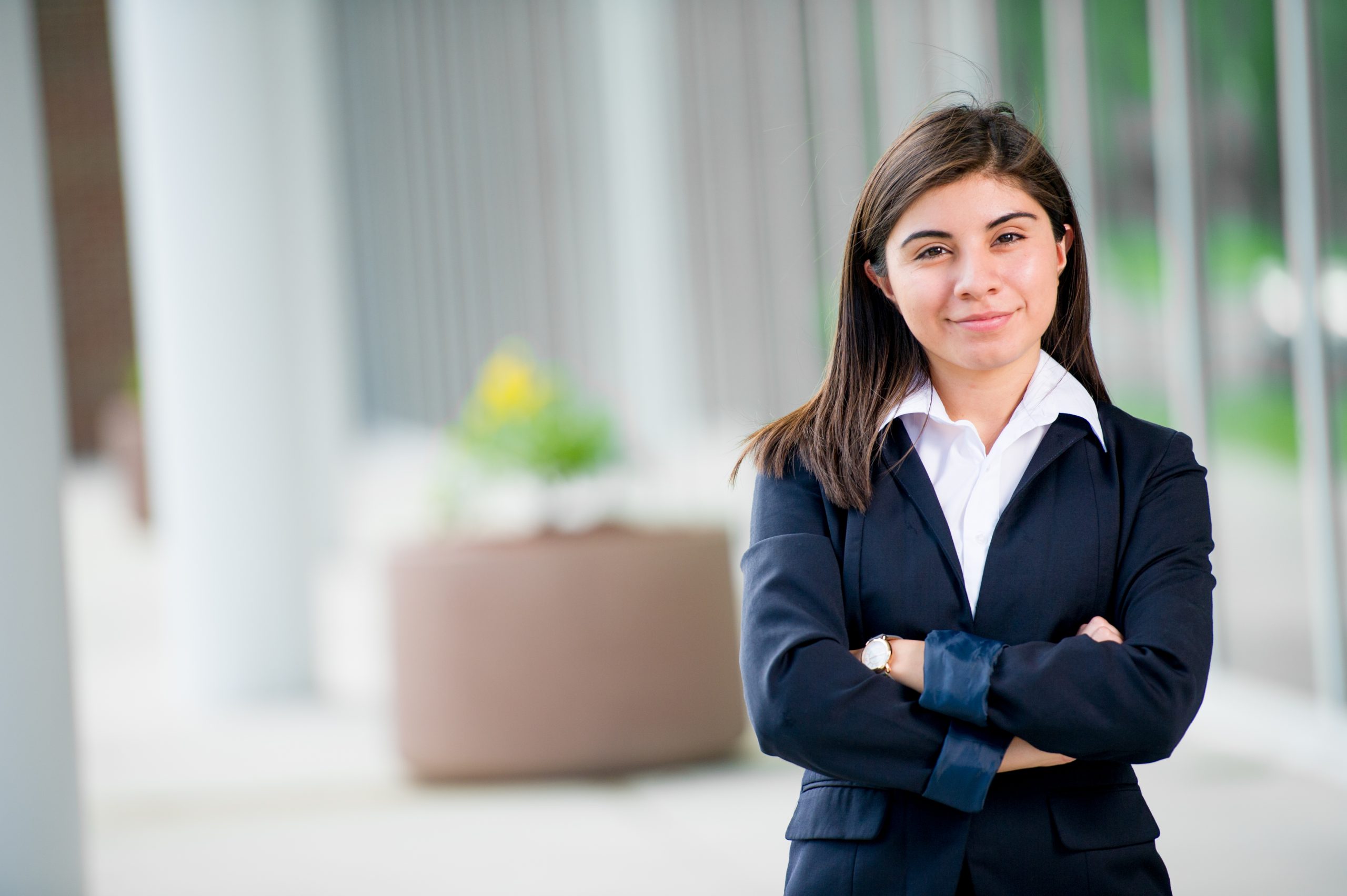 Competency-Based Education
By prioritizing individual learning progress and mastery of specific skills, competency-based programs revolutionize the way you learn, fostering a dynamic and personalized learning experience that empowers you to advance at your own pace.
Three Benefits of Competency-Based Education
Cost Effective
With fixed tuition each semester which includes digital copies of your textbooks, your degree is more affordable than ever!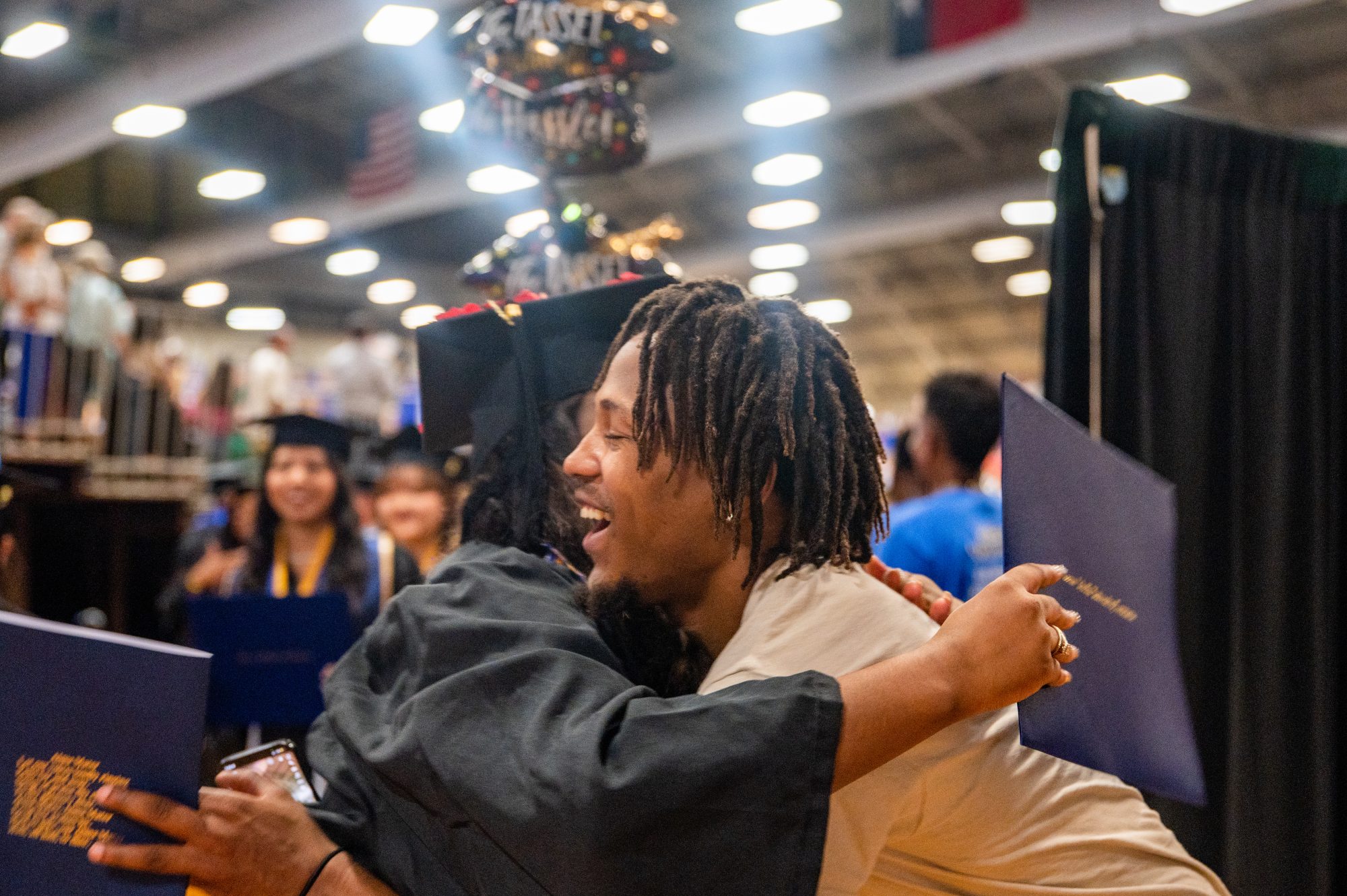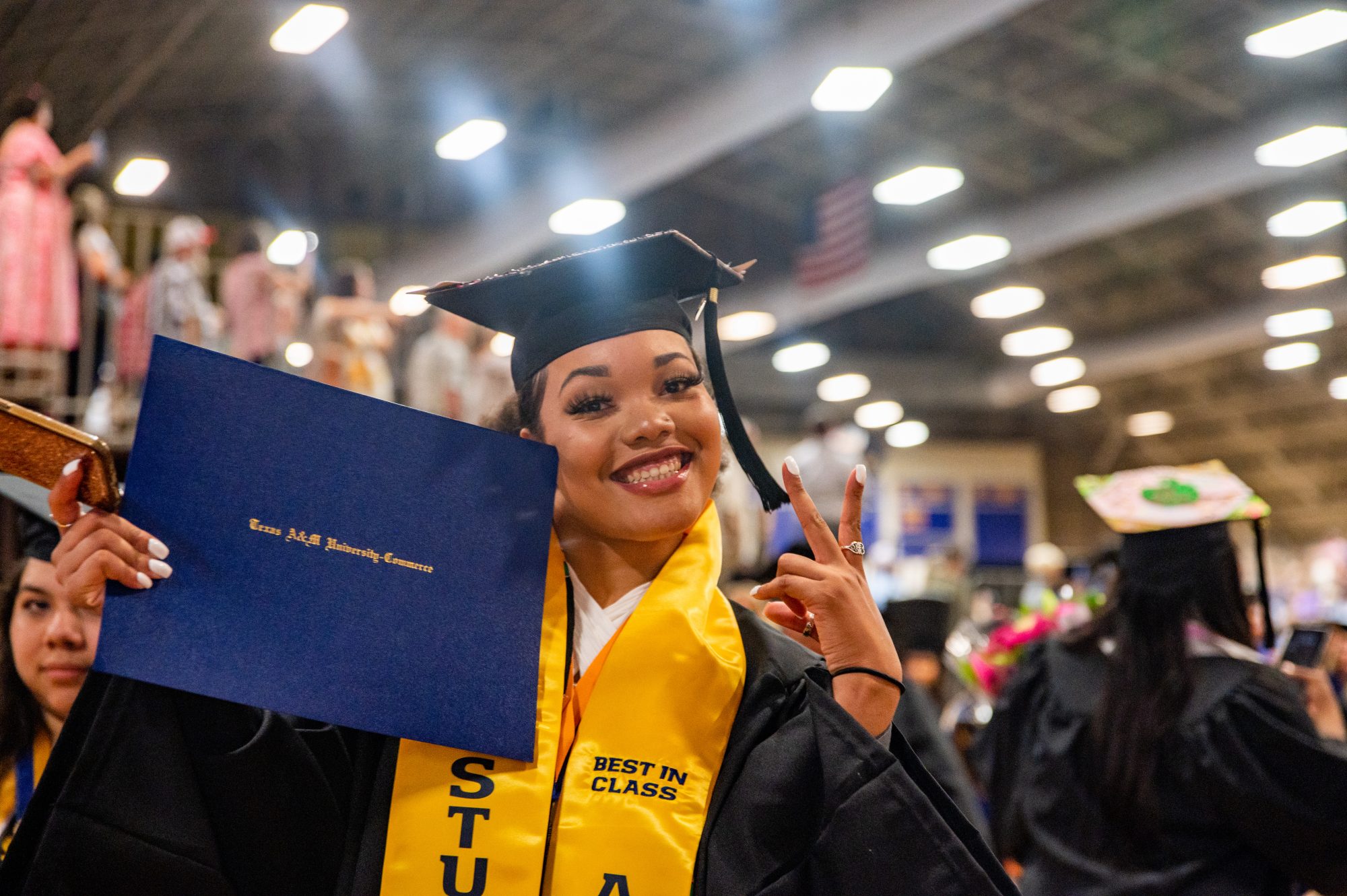 Accelerate Your Degree
You begin each term by registering for up to two courses. When you complete all of your current courses before the end of a term, you have the opportunity to take and complete another course by the end of the term. Using this method, you are able to shorten your time to degree completion.
Fully Online
You complete your coursework on your own time from anywhere you choose with fully online courses, making competency-based education a good choice for working adults and learners who care for children or family members.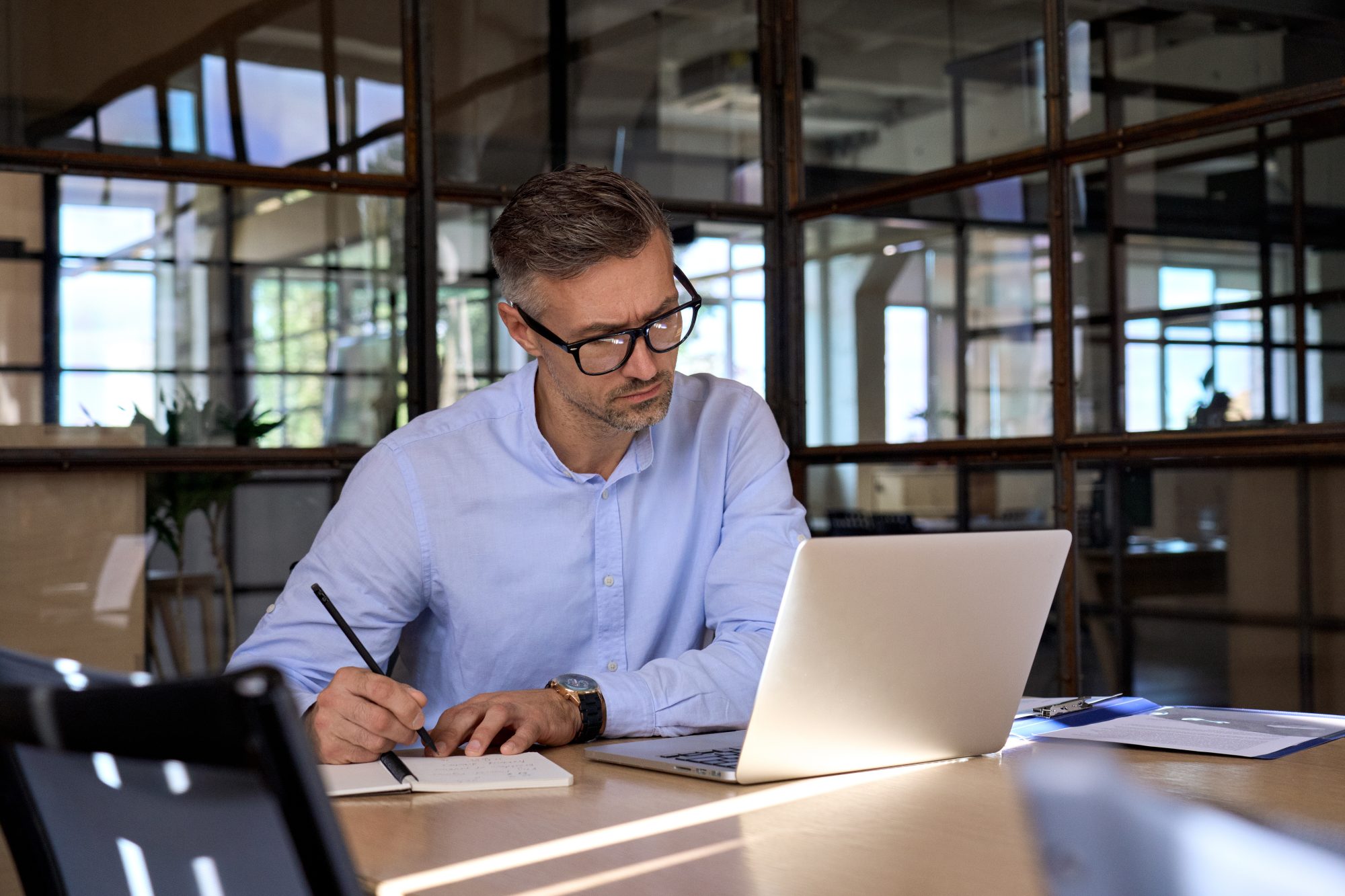 Explore Our Programs
The Bachelor of Science in Criminal Justice with an emphasis in Law Enforcement Leadership (BSCJ-CJCB) at Texas A&M University-Commerce is a 100% online, competency-based program designed specifically for first responders: law enforcement, peace officers and military personnel with existing work experience, police academy training, or other certifications. Courses are offered in an accelerated format, so students can move swiftly through material they already have mastery over, and focus more attention on topics that are new and challenging to their existing knowledge base. The courses are self-paced, so students can work according to their own schedule. Students in the BSCJ-CJCB program develop practical workplace competencies that meet current and future challenges facing first responders today.