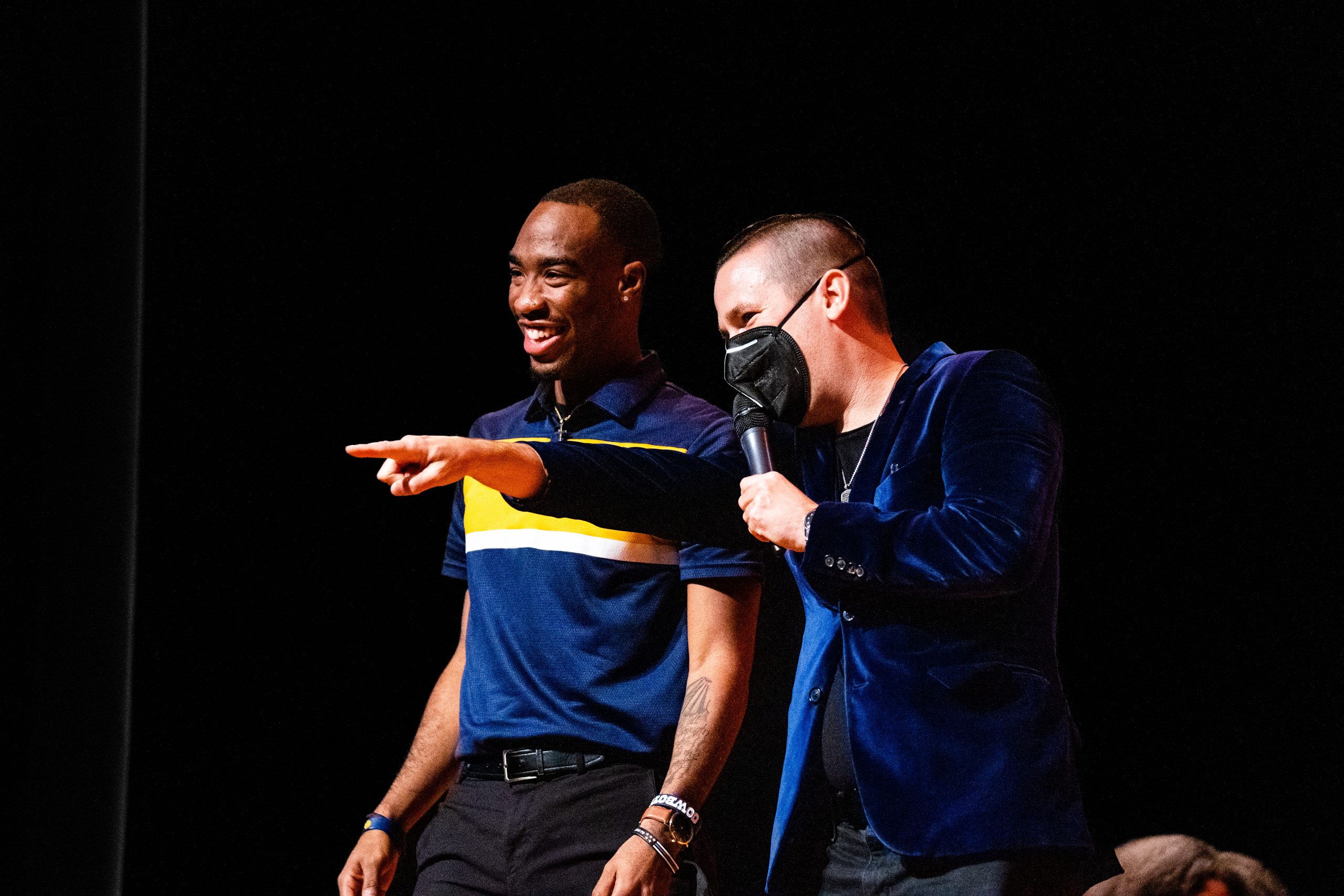 Bring the Fun
Create high quality entertainment on campus!
get Involved
Our purpose is to provide a diverse range of high-quality, low-cost entertainment to students and to promote involvement and unity among students, faculty, staff, alumni and the community.
To find out more, visit us at our office in the RSC Student Engagement suite, or contact Taylor Egerton. Join us every Thursday night at 5:00 p.m. in the Rayburn Student Center, rooms Legacy A&B.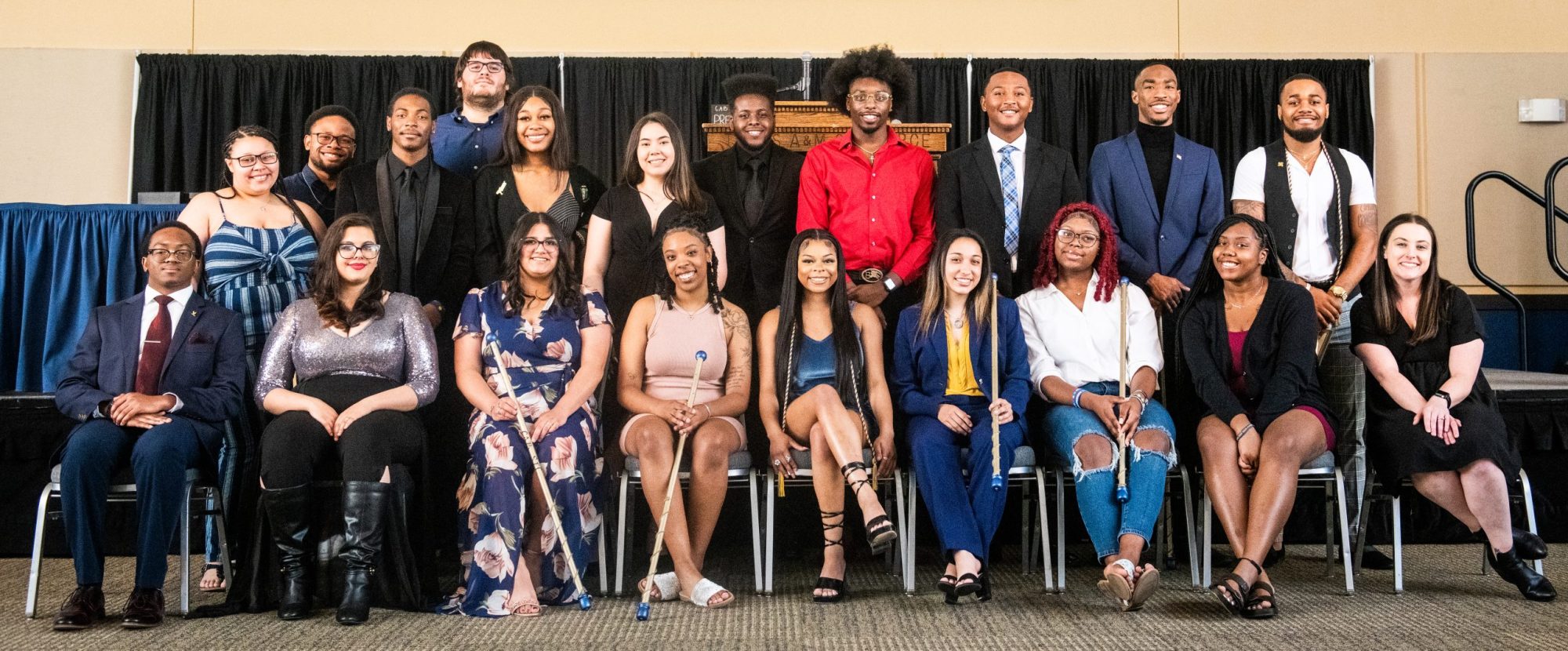 Recent Events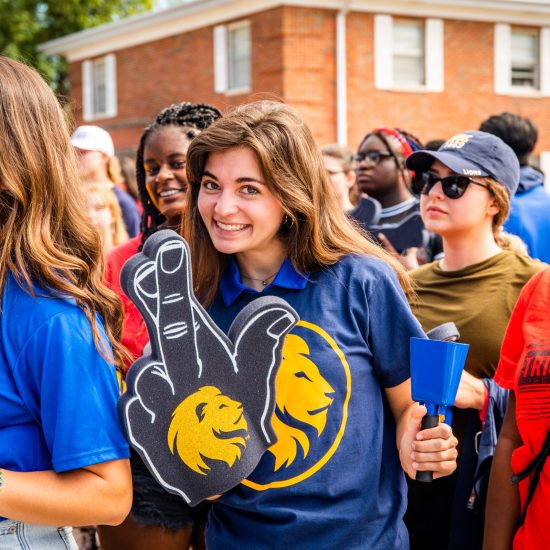 Blue and Gold Wednesday
Participate in the easiest tradition on campus by wearing blue and gold every Wednesday! CAB loves to celebrate by throwing events and doing fun giveaways.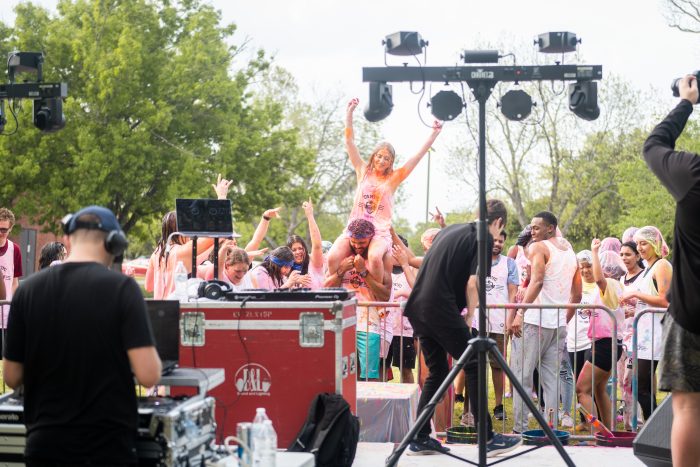 Color Warz
Want to know how to throw the best dance party? Add some paint! CAB hosts a rave-like paint party to end a great school year!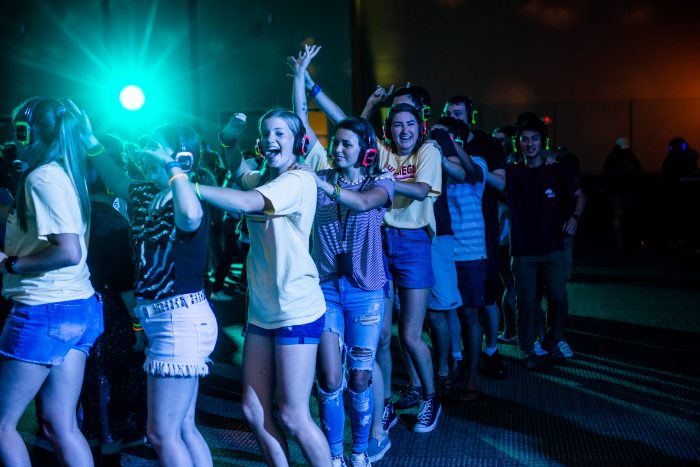 Headphone Disco
Who needs loud party music when you can headphone disco! Love seeing events like these? Make sure to join CAB to watch your ideas come to life!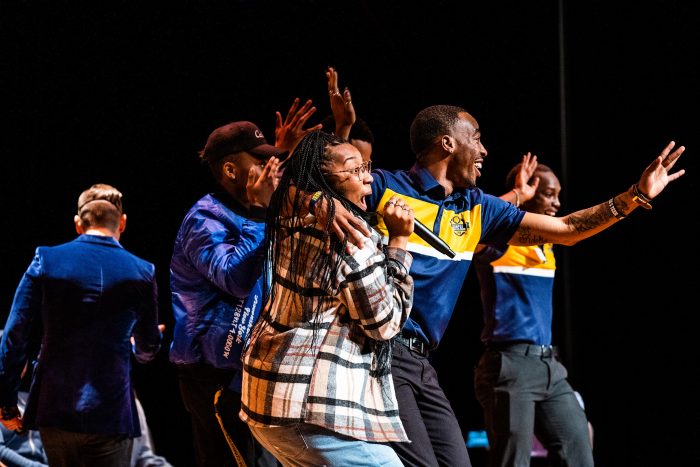 Cards Against Hypnosis
Have you ever been hypnotized? These students put on the concert of their lives at the CAB Cards Against Hypnosis event! Some students even walked away with the Cards Against Humanity card game!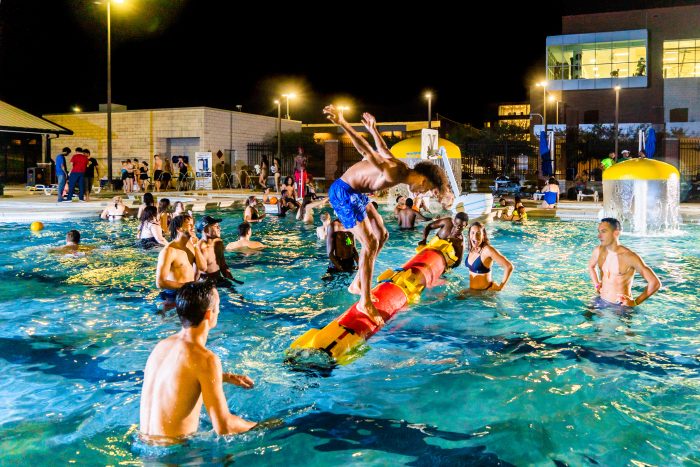 Pool Party
Splish Splash CAB throws a bash! Once a year CAB throws a pool party at Morris Campus Recreation to cool off from the heat!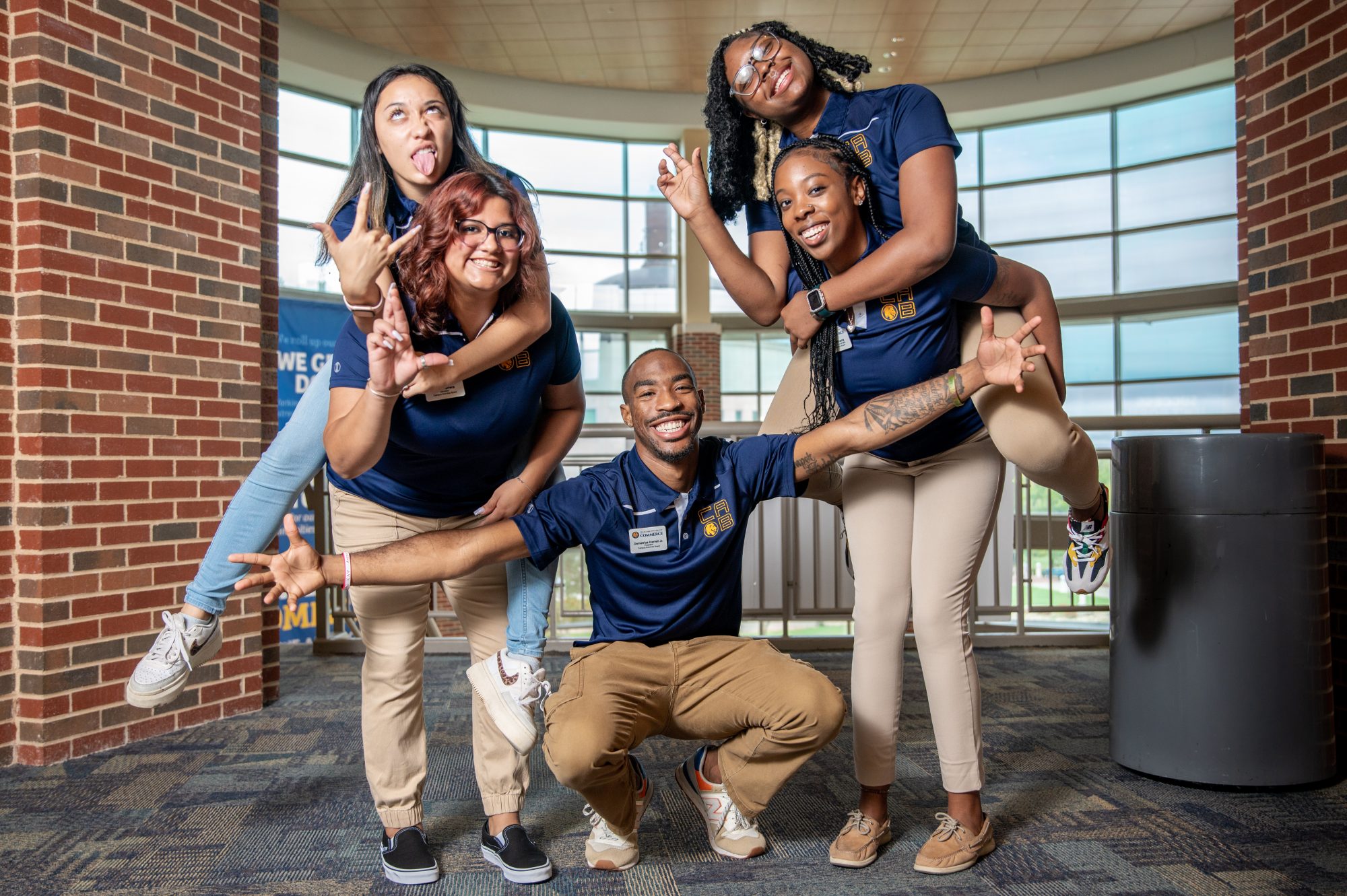 About us
The Campus Activities Board (CAB) provides fun and free events for the campus community. You can count on us to bring you something fun to do every week while you are on campus. All of our events are created by students for students!
Interested in joining CAB? Do you want to see your campus event come to life? Fill out our interest form and we will reach out to you!
Contact Us
Rayburn Student Center, 271
2600 W. Neal St.
Commerce, TX 75428