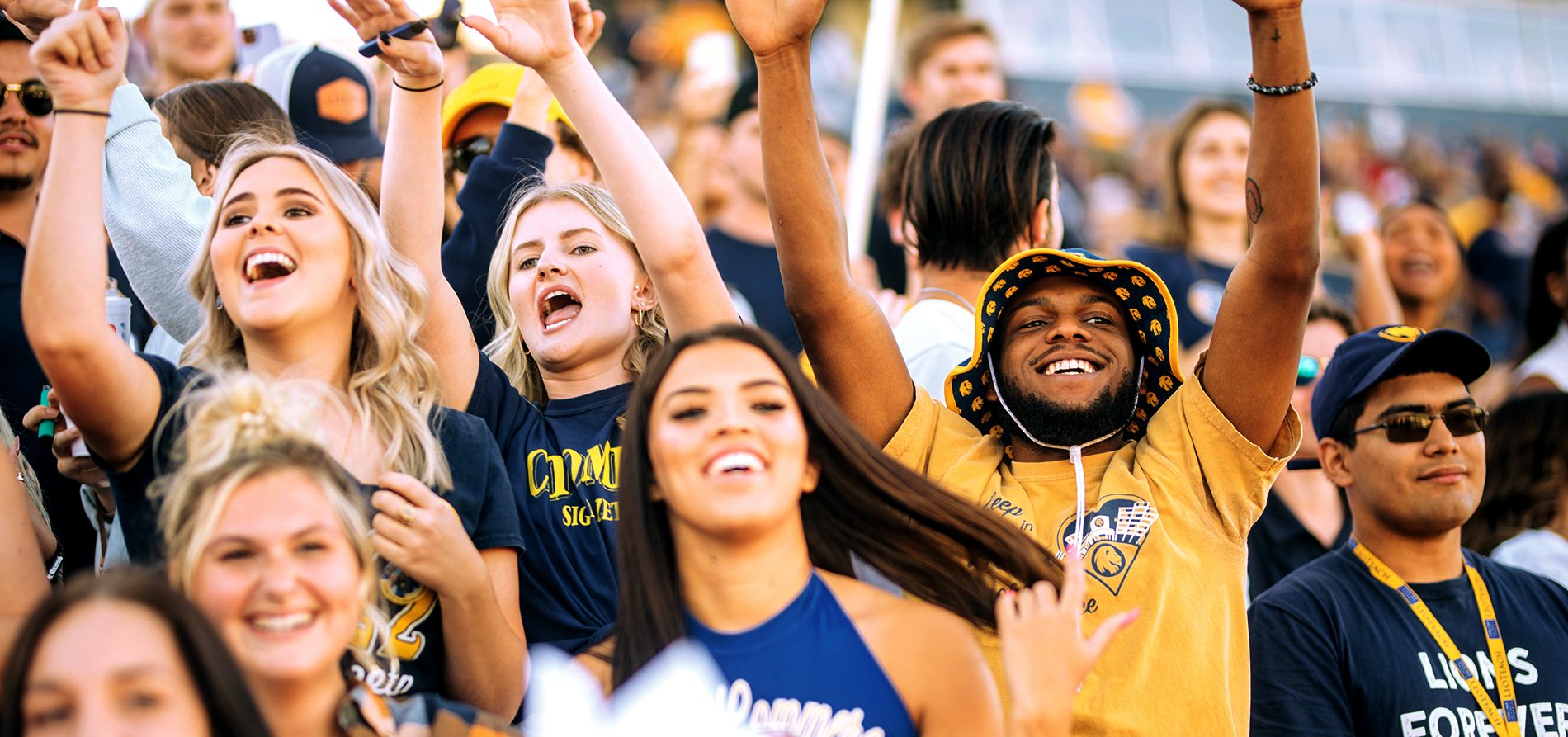 Engage. Develop. Impact.
Make the most out of your college experience. Let us help you get the full benefit of your time at A&M-Commerce through student organizations, campus activities, fraternity and sorority life and so much more!
Student Government Association
The Student Government Association is an organization of dedicated students who work hard to represent the student body and serve as the student's voice to the administration. All students are welcome to apply for SGA Senate.
We meet every Wednesday night at 6 p.m. in RSC Legacy A&B.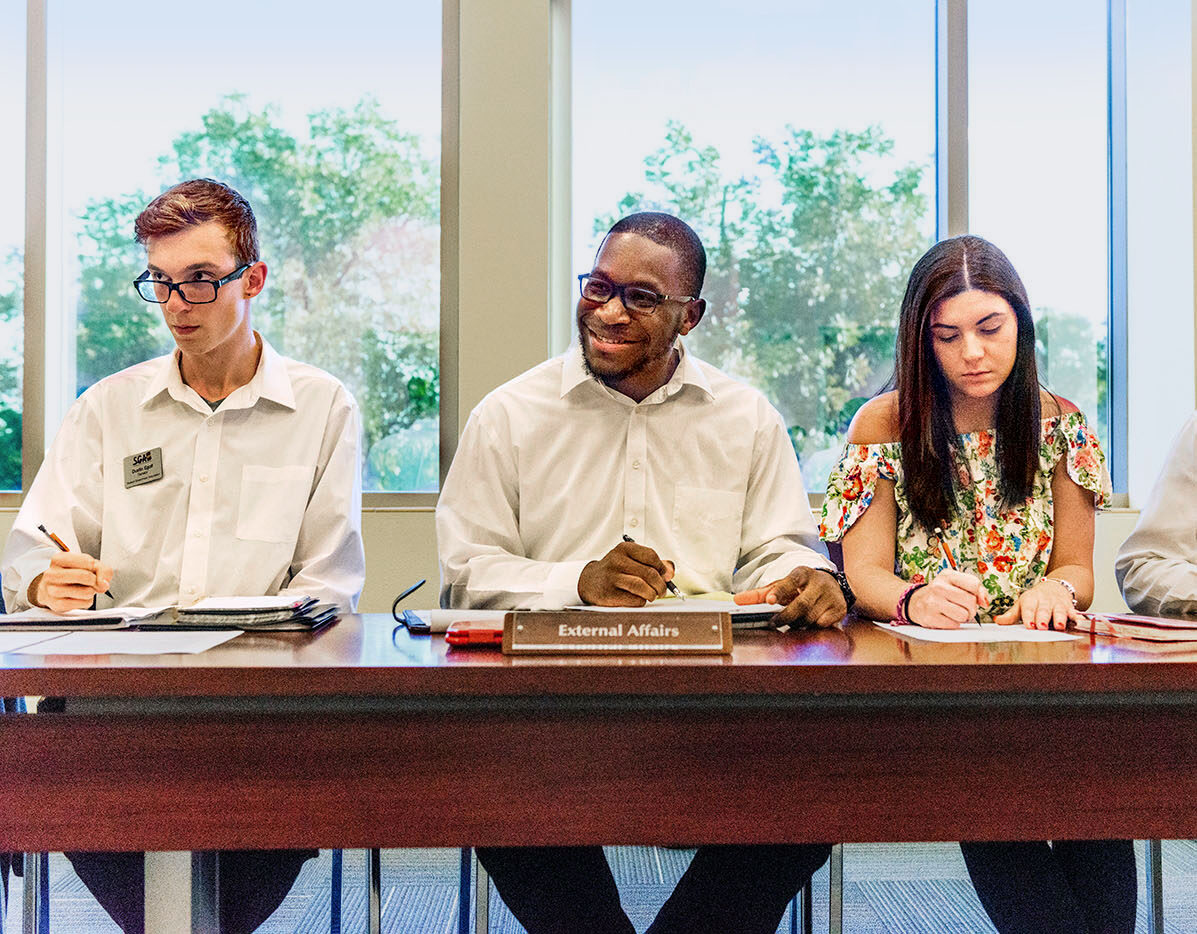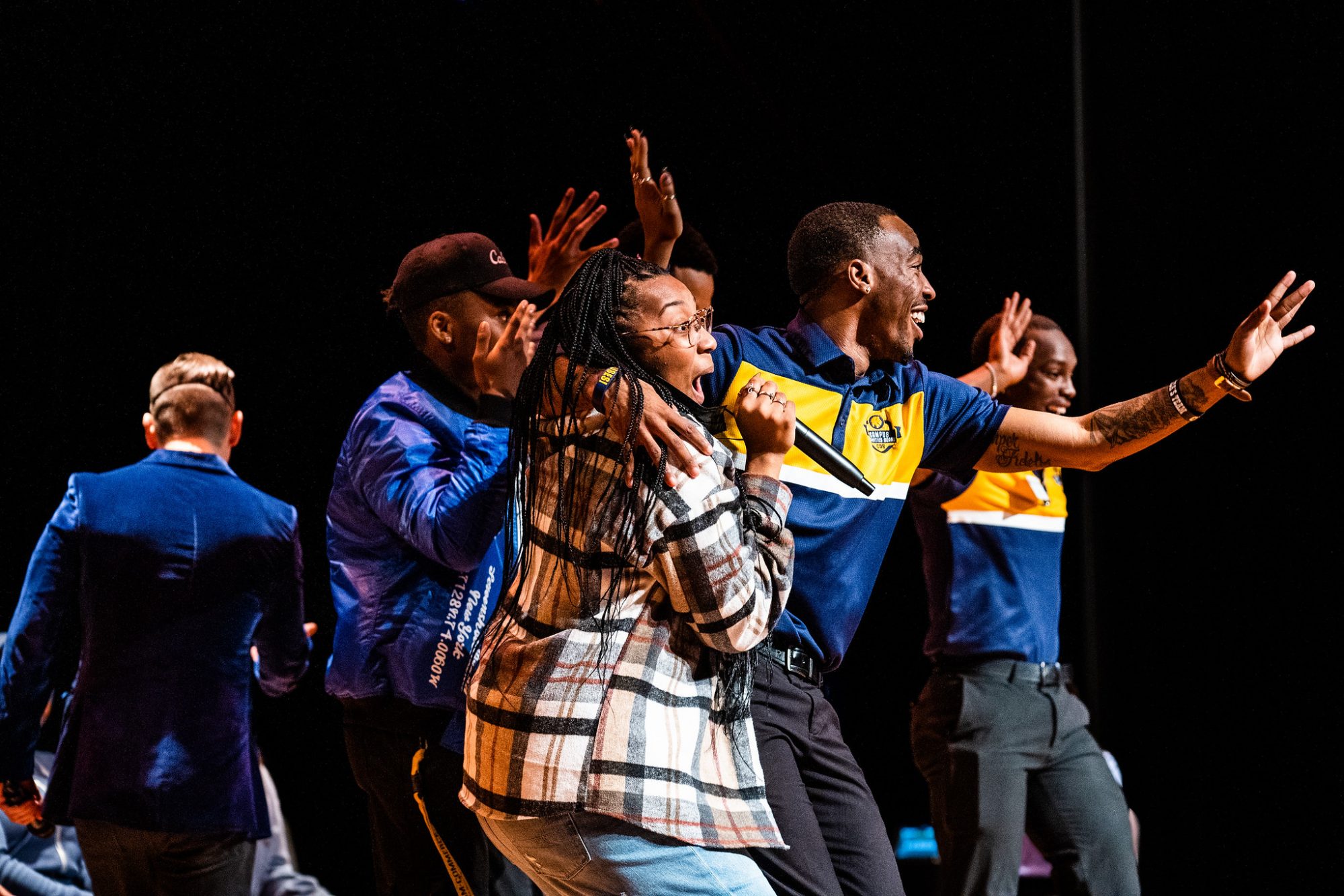 Campus Activities Board
Our purpose is to provide a diverse range of high quality, low-cost entertainment to students and to promote involvement and unity among students, faculty, staff, alumni and the community.
CAB meets every Thursday at 5 p.m. in RSC Traditions
Student Organizations
We have over 140 different student organizations with more than 3,000 students involved. You can check out all of our active organizations listed on ManeSync.
If you cannot find an organization that meets your needs, you can start an organization. Please reach out to our office and we will help you achieve your organization goals! We recognize the importance of getting involved on campus and want to be that resource for you!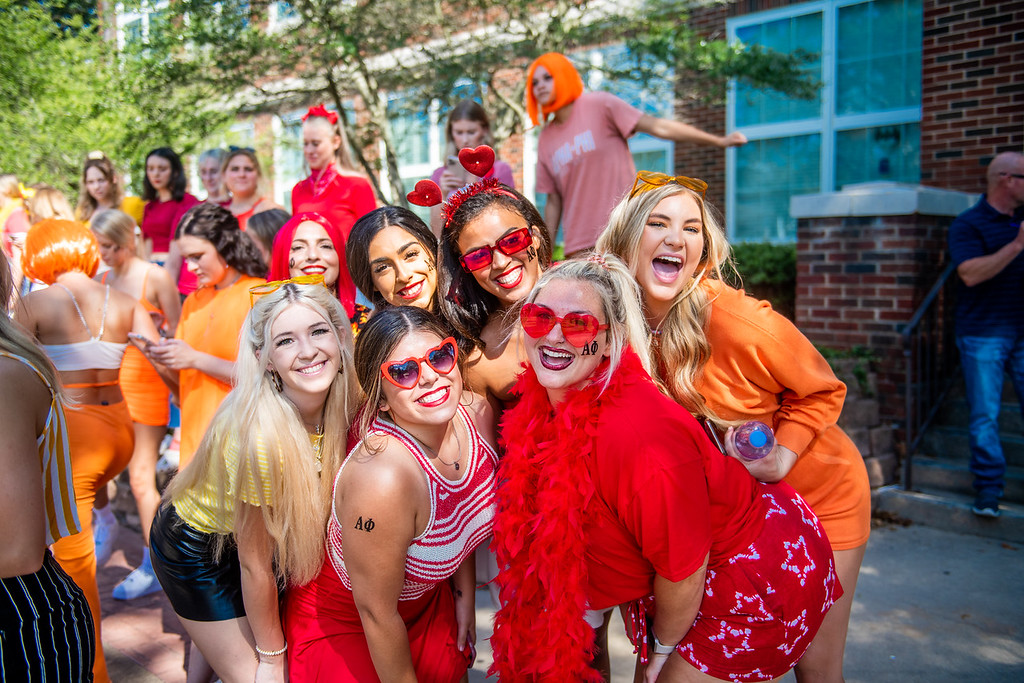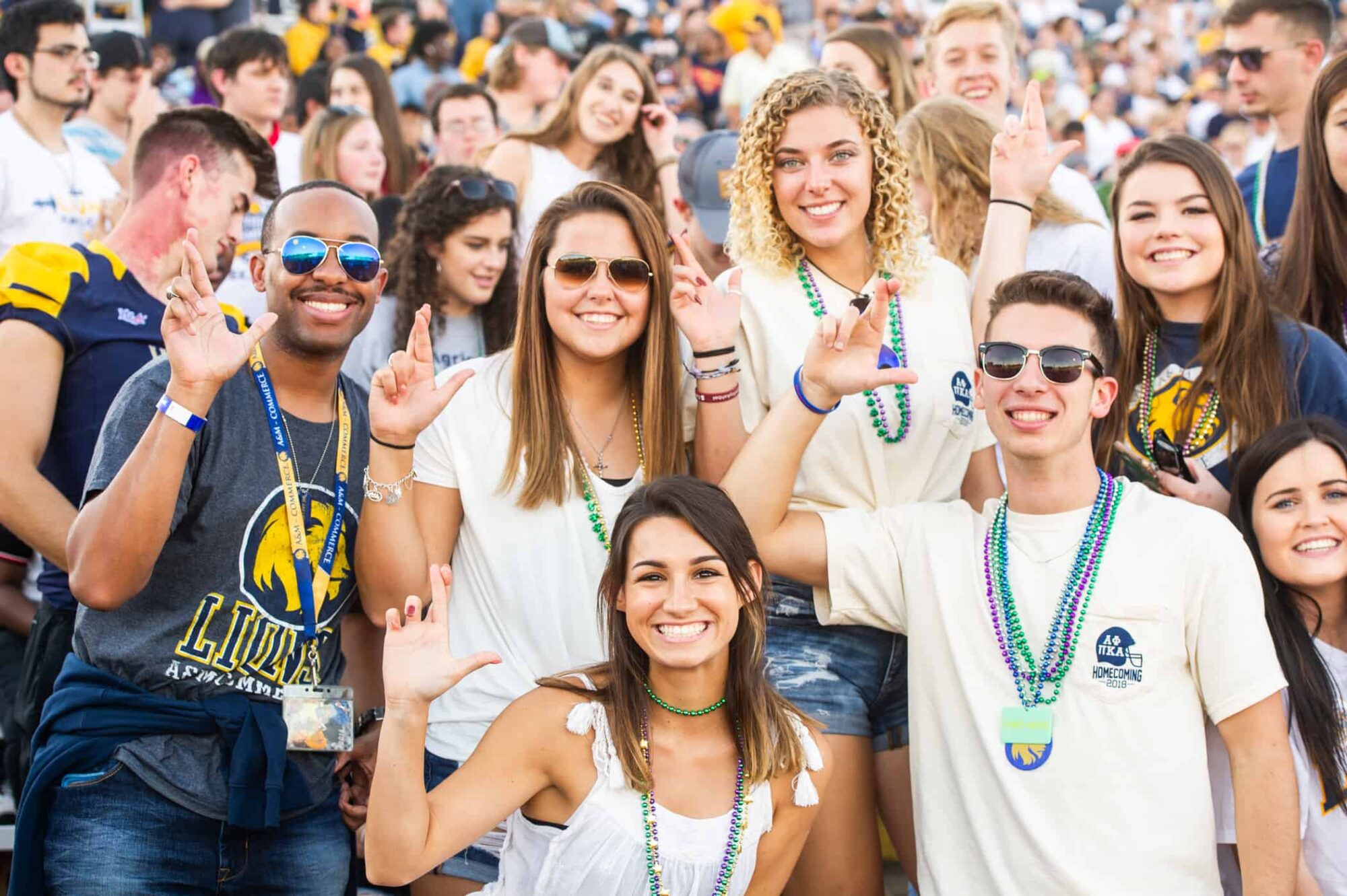 Homecoming
Homecoming is a time when current students, faculty, staff and alumni come together to celebrate the life-long community that comes with being a lion.
Join us for a variety of activities that celebrate our rich history and numerous triumphs.
Fraternities and Sororities
Our mission is to provide high-quality, student development programming that contributes to the academic mission of the university by facilitating opportunities for scholarly success, community service, campus leadership and fraternal friendships in a safe, nurturing environment.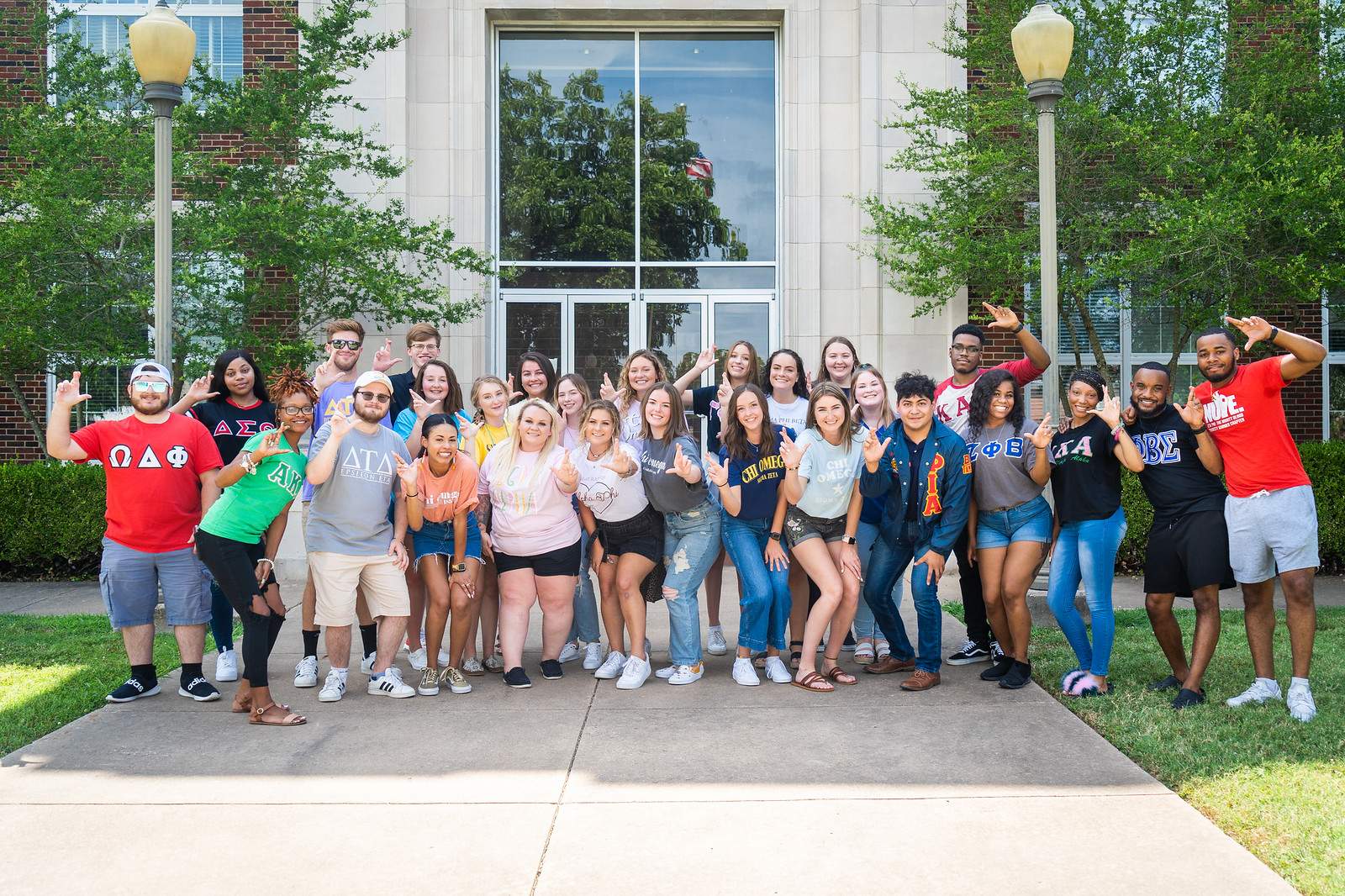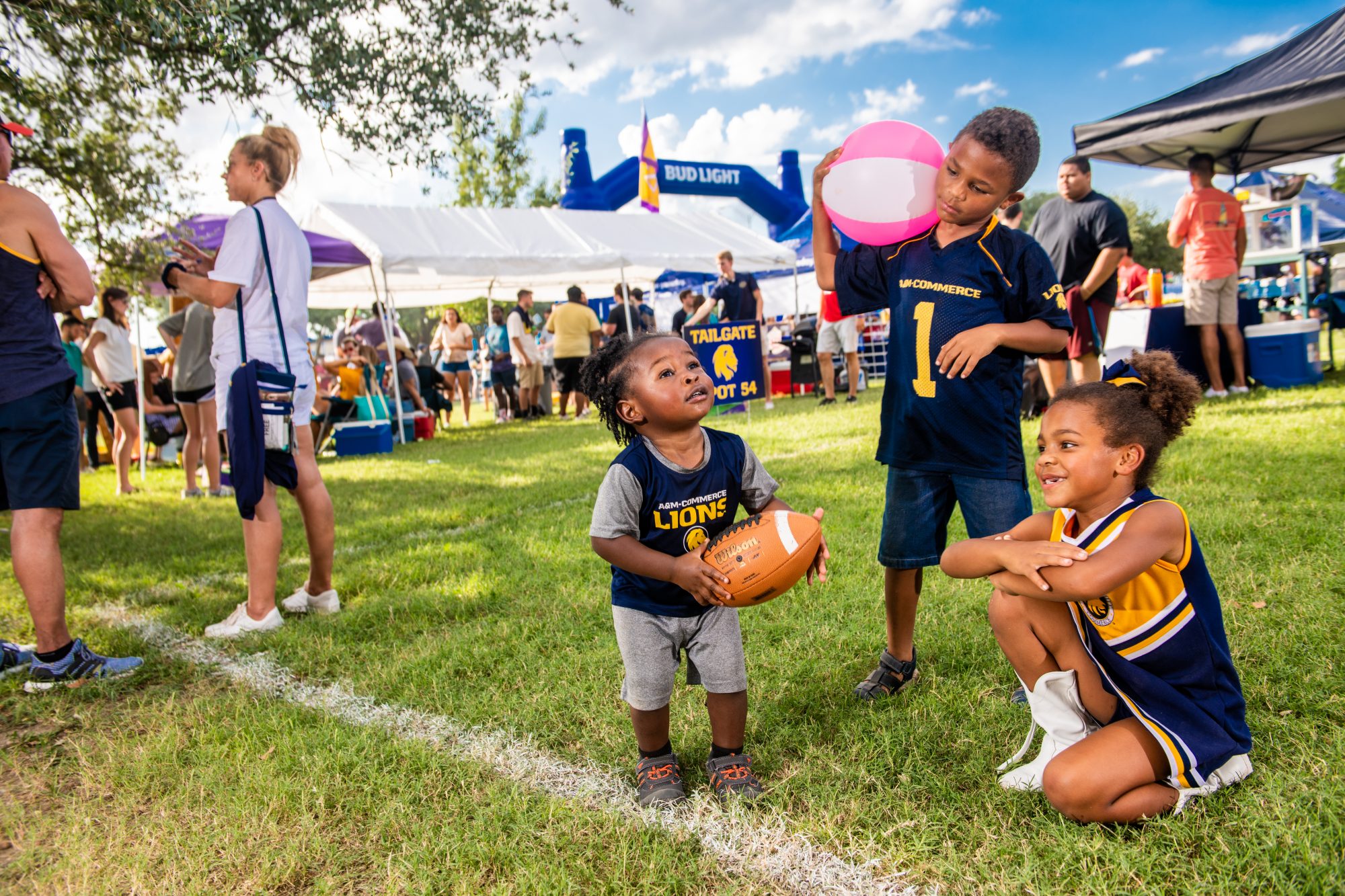 Family Weekend
Family Weekend is the first big event of the year for students and their families.
Contact Us
P.O. Box 3011
Commerce, TX 75429-3011