Lions Roar
SAVE THE DAte:
August 24th – September 2nd
One of our oldest traditions on campus, Lions Roar, is our fall semester welcome week where you are invited to events throughout the day which encourage you to meet other students, discover campus organizations and make important connections.
You'll have opportunities to get connected with peers, departments and the Commerce community during the first week of school. Kick-off this exciting chapter in your life as a member of your Lion Pride with lots of free food, fun and giveaways!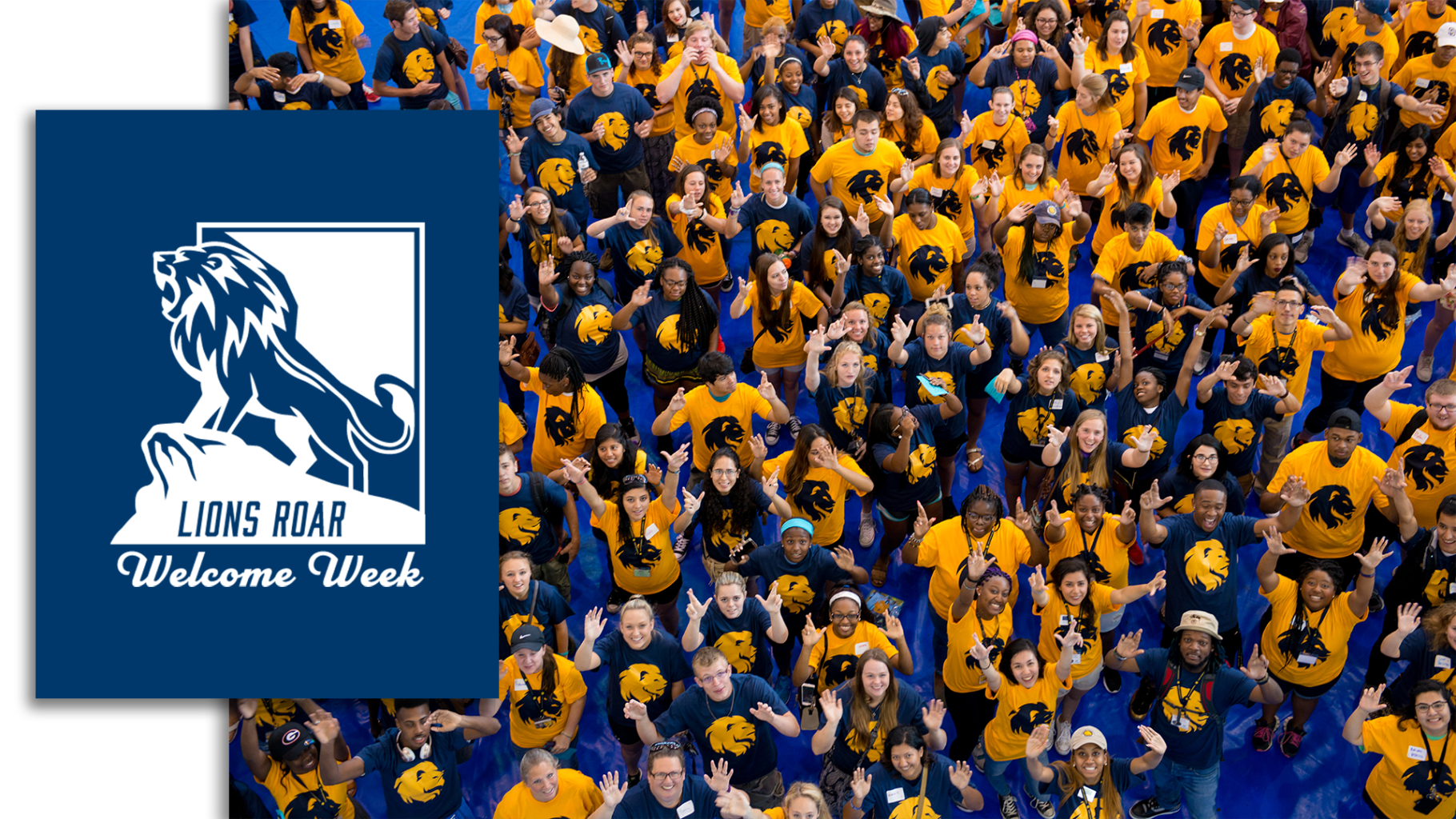 Back to menu