A&M-Commerce Donates Personal Protective Equipment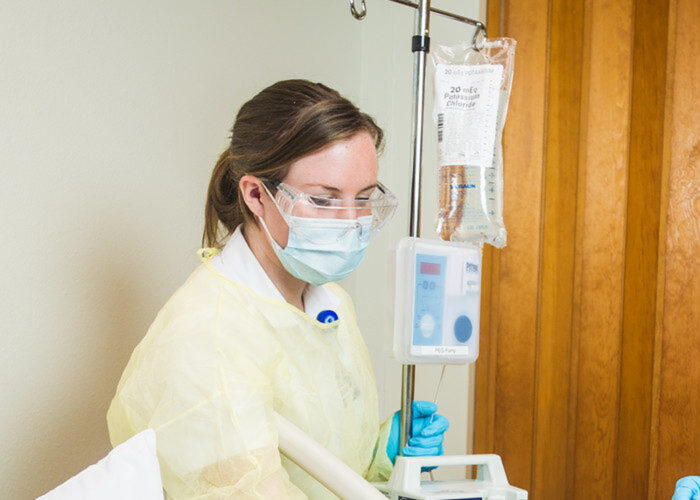 The Department of Campus Operations and Safety at Texas A&M University-Commerce recently donated personal protective equipment to several local and regional service organizations to help combat the COVID-19 pandemic.
Masks, gloves, hand sanitizer, disinfectant wipes, face shields, goggles and safety glasses, disposable gowns and other supplies were distributed.
Campus operations, led by Director Derek Preas, provides numerous safety and risk management services for the university. Before COVID-19 was a household name, the department had established a detailed pandemic response plan, which recommended the purchase of necessary personal protective equipment when the pandemic reached Level 2.
As a result, the university secured the needed supplies before they sold out and are now able to share a portion with local and regional service institutions.
Since January, the campus operations team has lead the university's response to the COVID-19 pandemic. Preas assumed the role of emergency management director and assembled a team of 24 campus leaders who provide guidance and support to the university's COVID response.
According to Preas, the team maintains daily communication with the Department of State Health Services, the Texas Division of Emergency Management, Hunt County Health Department, Hunt County Hospital District and local agencies to stay updated with the most current information related to COVID-19. Based on that information, the team is able to make decisions in the best interest of the university community.
"This is truly a team effort," Preas said. "It's truly a group effort from the top down."