Lion's Lecture Speaker Series Returns at A&M-Commerce
A&M-Commerce faculty, staff and students gathered on Sept. 29 to welcome the return of the Lion's Lecture Series presented by the Graduate School and First-Year TRAC. Drs. Matt Wood and Sharonda Pruitt entertained the audience with two 20-minute presentations in the popular TED Talk format.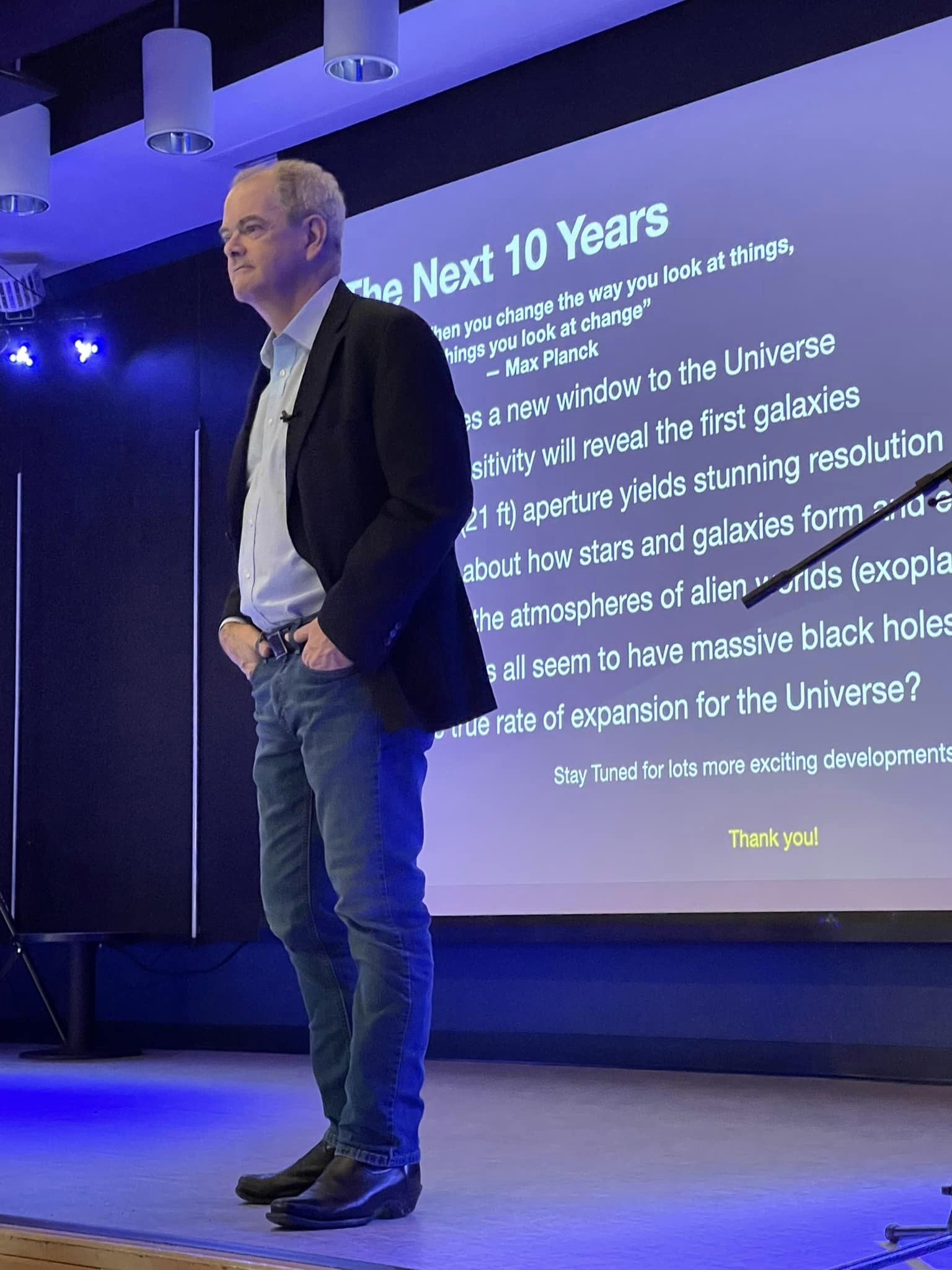 Wood, a professor in the Department of Physics and Astronomy, presented "NASA's James Webb Space Telescope Early Results: Infant Galaxies and Alien Atmospheres." Pruitt, an assistant professor in the Department of Educational Leadership, presented "A Funny Thing Happened at School: Stories from a Superhero Educator."
The next Lion's Lecture event featuring Carrie Klypchak, Ph.D., and Karen Roggenkamp, Ph.D., will be Oct. 27 from 5-6 p.m. at The Club inside the Rayburn Student Center. Lion's Lecture events are free to attend and open to students, faculty, staff and the community.
Learn more about the Oct. 27 lecture and explore First-Year TRAC and the Graduate School at A&M-Commerce.