Grad School::Explore Our Programs
Graduate Programs
Work alongside internationally recognized faculty who are committed to your success. We offer 40+ accredited, nationally recognized programs which include doctorates, masters, graduate certificates and educator certifications.
Academic Programs
Explore our programs to find the major, minor, graduate degree or graduate certificate that fits with your career goals! We offer online, face-to-face as well as hybrid option in Commerce and DFW locations.
Back to menu
Graduate School :: Welcome from the Department Head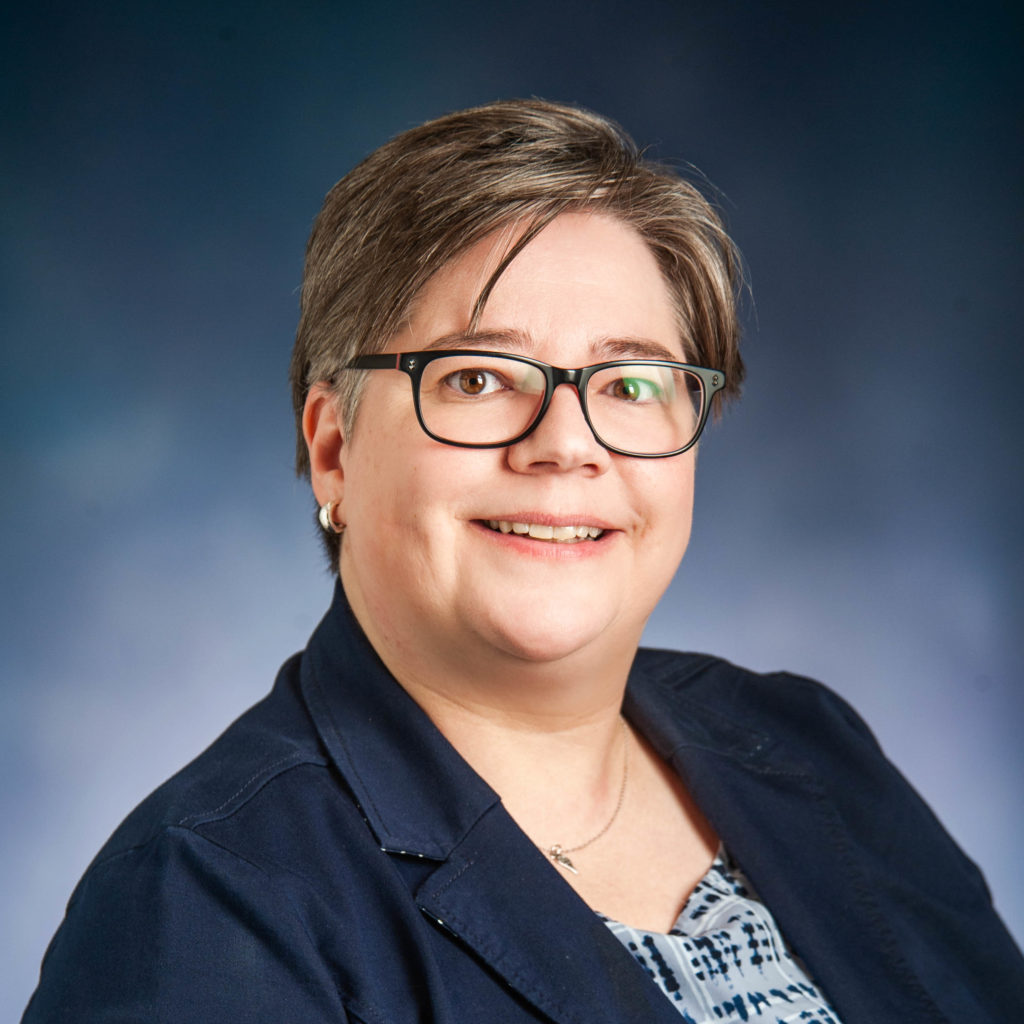 Message from the Dean
Thank you for visiting the webpage for The Graduate School. This page is designed to provide information about our programs to prospective students. We offer more than 45 graduate programs, as well as a number of graduate certificates. Many of our graduate programs are offered online or in the evening. Don't hesitate to reach out to us for more information about our programs or the university.
Jennifer L. Schroeder, PhD
Dean of the Graduate School
Back to menu
Graduate School :: card slider copied not edited
Graduate Assistantships
Receive financial assistance and professional growth opportunities through Graduate Assistant Teaching (GAT), Graduate Assistant Research (GAR) and Graduate Assistant Non-teaching (GANT) assistantships.
Back to menu
Graduate School :: FEDERATION OF NORTH TEXAS AREA UNIVERSITIES
FEDERATION OF NORTH TEXAS AREA UNIVERSITIES
A&M-Commerce is a member of the Federation of North Texas Area Universities. The federation is a consortium of three universities, Texas A&M University-Commerce, Texas Woman's University and the University of North Texas.
A graduate student entering a federation program has access to the combined academic resources of all three universities, including their libraries and laboratories. Benefits to the student include the flexibility of cross-registration at member universities and the option to select major professors, advisors, thesis or dissertation supervisors and/or directors from any of the schools involved in a particular program area. The student also has opportunities to interact with other advanced students in a broad range of classes, seminars, conferences and special programs.
Degree programs offered through the federation are art, computer science, early childhood education and reading.
Please contact Ms. DeRene Sutton (903.886.5163 or [email protected]) for questions or information.
Back to menu
Graduate School :: Meet our Faculty and Staff
Meet our Department
GRADUATE Enrollment Specialists
Graduate Admissions
Dissertation and Thesis Services
Graduate Student Services
Back to menu
Graduate School :: Easy Links Giving
Current Students and Faculty
Back to menu
Graduate School :: Contact copied not edited copied not edited
Contact Us
P.O. Box 3011
Commerce, TX 75429-3011
Back to menu
START YOUR JOURNEY! Two buttons
START YOUR JOURNEY!
Back to menu