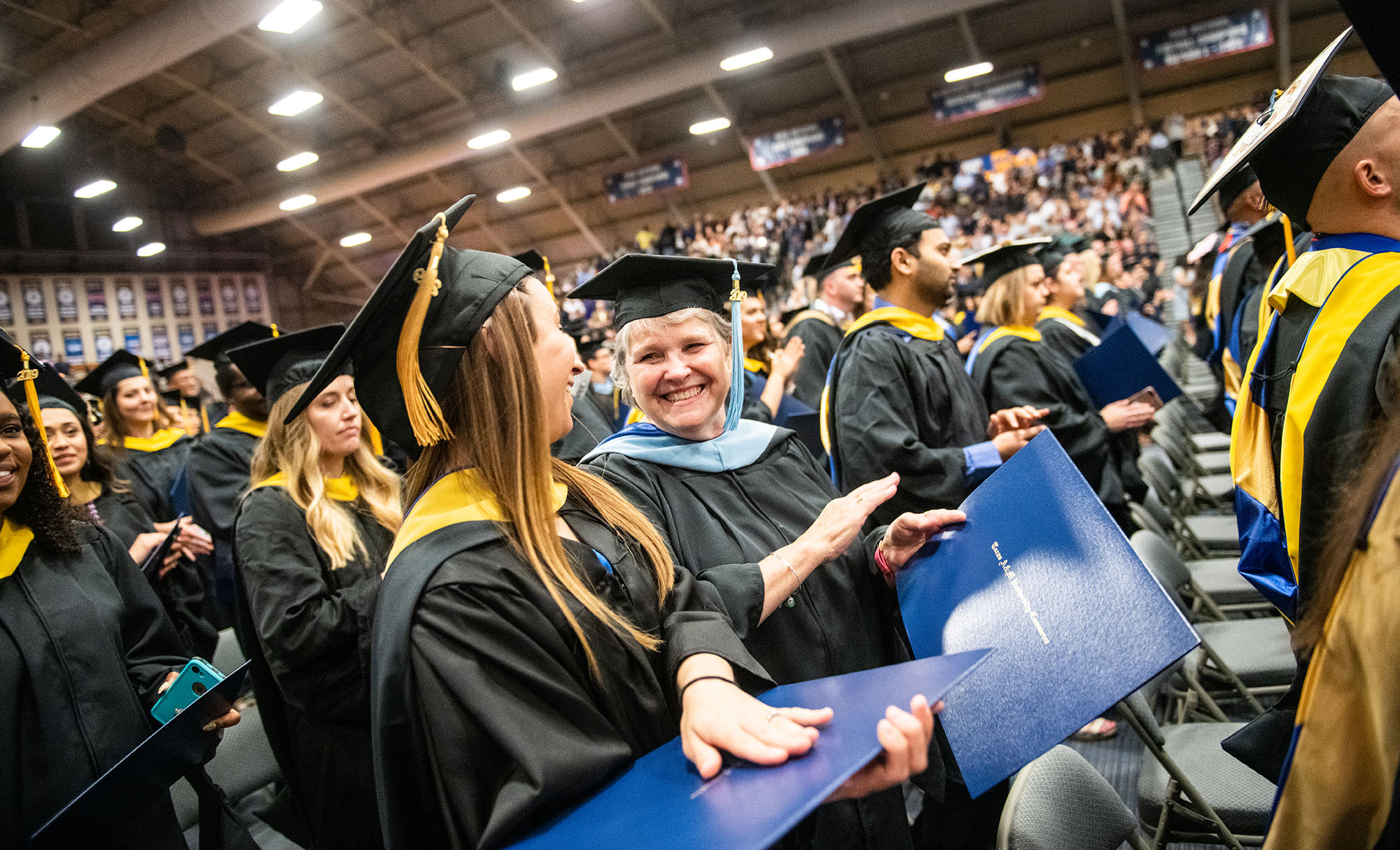 Graduate School
Advance Your Career with a Graduate Degree
Graduate programs are designed to prepare you for professional employment, teaching and administration roles, or research opportunities by increasing your knowledge in your field of specialization.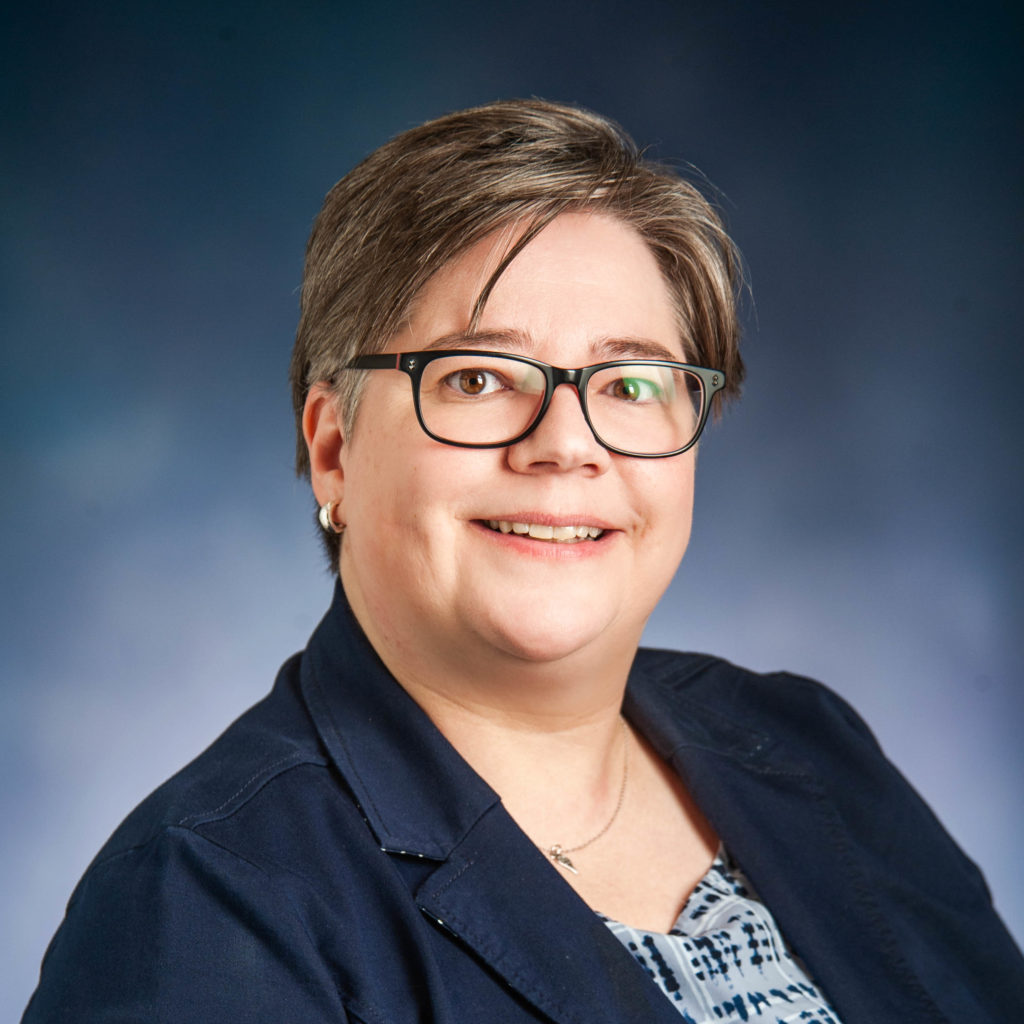 Message from the Dean
Welcome to the Graduate School! We invite you to explore our 45 graduate programs and numerous graduate certificates. Many of our programs are offered online or in the evening to accommodate your busy schedule. Don't hesitate to reach out to us for more information about our programs or the university!
Jennifer L. Schroeder, Ph.D.
Dean of the Graduate School
Graduate Assistantships
Receive financial assistance and professional growth opportunities through Graduate Assistant Teaching (GAT), Graduate Assistant Research (GAR) and Graduate Assistant Non-teaching (GANT) assistantships.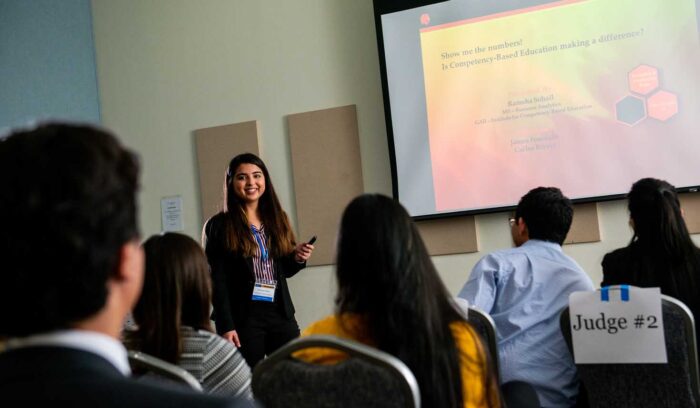 Graduate Assistant Teaching
Graduate Assistant Teaching (GAT) assistantships must be completed under the direct supervision of a faculty member. GATs must be instructors of record for undergraduate courses or be assigned to activities such as assisting with courses, teaching labs, grading assignments and exams, or assisting professors with large lectures and/or online courses. The duties must be attached to a specific course or courses in order for a graduate student to be hired as a GAT.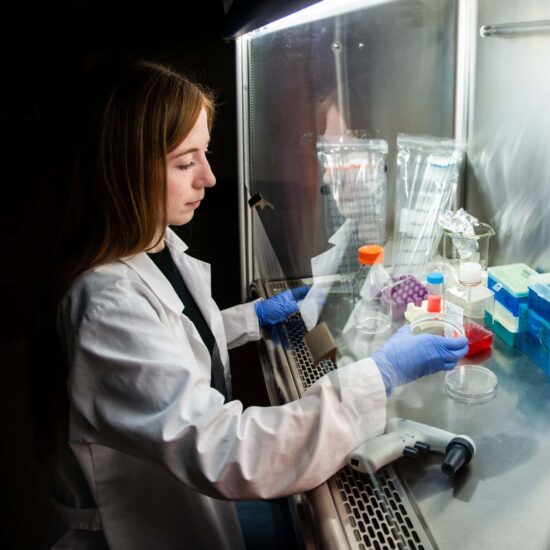 Graduate Assistant Research
Graduate Assistant Research (GAR) assistantships require recipients to aid in research with the department and professor to which they are assigned. Work may also include assisting with labs, offering teaching support, preparing reports, entering data or other responsibilities as assigned.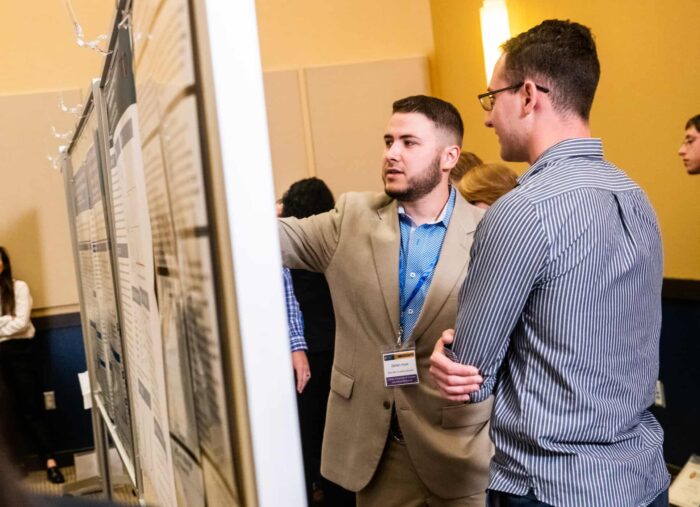 Graduate Assistant Non-teaching
Graduate Assistant Non-Teaching (GANT) assistantships are not assigned to a specific course. GANTs work in a variety of settings across campus. Responsibilities may be administrative in nature or consist of other activities that do not generally fit within the GAT or GAR job responsibilities.
FEDERATION OF NORTH TEXAS AREA UNIVERSITIES
A&M-Commerce is a member of the Federation of North Texas Area Universities. The federation is a consortium of three universities: Texas A&M University-Commerce, Texas Woman's University and the University of North Texas.
Graduate students have access to the combined academic resources of all three universities, including their libraries and laboratories. Students benefit from the flexibility of cross-registration at member universities which can be used when a course is not offered at their home institution. Students also have opportunities to interact with other grad students in a broad range of classes, seminars, conferences and special programs.
Please contact DeRene Sutton at 903.886.5163 or [email protected] for more information.
Meet Our Department
GRADUATE Enrollment Specialists
Graduate Admissions
Dissertation and Thesis Services
Graduate Student Services
Contact Us
P.O. Box 3011
Commerce, TX 75429-3011