TAMUC's Hendricks Interviewed for Social Justice Study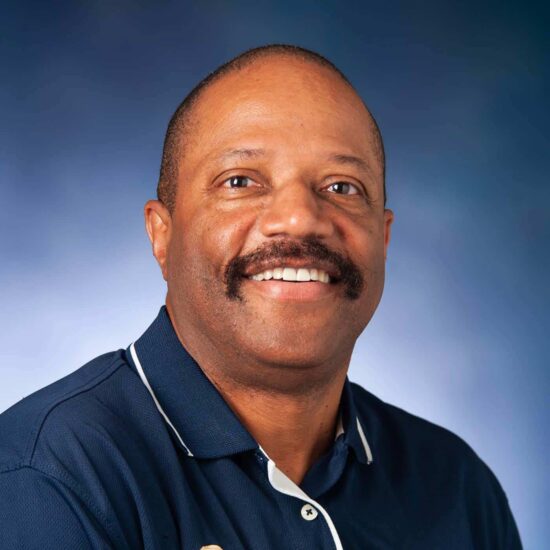 Dr. LaVelle Hendricks, head and professor in the Department of Counseling at A&M-Commerce is featured in a recent episode of Here & Now on Fox 4 News in Dallas, Texas. The segment discussed a study Hendricks and colleagues performed in 2020 to gain insight into how students of all races feel about social justice activism.
Hendricks served as lead researcher in the study, alongside TAMUC colleagues, Dr. Willie Edwards, associate professor in the Department of Sociology and Criminal Justice; Dr. Tara Tietjen-Smith, professor in the Department of Health and Human Performance; and Dr. Stephen Reysen, associate professor in the Department of Psychology and Special Education.
"Collectively, what we have found in this study is that black, brown and white students are all coming together to address the social ills of society; looking at police brutality, looking at racism, looking at discrimination," Hendricks said in the interview. "And these three groups are coming together to address those issues."
Watch the interview online.