Templeton Named Inaugural Presidential Faculty Fellow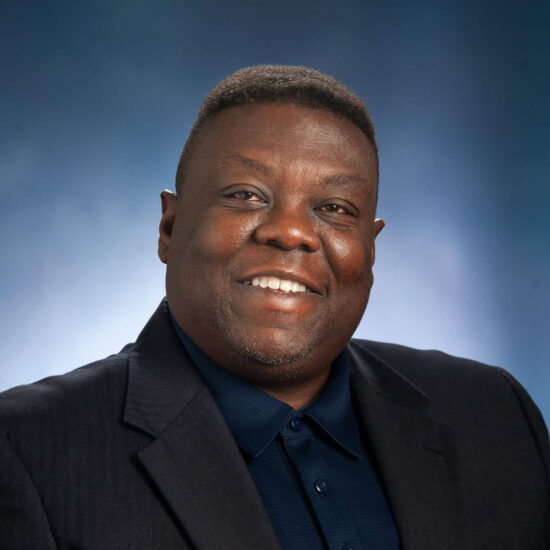 A&M-Commerce Professor Nathan Templeton is the university's first Presidential Faculty Fellow.
Templeton will assist the university's leadership team with initiatives including enrollment strategies for Dallas College students at A&M-Commerce and management of Dallas ISD and Tyler ISD cohorts in the Educational Leadership graduate program.
"I am thankful for this opportunity to provide leadership to our institution and the larger educational community as we advance the partnership with Dallas College and continue developing K-12 leadership pipelines for the betterment of our schools, our communities, and the students entrusted to our service," Templeton said.
A&M-Commerce President Mark Rudin said Templeton is the right person for the role.
"Dr. Templeton has great familiarity working with both high schools and higher education institutions in the DFW area," he said. "This and his passion for A&M-Commerce give him the exact skills and experience to be successful. We look forward to working with him on this initiative."
Templeton began the fellowship on May 15.
Learn about opportunities available through the Department of Educational Leadership at A&M-Commerce.