TAMUC Faculty Williams Co-hosts Doc101 Podcast Series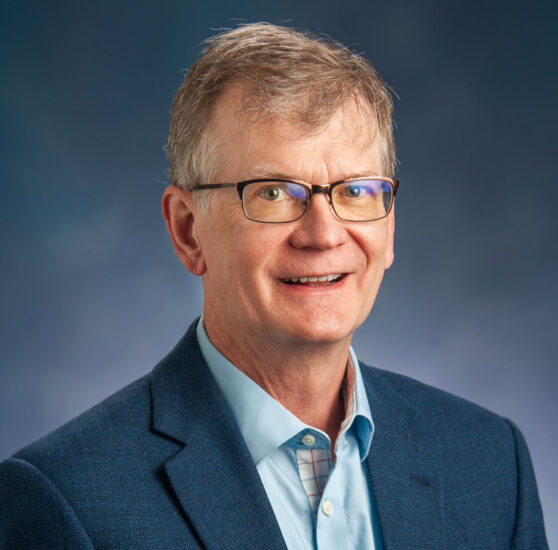 Peter Williams, associate professor of educational leadership at Texas A&M University-Commerce, is co-host of the Doc101 podcast series along with Drs. Linnea Rademaker and Scott Self from the School of Educational Leadership at Abilene Christian University.
Geared toward doctoral students, Williams said the series discusses multiple aspects and nuances involved in the often-times surprising doctoral journey.
"It's more than just a cognitive academic journey," Williams described. "The path impacts relationships, self-awareness and identity. It's an emotional, physical and spiritual journey."
Williams continued: "A lot of students struggle with what we call the hidden curriculum of their doctoral program. These are topics that faculty might assume students already know, so we don't teach them overtly."
Previous topics include social support networks, the practicality of literature reviews, balancing multiple roles, communicating with the doctoral chair and responding to feedback.
An episode released on April 6 featured A&M-Commerce assistant professor of educational leadership Mei Jiang, Ph.D., in a conversation about performing graduate work in a second language.
In their most recent episode, the hosts interviewed Natalia Assis, Ph.D., who holds a doctorate in educational psychology from A&M-Commerce, and recent Drexel University doctoral graduate Alia Ammar.
Assis and Ammar discussed the advice they would give their younger selves at the beginning of their doctoral journeys. The interview is split into two episodes, with part two coming online soon.
All episodes can be accessed through the Doc101 show catalogue. New episodes publish every other Monday.