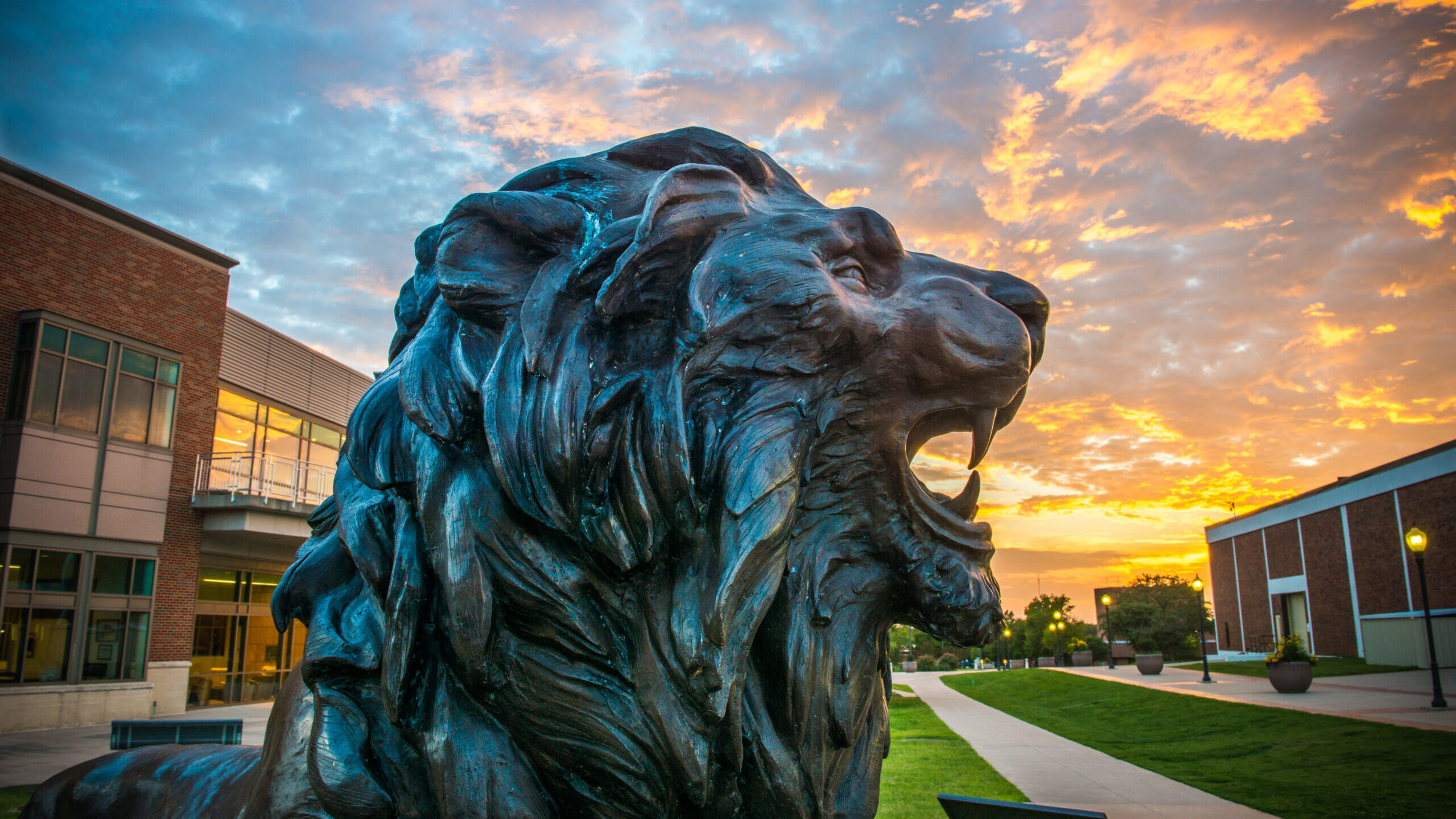 Ethics and Compliance
Policies, Procedures, Statements and Notifications
Our policy is a statement with broad application throughout the University designed to promote operational efficiencies and to reduce institutional risk. Our statement is a mandatory action or rule designed to support and conform to a policy. Our procedures describe the process: who does what, when do they do it, and under what criteria. While our notifications are administrative instructions designed to achieve the policy's objectives by providing a framework to implement procedures. RULES AND PROCEDURES
Our policy is a statement with broad application throughout the University designed to promote operational efficiencies and to reduce institutional risk. Our statement is a mandatory action or rule designed to support and conform to a policy. Our procedures describe the process: who does what, when do they do it, and under what criteria. While our notifications are administrative instructions designed to achieve the policy's objectives by providing a framework to implement procedures.

Policies, Procedures, Statements and Notifications
Privacy Statement
The Texas A&M University System provides the following information relating to your privacy when using A&M System member websites. This policy covers all A&M System member websites unless otherwise indicated on a specific website.
To learn more, please visit the Texas A&M University System Online Privacy Standard.
Please contact CITE, if you have any questions about this privacy statement.
ACCESSIBILITY POLICY
"The power of the Web is in its universality. Access by everyone regardless of disability is an essential aspect." – Tim Berners-Lee
A&M-Commerce is committed to making every possible effort to ensure all electronic and information technology developed, procured, maintained, or used is accessible to individuals with disabilities.
All web applications and sites at Texas A&M University-Commerce must meet the statutory requirements in;
The university has designated the following individual as EIR Accessibility Officer, Lydia Harkey.
The role of the EIR Accessibility Officer is to monitor the university's compliance with accessibility policies and to facilitate training of Web publishers and developers to ensure all Web applications and sites are accessible. Written requests for exceptions to accessibility policy may be granted under appropriate circumstances.
If you cannot fully access the information on a particular page, please contact our EIR Accessibility Officer for assistance.
Additional information about accessibility programs in Texas is available from The Governor's Committee on People with Disabilities, Department of Information Resources | Statewide EIR Accessibility.
Contact Us
University Ethics and Compliance
P.O. Box 3011
Commerce, TX 75429-3011