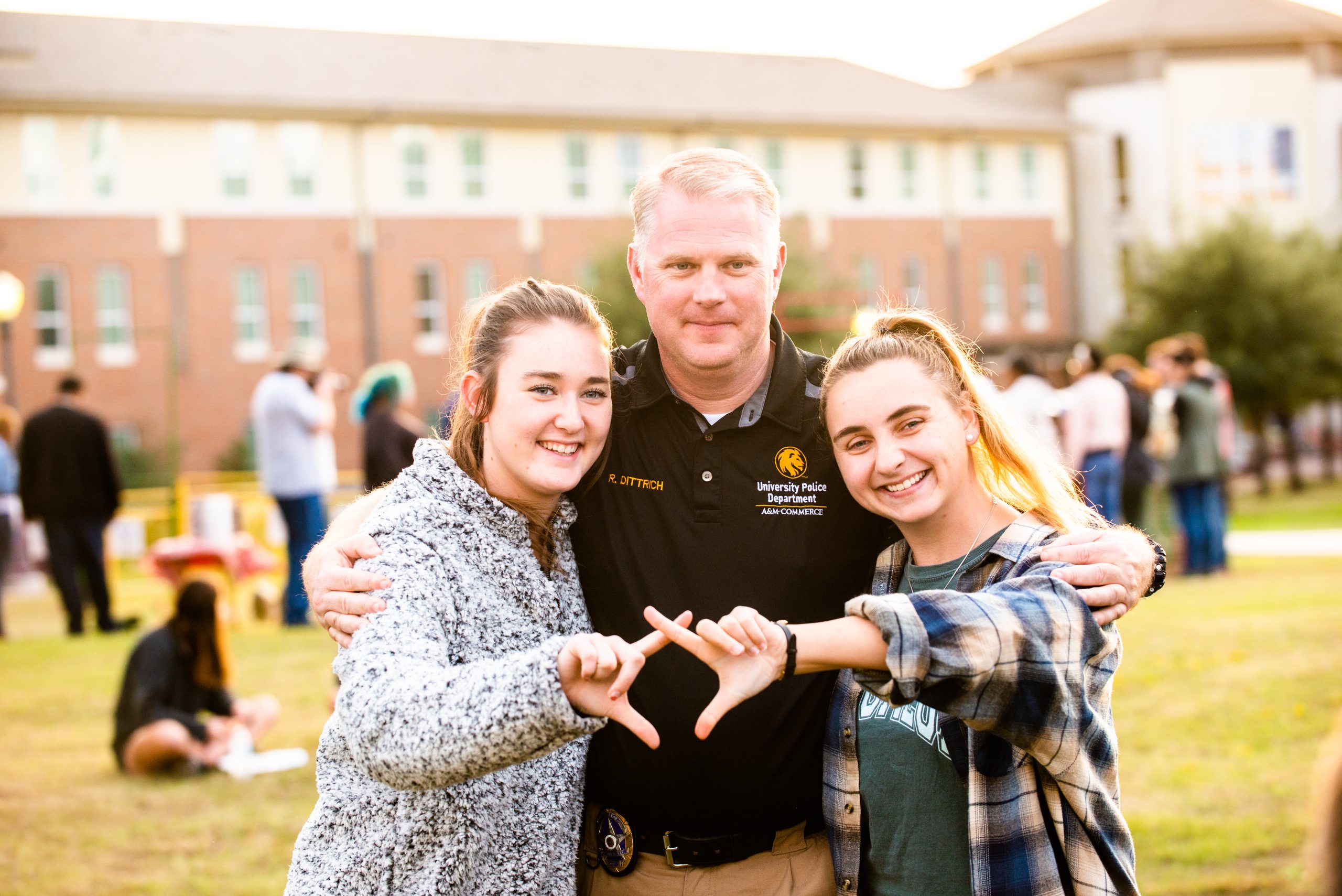 Protect. Serve. Educate
When you are on campus, you should feel safe. We're here to help.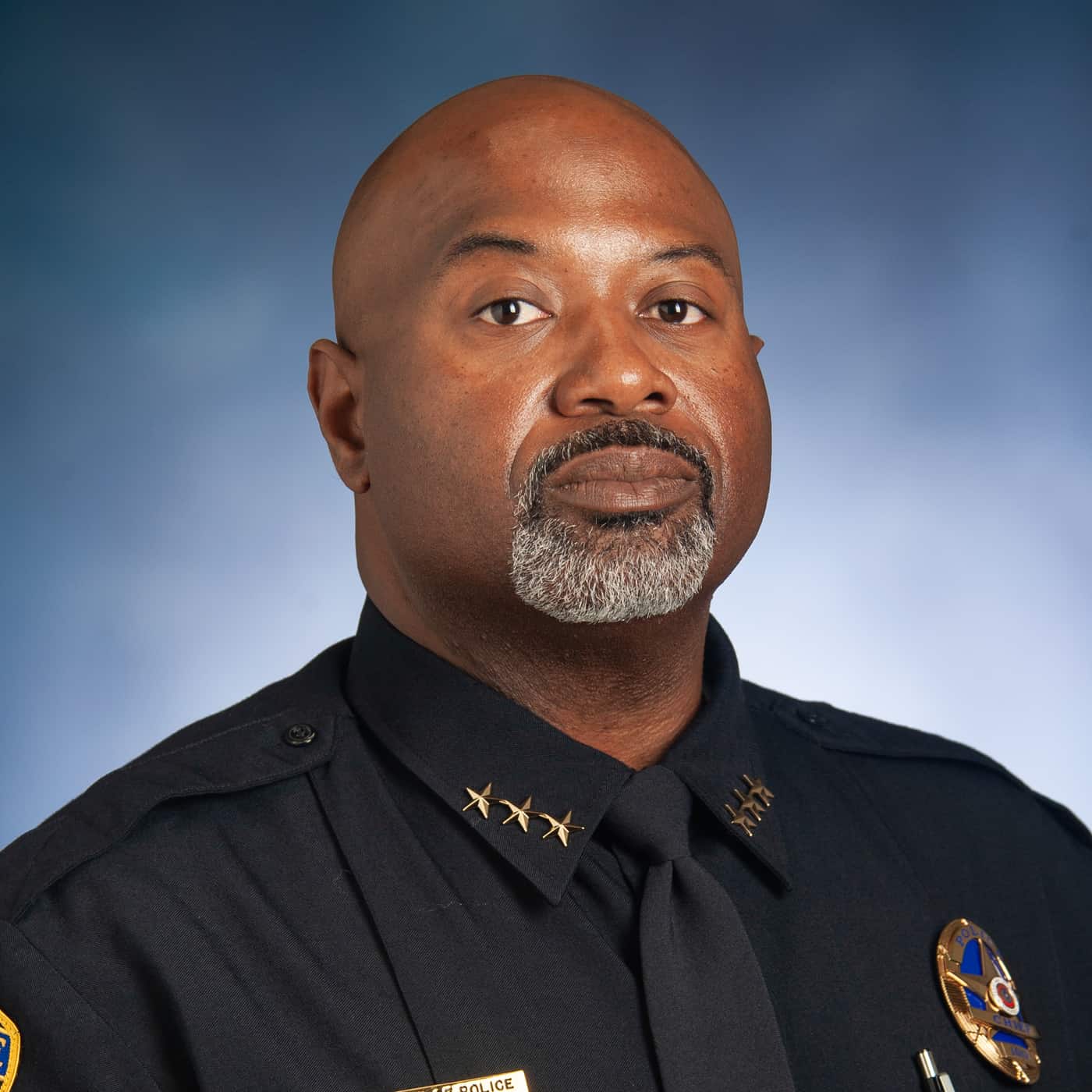 Welcome to the Lion Family
Welcome to A&M-Commerce. The mission of our department is to provide a safe and secure environment for the university community through collaboration, cooperation and professional law enforcement. Our efforts are greatly enhanced when members of the Lion community take an active role in personal safety and crime prevention. The cooperation of students, faculty and staff is essential to maintaining a safe and orderly environment. We encourage you to report any illegal or suspicious activity, safety concerns or general comments to our department. You play a vital role in shaping the Lion community's character and we are glad to have you here.
Bryan Vaughn
Chief of Police
Mission Statement
The Mission of the A&M-Commerce University Police Department is to provide a safe and secure environment and a learning atmosphere that promotes unfettered thought, ceaseless industry and fearless investigation. To accomplish its mission, the University Police Department strives to achieve the highest level of perfection obtainable in law enforcement and service to protect the lives and properties of the university's students, faculty, staff and visitors.
Here for Your Safety
The University Police Department ensures the continued safety of students on and off campus. We accomplish this with a robust patrol division comprised of officers certified by the Texas Commission of Law Enforcement Officer Standards and Education, an active presence in our community and a continuous effort to educate our students. We are defined by our excellence in protecting, serving and educating our community.
Connect with Us
University Police Department
Comment or Compliment
The following contact has been established for any compliments, thanks or feedback you may have for an individual police department employee or the department in general.