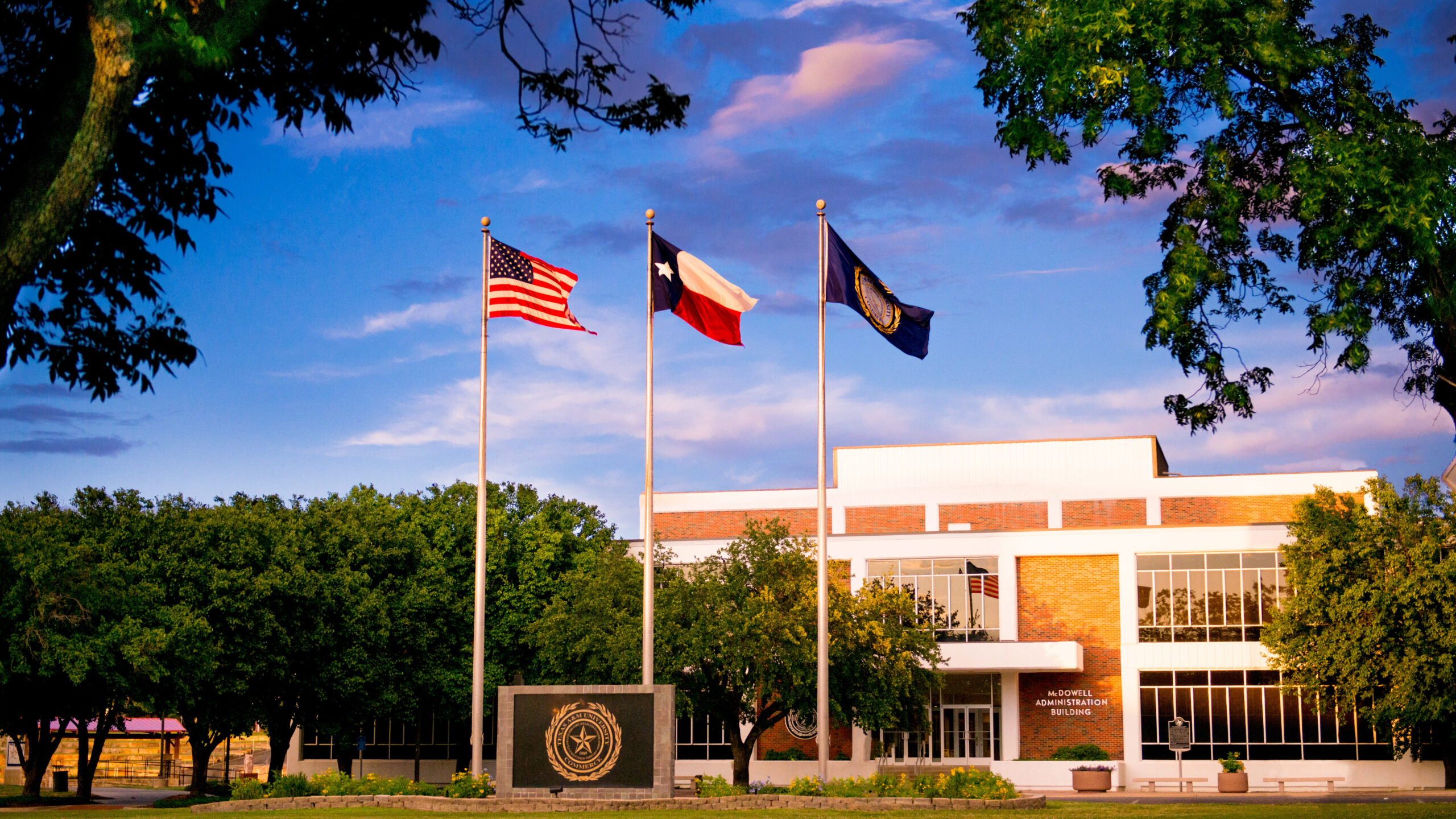 SERVE. EMPOWER. SUPPORT.
Our Division of Finance and Administration manages the A&M-Commerce facilities and finances in order to assure quality education for all of our students.
Our Vision
SUPERIOR CUSTOMER SERVICE which emphasizes an ethical, diverse culture of transparency and respect.
FOSTER AND SUPPORT a safe, inclusive campus community that empowers continuous improvement.
GOOD STEWARDSHIP of financial and physical resources.
CONSTANT INNOVATION that manages and educates the use of shared resources to advance student learning.
Contact Us
Division of Finance and Administration
2800 University Drive
Commerce, TX 75428
P.O. Box 3011
Commerce, TX 75429-3011