Food Pantry :: Welcome
Why We Offer a Pantry
Many students come to campus with limited resources and little experience managing their needs. Hunger makes it difficult to study, sleep or engage in academics and social activities at the same level as peers. The Lion Food Pantry is equipped to provide you with a variety of food and personal care items to help you meet your full potential.
Back to menu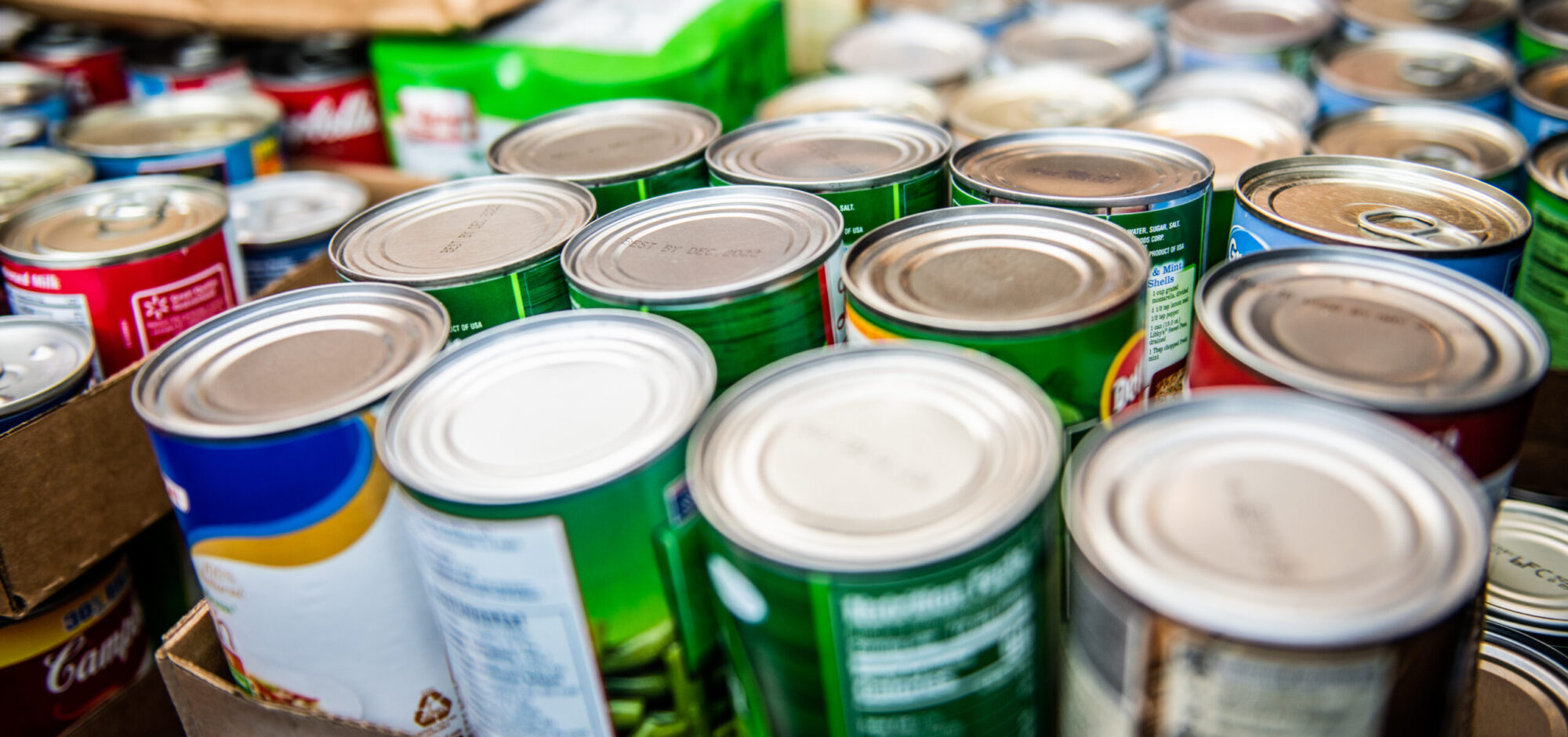 Food Pantry :: HOW TO USE THE PANTRY
How to Use the Lion Pantry
The Lion Pantry is open for walk-ins every Wednesday from 11a.m.-4p.m.
You are not required to pre-register or schedule an appointment unless you need emergency assistance outside of our regular hours. If you need to schedule an emergency appointment, please email [email protected].
Please bring your student ID.
The Lion Food Pantry serves as a temporary, judgment-free space for students facing hard times, such as running short of money for the month or facing emergency situations. If you find yourself needing more long-term assistance, you are encouraged to take advantage of the services offered by the Student Advocacy and Support Team.
Back to menu
FoodPantry :: Giving
Support the Lion Pantry
Donate Funds
You can make an outright donation in the following ways:
Credit Card or Electronic Check
Make a gift with a credit card or electronic check by phone at 903.468.8187 or online. You may choose a one-time or recurring gift.
Cash/Check
When you make gifts by cash or check, simply include a note or use the check's field memo to express your wishes to designate your gift to The Lion Food Pantry.
Please make checks payable to:
Texas A&M University-Commerce Foundation
Please mail checks to:
Texas A&M University-Commerce Foundation
P.O. Box 3425
Commerce, TX 75429-3425
Donate Items
Items Needed
We seek donations of perishable and non-perishable food items as well as personal care items and small household items. Those who wish to donate to the Lion pantry can drop off items during open hours or contact [email protected].
You may also shop from our Amazon Wishlist.
Canned fruits like peaches, pineapple, pears (not fruit cocktail)
Rice
Spaghetti
Pasta
Canned soups
Pop-Tarts
Granola bars
Crackers (Ritz, Wheat Thins, etc.)
Boxed regular/almond/soy milk
Ramen noodles
Cereal
Pasta sauce
Frozen meals
Microwave popcorn — individual packets
Condiments — ketchup, mayo, mustard, pickles, BBQ sauce, etc.
Volunteer
If you are in need of volunteer hours or just want to help out in your community, please consider signing up for some shifts throughout the semester for pantry organization (Tuesday afternoons) or food distribution (Wednesdays)
No experience is required and we will provide you with a short training.
Sign up on MyLeo in the Volunteer Opportunities app or through GivePulse. Please sign in using your CWID.
Back to menu
Lion Food Pantry :: Contact
Contact Us
2501 W Halls
Commerce, TX 75428
Hours
11a.m. – 4p.m., Wednesday
Back to menu