Victim Support Services :: You are Not Alone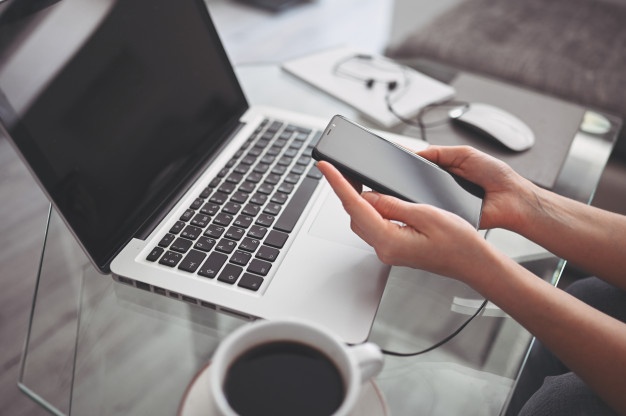 24/7 Resources
National Domestic Awareness Hotline: 1.800.799.SAFE(7223)
National Sexual Assault Hotline: 1.800.656.4673
National Suicide Prevention Lifeline: 1.800.273.8255
You Are Not Alone
If you or someone you know has been impacted and needs support, reach out to us.
Monday-Friday: 8 a.m.-5 p.m.
For all emergency cases, please contact UPD at 903.886.5868 or 911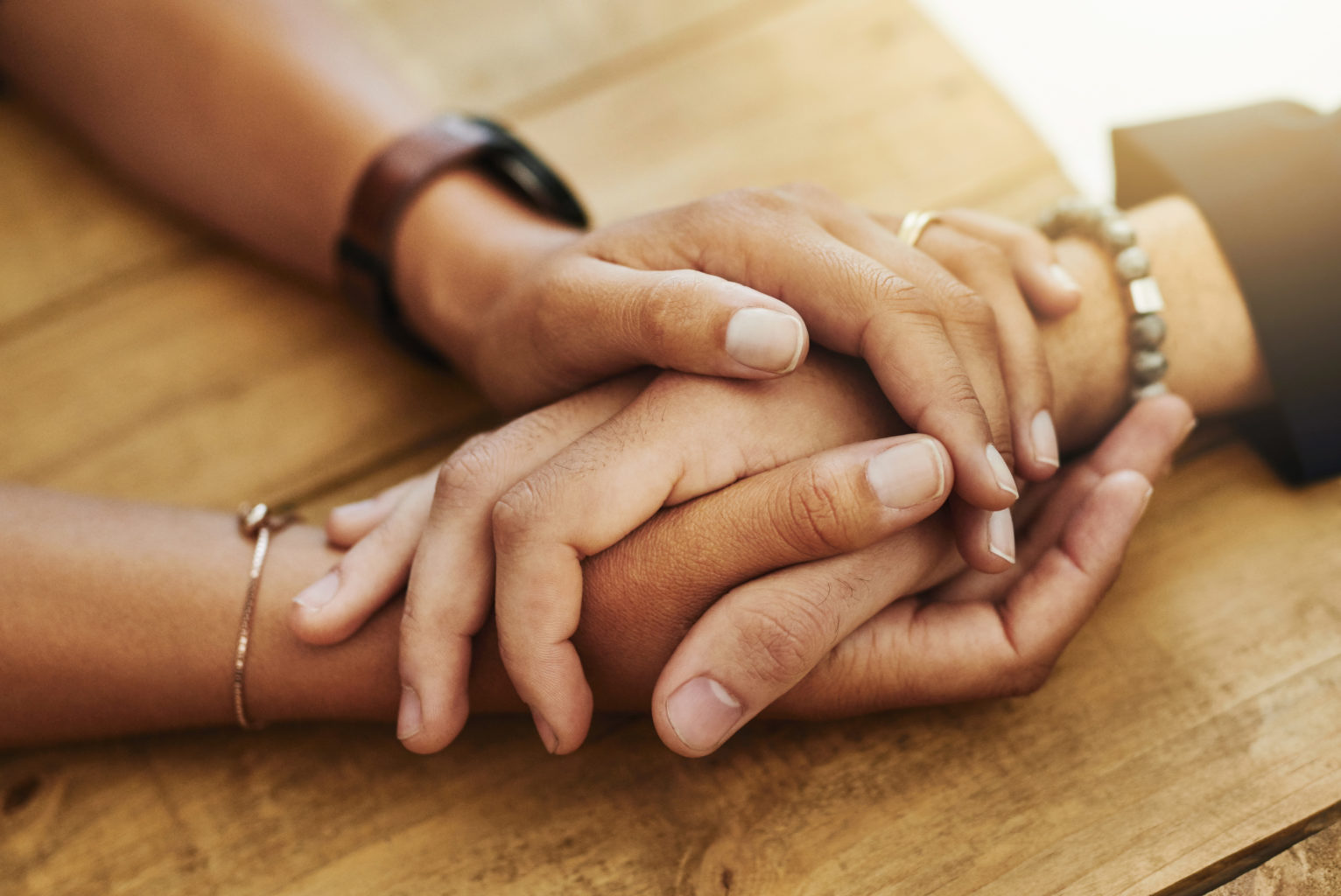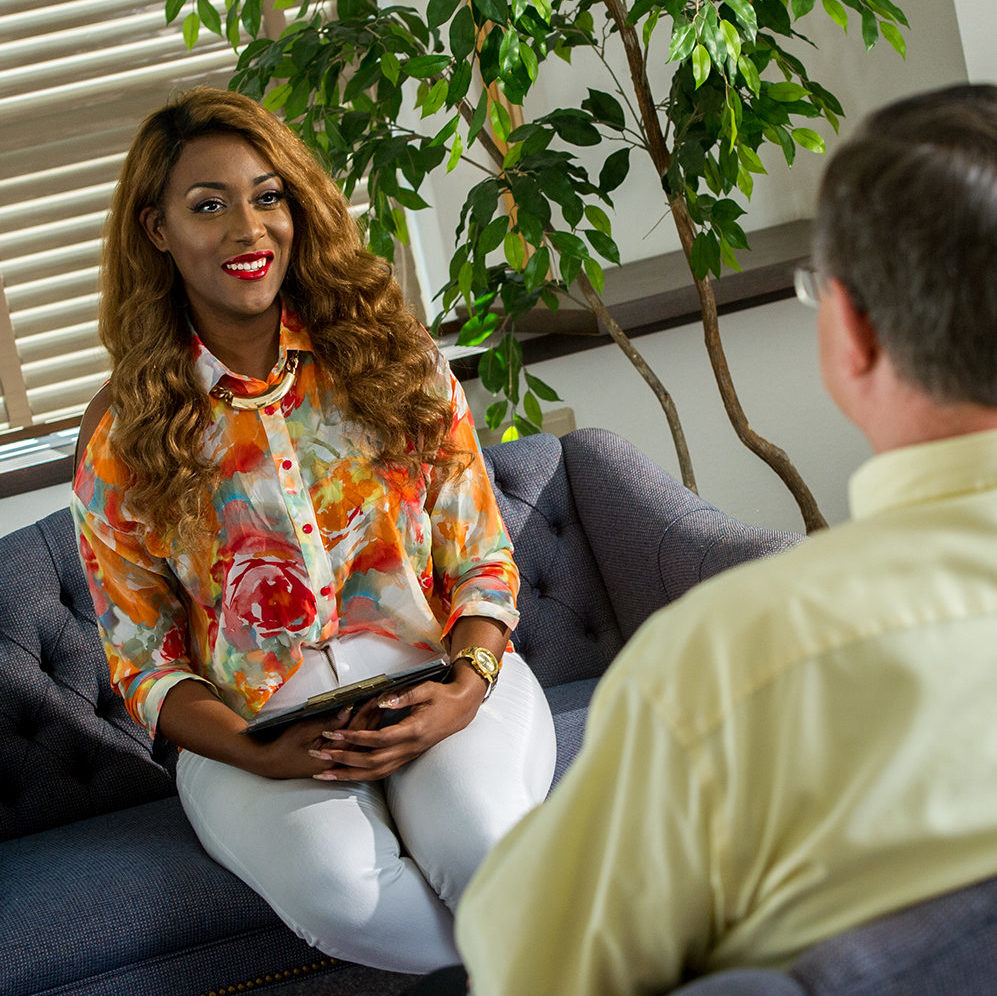 Support Services
Referrals to the university's Counseling Center.
Referrals to campus and community resources.
Assist students with reporting options.
Advocate on the student's behalf by speaking with faculty, staff and law enforcement.
Advocacy for survivors of sexual assault, domestic violence and related crimes.
Help the student to get back on track academically.
Support during Title IX interviews and hearing.
Support during interviews with law enforcement officials.
Assist students with locating temporary housing.
Back to menu