Curing Diseases. Cultivating Health. Changing Lives.
We saw the need and responded to the call. Northeast Texas faces a healthcare shortage. Our mission is to improve healthcare availability and accessibility across the region. At A&M-Commerce, we're making this happen. Every day our students are making a difference in the world through caring for others. With our help, they'll not only save lives. They'll transform them.
Health :: Our Facilities
Health is more than a discipline. It's an integrated mission.
Opened in 2020, our Nursing and Health Science Building provides a collaborative space for innovation, growth and discovery. The three-story facility features a simulation hospital, teaching kitchen, laboratories and learning centers. You'll have access to leading technology for conducting advanced research in public health, nursing, body mechanics, nutrition and wellness, and kinesiology.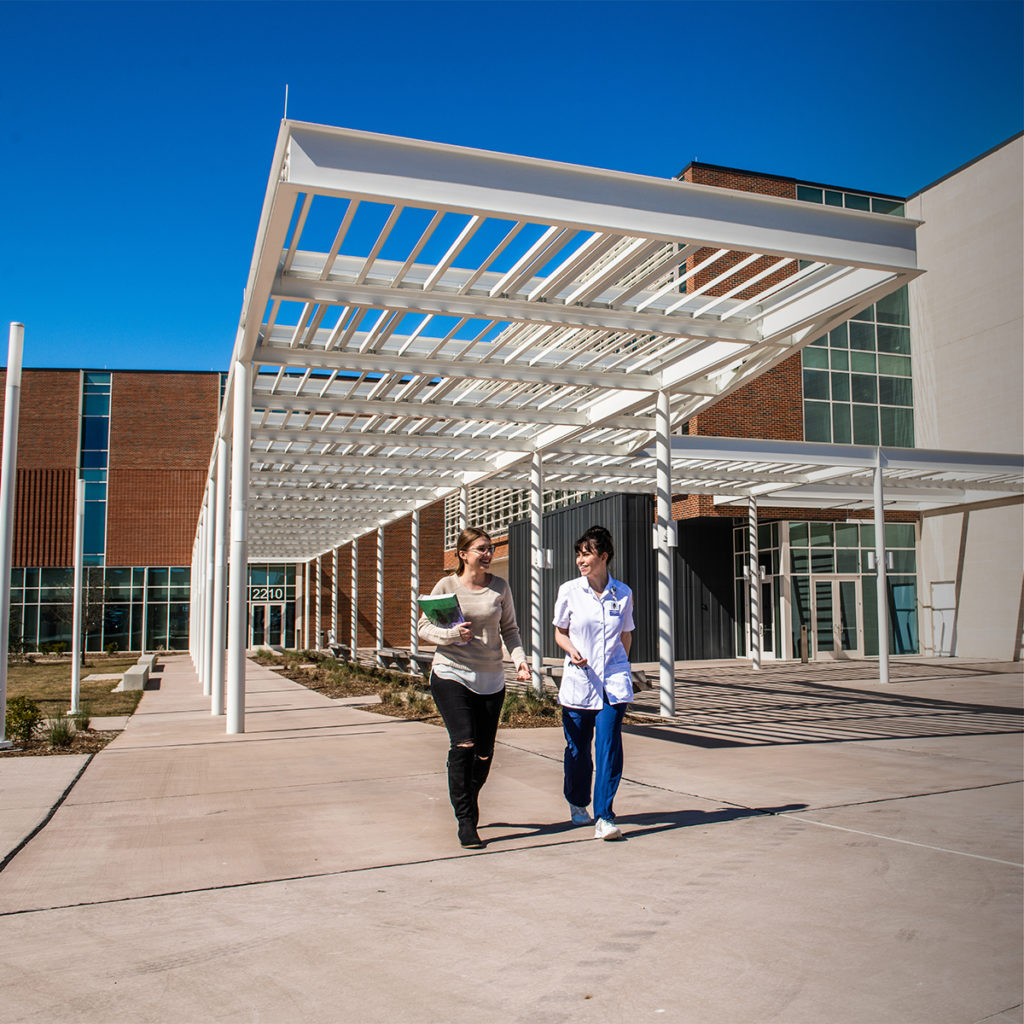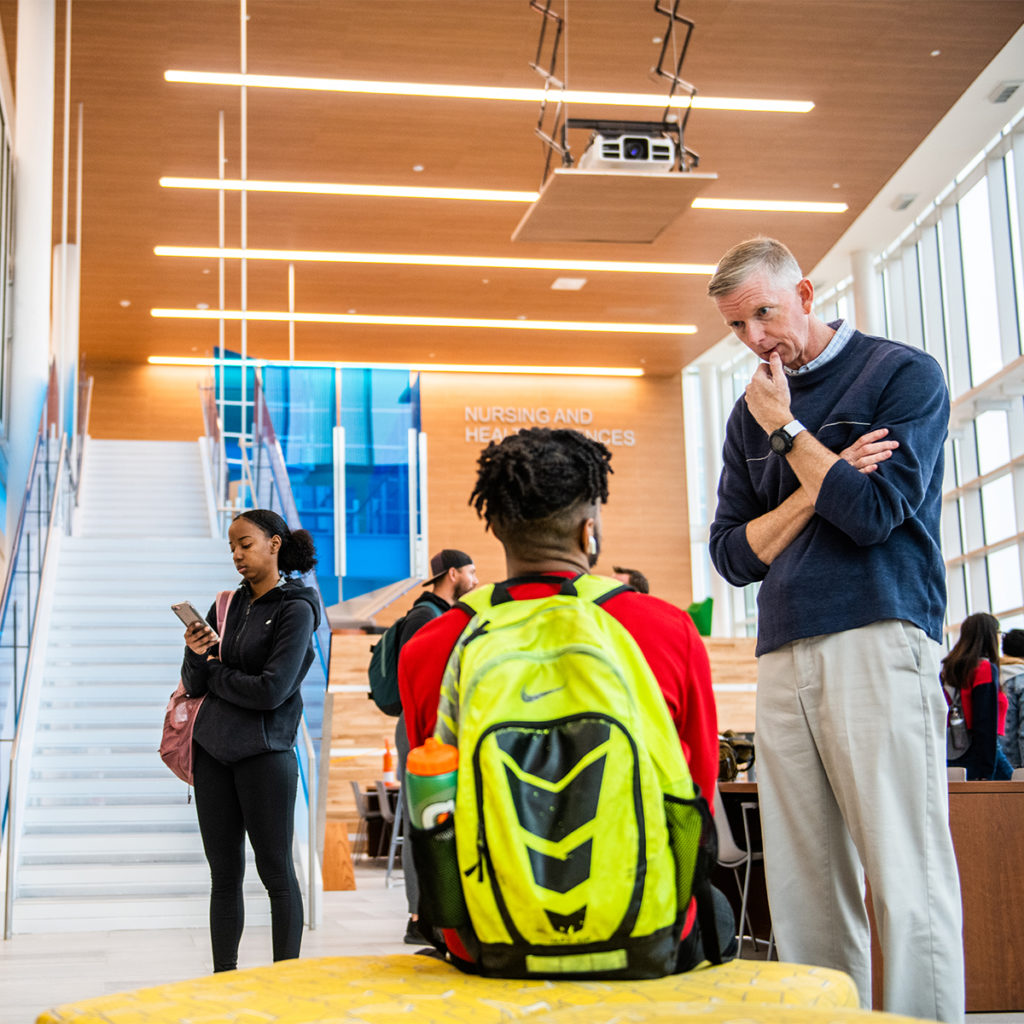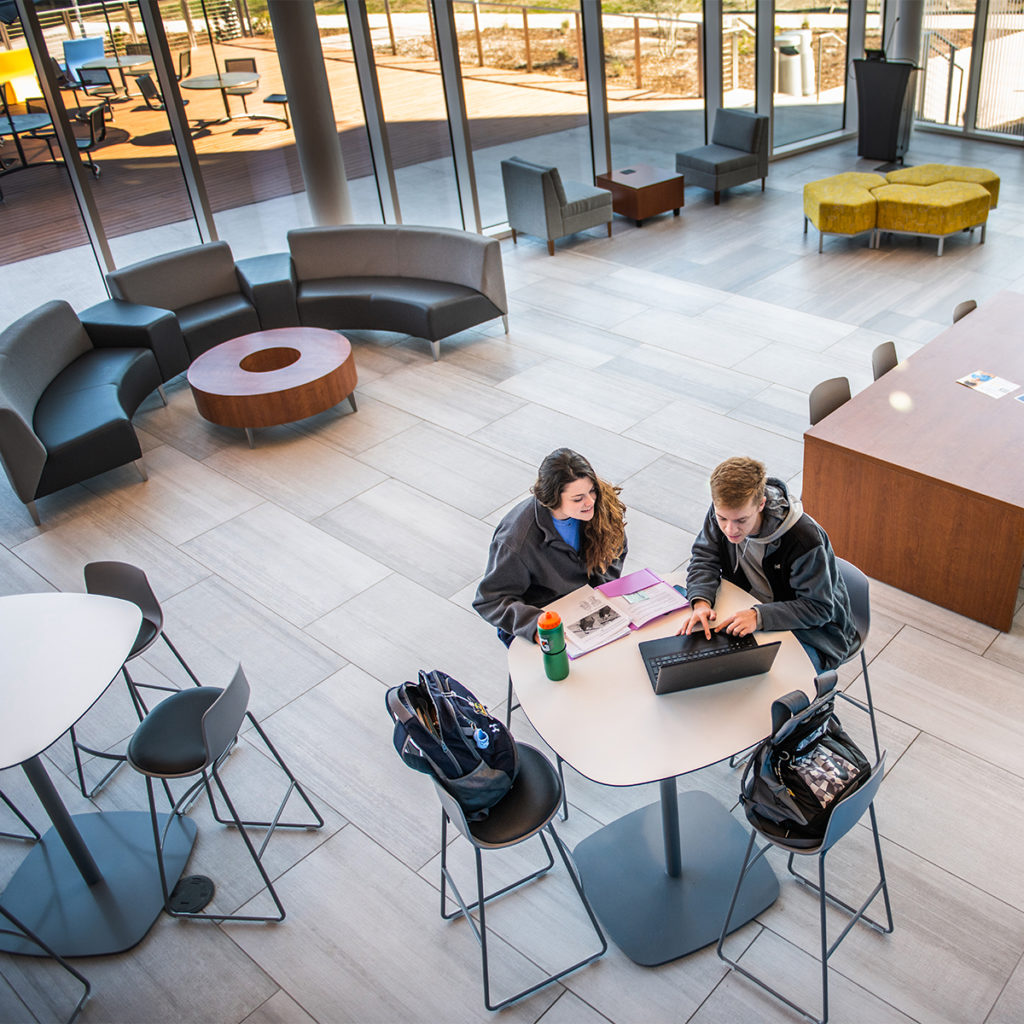 Back to menu
Health :: Who We Are
What We Do
Five years ago, A&M-Commerce united together with a single purpose in mind: improving the healthcare of Northeast Texas. Together, the Department of Nursing, the Department of Health and Human Performance and the Biomedical Institute for Regenerative Research are making this happen.
A Once Broken Heart is Being Restored
Located in the new Health Science Center, the Biomedical Institute for Regenerative Research (BIRR) is a new venture of A&M-Commerce that discovers ways to reduce damage and restore hearts. While here, you'll work with a renowned team of scientists as you explore ground-breaking discoveries. We're paving the way in cardiac regenerative research. Are you ready to join?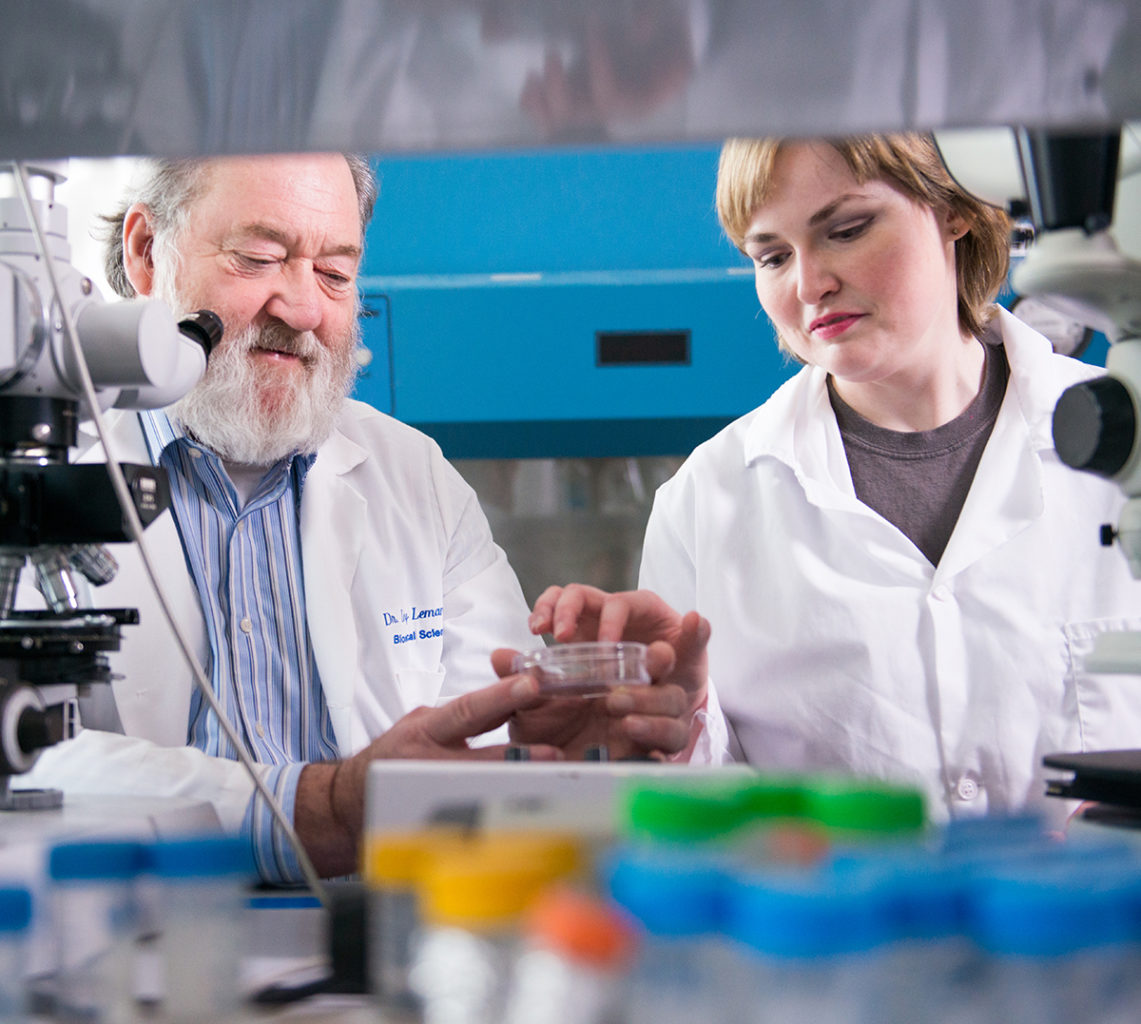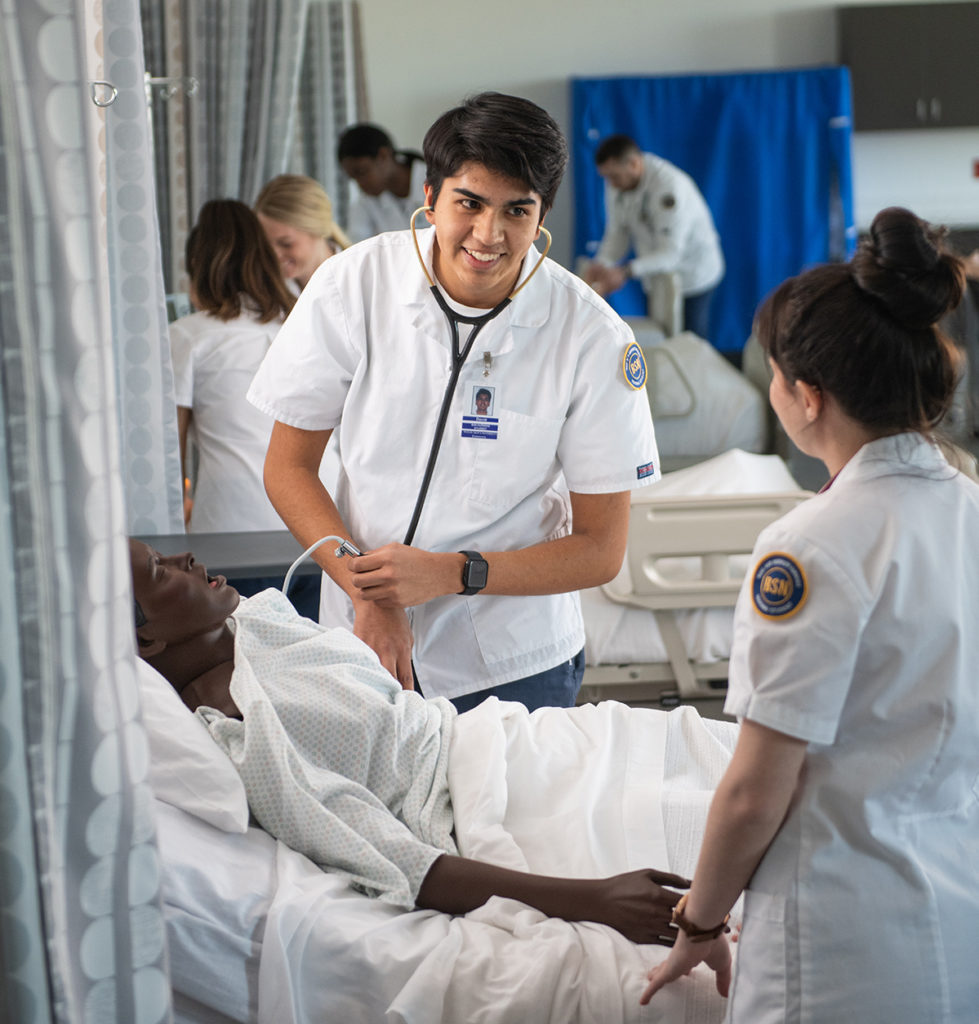 Treating Patients, Caring for People
Healthcare continues to change. At A&M-Commerce, we're evolving with it. Our nationally recognized nursing program uses the latest technology to prepare our students for an ever-changing world. While here, you'll join a community of faculty and students who strive for excellence in nursing education, practice and administration. Discover how you can make a difference. Explore our nursing program today!
Transforming Lives in Commerce and Beyond
Improving rural health is our mission. You can help make this happen. Featured in our Nursing and Health Science Building, our Department of Health and Human Performance has one goal in mind: making a difference. Join our team as we discover new ways to prevent diseases, promote health and provide support. At A&M-Commerce, we're paving the way to a better future within our community, country and world.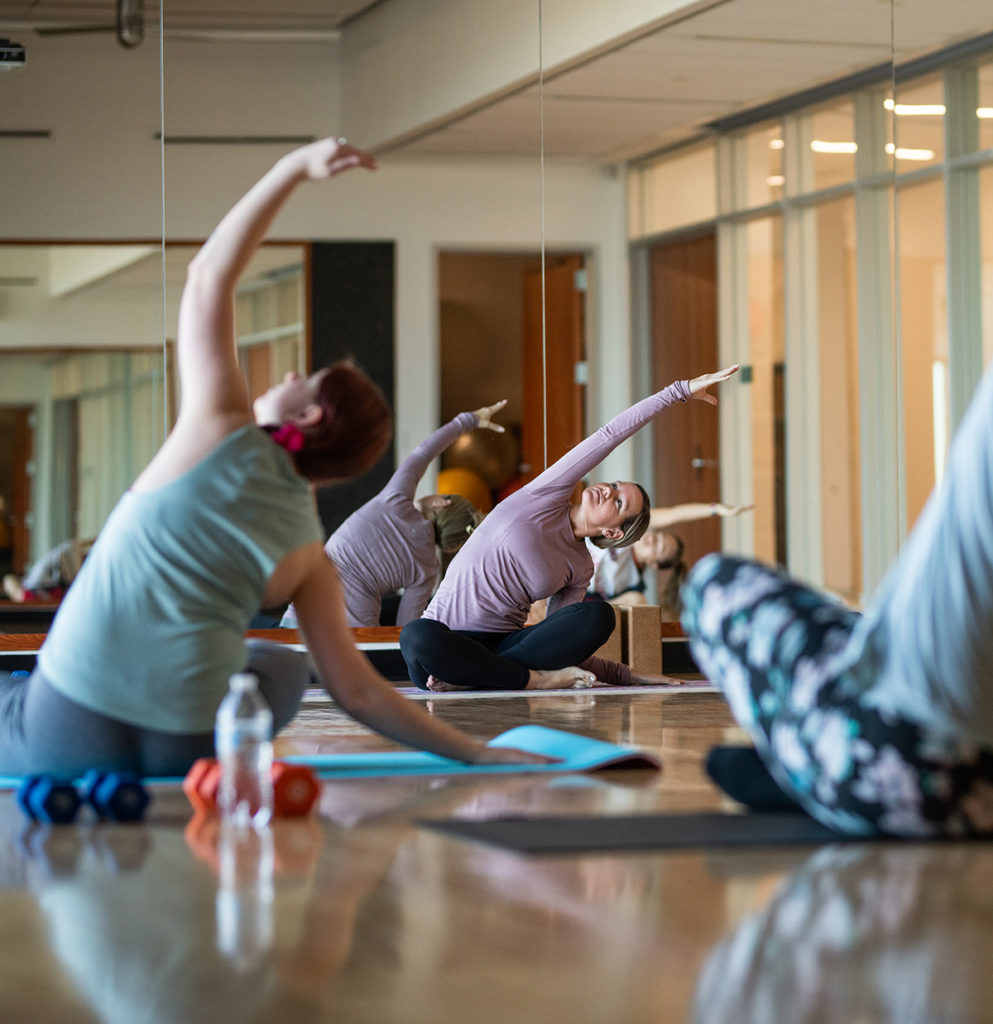 Back to menu
Health :: News
Featured News
Health and Human Performance Undergrad Selected for Research Funding
The Texas Chapter of the American College of Sports Medicine (TACSM) has selected A&M-Commerce student Taryn Cast to receive an undergraduate Student Research Development Award. The university will receive a $1,000 grant to support Cast's research project, "Physical Fitness of Texas Law Enforcement Cadets." Principal investigators for the study are A&M-Commerce faculty members Michael Oldham, […]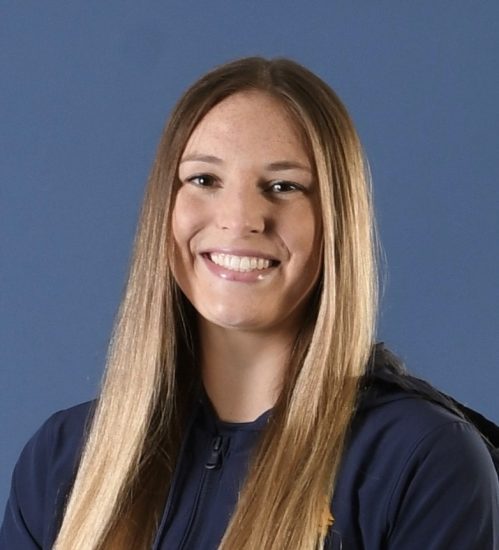 A&M-Commerce 'Must Love Dogs' Class to Assist with Commerce Dog Park Grand Opening
Students in the "Must Love Dogs" signature course at Texas A&M University-Commerce will help celebrate the grand opening of a long-awaited dog park in Commerce, Texas on Nov. 29. Signature courses provide an opportunity for faculty to highlight their knowledge and passion for a topic of their choosing, often outside of their discipline. Aimed at […]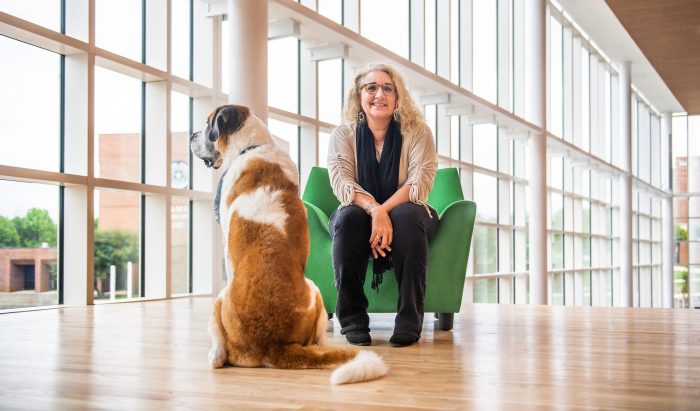 TAMUC 'Must Love Dogs' Signature Course Hosts Guest Speaker Jason Morgan
Dr. Sandy Kimbrough, professor of health and human performance at Texas A&M University-Commerce, recently hosted retired U.S. Air Force Staff Sgt. Jason Morgan as a guest speaker for her signature course, "Must Love Dogs." Morgan, joined by his service dog, Yago, recounted the story behind his book, "A Dog Called Hope: A Wounded Warrior and […]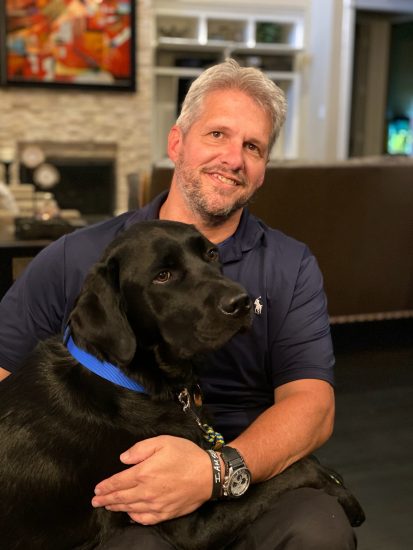 A&M-Commerce Set to Host 'Exercise is Medicine on Campus' Events
The Department of Health and Human Performance at A&M-Commerce, along with Campus Recreation, will sponsor two events next week to celebrate Exercise is Medicine on Campus, a program that calls upon universities and colleges to promote physical activity as a vital sign of health. The department will recognize Exercise is Medicine Day on Wednesday, Oct. […]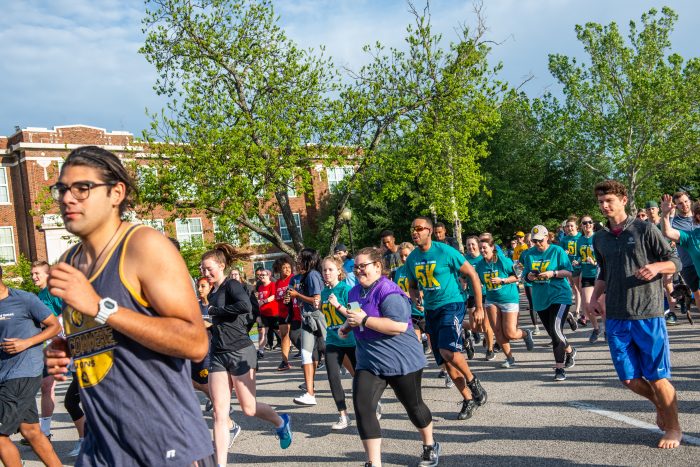 Blue Ridge ISD Names TAMUC Alum Todd as Assistant Superintendent
Blue Ridge ISD named A&M-Commerce alum Matthew Todd as assistant superintendent. He previously served as the district's director of curriculum and instruction and will continue leading the district's teaching and learning work. He has worked for the district in roles including teacher, coach, assistant principal, principal and director. Todd earned his dual-major Bachelor of Science […]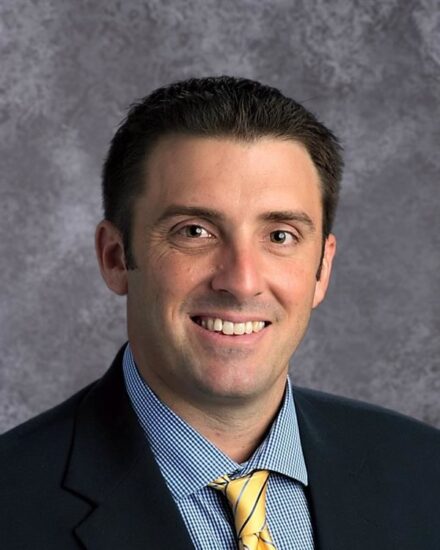 TAMUC Sport and Recreation Management Board Member Takes Shot at the NBA
Nicole Britenriker, a three-year member of the expert advisory board that helps guide the Sport and Recreation Management program at Texas A&M University-Commerce, is taking her shot as a senior team talent advisor for the NBA in New York City. Britenriker has served various roles in collegiate and professional sports, including sponsorships and sales, corporate […]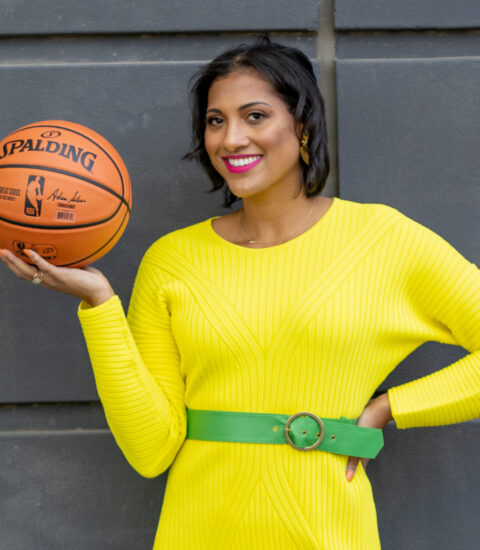 TAMUC Health and Human Performance Grads Receive Recognition
The American Kinesiology Association (AKA) recognized recent A&M-Commerce graduates Belinda Sanchez and Mikaela Green in the 2021 AKA National Scholar Awards competition. The awards recognize academic excellence, encourage professional competence, and promote kinesiology and related fields. Sanchez—who recently graduated with a Master of Science in Health, Kinesiology and Sports Studies with a concentration in exercise […]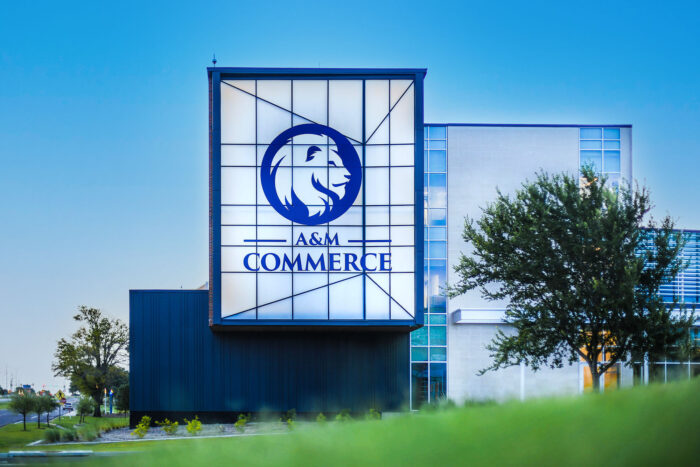 Culpepper Takes Helm of TAMUC Department of Health and Human Performance
The College of Education and Human Services at A&M-Commerce recently named Dr. Dean Culpepper as interim head of the Department of Health and Human Performance. Culpepper has 17 years of higher education experience as a faculty member, including more than three years as chair of the Department of Health and Physical Education at Eastern New […]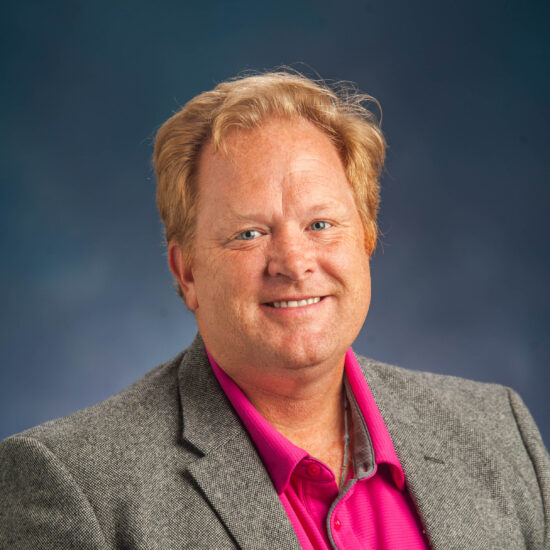 TAMUC Public Health Students Host 2021 Student Healthfest
Public health students in the Department of Health and Human Performance at A&M-Commerce recently planned and executed the 2021 TAMUC Student Healthfest, which was hosted virtually on YouTube. The event aimed to promote wellness amongst A&M-Commerce students and the campus community by increasing awareness and access to available university resources. Elizabeth Wachira, Ph.D., assistant professor […]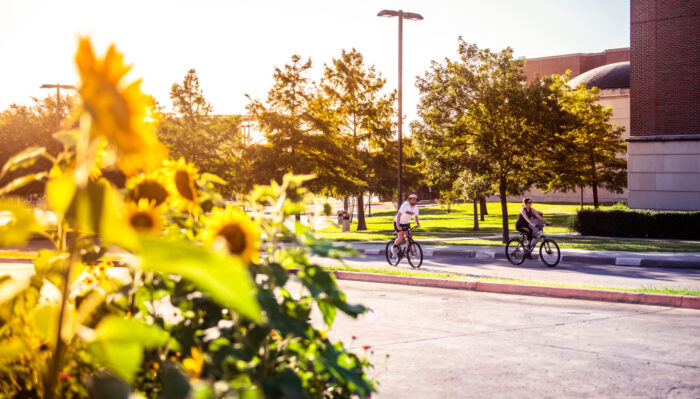 A&M-Commerce Recognized for Culture of Wellness on Campus
By Exercise is Medicine Texas A&M University-Commerce is one of only 153 universities and colleges around the world to be honored by Exercise is Medicine® (EIM) for its efforts to create a culture of wellness on campus. "We are thrilled to recognize these campuses' commitment to make movement a part of daily campus culture and […]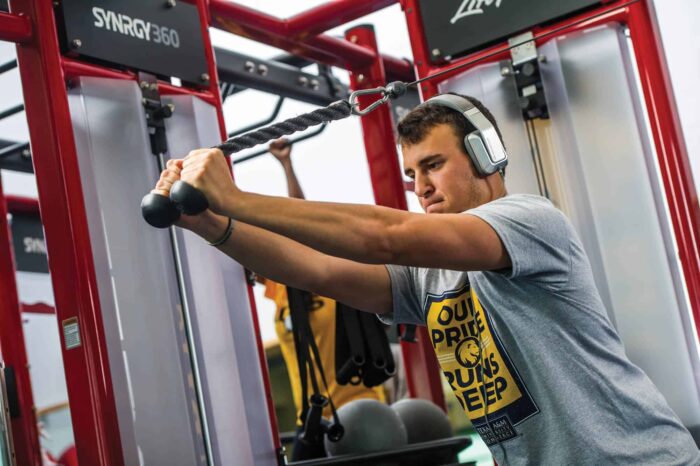 Back to menu
Health :: Beyond Borders
Our Work Is Local, But Our Vision Is Global.
Whether here or abroad, we're committed to improving the well-being of those around us. Graduates from A&M-Commerce have traveled around the world, bringing their knowledge and service with them. Through our shared vision of transforming lives, we are creating solutions to an ever-changing, ever-growing world.
Back to menu