Advance your career with a BSN
Do you want to do more as nurse? Our RN-to-BSN program is designed for you and provides the flexibility you need whether you are attending part-time or full-time. At A&M-Commerce, our program prepares you for advancement in the field of nursing and for further education, depending on your career goals. You will participate in various project-based clinicals in your community. Take the next step to earning your BSN.
Where It Is Offered
Commerce
Foreign Language
No foreign language credits required
Total Credit Hours
121 hours, 30 hours at TAMUC
Thesis Requirements
No thesis required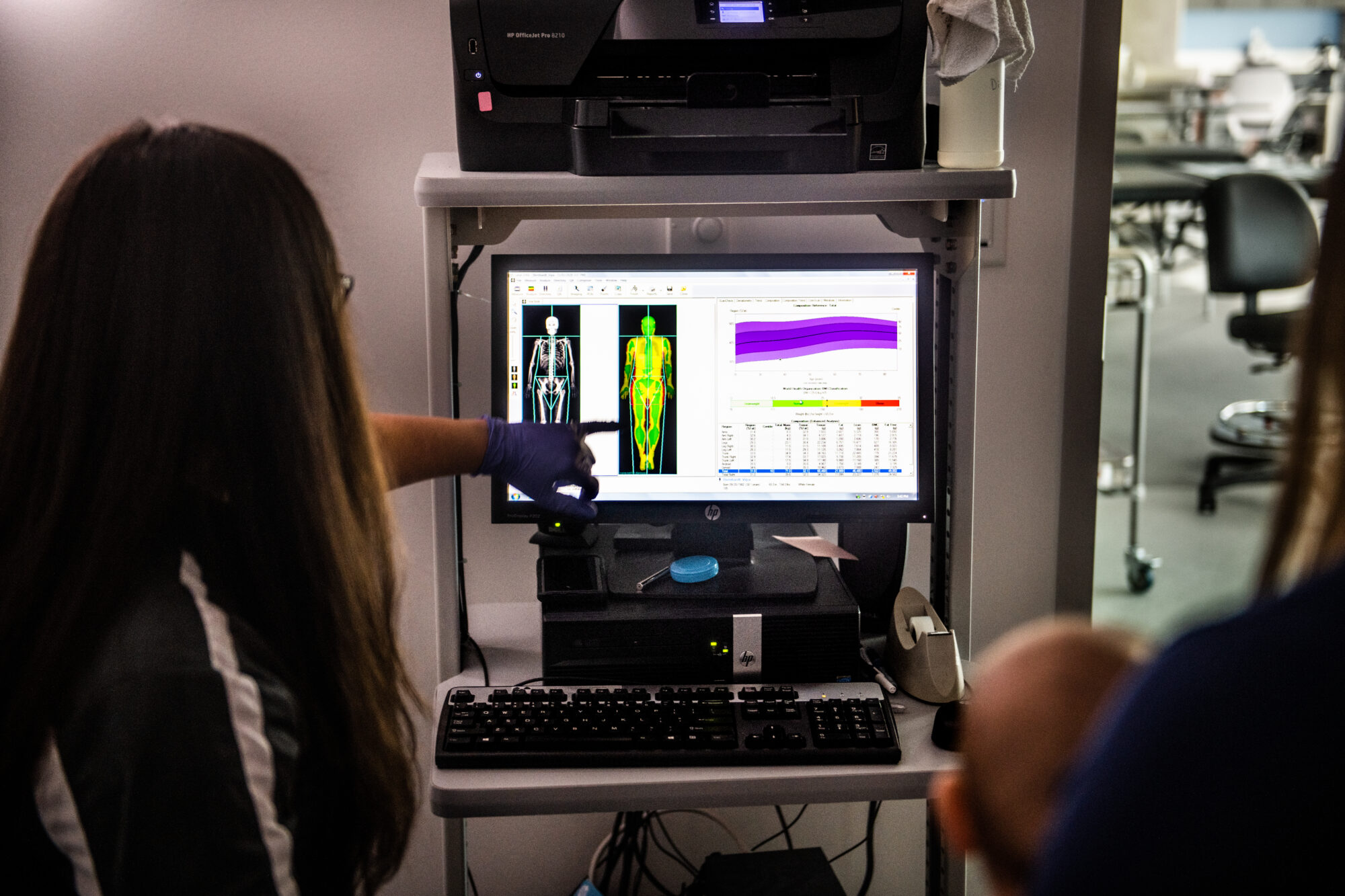 RN-to-BSN :: Tracks to a Bachelor of Science in Nursing
Tracks to a Bachelor of Science in Nursing
We offer two tracks to earn a bachelor of science in nursing:
RN-to-BSN
This track allows you the flexibility you need as a working professional. You can complete the core curriculum and nursing support courses at your local community college before transferring to our BSN program. If you are still working toward your RN license, you can take classes required for our RN-to-BSN program. Our course work is designed to meet the Texas Board of Nursing Differentiated Competencies for a BSN and expand your knowledge and skills. As part of this program, you will focus on community, leadership and management, research, ethics, genetics, policy, informatics, older adults and quality and safety. Begin today by filling out the RN-to-BSN application and submit it along with an unofficial transcript to [email protected].
Pre-Licensure BSN
This track prepares you who are not currently a registered nurse, yet want to become a nurse and enter the medical field with a bachelor's degree.
Back to menu
RN-to-BSN :: WHAT YOU WILL LEARN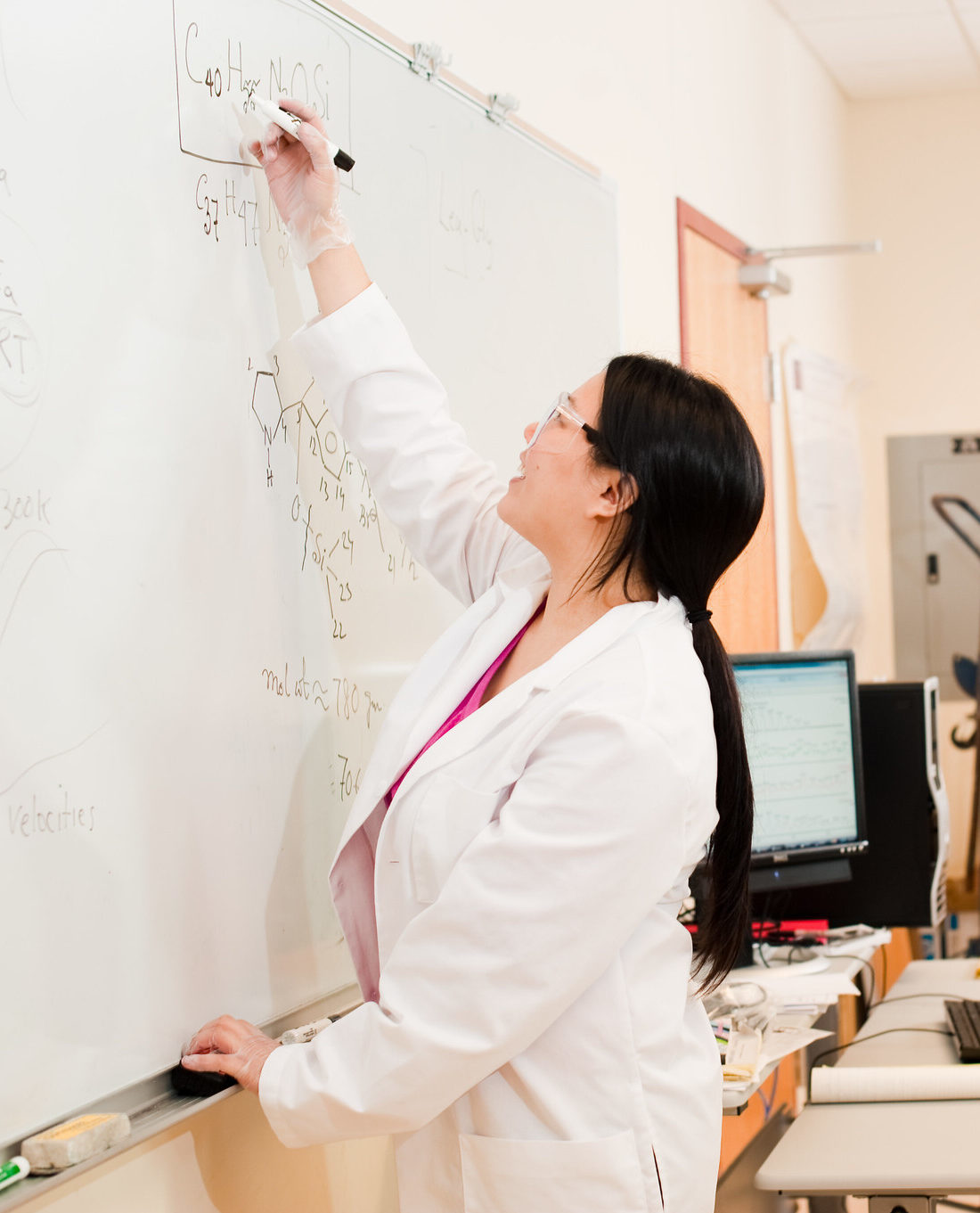 What You Will Learn
Our program includes courses to satisfy the Texas Board of Nursing requirements for a BSN. After graduating you will be prepared for positions in leadership or continue developing your expertise through our master's program.
Back to menu
RN-to-BSN :: FEATURED COURSES
Featured Courses
Leadership in Professional Nursing
NURS 4461
Study the coordinating role of the professional nurse within health care delivery. Emphasis will be placed on analyzing real work problems, assessing the work environment, and developing a proposed solution based on evidence. Prerequisites: NURS 3310.
Nursing Genetics and Genomics
NURS 4384
Study of health promotion and maintenance for individuals and families within the context of human diversity and the implications for best practices associated with genomic information, including ethics and genetic counseling. Focuses on the genomic determinants of health.
Quality Care and Patient Safety in Professional Nursing Practice
NURS 4207
Prepare to be a leader of an interdisciplinary health care team within different health care settings. Emphasis will be on provision of a safe caring environment for healthcare delivery. Prerequisites: NURS 3310.
Policy and Ethics in Professional Nursing Practice
NURS 4322
Focus on policy, legal, ethical and advocacy issues encountered in health care and professional nursing practice, especially current nursing policy and nursing code of ethics. Prerequisites: NURS 3310.
Back to menu
Nursing (BSN) :: Undergraduate Nursing Program
Program Costs
Tuition and fees for undergraduate students taking 12 credit hours is $4,481 for Texas residents and $9,389 for non-residents.
Back to menu
Department of Nursing :: Contact
Contact Us
2210 Highway 24
Commerce, TX 75429
P.O. Box 3011
Commerce, TX 75429-3011
Back to menu
START YOUR JOURNEY! Two buttons
START YOUR JOURNEY!
Back to menu