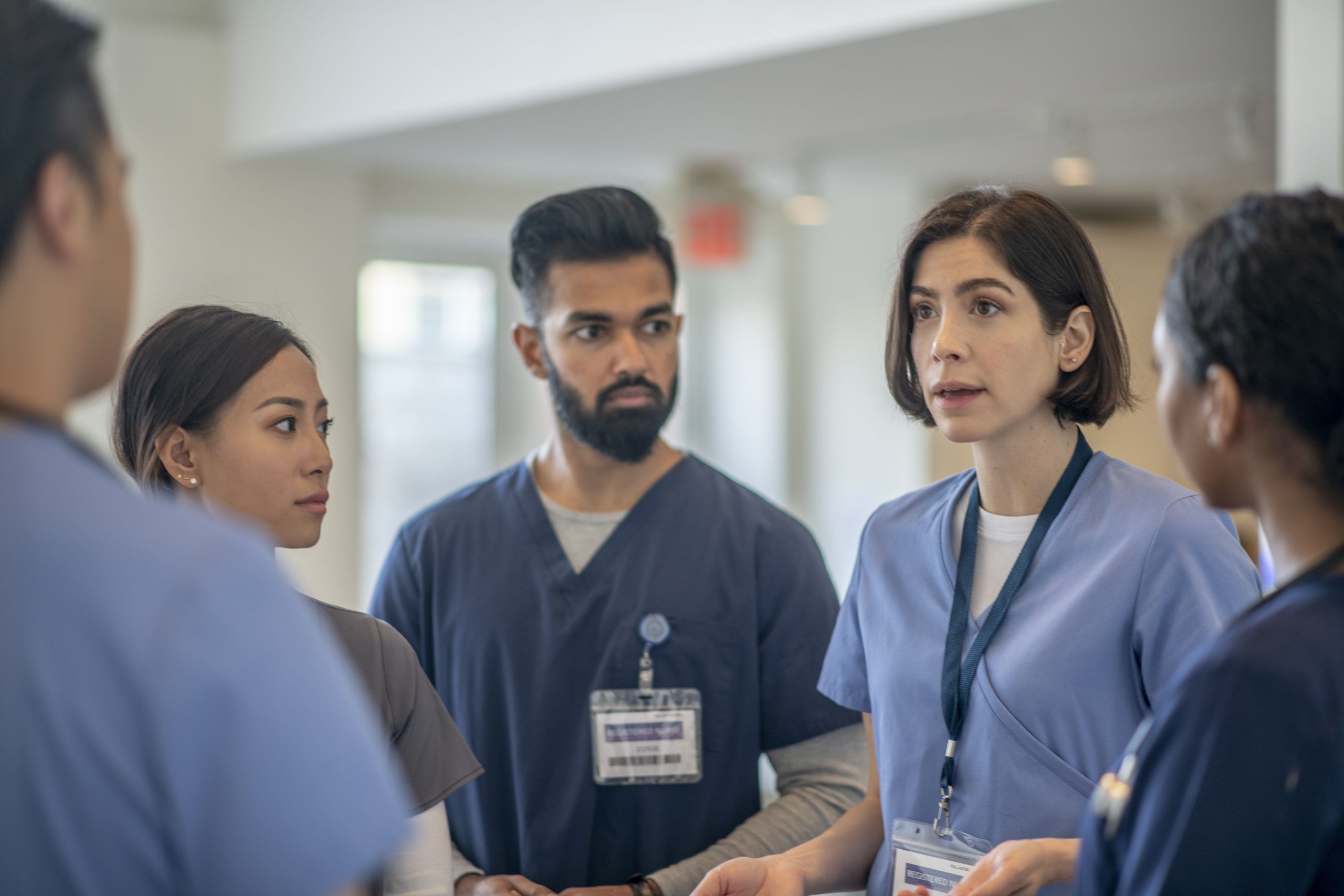 Nursing (RN-to-BSN),

Competency-Based
A bachelor's degree in nursing will position you for advancement opportunities where you can improve patient outcomes and positively affect the working nurse environment.
Duration
Full-time: 1 year. Part-time: 2 years
Total Credit Hours
121 credit hours, 30 credit hours at A&M-Commerce
Foreign Language
No foreign language credits required
Reach the Next Level
Our competency-based RN-to-BSN degree program recognizes the skills you've already learned as a registered nurse or student nurse. We are dedicated to helping you grow and deepen your knowledge to demonstrate competency and clinical judgment at the baccalaureate level. A bachelor's degree in nursing online will position you for advancement opportunities where you can improve patient outcomes and positively affect the working nurse environment.

You will prepare to move beyond direct care by gaining an understanding of financial considerations, staffing patterns, policy and advocacy through evidence-based practice and research, population-focused care, and training in leadership and management.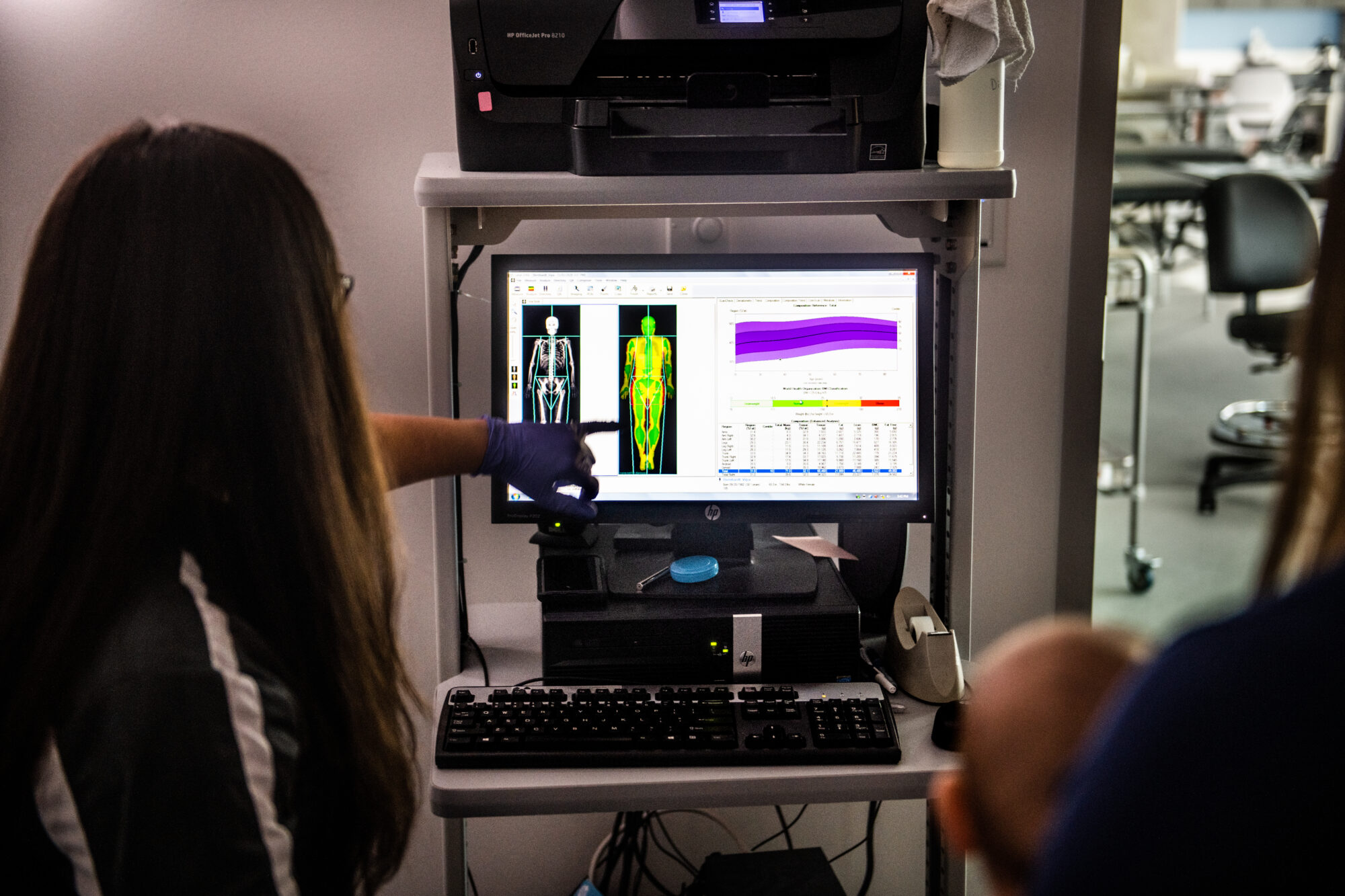 Is this Program a Good Fit for You?
Students in the RN-to-BSN program are typically interested in:
Decreasing the time to achieve a bachelor's degree through dual enrollment
Career advancement while maintaining a career or family
Management and leadership roles
Graduate-level study
See Yourself Succeed with a Degree In Nursing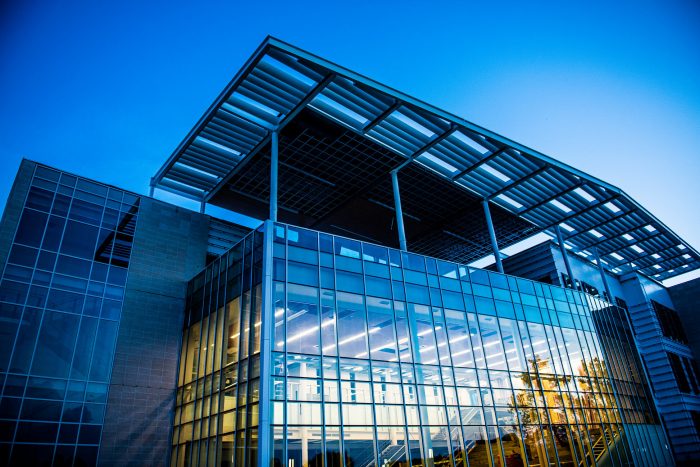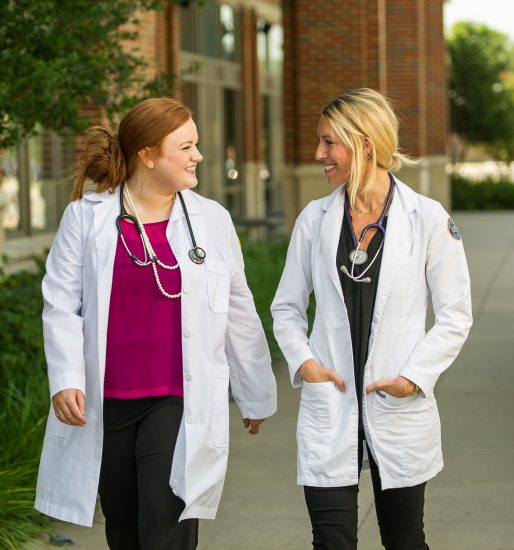 Career Expansion
Deepen your knowledge and skills as you prepare for leadership roles such as nursing manager or clinical nurse specialist.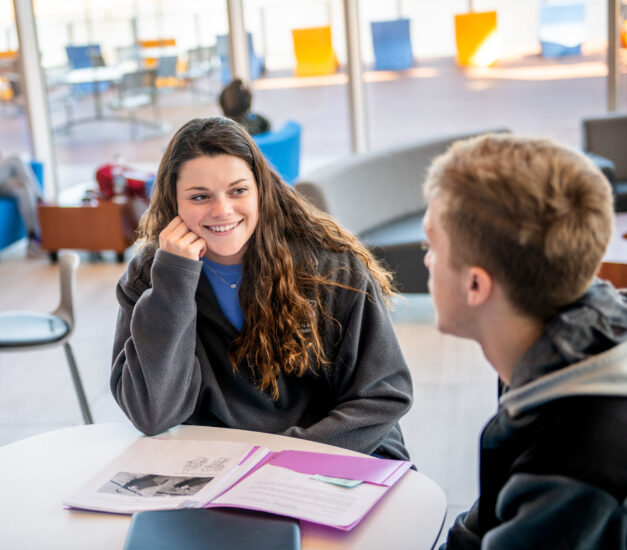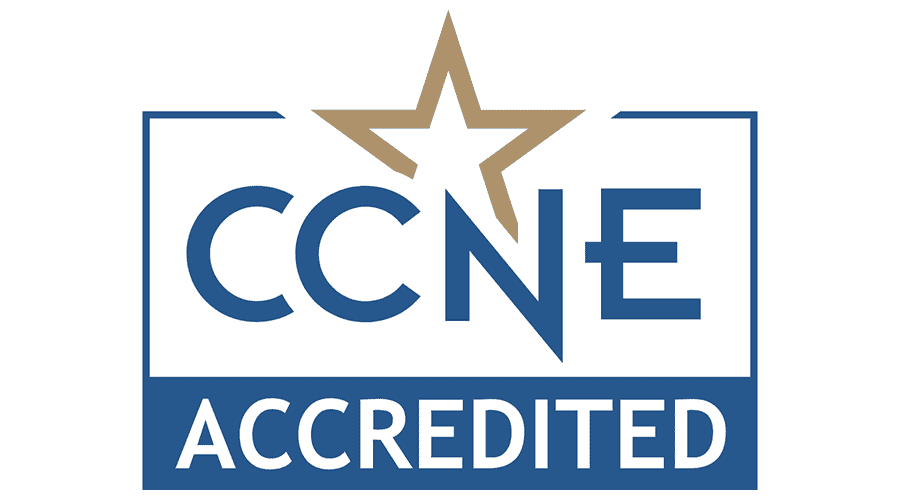 Nationally Accredited Program
The baccalaureate degree program in nursing at A&M-Commerce is accredited by the Commission on Collegiate Nursing Education.

Hands-on Learning Experiences
Broaden your real-world skills through project-based clinical experiences in your community.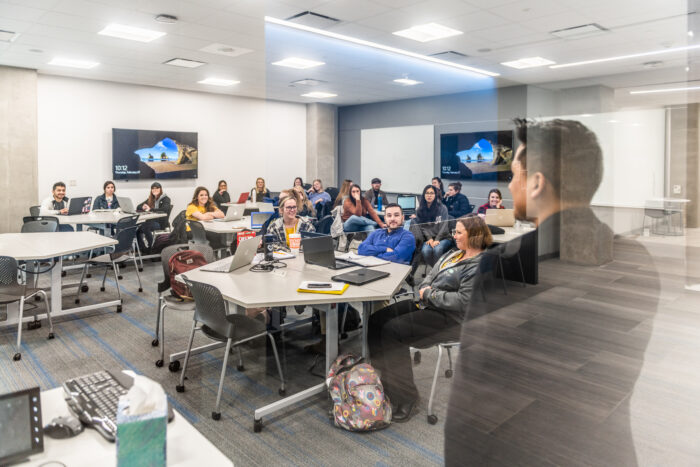 Experienced Faculty
Work side-by-side with our highly-trained and knowledgeable faculty.
Tracks to a Bachelor of Science in Nursing
We offer two tracks to earn a Bachelor of Science in Nursing:
Pre-Licensure BSN
This track prepares those who are not currently a registered nurse, yet want to become a nurse and enter the medical field with a bachelor's degree.
RN-to-BSN
This fully online track allows you the flexibility you need as a working professional. You can complete the core curriculum and nursing support courses at your local community college before transferring to our BSN program. If you are still working toward your RN license, you can take classes required for our RN-to-BSN program. Our coursework is designed to meet the Texas Board of Nursing Differentiated Competencies for a BSN and expand your knowledge and skills. As part of this program, you will focus on community, leadership and management, research, ethics, genetics, policy, informatics, older adults, and quality and safety. Begin today by filling out the RN-to-BSN application and submitting it along with an unofficial transcript to [email protected].
PRACTICAL APPLICATIONS
A degree in nursing offers the opportunity to:
Develop leadership skills to move into management
Build on your nursing foundation and experiences
Prepare for graduate study and contribute to research teams
Step into advanced practice roles including nurse practitioner and certified RN anesthetist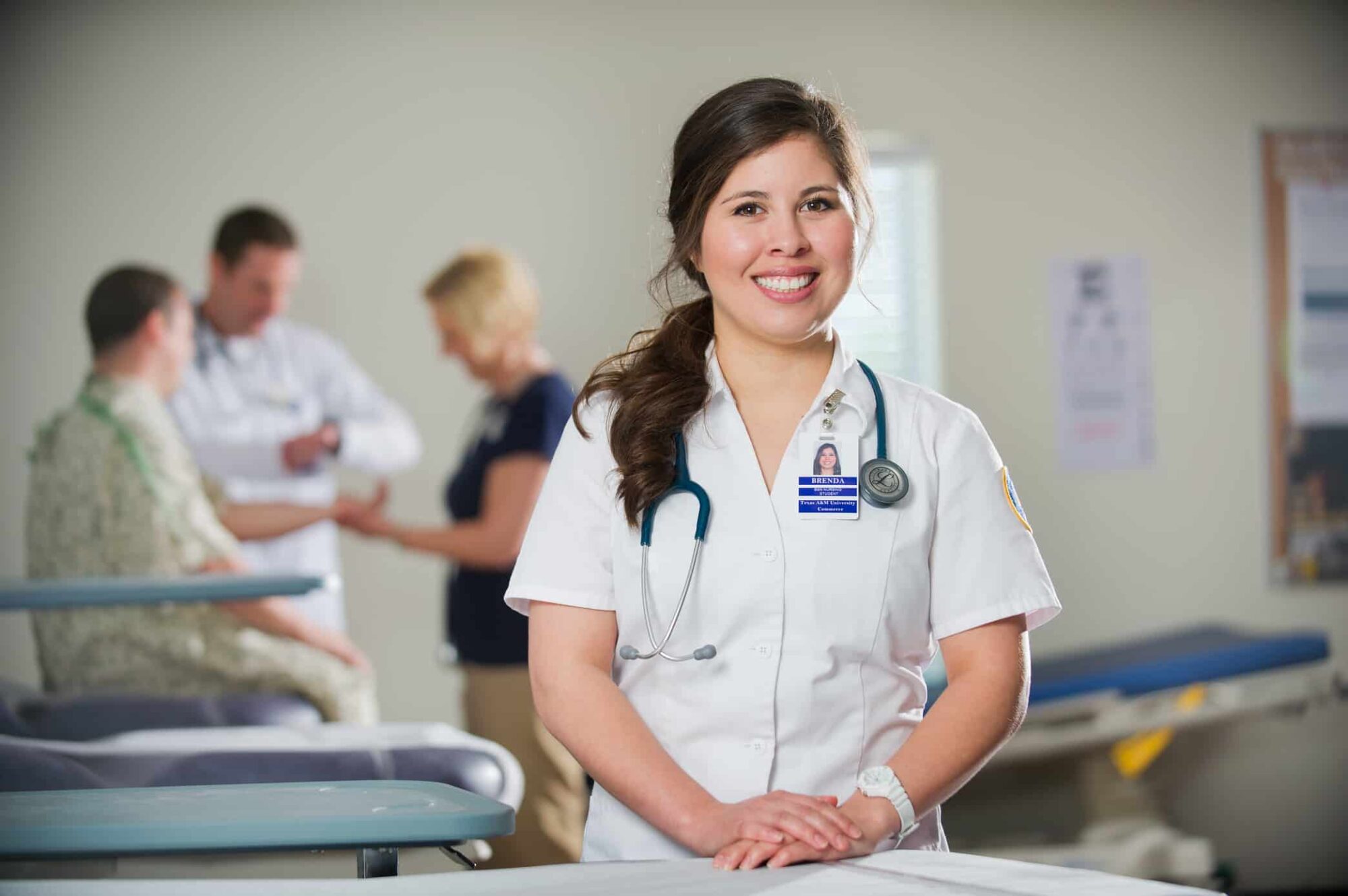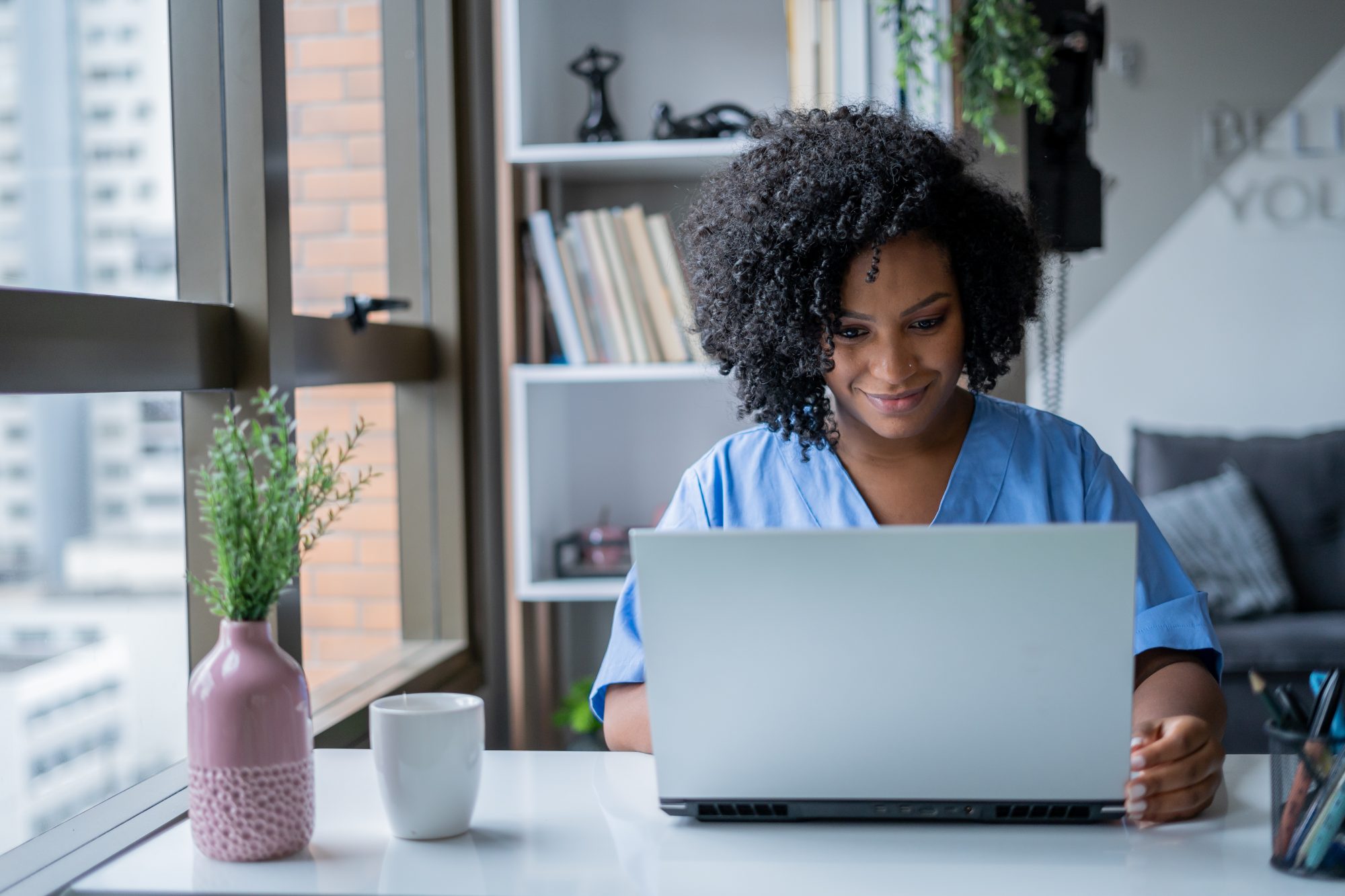 What You Will Learn
Our program includes courses to satisfy the Texas Board of Nursing requirements for a Bachelor of Science in Nursing. Upon graduation, you will be positioned to gain further expertise through our master's program or transition to leadership roles.
Featured Courses
Rural and Community Health Nursing for the RN
NURS 4460
Explores rural community health nursing, focusing on historical development, philosophy, health care systems, epidemiology, and individuals, families, and specific aggregate groups. Applies theoretical and empirical knowledge in using the nursing process in rural community settings to promote, maintain, and restore health. Focuses on transcultural nursing concepts, rural, and home health care delivery. Diverse roles of the community and public health nurse are examined and a rural community assessment is completed using research and data processing skills. Prerequisites: NURS 3310, NURS 3314.
Leadership in Professional Nursing
NURS 4461
Study the coordinating role of the professional nurse within health care delivery. Emphasis will be placed on analyzing real work problems, assessing the work environment, and developing a proposed solution based on evidence. Prerequisites: NURS 3310.
Nursing Genetics and Genomics
NURS 4384
Study of health promotion and maintenance for individuals and families within the context of human diversity and the implications for best practices associated with genomic information, including ethics and genetic counseling. Focuses on the genomic determinants of health.
Quality Care and Patient Safety in Professional Nursing Practice
NURS 4207
Prepare to be a leader of an interdisciplinary health care team within different health care settings. Emphasis will be on provision of a safe caring environment for healthcare delivery. Prerequisites: NURS 3310.
Policy and Ethics in Professional Nursing Practice
NURS 4322
Focus on policy, legal, ethical and advocacy issues encountered in health care and professional nursing practice, especially current nursing policy and nursing code of ethics. Prerequisites: NURS 3310.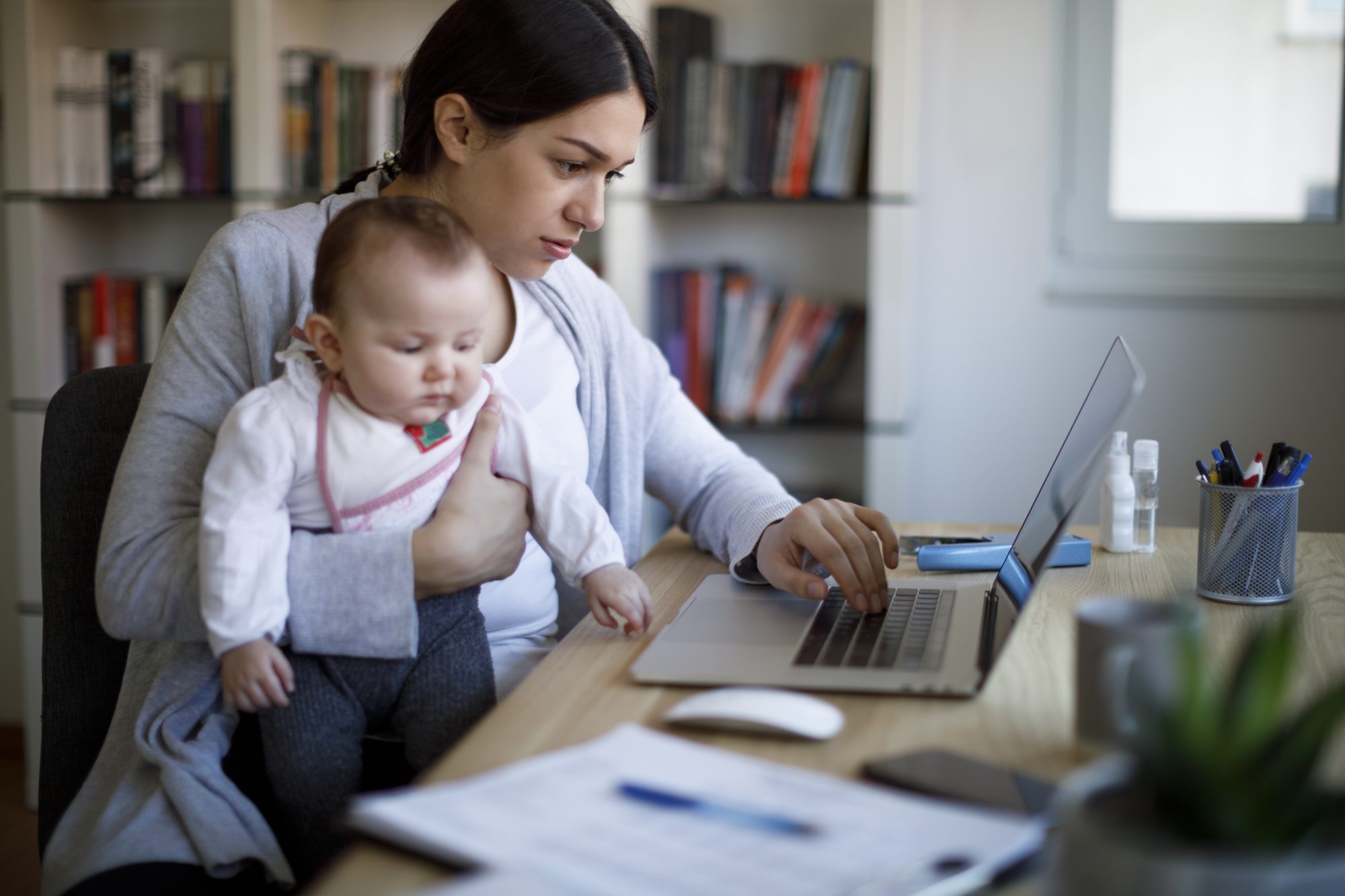 Course Delivery
Our competency-based program is fully online, so you can tailor your studies around your career and family obligations as a full-time or part-time student. Our faculty will help coordinate hands-on clinical components in your community to broaden your real-world experience.
Program Costs
Whether you pursue your BSN on a full-time or part-time basis, your tuition and fees for our competency-based program are covered under a flat rate of $1k per 7-week term.
Contact Us
2210 Highway 24
Commerce, TX 75429
P.O. Box 3011
Commerce, TX 75429-3011
START YOUR JOURNEY! Two buttons
START YOUR JOURNEY!
Back to menu