Letter from Dr. Rudin announcing new optional grading system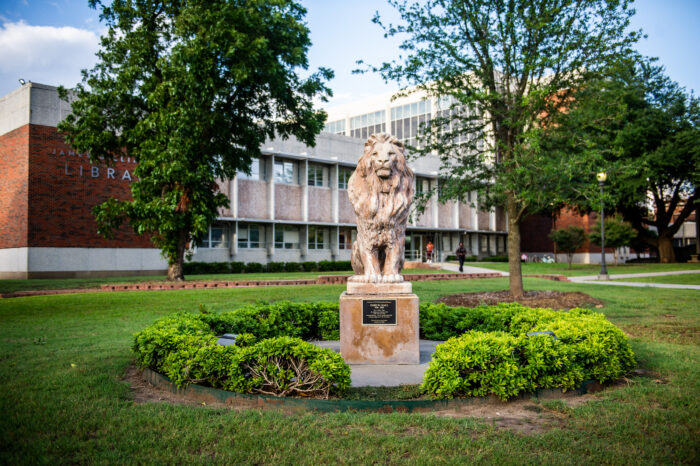 Dear Lion Family,
We understand that the switch to online classes this semester has been a challenge for many students, especially for those who had not previously experienced online instruction. Combined with difficulties surrounding the pandemic, this transition may have had a negative impact on students' grades and GPAs.
As we consider these circumstances, and in the best interest of our students, we are developing a plan that allows students to choose between two grading options for their course work this semester: an assigned letter grade or a satisfactory/unsatisfactory option.
Some programs require the assignment of a letter grade per accreditation guidelines, so the best grading option may depend on a student's program of study. Once details are finalized, students should work closely with their academic advisor to determine which grading option is best for them.
I want to personally thank our incredible students, faculty and support staff for making the online transition successful. As a result, we were able to continue our mission of providing quality education, even in the face of adversity.
As always, we are committed to our students' academic preparedness and success and encourage them to reach out for help if needed.
We are all in this together!
Stay strong and stay healthy, Lions!

Mark Rudin
President