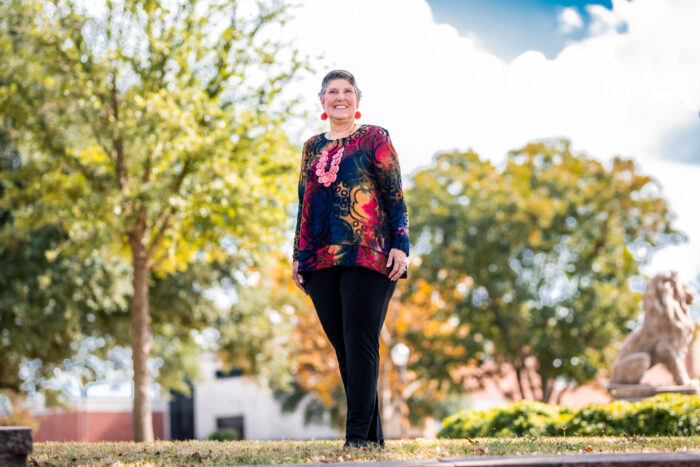 Never give up on your goals in life!
Rose M. Adams
Library Associate - Resource Acquisition and Discovery
Library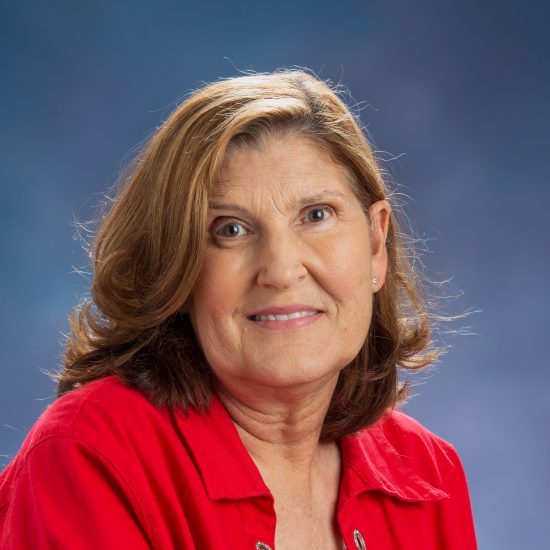 Office
Velma K. Waters Library 147B
College Major
Library Information Science
Rose Adams loves to help students navigate the library's resources! In 2017, she received her master's degree in library information science. She was able to full fill her dream while working full-time at Velma K. Waters Library at A&M-Commerce.
How can I help you?
I wear many hats in the library. I am here to ensure students have access to the resources they need to be successful. I enjoy helping library customers access an extensive range of online library catalogs, research guides, physical collections and other electronic reference databases in various areas of study.
A Conversation with Rose Adams
What would you tell a student who is thinking about attending A&M-Commerce?
We have a degree plan for you. Never give up on your goals in life! If you truly want something bad enough, you are the only one who can make it happen.
What do you like most about your career?
I like helping patrons find the materials they need to succeed within the library. A&M-Commerce has also made me grow as a person. Since COVID-19, online e-books have been used heavily, and that has been a challenge for me and for everyone!
Tell us a little about yourself
I come from a large family of five siblings, and my parents did not have money to put me through college. I looked for other means of going to college, researching available grants that might help me. I was able to start college with a program with grants from the military because my father had served in the Army. However, life got in the way, and I only went two full years with the military grants. I got married and had a family before I ever thought about college again. It wasn't until later in my life that I pursued my bachelor's and master's degrees.
Educational Background
M.S., Library Information Science, Texas Woman's University, 2017
B.A., Liberal Studies and History, Texas A&M University-Commerce, 2010
Awards and Honors
Professional Organizations