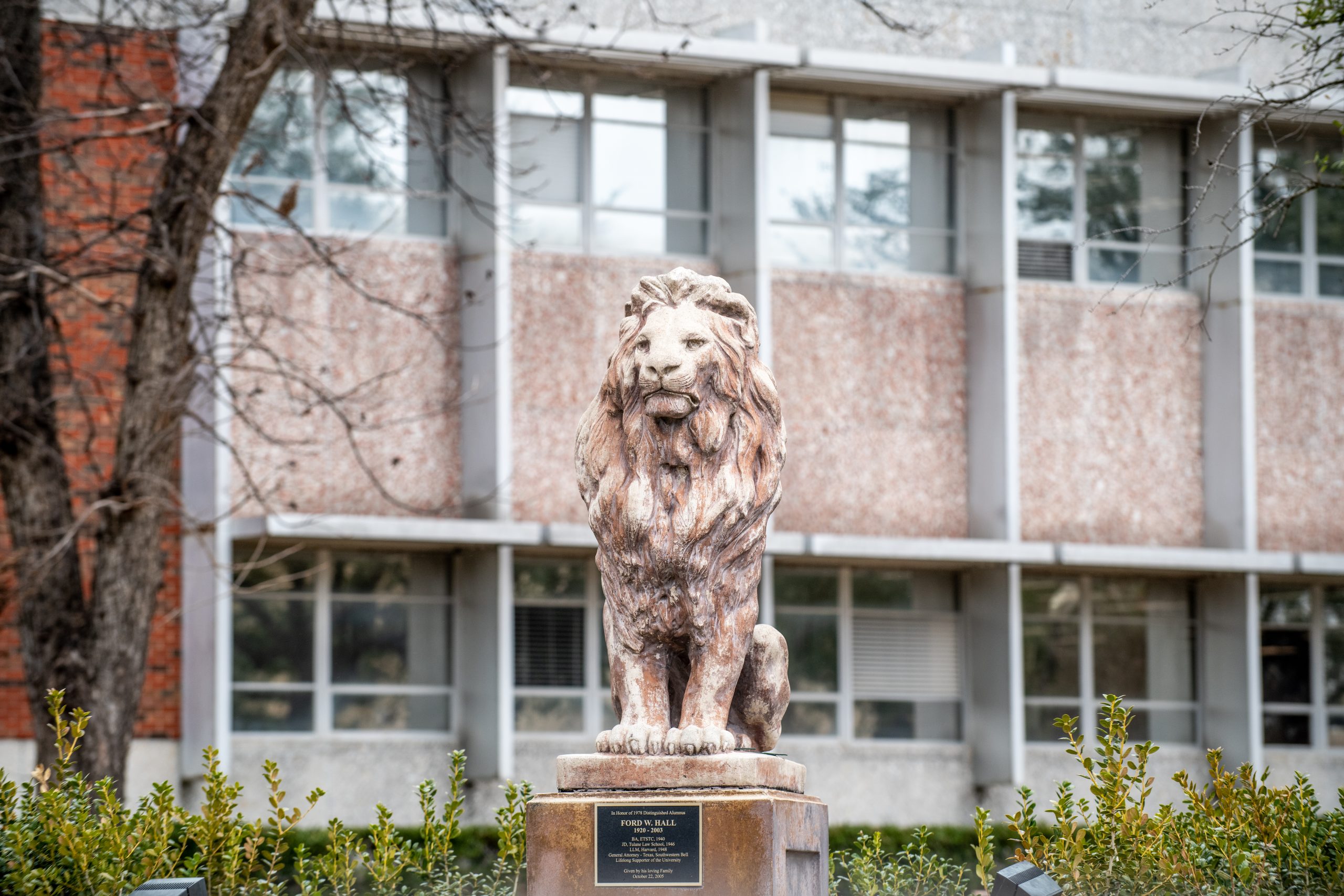 About Waters Library
A Well Rounded and Collaborative Environment
Discover how the library can support your research, learning and teaching objectives. Our friendly librarians are ready to help you explore the collections, services and study spaces in Waters Library. Or simply grab a latte at Starbucks and chat with friends!
Mission
Waters Library provides an inclusive and collaborative environment for research, learning and innovation.
Vision
Our vision is to connect researchers to resources and provide a foundation for lifelong learning.
Excellence
We provide exemplary services, collections and resources to facilitate learning, scholarship, research and discovery.
Inclusion
We foster an inclusive environment where all are respected and everyone may access the resources they need to succeed.
Inquiry
We embrace intellectual curiosity that inspires creativity, learning, innovation and collaboration.
Empowerment
We provide an organizational culture that actively supports staff development and empowers library personnel at all levels to lead.
Adaptability
We are responsive to the changing needs of our users, and we engage in assessment activities to improve operations.
Suggest a Purchase
Is there a book, DVD/streaming video or music CD that you think Waters Library should own? Let us know. Complete the form on the Suggest A Purchase page. Please check OneSearch to verify that we do not own the item.
Contact Us
P.O. Box 3011
Commerce, TX 75428-3011