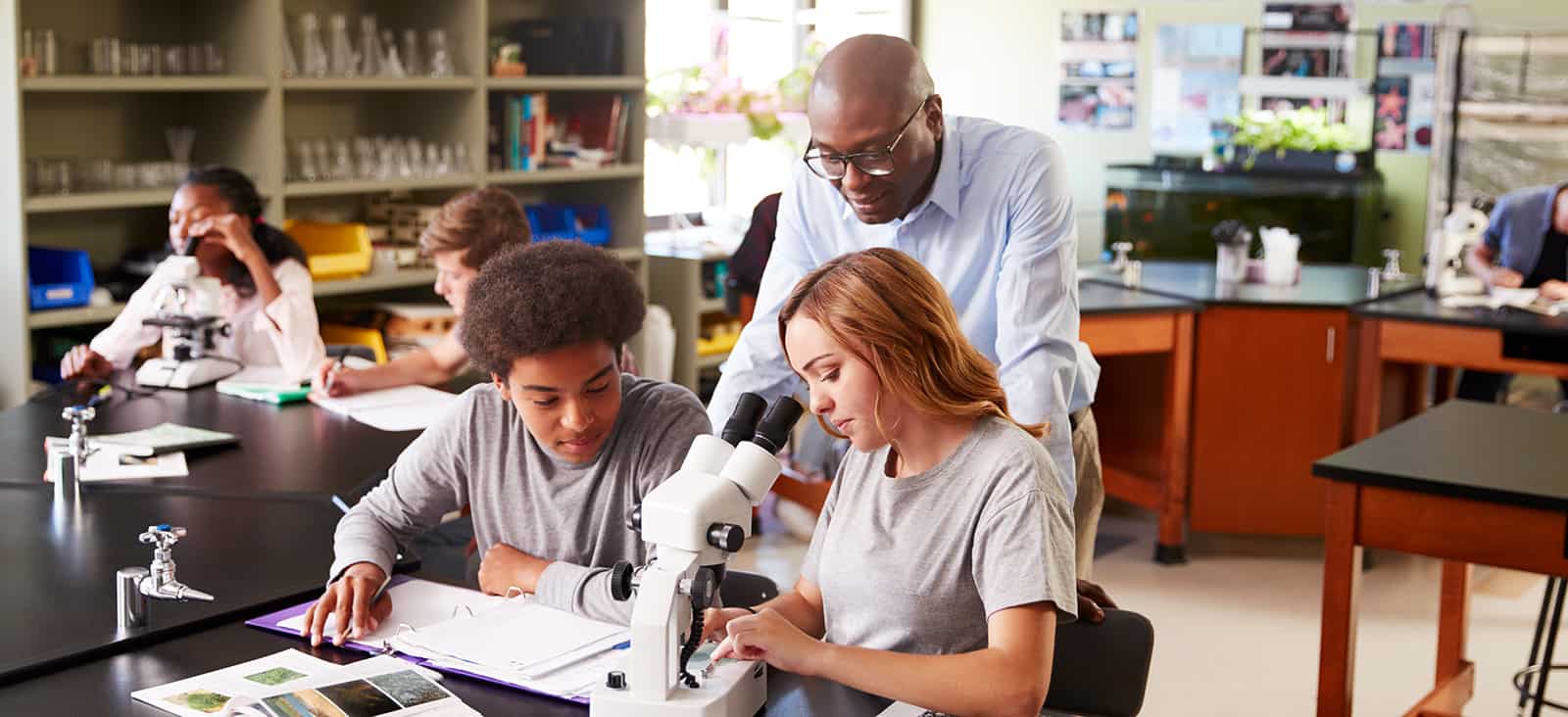 Creating Opportunities For All
Your access to education is our top priority. The TRiO Student Support Programs have a rich history of advocating for students and their families. We provide educational opportunities and college accessibility for students from disadvantaged backgrounds.
Our Programs
TRiO is a set of seven federally-funded educational opportunity outreach programs and one staff training program that seek to motivate and support students from disadvantaged backgrounds, namely low-income and first-generation students.
Talent Search
Talent Search focuses on low-cost early intervention. The program works with students deemed to have "college potential" in grades 6-12. Students receive information about college admissions, scholarships and various student financial aid programs. Most students are from families with an annual income of $28,000 or less and have parents who did not attend college. Currently, 386,240 students are served by 471 Talent Search projects across the country.
Upward Bound
Upward Bound is an intensive intervention program that prepares high school students for higher education through various enrichment courses. We provide students with instruction in literature, composition, mathematics, science and foreign language during the school year and summer. Upward Bound also provides intensive mentoring and support for students as they prepare for college entrance exams and tackle admission applications, financial aid and scholarship forms.
Upward Bound Math-Science
Upward Bound Math-Science aims to strengthen high school students' academic preparedness in math, science and technology using a model similar to the classic Upward Bound Program. The program assists high school students with rigorous math and science curriculum to encourage and enable them to major in STEM disciplines in college.
Veteran Upward Bound
Veteran Upward Bound provides a unique service to veterans returning to college. The program aids them in the transition process through intensive basic skills development and short-term remedial courses. Additionally, participants receive assistance in navigating the services offered by the Department of Veterans Affairs and other organizations that aid veterans.
Student Support Services
Student Support Services help low-income and first-generation students, including those who have disabilities, to successfully begin and stay in college. Participants receive tutoring, counseling and remedial instruction in order to achieve their goals of college completion.
Education Opportunity Centers
Educational Opportunity Centers target displaced or underemployed workers from low-income families. These centers help students choose colleges and guide them through the often-confusing financial aid process.
Ronald E. McNair Post-Baccalaureate Achievement
The McNair program encourages and prepares low-income and minority students to pursue doctoral studies and careers in college teaching. The McNair program provides research opportunities and faculty mentoring.
Contact Us
P.O. Box 3011
Commerce, TX 75429-3011