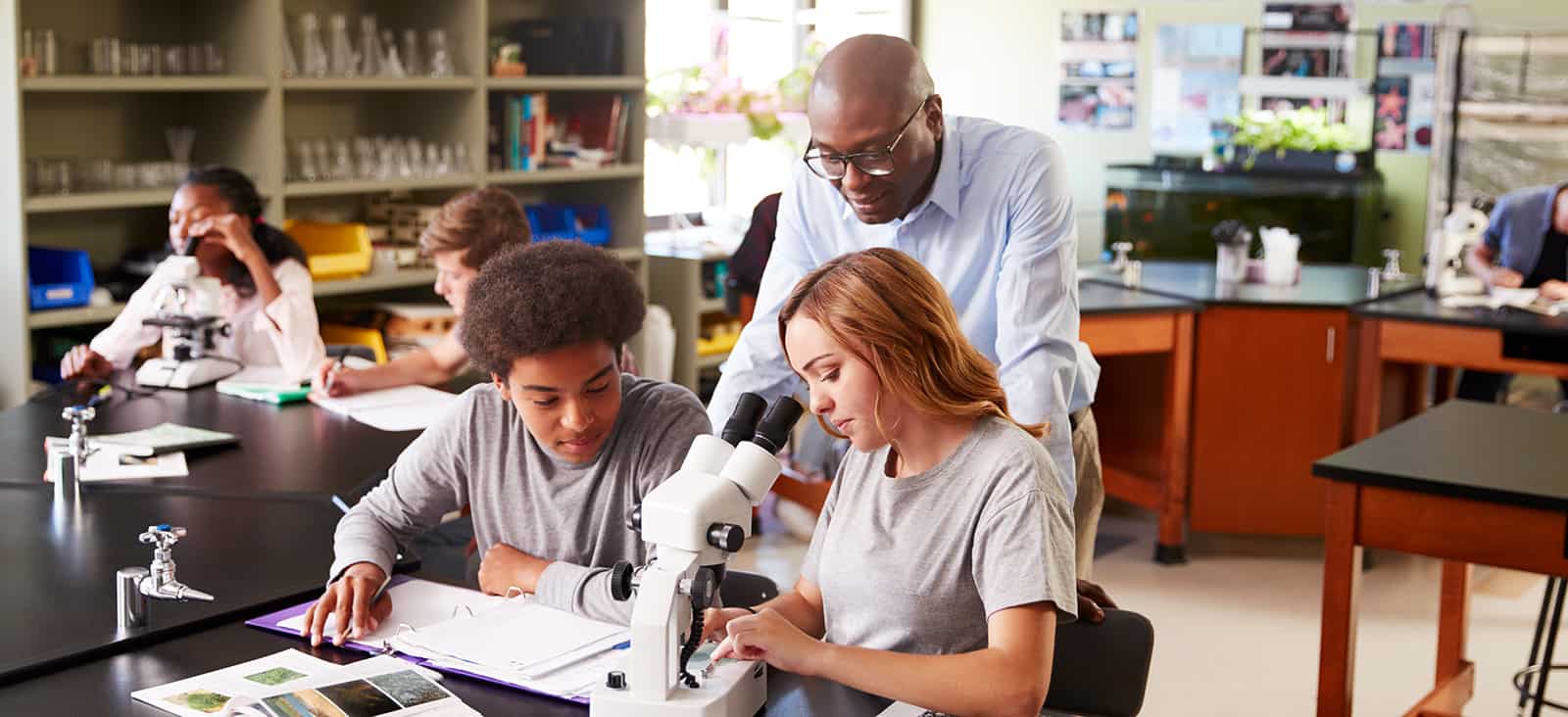 TRIO Programs
Creating Opportunities For All
Your access to education is our top priority. The TRiO Student Support Programs have a rich history of advocating for students and their families. We provide educational opportunities and college accessibility for students from disadvantaged backgrounds.
Our Programs
TRiO is a set of seven federally-funded educational opportunity outreach programs and one staff training program that seek to motivate and support students from disadvantaged backgrounds, namely low-income and first-generation students.  
Upward Bound
Upward Bound is an intensive intervention program that prepares high school students for higher education through various enrichment courses. We provide students with instruction in literature, composition, mathematics, science and foreign language during the school year and summer. Upward Bound also provides intensive mentoring and support for students as they prepare for college entrance exams and tackle admission applications, financial aid and scholarship forms.
Student Support Services
Student Support Services help low-income and first-generation students, including those who have disabilities, to successfully begin and stay in college. Participants receive tutoring, counseling and remedial instruction in order to achieve their goals of college completion.
Ronald E. McNair Post-Baccalaureate Achievement
The McNair program encourages and prepares low-income and minority students to pursue doctoral studies and careers in college teaching. The McNair program provides research opportunities and faculty mentoring.
Contact Us
P.O. Box 3011
Commerce, TX 75429-3011