Research Help, Faculty Support :: Explore Our Programs copied not edited copied
Supporting our Faculty
The Waters Library offers a variety of instructional services aimed at teaching users how to find, select and evaluate appropriate print and electronic resources, develop effective search strategies and correctly cite sources to avoid plagiarism. Librarians are available to provide guidance on copyright/fair use, preserve your scholarly publications in our Digital Commons Collection, help integrate library resources into D2L and assist with other research initiatives.
Instruction Services
Faculty can request customized class instruction with a Research Librarian or Archivist. The instruction sessions typically focus on course specific information literacy research skills, resources for a specific assignment and integrating primary sources into the curriculum. Contact the librarian for your college/academic department to schedule an instruction session or request a research guide for your course.
Course Reading Lists
The library provides Course Reading Lists to support faculty with managing online resources for students. Professors can easily and quickly build, maintain and share a list of interactive resources that can be accessed from one place and from any device. Reading lists are fully integrated into D2L to provide your students instant access to these online materials. Contact Amy San Antonio, Librarian for DFW Extended University Sites at 972.882.7530 for additional information.
Course Reserve
The Course Reserves Collection includes a select set of course textbooks and supplemental books for 2-hour in library use. Contact Chris Brown at 903.886.5718 to add your course materials to the collection.
Scholarly Communication
Scholarly communication encompasses various functions of the academic research, writing, publishing and dissertation process. Components include copyright, fair use, author's rights, open access and Open Educational Resources (OER). Contact Sarah Northam, Scholarly Communications Librarian at 903.886.5721 for additional information.
Interlibrary Loan
We have millions of print and online resources but we can't purchase everything. In most cases, we can usually get what you want from another library through our interlibrary loan service. We can also scan, digitize or ship items to you. This free service is available to current students, faculty and staff at Texas A&M University-Commerce.
Instructions to Get A Copy, Get A Scan or Request A Book Delivery:
Enter your first name, last name, CWID and email address.
Sign in to the Interlibrary Loan system by entering your CWID and password, completing the form and submitting a request or manage your account.
Already have an account? Login and submit your request.
Visit the Request Materials page for additional information.
Back to menu
Research Help, Faculty Support :: schedule and CURRICULUM copied not edited copied
Research Librarians Directory
Meet The Research Librarians and Archivists! A librarian is assigned to each college/academic department. The team provides research assistance, plans and conducts classes to build information literacy skills, engages in collection development activities for the college and develops collaborative partnerships with students, faculty and staff.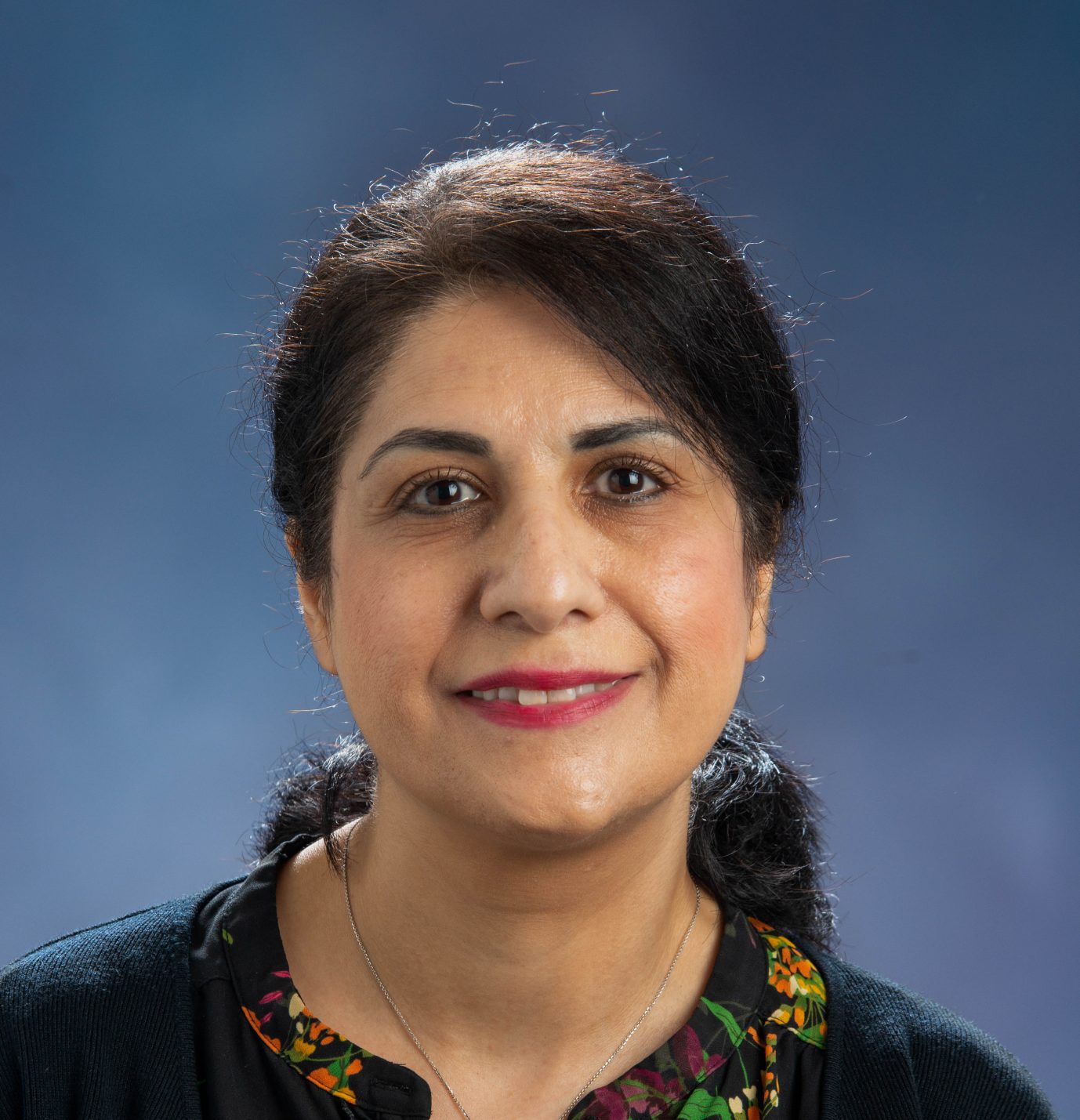 Fatemeh Kholoosi Raftar
Research Librarian – College of Business; College of Agricultural Sciences and Natural Resources
903.886.5414
Office: Velma K. Waters Library 217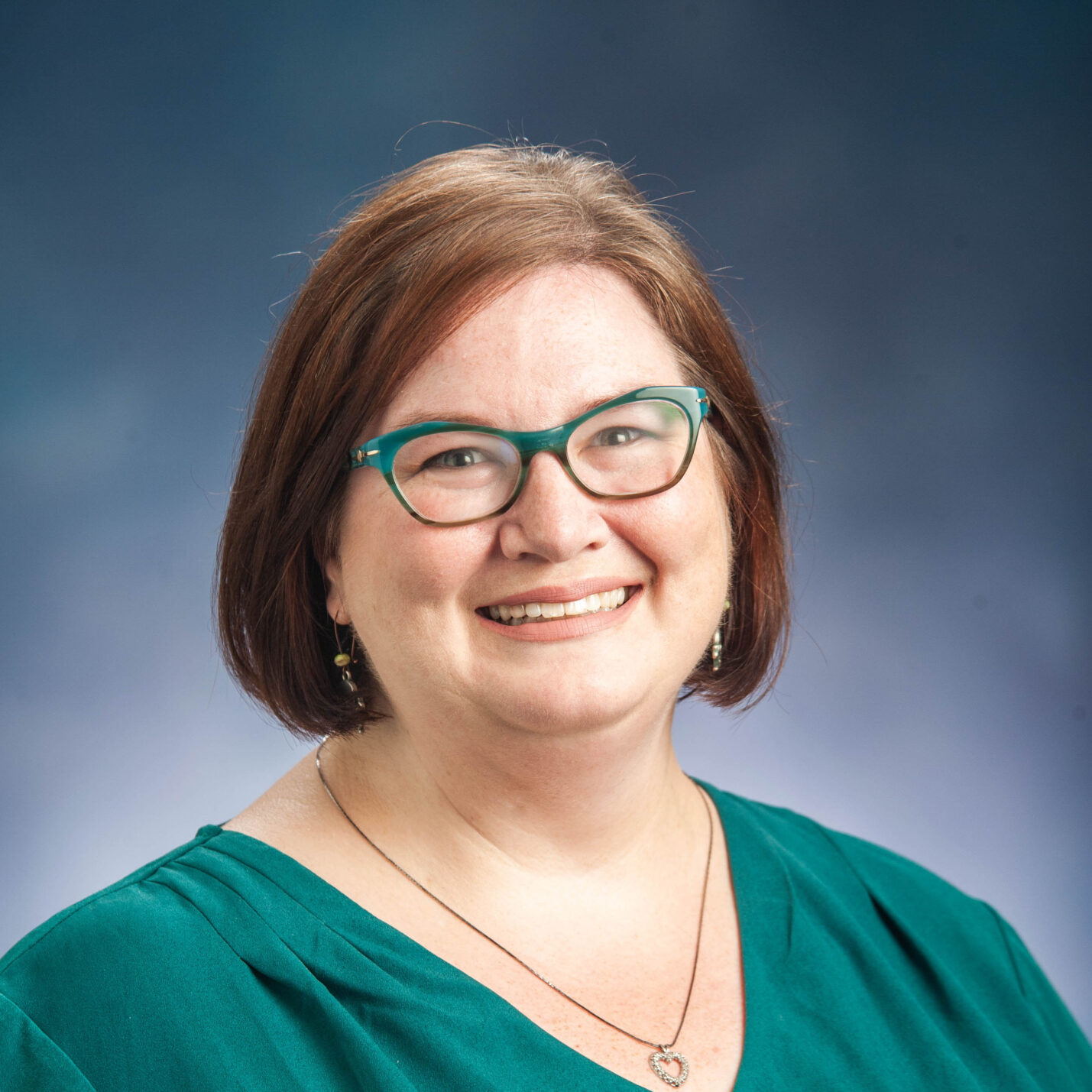 Sarah Northam
Research Librarian – College of Humanities, Social Sciences and Arts; College of Innovation and Design
[email protected]
903.886.5721
Office: Velma K. Waters Library 147F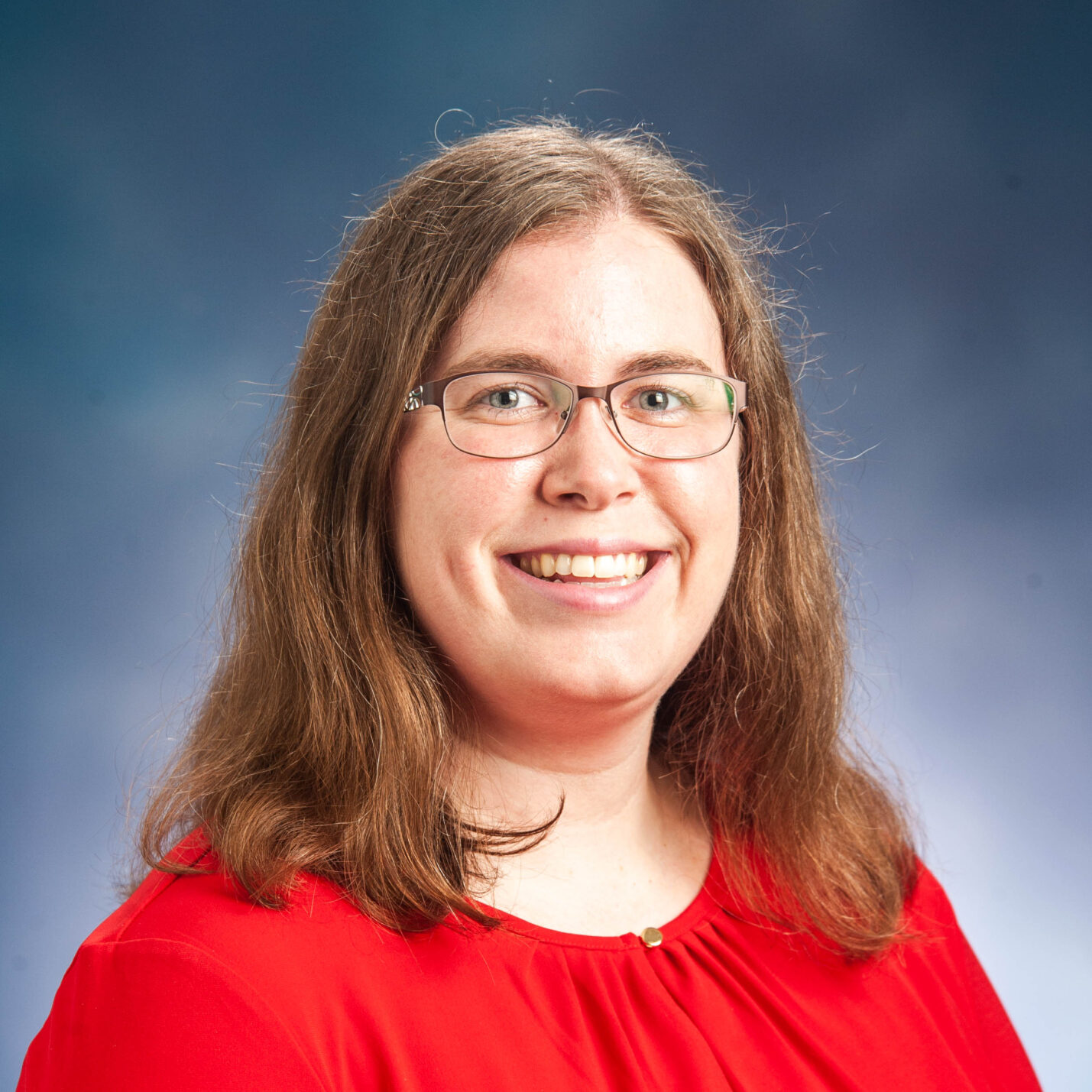 Amy San Antonio
Research Librarian – DFW Extended University Sites; College of Education
[email protected]
972.882.7530
Office: Mesquite Metroplex Center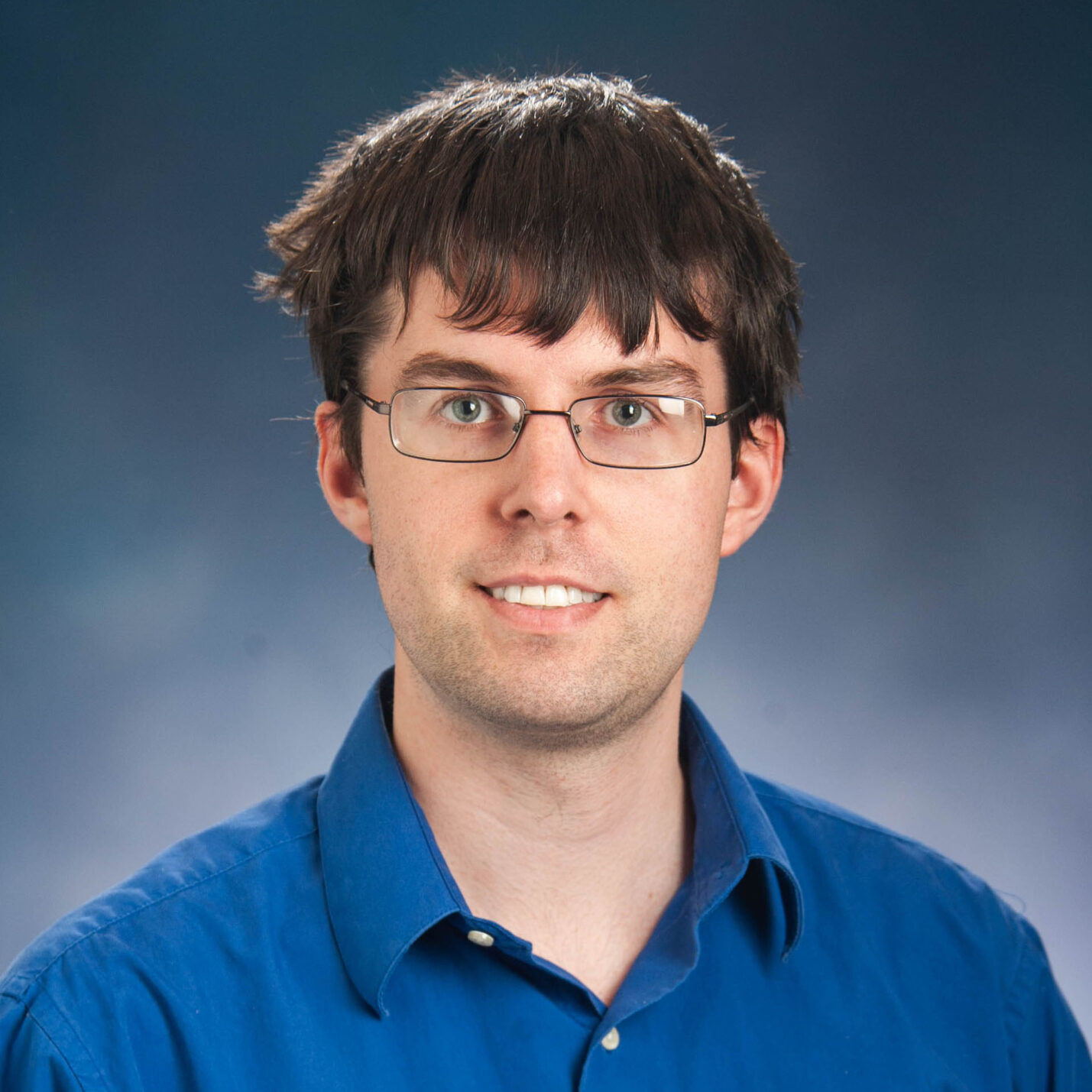 Sawyer Magnus
University Archivist.
Subjects: University History, Northeast Texas Regional History, Manuscript Collections, Rare Books, Preservation of Physical Materials, Donations of Archives Physical Collections
[email protected]
903.886.5433
Office: Velma K. Waters Library 406A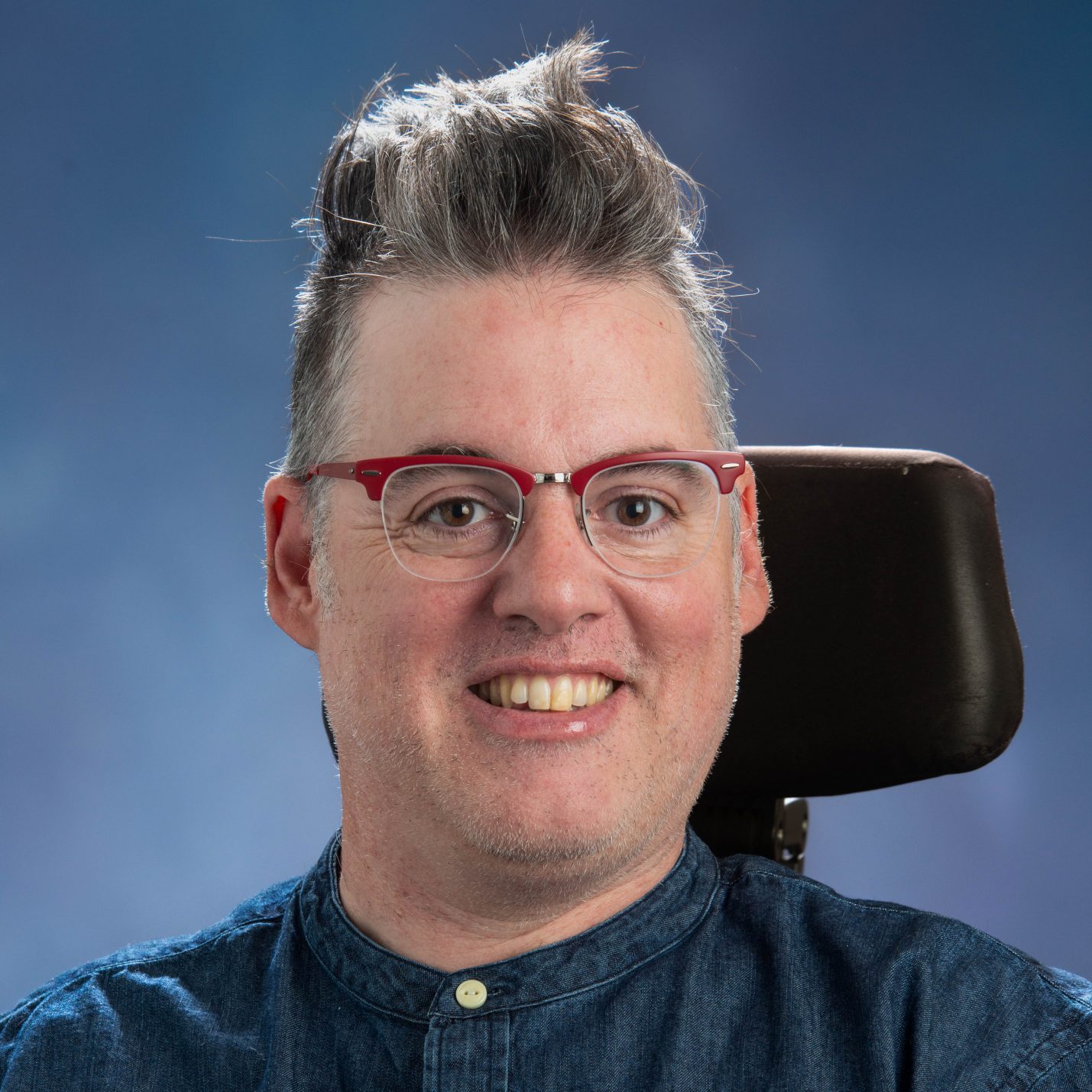 Adam Northam
Digital Archivist
Subjects: Digital Collections, Oral Histories, Web Archiving, County Records on Microfilm, Digital Preservation, Donations of Archives Digital and Electronic Materials
[email protected]
903.468.8738
Office: Velma K. Waters Library 406A
Back to menu
Research Help, Faculty Support :: Scholarships copied not edited copied
Suggest A Purchase
Is there a book, DVD/streaming video or Music CD that you think Waters Library should own? Let us know. Complete the form on the Suggest A Purchase page. Please check OneSearch to verify that we do not own the item.
Back to menu
Research Help, Faculty Support :: Contact copied
Contact Us
P.O. Box 3011
Commerce, TX 75428-3011
Hours of Operation
Sunday, Noon – Midnight
Monday – Thursday, 7:30 a.m. – 1:00 a.m.
Friday, 7:30 a.m. – 9:00 p.m.
Saturday, 9:00 a.m. – 9:00 p.m.
Back to menu