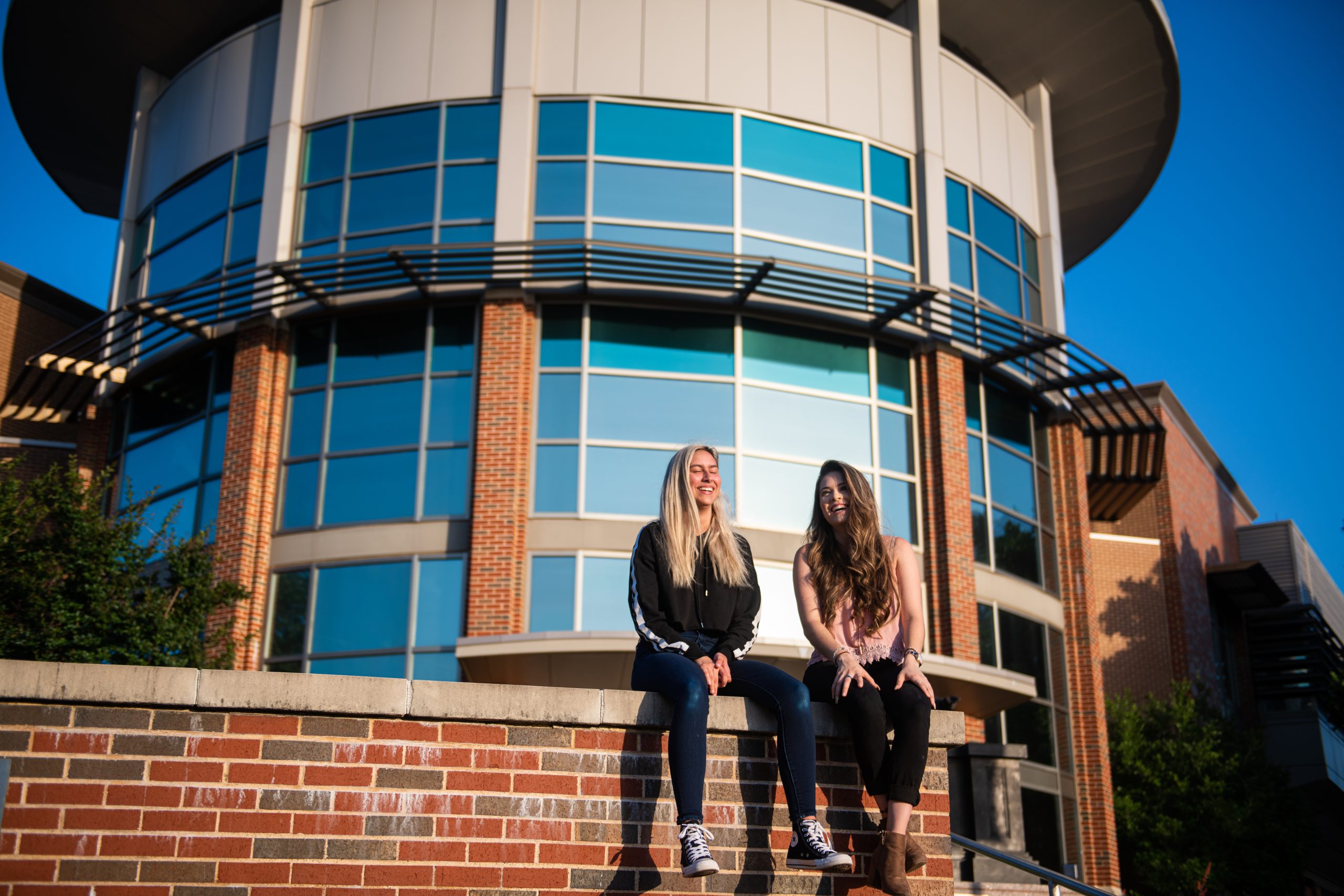 The Heart of Campus
The Rayburn Student Center creates a welcoming environment by operating as a student-centered organization. It advocates for inclusivity and equity, fostering respect, and affirming identities of all individuals.  The RSC is truly the living room of campus and we enhance the student experience by cultivating an enduring connection to the university.
As the Heart of Campus the Rayburn Student Center, is a place to gather with friends, attend events, and grab a bite to eat. You will find the book store, multiple dining options, offices of LatinX Engagement and Outreach, Student Engagement, and Intercultural Engagement and Leadership, as well as the Scheduling and Event operations. You can find your place, host an event, join an organization, or just take a nap at the Student Center. We are here for you.
Hours of Operation
Monday – Friday
7:00 a.m. – 10:00 p.m.
Saturday
9:00 a.m. – 10:00 p.m.
Sunday
10:00 a.m. – 10:00 p.m.
Contact Us
2600 W. Neal St.
Commerce, TX 75428