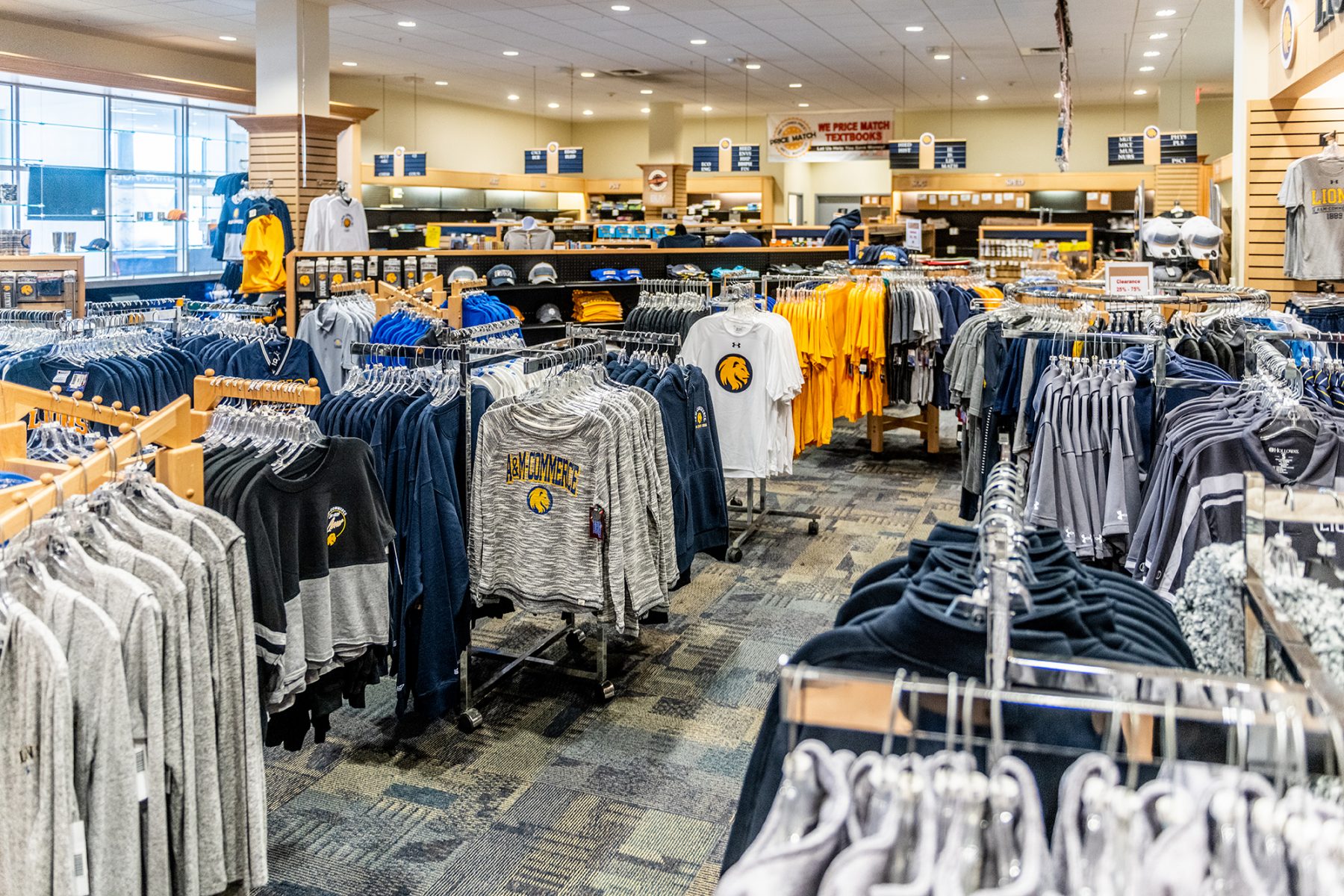 Enhance Your College Experience
Share a meal with friends, shop for Lion gear, join an organization and much more at the Rayburn Student Center.
In addition to events, the Rayburn Student Center houses several departments and student services. We are the home to our campus bookstore as well as the cafeteria. We strive to create a sense of community and collaborative culture with our building partners.
Contact Us
2600 W. Neal St.
Commerce, TX 75428