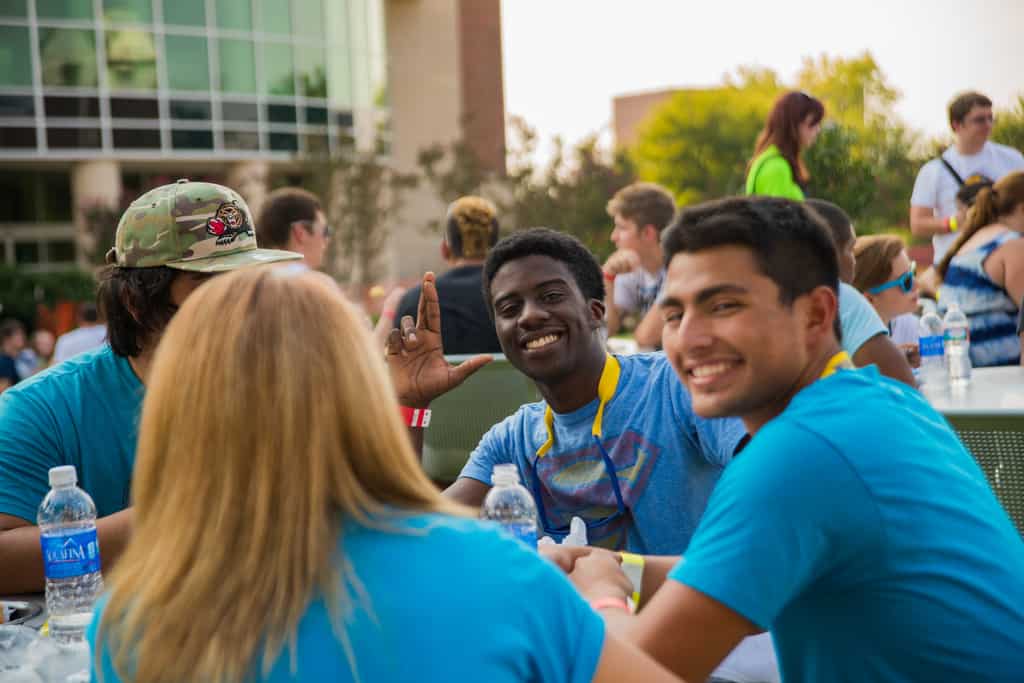 Placement Exams
Unleash Your Potential
Do you possess knowledge that would be taught in college-level introductory courses? Find out by taking a placement exam. Your results will help us place you in the most appropriate courses and allow you to jump-start your unique college experience.
Available Placement Exams
Contact Us
The Welcome Center
2200 Campbell St., Commerce, TX 75428
Hours of Operation
Monday – Friday: 8:00 a.m. – 5:00 p.m.