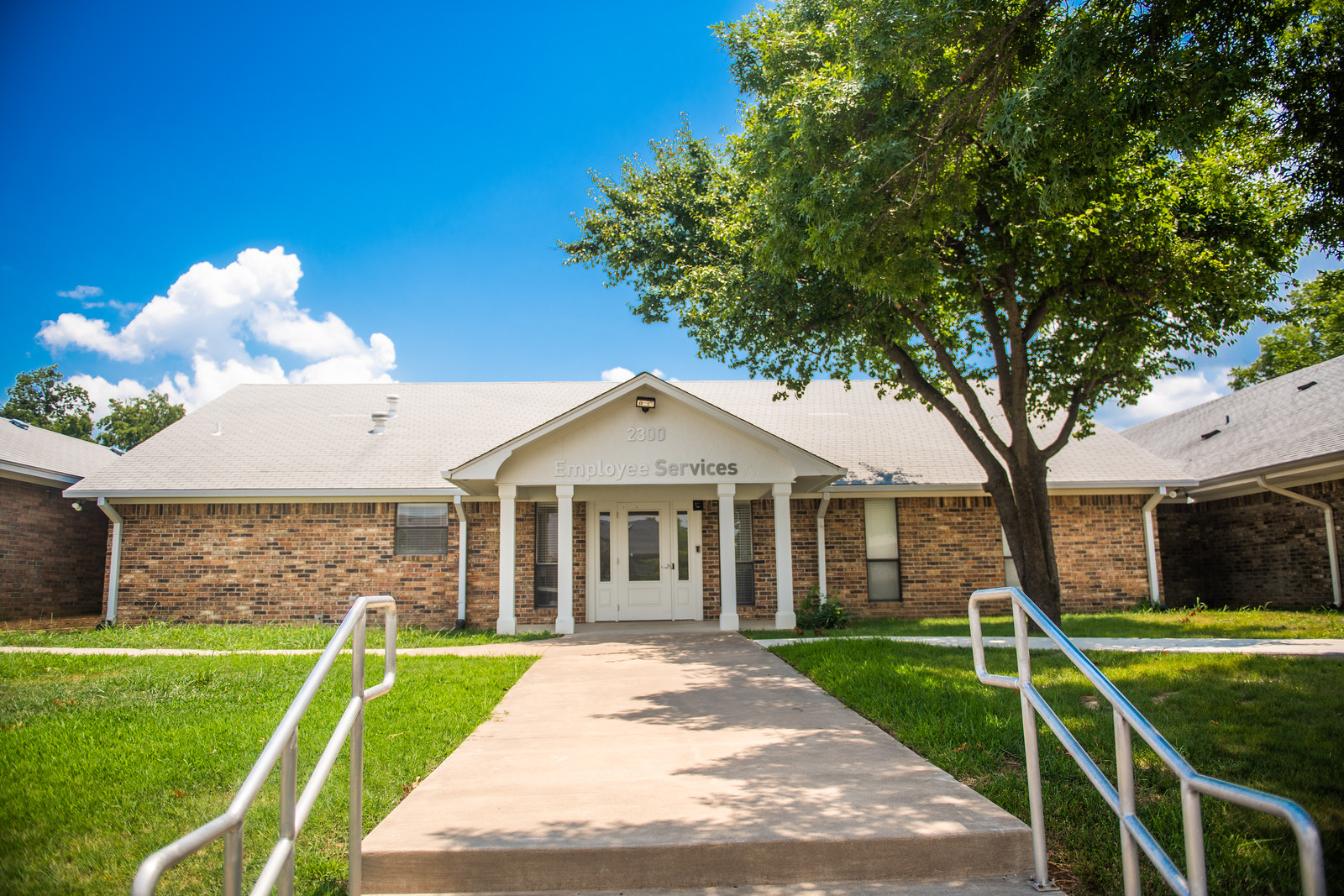 Human Resources
Building a Healthy Work Environment
You are the university's most valuable asset. Join us for activities and utilize resources that make A&M-Commerce an excellent place to work.
Through strategic partnerships, teamwork and collaboration, Human Resources supports the mission of the university by recruiting, developing and retaining a high-performing workforce committed to equal opportunity. We are dedicated to encouraging a healthy, safe and welcoming environment that elevates the entire HR experience for A&M-Commerce's applicants, employees, retirees and dependents by focusing on quality service and consultation.
View the President's Memorandum.
Contact Us
Employee Services Building, B12
P.O. Box 3011
Commerce, TX 75429-3011