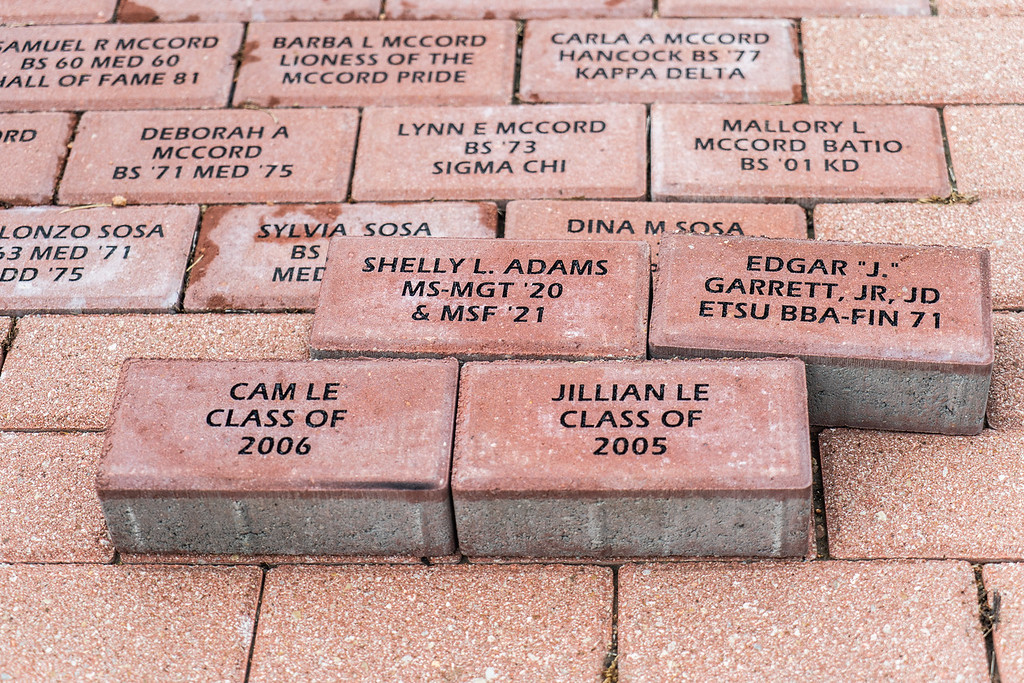 Brick Garden
Leave your Legacy one Brick at a Time
Your customized brick will rest in front of the Alumni Center for future generations to see. Bricks make a wonderful gift, are great for honoring loved ones and are the perfect way to leave your legacy on campus.
Your customized brick immortalizes your time on campus while giving back to the next generation of Lions. Each brick measures 8X4 inches and can contain 3 lines of up to 15 characters each, giving you plenty of space to be creative.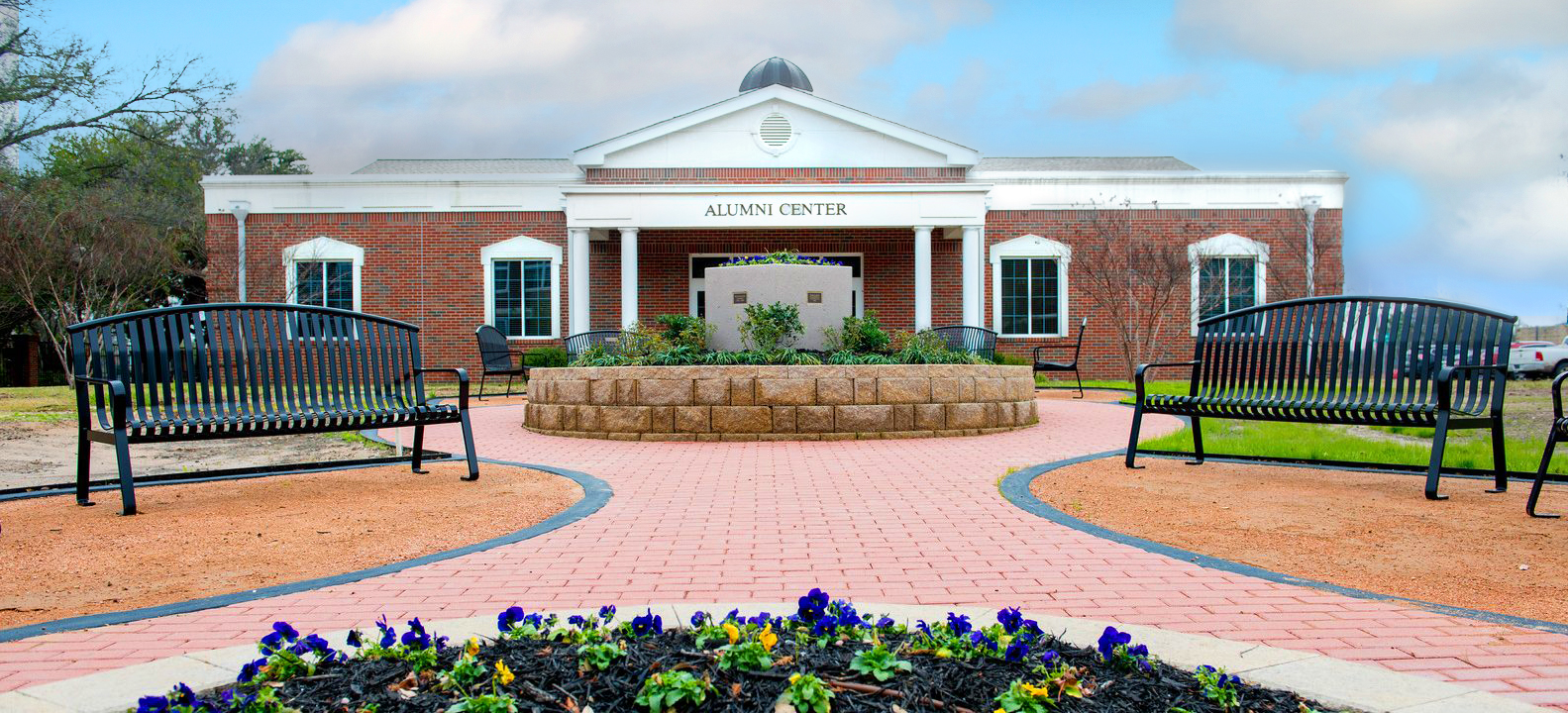 Alumni News
Decades After Escaping Abuse, TAMUC Alum Now Aids Domestic Violence Victims
A&M-Commerce alum Dr. Aaliyah Miranda ('19) is featured in a recent Dallas Morning News article describing her journey from experiencing domestic violence to becoming a champion for victims of domestic abuse. Born and raised in Mexico, Miranda immigrated to the U.S. at the age of 16. Soon after graduating high school, she was married with […]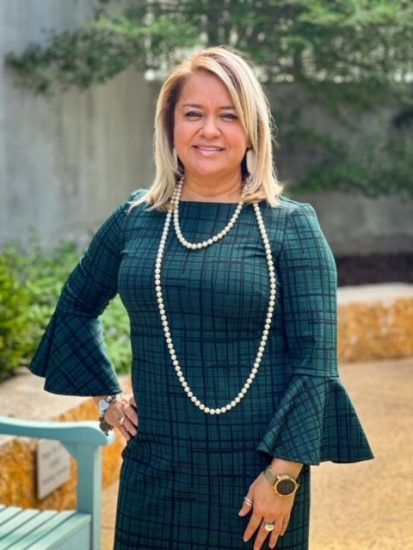 Strokes of Brilliance—10 TAMUC Alumni with Successful Artistic Careers
Did you know that A&M-Commerce has produced several talented and incredibly successful artists? "Successful" as in famous, well known and award-winning! Whether you're studying the arts at A&M-Commerce or simply dabbling in it on the side, you're in a lineage of majorly talented Lions who have made a name for themselves around the world. Meet […]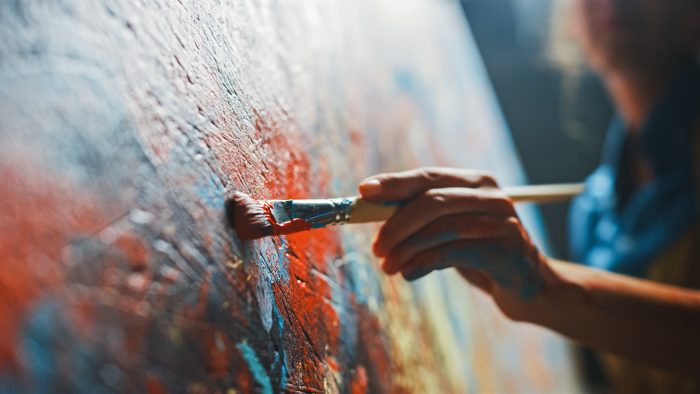 TAMUC Alum Tapped as Associate Provost at UT Martin
A&M-Commerce alum Dr. Stephanie Kolitsch ('87) is the new associate provost for academic affairs at the University of Tennessee at Martin, according to an announcement on the university's news site. Previously, Kolitsch served as acting provost and senior vice chancellor for academic affairs while Provost Philip Acree Cavalier stepped in as interim chancellor. She holds […]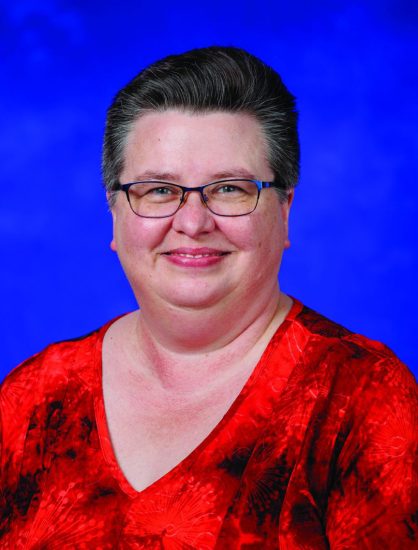 A&M-Commerce Alumna Named to 2023 'Women in Business' List by Dallas Business Journal
Lion alum Jennifer Lacy was named as one of the 2023 "Women in Business" by the Dallas Business Journal. Lacy, a 1995 graduate of East Texas State University (now Texas A&M University-Commerce) with her Bachelor of Business Administration degree in Operations and Human Resources Management, has served in a variety of positions at Robins & […]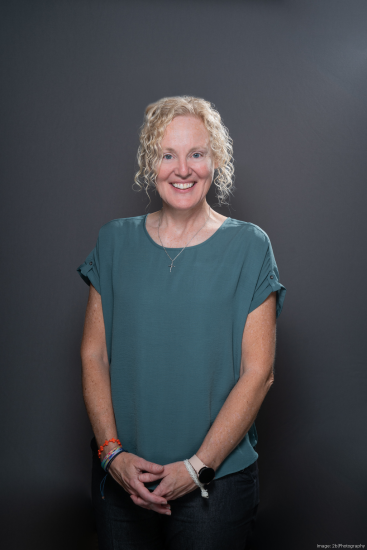 Trego Family Pledges $400,000 to TAMUC Electrical Engineering
Lion alumni Bruce and Barbara Trego have generously pledged $400,000 to benefit the Department of Engineering and Technology at Texas A&M University-Commerce. The Trego Family Engineering and Technology Endowment makes history as one of the most substantial planned gifts from a private donor to the department. The endowment serves a dual purpose: providing scholarships to […]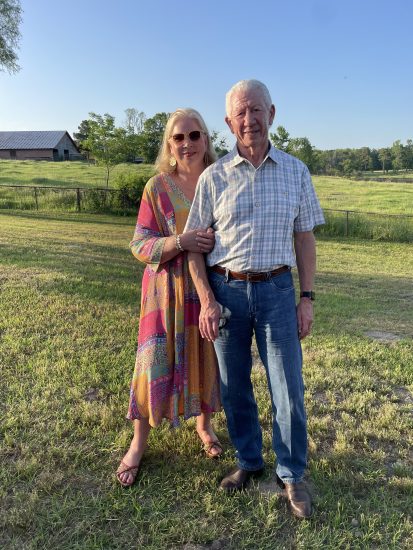 TAMUC Alum Gives Perspective of Successful Anime Career
Texas A&M University-Commerce alum Amanda Gish was recently featured in a profile published by the Herald Banner to share about her successful voice acting career in anime. Gish graduated from A&M-Commerce in 2007 with a Bachelor of Science in Speech Communication. She was also involved in the theater department during her time at the university. […]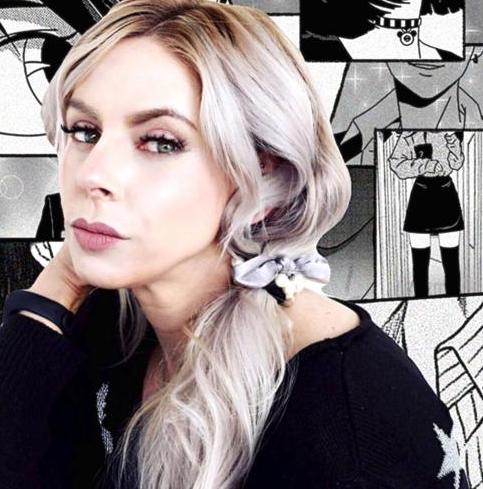 A&M-Commerce Alum Elected to National Health Center Board
A&M-Commerce alum Stan McKee has been elected to a two-year term serving as a health center board member representative to the board of directors for the National Association of Community Health Centers. A retired senior manager of customer relations for Oncor, McKee has served more than 25 years as a board member for Carevide, a […]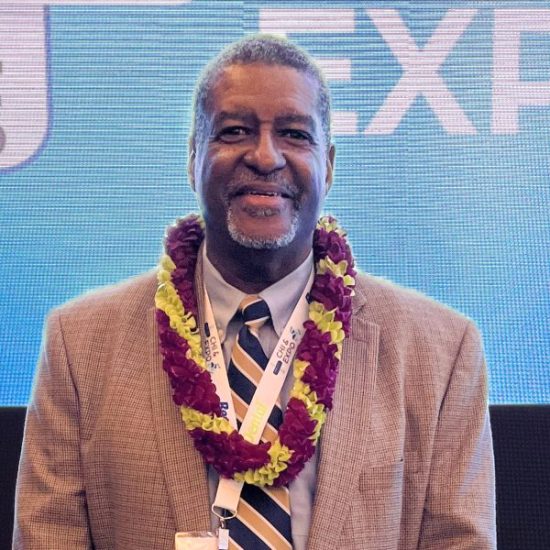 TAMUC Professor and Alum Promoted to Associate Dean of Grad School
Dr. Jennifer Dyer from A&M-Commerce's Department of Curriculum and Instruction has been selected as the associate dean of the Graduate School. Dyer received her Ph.D. in Integrated Teaching and Learning from Ohio State University in 2002. She attended A&M-Commerce as a student for her master's in education administration, graduating in 1997. She holds a bachelor's […]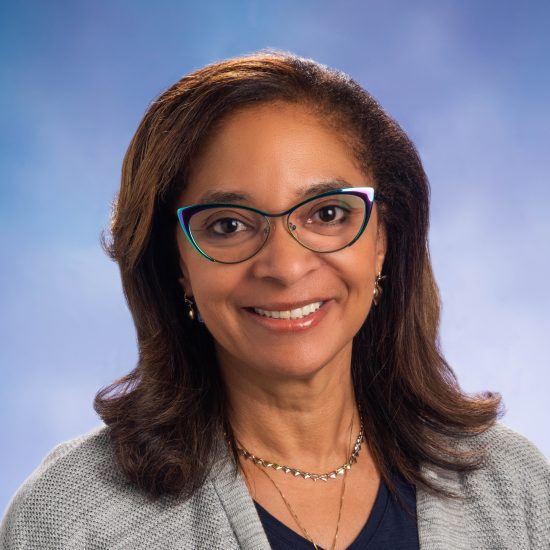 A&M-Commerce Alum Named CFO of North Texas Hospital
Texas A&M University-Commerce graduate Teddy Jones was named the chief financial officer of Medical City North Hills, a hospital located in North Richland Hills, Texas. Jones was previously the assistant CFO for St. David's South Austin Medical Center prior to this appointment. Medical City North Hills features 164 beds and is a designated Level III […]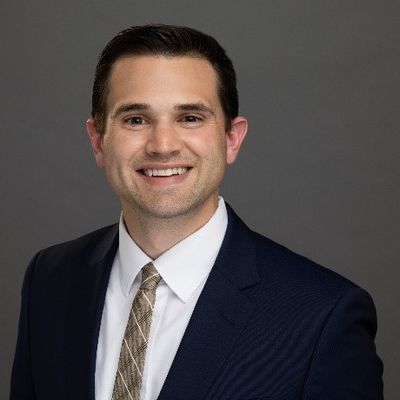 Oncor Power Lab for Electrical Engineering Opens at A&M-Commerce
The College of Science and Engineering Power Lab at Texas A&M University-Commerce received a brand-new name this month: the Oncor Power Lab. The designation honors a 70-year partnership between Oncor Electric—Texas's largest energy delivery company—and A&M-Commerce. Building on the longstanding partnership, Oncor recently entered a new gift agreement with A&M-Commerce to support the university's electrical […]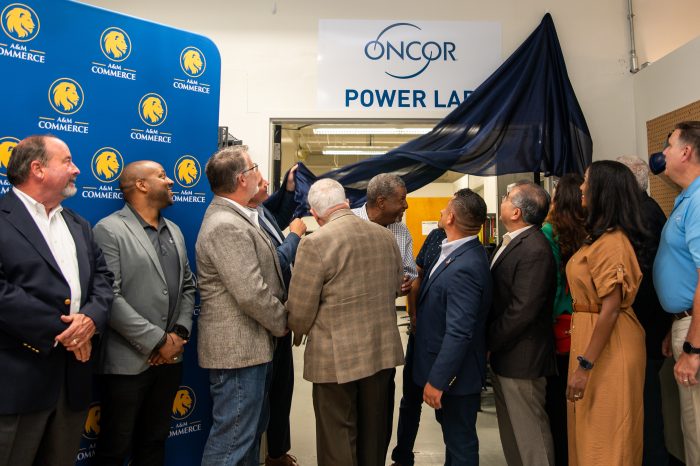 Frequently Asked Questions
Where is the brick garden located?
The brick garden is located directly behind the Alumni Center. See the brick garden on the campus map.
Can I choose where my brick will be placed?
Unfortunately, no. Bricks will be placed in the order that they were purchased.
How many characters and rows can I put on my brick?
What are the size of the bricks?
Contact Us
1706 Stonewall
Commerce , TX 75428
PO Box 3011
Commerce, TX 75429