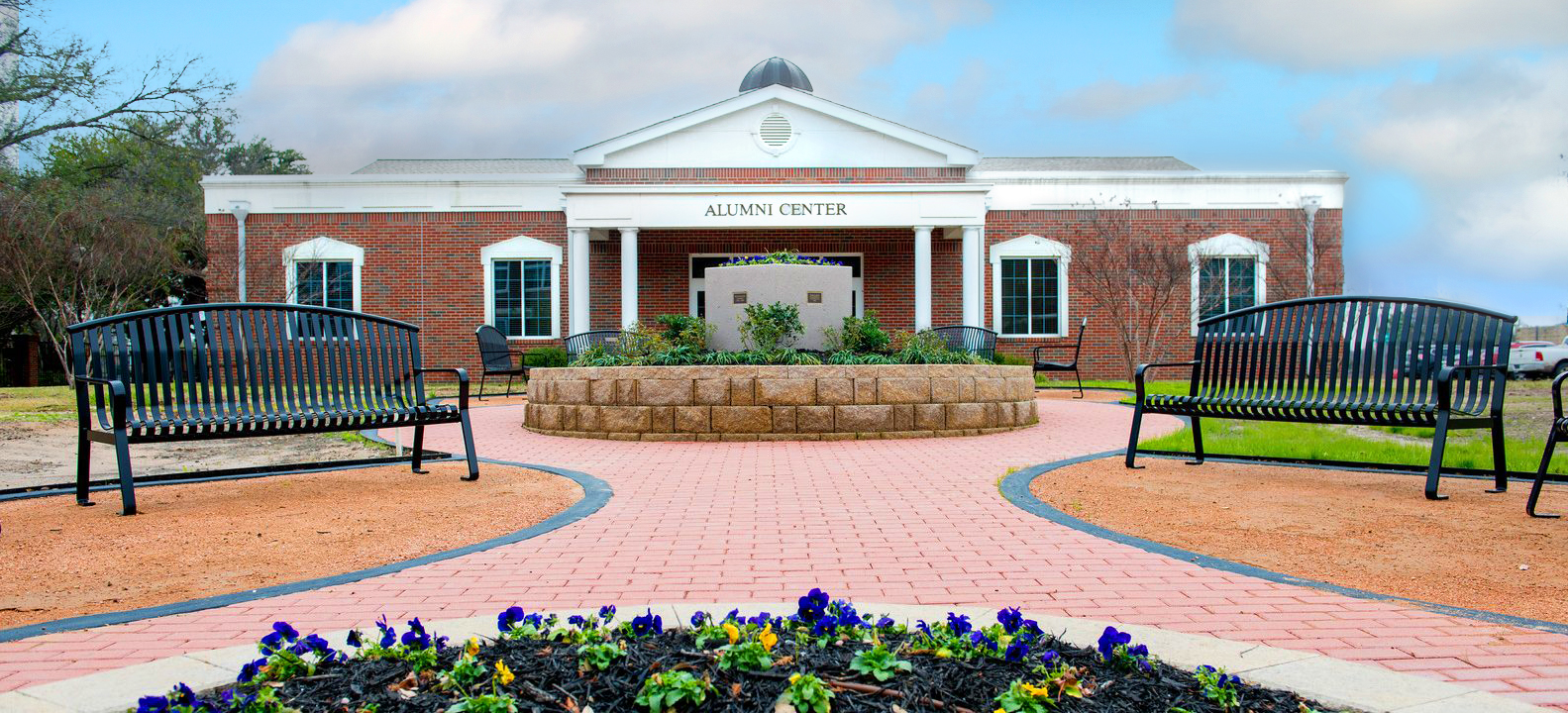 Frequently Asked Questions
Where is the brick garden located?
The brick garden is located directly behind the Alumni Center. See the brick garden on the campus map.
Can I choose where my brick will be placed?
Unfortunately, no. Bricks will be placed in the order that they were purchased.
How many characters and rows can I put on my brick?
What are the size of the bricks?
Brick Garden :: Contact copied
Contact Us
1706 Stonewall
Commerce , TX 75428
PO Box 3011
Commerce, TX 75429
Back to menu
START YOUR JOURNEY! Two buttons
START YOUR JOURNEY!
Back to menu