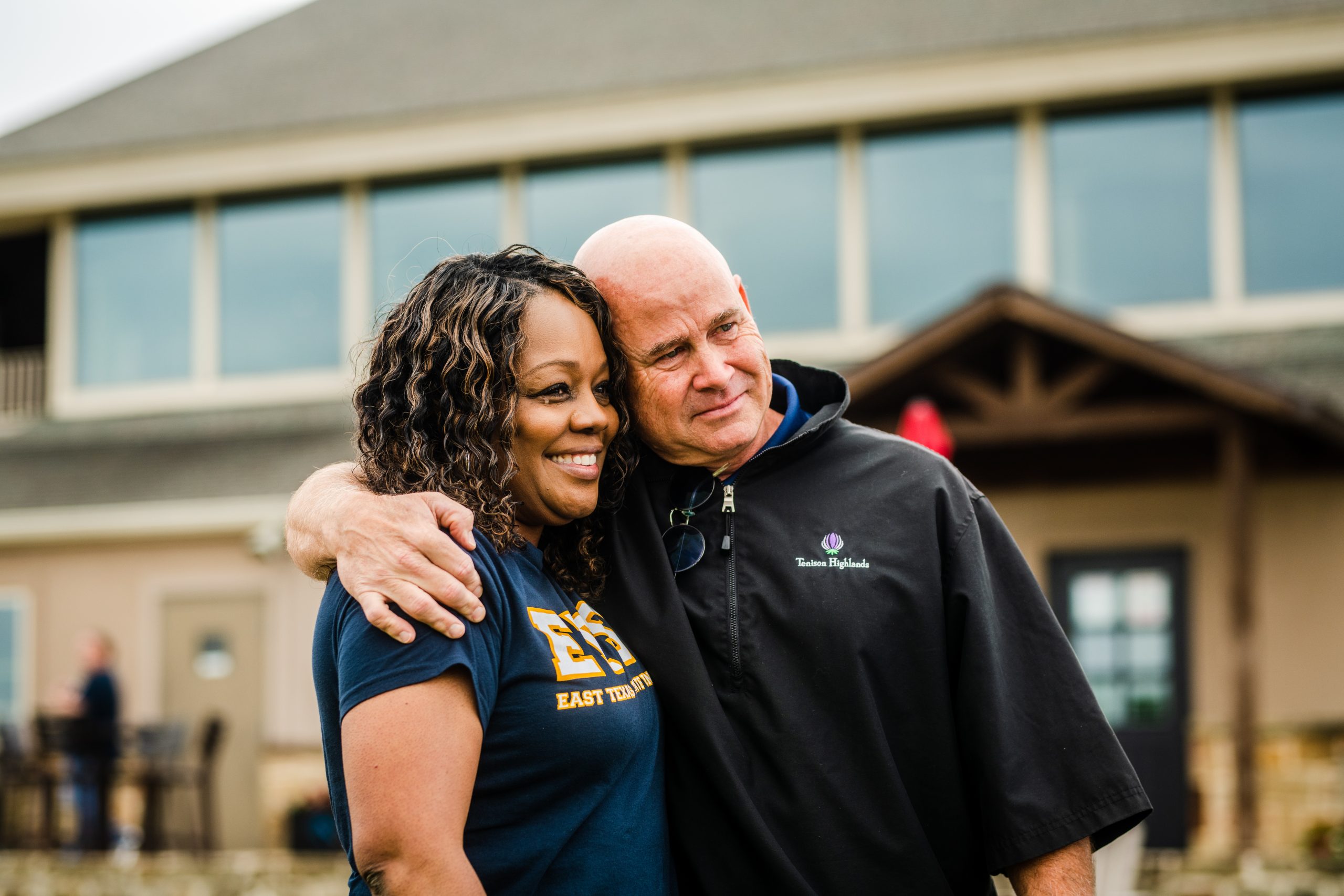 Giving Back is our Tradition

We are a proud community of 100,000 alumni celebrating the success of the next generation.
In 1890, the first class of students completed their course program from the university and banded together to form the Alumni Association. Today, we are proud to continue the tradition of giving back as alumni of a dynamic educational institution. Being an alumni association member, along with generous donations, you will help provide current students with more high-quality learning experiences.
We are a strong community of alumni, from recent graduates to former graduates of East Texas Normal College, East Texas State Normal College, East Texas State Teachers College, East Texas State College and East Texas State University who believe greatness is something bigger than ourselves.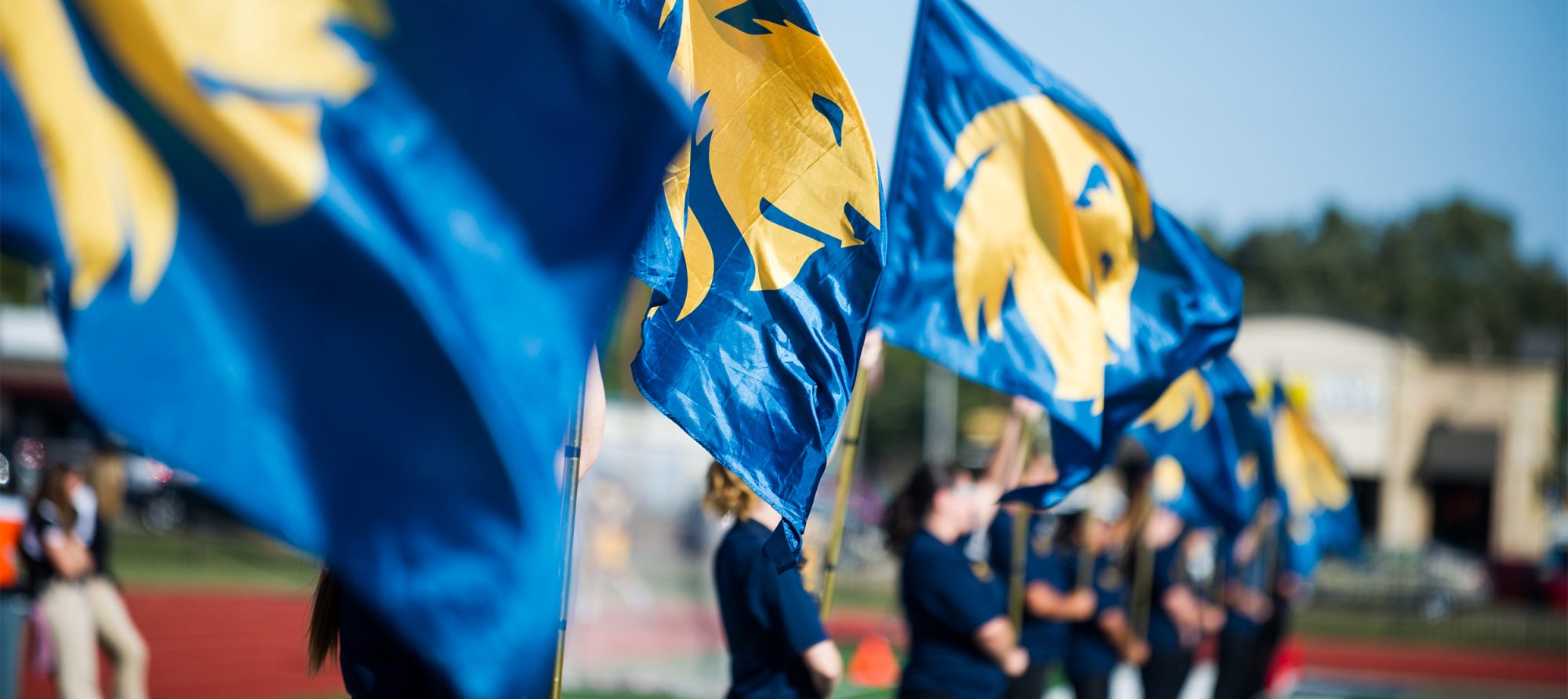 OUR PURPOSE
Working together with courage, strength and fierce commitment, our association exists to:
Promote greatness in the cause of higher education
Advance the university by assisting in alumni resource development and gifts
Strengthen and sustain ties of affection and esteem formed during college days
Champion the best interests of A&M-Commerce and its alumni
News Spotlights
Lion Alum has Painting Featured in Texas Rangers Hall of Fame
Texas A&M University-Commerce alum and artist Lee Herring has one of his paintings on display in the Texas Ranger Hall of Fame and Museum in Waco, Texas. The law enforcement agency is commemorating the 200th anniversary of its founding this year, and in celebration provided a virtual sample of some of the museum's exhibits, of […]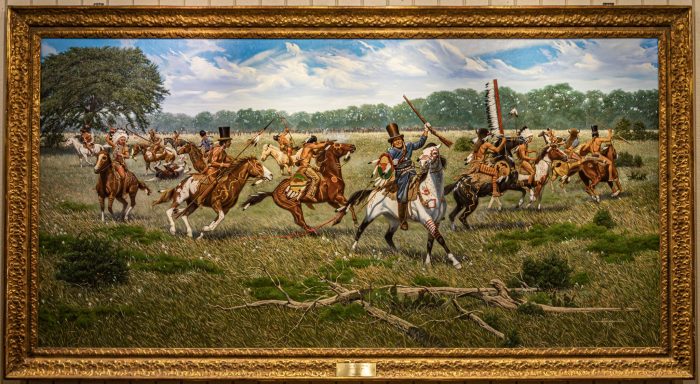 Grapeland ISD Selects A&M-Commerce Alum as Next Superintendent
Grapeland Independent School District has unanimously selected A&M-Commerce alum Dr. David Maass as the district's next superintendent, according to The Messenger newspaper in Grapeland. Maass earned his master's degree in educational administration in 2006, and his doctorate in higher education in 2018 from A&M-Commerce. He has been an educator since 2003. He has served as […]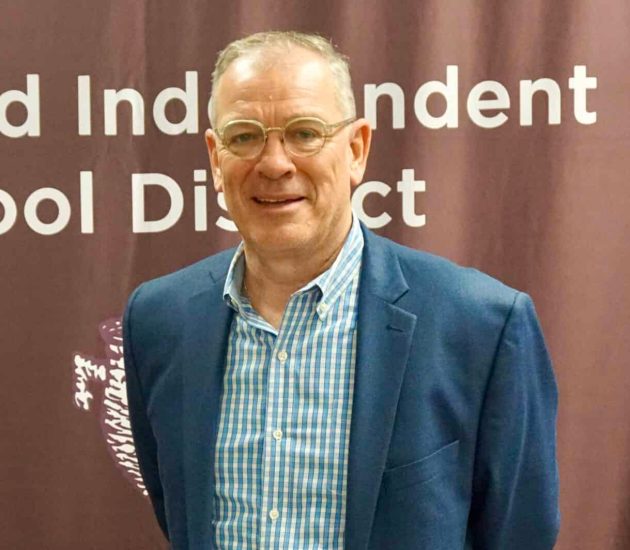 A&M-Commerce to Host Rural Mental Health Forum in Greenville
The Counseling Center and the Department of Health and Human Performance at Texas A&M University-Commerce are partnering to host a free rural mental health forum at Fletcher Warren Civic Center in Greenville, Texas, on March 21. Dr. Nick Patras, executive director of the Counseling Center and Student Health Services at A&M-Commerce, said the event will […]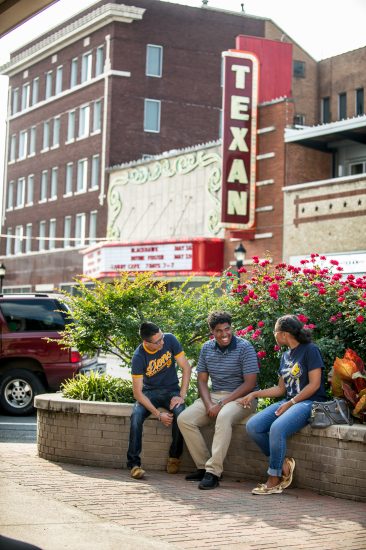 Venture College Lions Fellowship Program Hosts Lawyer, Entrepreneur and alum Jim Chester
The A&M-Commerce College of Business hosted a seminar with lawyer, entrepreneur and alum Jim Chester as part of its Venture College Lions Fellowship Program, an entrepreneurial and economic development program that teaches A&M-Commerce students and students from community colleges and high schools how to create value in their community through business and non-profit endeavors. Over […]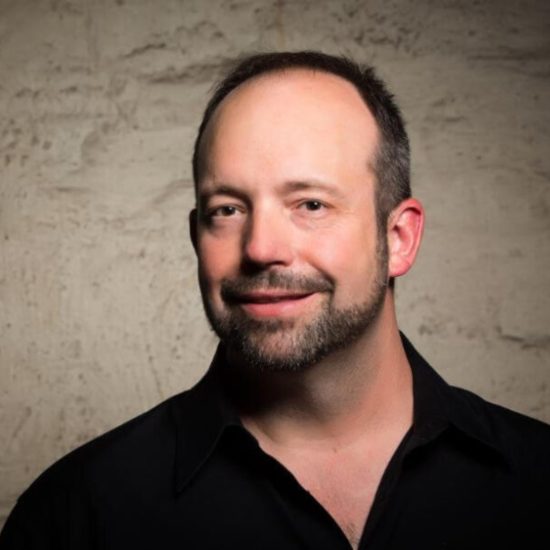 TAMUC Names 2023 Alumni Ambassadors
The Texas A&M University-Commerce Alumni Association honored 16 new Alumni Ambassadors at the 2023 Alumni Ambassador Forum and Luncheon held Tuesday, March 7 on the university campus. An Alumni Ambassador is the highest honor an academic department may bestow upon its alumni. The annual award recognizes alums for their accomplishments and for the value they […]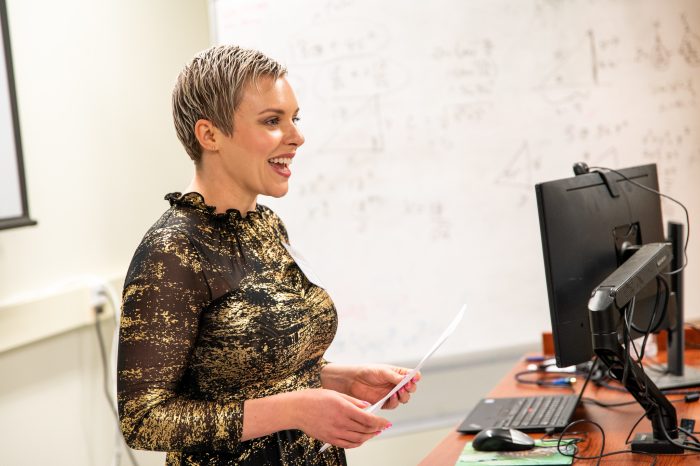 Alum Bill O'Neal Named to Carthage, Texas Arts Walk of Fame
Historian, author and Texas A&M University-Commerce alum Bill O'Neal was honored last month after being inducted into the city of Carthage, Texas' Art Walk of Fame. Launched in 2021, the Art Walk of Fame was an initiative created by the Carthage City Commission in order to honor individuals, encourage community pride, foster local identity and […]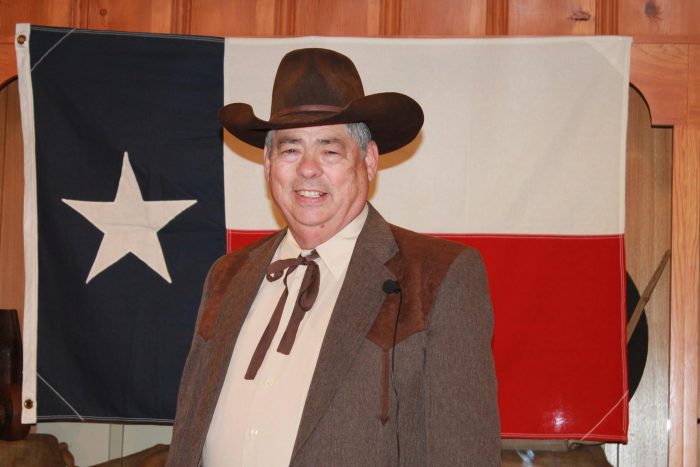 A&M-Commerce Alum Named Next Superintendent at Carrollton-Farmers Branch ISD
A&M-Commerce alum Dr. Wendy Eldredge is the sole finalist to become the next superintendent at Carrollton-Farmers Branch ISD, following a unanimous decision by the district's board of trustees. Eldredge earned her doctorate in supervision, curriculum and instruction at A&M-Commerce in 2008 and returned for her superintendent certification. She has more than 30 years of experience […]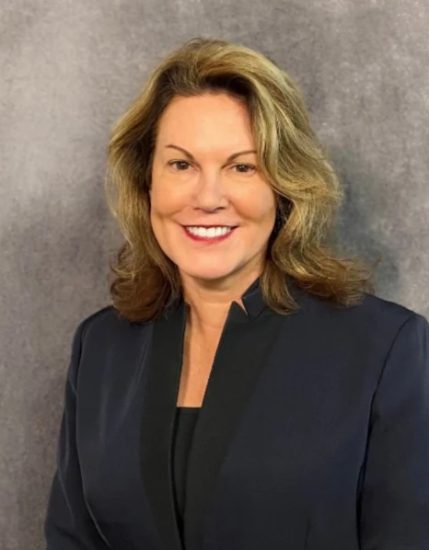 A&M-Commerce Alum Wins Two Dissertation Awards
The American Educational Research Association (AERA) named A&M-Commerce graduate Dr. Meghan Gowin winner of the 2023 Selma Greenberg Outstanding Dissertation Award for her Research on Women and Education special interest group dissertation. The dissertation, titled "Sister outsider: Lived experiences of black women early childhood educators who employ culturally relevant pedagogy," also received a dissertation award […]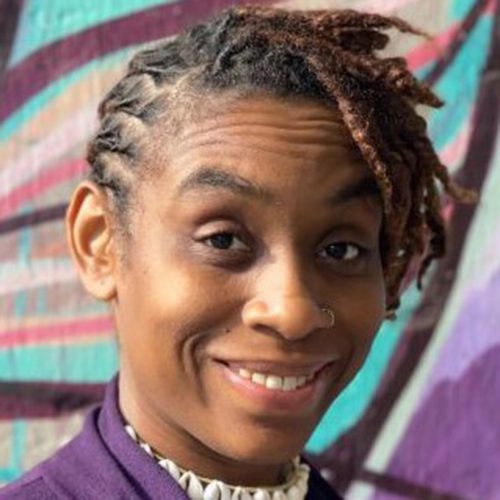 A&M-Commerce Alum Named One of Dallas's Most Influential Business Leaders
A&M-Commerce alumnus Awstin Gregg was selected as one of D CEO magazine's Dallas 500, an annual collection of biographies highlighting the most influential top executives in the Dallas-Fort Worth business community. Gregg earned his Master of Social Work degree at A&M-Commerce in 2015 and was recognized as an alumni ambassador in 2018. He is the […]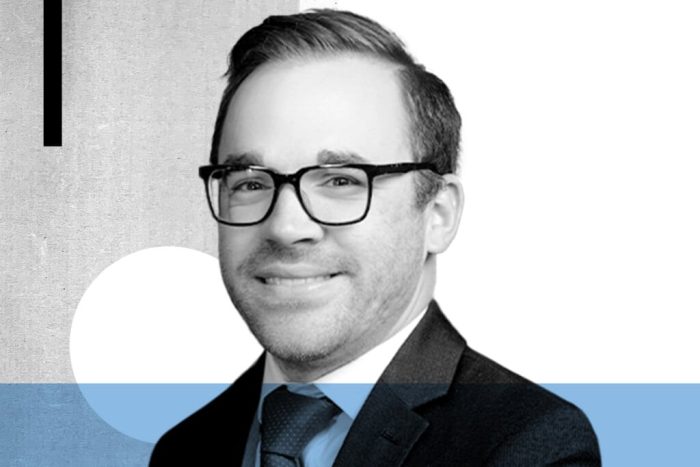 TAMUC Alum Named Acting Provost and Senior Vice Chancellor at UT Martin
A&M-Commerce alumna Stephanie Kolitsch has been named acting provost and senior vice chancellor for academic affairs at the University of Tennesee at Martin. According to a UT Martin news release, Kolitsch has served as a SACS coordinator as well as a math professor during her 29 years at the university. UT Martin is a public […]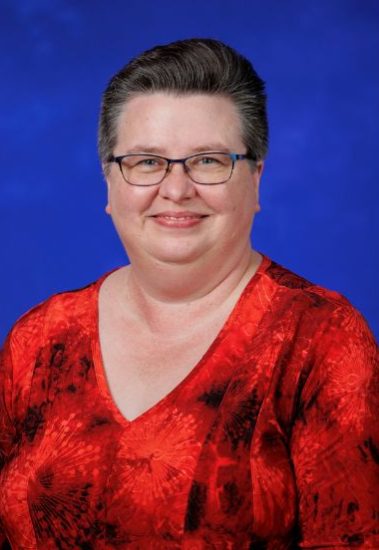 Frequently Asked Questions
I graduated from East Texas State/Texas A&M University-Commerce. Is my family eligible for a special scholarship?
Your children and grandchildren are eligible for a special alumni scholarship called The Legacy Scholarship. In order to apply for these scholarships, your children/grandchildren must first apply to the university. Once they have applied they will be given access to the MyLeo Portal, as well as the scholarships portal. If the scholarship is not listed under their eligible scholarships, please contact the Scholarship Office at 903-886-5915.
How can I contact other alumni?
E-mail [email protected] or call the Alumni Relations Office at 903-886-5765 with your request.
In order to protect our graduates' privacy, we will reach out to the requested alumnus/alumna (if we have good information on file) and ask them to contact you directly.
How can I become a member of the Alumni Association?
You can join the Alumni Association using the secure membership signup form. You can also call to request information, mail in a check, or pay over the phone by calling our office at 903-886-5765 or toll-free at 1.866.268.4844.
How do I update my contact information?
You can update your information by filling out our online form or by calling the Alumni Relations Office at 903-886-5765.
How can I get a copy of my transcript or my diploma?
You can get your transcript/diploma information using the following methods:
Call the Registrar's Office at 903-886-5102.
Contact Us
Office of Alumni Engagement
1706 Stonewall St.
Commerce, TX 75429
P.O. Box 3011
Commerce, TX 75428