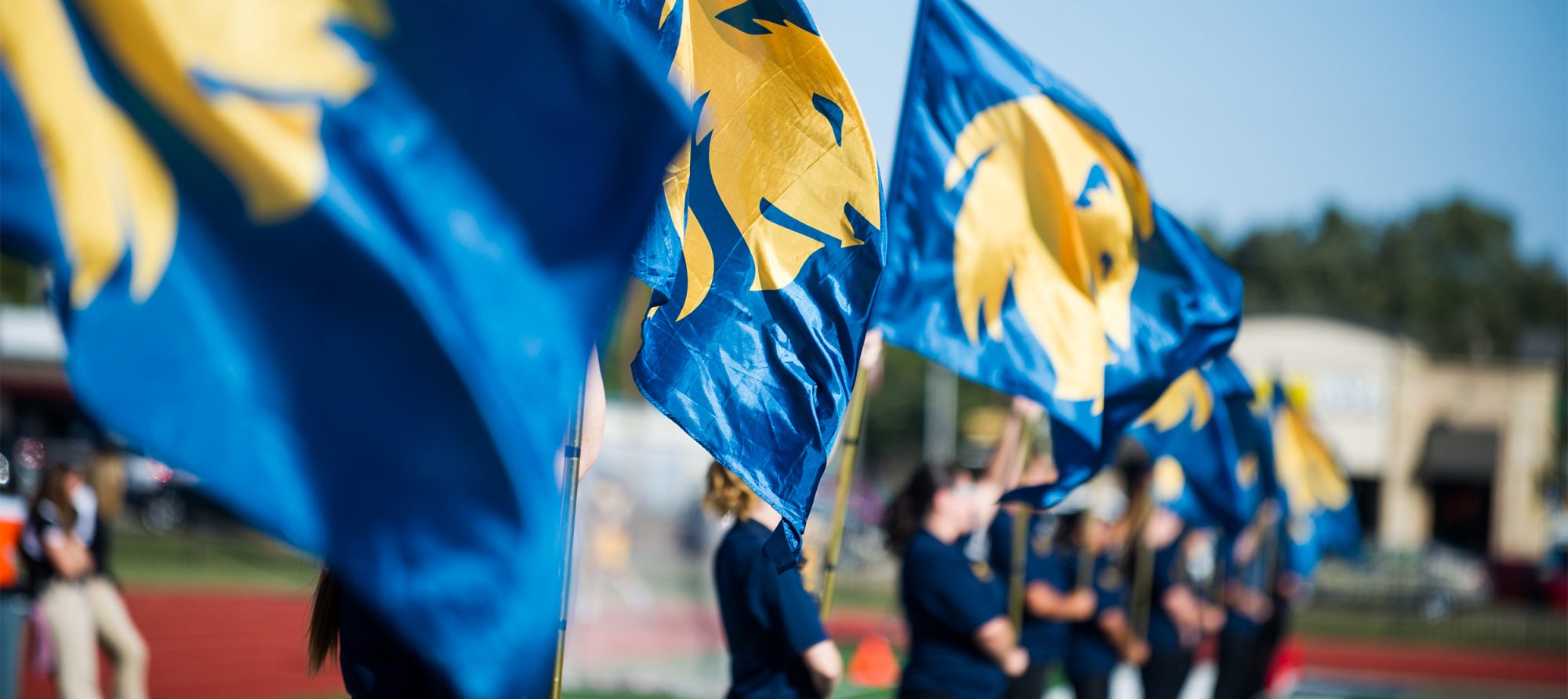 Alumni Association :: Purpose
OUR PURPOSE
Working together with courage, strength and fierce commitment, our association exists to:
Promote greatness in the cause of higher education
Advance the university by assisting in alumni resource development and gifts
Strengthen and sustain ties of affection and esteem formed during college days
Champion the best interests of A&M-Commerce and its alumni
Back to menu
Alumni Association :: Featured News copied not edited copied
News Spotlights
Several TAMUC Alumni Selected for Agriculture Teacher Hall of Fame
More than a dozen alumni of Texas A&M University-Commerce have been recognized for their contributions to agriculture education with their enshrinement into the Agriculture Teachers Association of Texas (ATAT) Hall of Fame. The ATAT was established in 1940 to promote and advance agriculture education in Texas and provide legislative representation to safeguard agriculture education programs. […]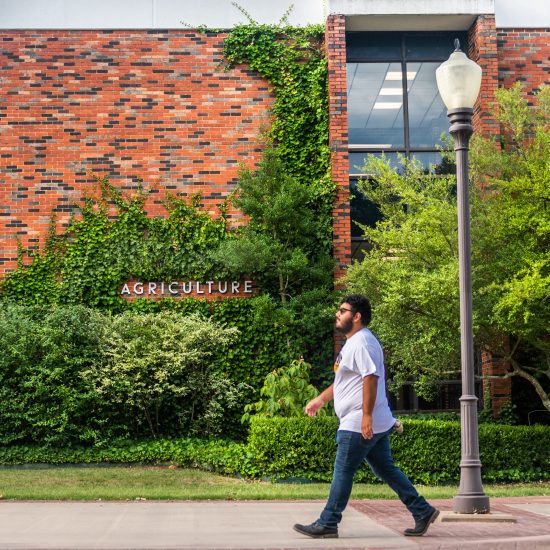 TAMUC Alum Retires as President of Trinity Valley Community College
A&M-Commerce alumnus Jerry King, Ed.D., announced his retirement as president of Trinity Valley Community College (TVCC) in Athens, Texas. He will retire in May 2023 after 45 years of service to the institution. King joined TVCC in 1975, serving as a faculty member, dean, vice president and president over the past four-plus decades. King graduated […]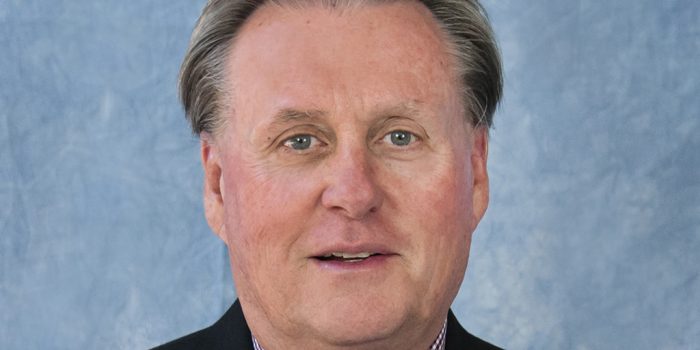 TAMUC Alum Named Executive Director at SystemsGo Aerospace Education Program
An article in the Fredericksburg Standard reported that A&M-Commerce alumna Rebekah Hyatt was recently named executive director at SystemsGo, based in Fredericksburg, Texas. According to SystemsGo.org, the program "is an innovative high school rocketry/aerospace curriculum that uses project-based learning to teach science, technology, engineering and mathematics (STEM)…" High schools in Texas, New Mexico, Oregon, Utah […]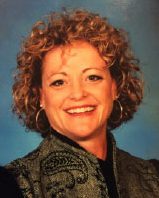 TAMUC Alumnus Establishes Accounting Scholarship for First-Generation Students
The new James Earl Estes Endowed Scholarship in Accounting offers financial support to first-generation students who major in accounting at Texas A&M University-Commerce. Mr. Estes, a graduate of East Texas State University (ETSU), generously provided the funds for the endowment. He owns Your Controller Plus, a Dallas-based tax preparation and consulting firm. Estes established the […]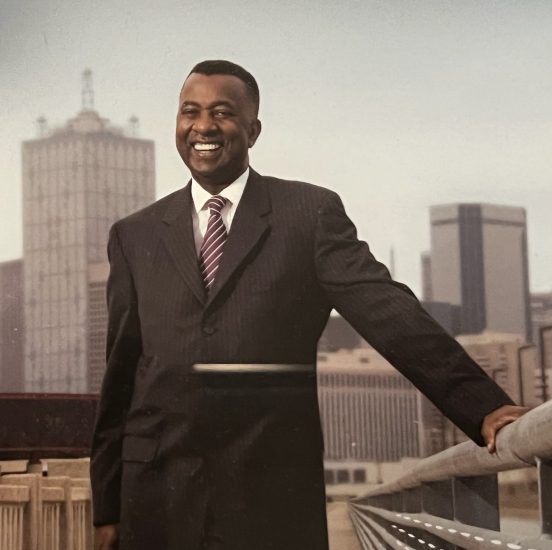 A&M-Commerce Alum Named Interim Police Chief in Rockwall
A two-time graduate of Texas A&M University-Commerce was recently named interim chief of the Rockwall, Texas Police Department. Edward Fowler has more than three decades of law enforcement experience, having served with Rockwall PD since 1990 in a number of different roles, most recently as assistant police chief. Fowler received his B.B.A. in Operations Management […]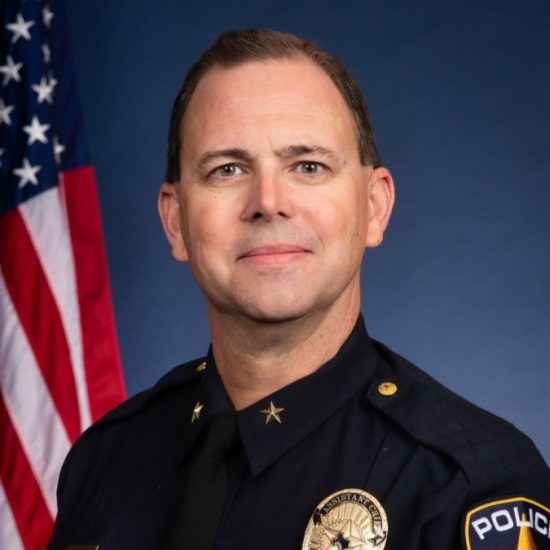 ETSU Alum Named Newest Las Vegas Fire Chief
A graduate of East Texas State University (now Texas A&M University-Commerce) was recently hired by the Las Vegas, Nevada City Council as the city's newest fire department chief. Alum Fernando Gray, Sr. is a career firefighter, beginning his time in the profession with the Dallas Fire Department, where he worked for 21 years and rose […]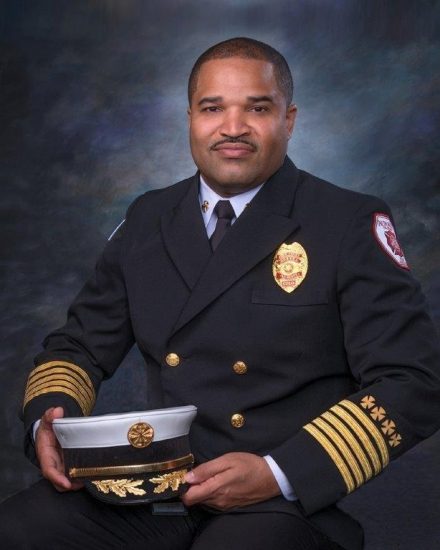 A&M-Commerce Alum Named VP of Academic Affairs at Navarro College
The Navarro County Gazette reports that A&M-Commerce alum Jeanetta Johnson, Ed.D., is the new vice president of academic affairs at Navarro College. Johnson earned three degrees from A&M-Commerce, including a bachelor's degree in interdisciplinary studies, a master's degree in elementary education and a doctorate in higher education leadership. She served as director of the A&M-Commerce […]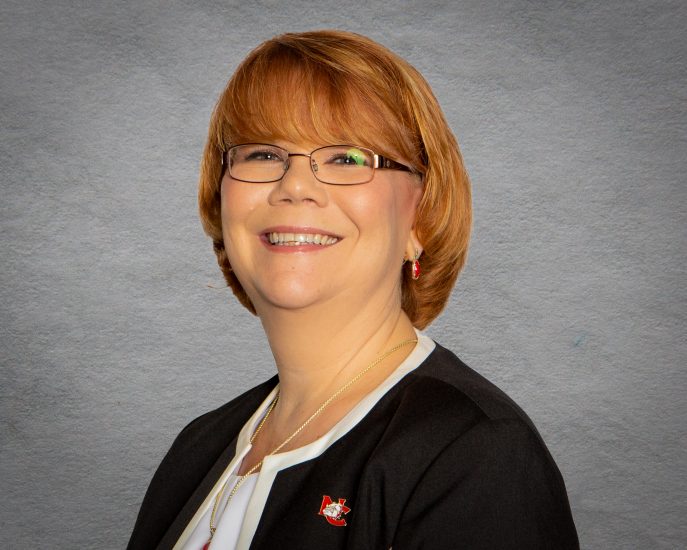 A&M-Commerce Alum Named to Senior Leadership Position at Origin Bank
Texas A&M University-Commerce alum Ryan Frahm was recently promoted to senior vice president of Origin Bank. In this capacity, Frahm will serve as a regional production manager, as well as head Origin's Texas loan officers. In addition, he will continue to serve on Origin's leadership team, helping to improve internal processes, employee workflow and recruitment. […]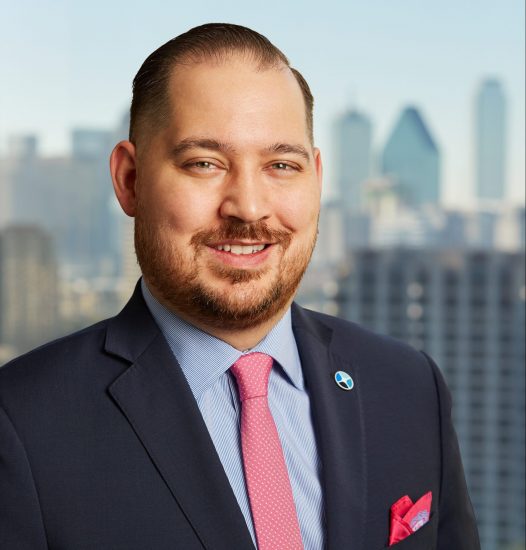 A&M-Commerce Alum Elected Mayor of Northeast Texas City
Recent Texas A&M University-Commerce graduate Justin Florence was elected to the office of Mayor of Palestine, Texas in a special runoff election held June 18, 2022. Florence received 56.22 percent of the vote during the runoff and will serve a two-year term. He graduated from A&M-Commerce in 2021 with a bachelor's degree in Organizational Leadership. […]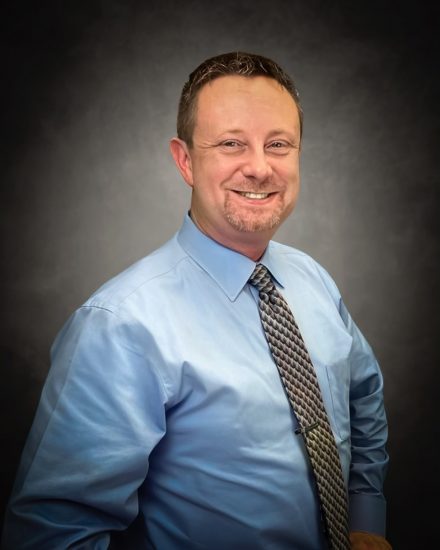 TAMUC Announces New Vice President for Philanthropy and Engagement
Texas A&M University-Commerce welcomes Devin Girod as the university's new Vice President for Philanthropy and Engagement. Mr. Girod was selected following a national search. Girod comes to A&M-Commerce from the Trust for Public Land (TPL), a U.S. non-profit organization. He began working with TPL in 2017 as the Texas Director of Philanthropy before transferring to […]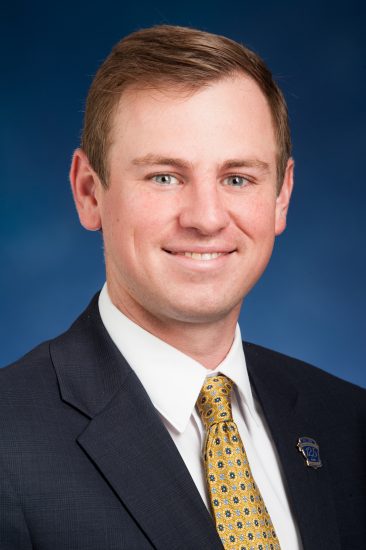 Back to menu
Alumni Association :: FAQS
Frequently Asked Questions
How can I contact other alumni?
E-mail [email protected] or call the Alumni Relations Office at 903-886-5765 with your request.
In order to protect our graduates' privacy, we will reach out to the requested alumnus/alumna (if we have good information on file) and ask them to contact you directly.
How can I become a member of the Alumni Association?
You can join the Alumni Association using the secure membership signup form. You can also call to request information, mail in a check, or pay over the phone by calling our office at 903-886-5765 or toll-free at 1-866-268-4844.
How do I update my contact information?
You can update your information by filling out our online form or by calling the Alumni Relations Office at 903-886-5765.
How can I get a copy of my transcript or my diploma?
You can get your transcript/diploma information using the following methods:
Call the Registrar's Office at 903-886-5102.
I graduated from East Texas State/Texas A&M University-Commerce. Is my family eligible for a special scholarship?
Your children and grandchildren are eligible for a special alumni scholarship called The Legacy Scholarship. In order to apply for these scholarships, your children/grandchildren must first apply to the university. Once they have applied they will be given access to the MyLeo Portal, as well as the scholarships portal. If the scholarship is not listed under their eligible scholarships, please contact the Scholarship Office at 903-886-5915.
Back to menu
Alumni Association :: Contact
Contact Us
Office of Alumni Engagement
1706 Stonewall St.
Commerce, TX 75429
P.O. Box 3011
Commerce, TX 75428
Back to menu
START YOUR JOURNEY! Two buttons
START YOUR JOURNEY!
Back to menu