Giving Back is our Tradition

We are a proud community of 100,000 alumni celebrating the success of the next generation.
In 1890, the first class of students completed their course program from the university and banded together to form the Alumni Association. Today, we are proud to continue the tradition of giving back as alumni of a dynamic educational institution. Being an alumni association member, along with generous donations, you will help provide current students with more high-quality learning experiences.
We are a strong community of alumni, from recent graduates to former graduates of East Texas Normal College, East Texas State Normal College, East Texas State Teachers College, East Texas State College and East Texas State University who believe greatness is something bigger than ourselves.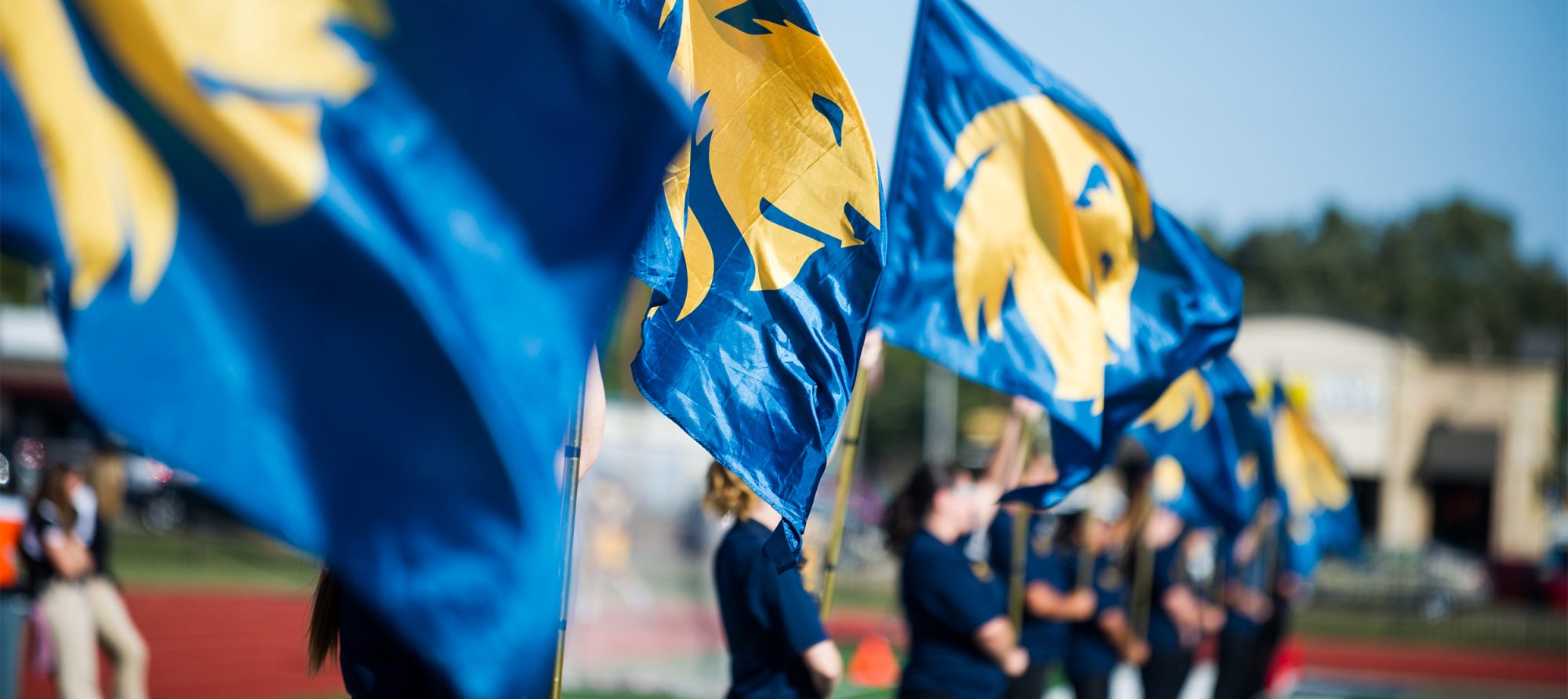 Alumni Association :: Purpose
OUR PURPOSE
Working together with courage, strength and fierce commitment, our association exists to:
Promote greatness in the cause of higher education
Advance the university by assisting in alumni resource development and gifts
Strengthen and sustain ties of affection and esteem formed during college days
Champion the best interests of A&M-Commerce and its alumni
Back to menu
Alumni Association :: Featured News copied not edited copied
News Spotlights
TAMUC Jazz Legend Louise Tobin Dies at 104
A recent article in The Washington Post reports that jazz legend Louise Tobin died on Nov. 26 at the age of 104. Tobin was a big-band singer of the 1930s and '40s who donated her jazz collection to A&M-Commerce in 2008. The Louise Tobin and Peanuts Hucko Jazz Collection is available in the Velma K. […]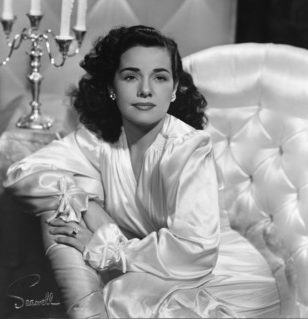 A&M-Commerce Student Group Collects Holiday Cards for Troops
The A&M-Commerce chapter of the Texas Association of Future Educators hosted a table at the Rayburn Student Center on Nov. 17-18 to collect holiday wishes for troops deployed abroad. The group collected 101 cards from students, faculty and staff, which will be sent to the United Soldiers and Sailors of America Christmas Cards for Our […]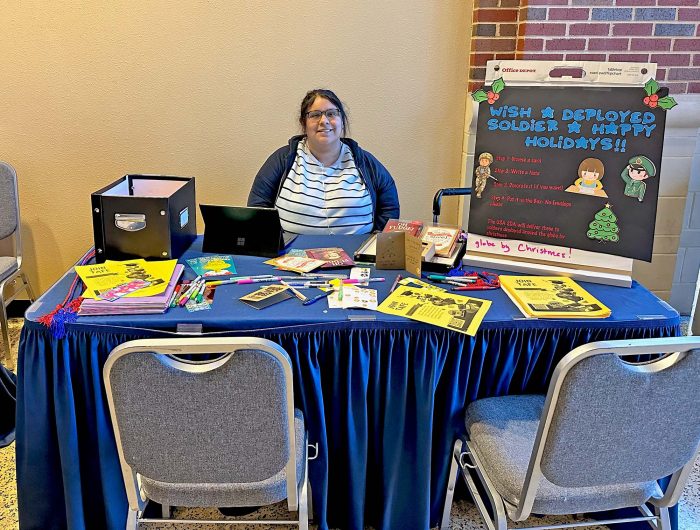 TAMUC Alum Selected as Finalist for National Principal of the Year
Colleyville Middle School principal David Arencibia, Ed.D., was selected as one of three finalists for the National Principal of the Year award by the National Association of Secondary School Principals (NASSP). Arencibia graduated from A&M-Commerce in 2004 with a Master of Education in Secondary and Higher Education. The award recognizes outstanding middle and high school […]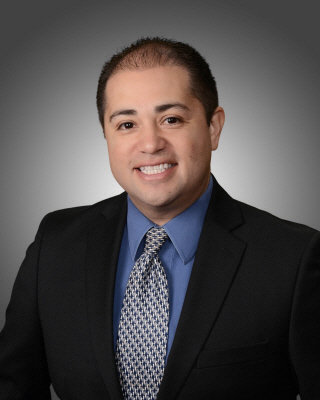 TAMUC Alum Featured for Impactful Work as Big Brother Mentor
A recent YouTube video by Arnold Ventures features Dr. Weldon Elbert, Jr., an A&M-Commerce alum, as a mentor in the Big Brothers Big Sisters (BBBS) community mentoring program in Houston, Texas. The video highlights the positive relationship between Elbert and 16-year-old Xavier, whom Elbert has mentored for the past four years. The two enjoy fun and educational outings that align with Xavier's interests. […]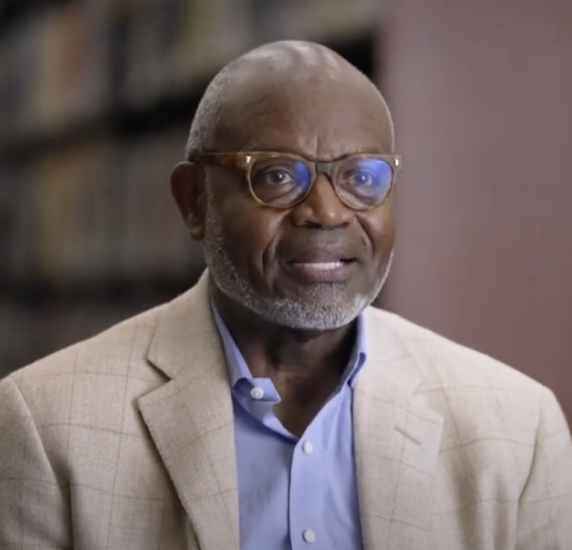 Ribbon Cutting Commemorates Reopening of Lyday Gardens
A&M-Commerce welcomed alumni Gary and Sandra Fernandes to campus on Oct. 21 to cut the ribbon and officially reopen Lyday Gardens. The Fernandes family originally sponsored the construction of the gardens in 2001, and another generous gift from them made recent renovations possible. The redesigned gardens will serve as a living lab for learning and […]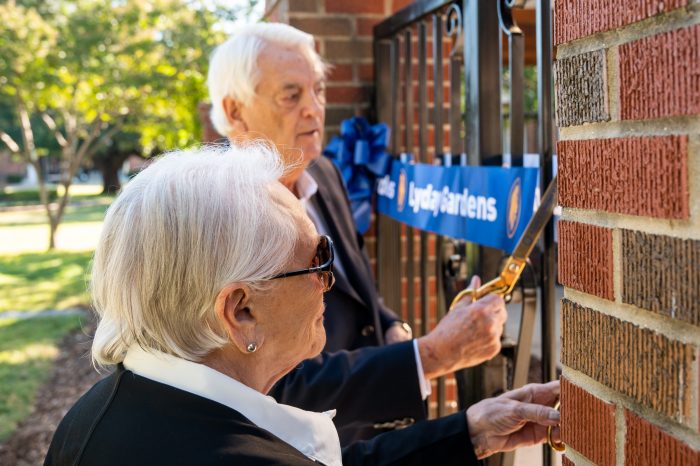 A&M-Commerce Alum Receives Lifetime Achievement Award from PAS
Texas A&M University-Commerce alum Anthony Robinson was recently honored with the "Lifetime Achievement in Education" award by the Percussive Arts Society (PAS). Robinson received his Bachelor of Music Education degree from Northwestern State University in 1975, and then earned his Master of Education degree with an emphasis in secondary education from East Texas State University […]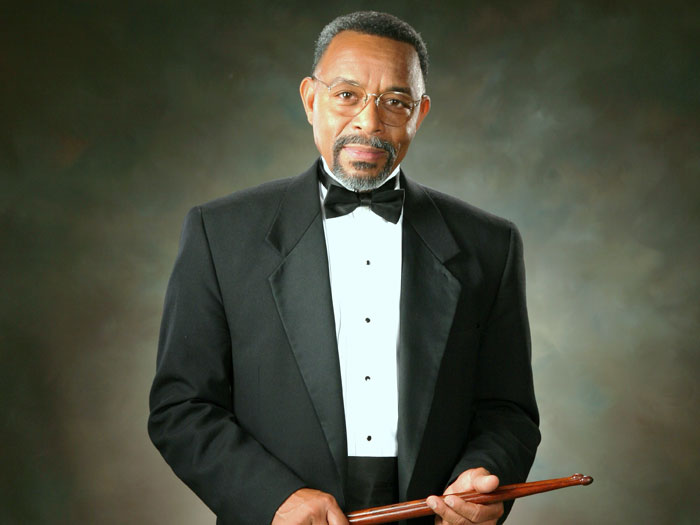 TCU Professor Nona Batiste Graduates With Doctorate From A&M-Commerce at 75
Professor Nona Batiste pursued her life's goal across six decades before graduating from Texas A&M University-Commerce with a Doctor of Education degree at age 75. Her inspiring tenacity is a testament to her philosophy: If you want something badly enough, you'll work to make it happen, no matter how long or difficult the journey. Batiste […]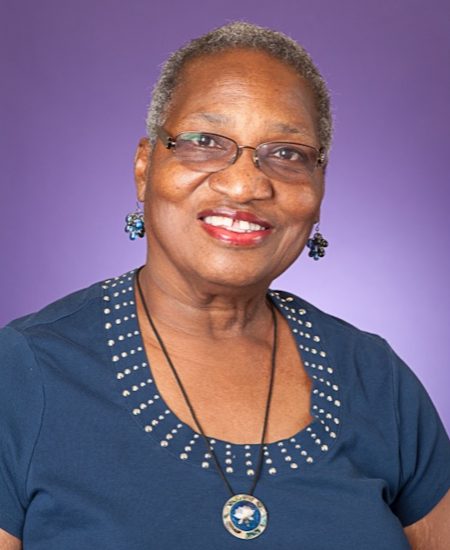 A&M-Commerce Alumna Dominates New York Times Best-Seller List
A recent New York Times article, "How Colleen Hoover Rose to Rule the Best-Seller List," details how one of A&M-Commerce's most famous alumni rose to unprecedented success. Hoover currently holds an astounding six of the top 10 spots on the New York Times best-seller list for paperback fiction. According to the article, she has sold […]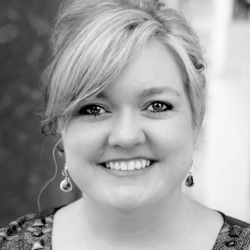 TAMUC Alum Makes a Mark in Contemporary Art
A recent article on ArtDaily.com highlights contemporary artist Trenton Doyle Hancock, an alumnus of A&M-Commerce. Hancock is a renowned artist whose second solo exhibition is on view from Sept. 17 through Oct. 29 at Shulamit Nazarian gallery in Los Angeles, California. According to the article, "Storytelling is at the root of the artist's practice, drawing […]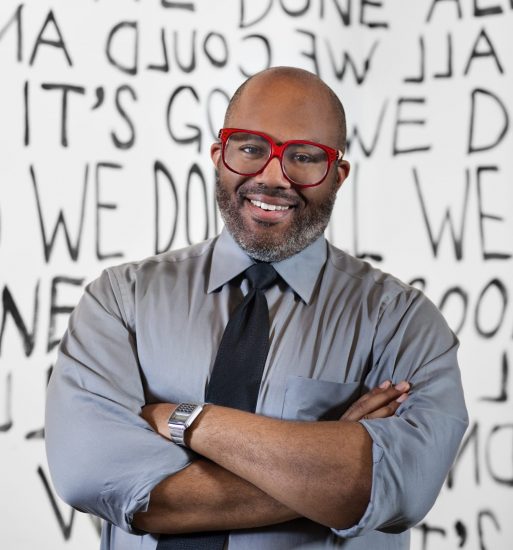 Dallas Mayor Recognizes TAMUC Alum for Sports Broadcasting Career
Dallas Mayor Eric Johnson extended special recognition to A&M-Commerce alumnus Gentry Ace Little on Sept. 2 for his service as a respected Dallas-area sports broadcaster since 1982. Little has covered more than 1,654 games across DFW and beyond. A statement from the mayor's office acknowledged Little for his "…superior knowledge of sports combined with unmatched […]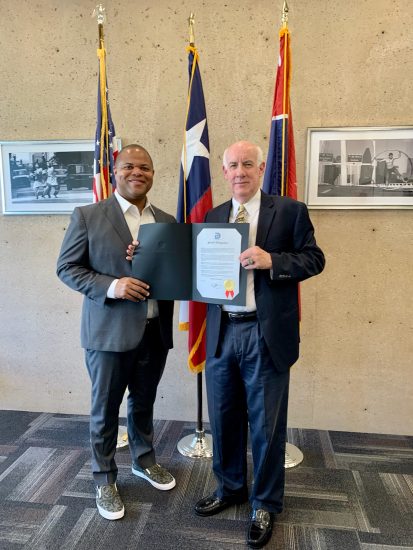 Back to menu
Alumni Association :: FAQS
Frequently Asked Questions
How can I contact other alumni?
E-mail [email protected] or call the Alumni Relations Office at 903-886-5765 with your request.
In order to protect our graduates' privacy, we will reach out to the requested alumnus/alumna (if we have good information on file) and ask them to contact you directly.
How can I become a member of the Alumni Association?
You can join the Alumni Association using the secure membership signup form. You can also call to request information, mail in a check, or pay over the phone by calling our office at 903-886-5765 or toll-free at 1.866.268.4844.
How do I update my contact information?
You can update your information by filling out our online form or by calling the Alumni Relations Office at 903-886-5765.
How can I get a copy of my transcript or my diploma?
You can get your transcript/diploma information using the following methods:
Call the Registrar's Office at 903-886-5102.
I graduated from East Texas State/Texas A&M University-Commerce. Is my family eligible for a special scholarship?
Your children and grandchildren are eligible for a special alumni scholarship called The Legacy Scholarship. In order to apply for these scholarships, your children/grandchildren must first apply to the university. Once they have applied they will be given access to the MyLeo Portal, as well as the scholarships portal. If the scholarship is not listed under their eligible scholarships, please contact the Scholarship Office at 903-886-5915.
Back to menu
Alumni Association :: Contact
Contact Us
Office of Alumni Engagement
1706 Stonewall St.
Commerce, TX 75429
P.O. Box 3011
Commerce, TX 75428
Back to menu
START YOUR JOURNEY! Two buttons
START YOUR JOURNEY!
Back to menu