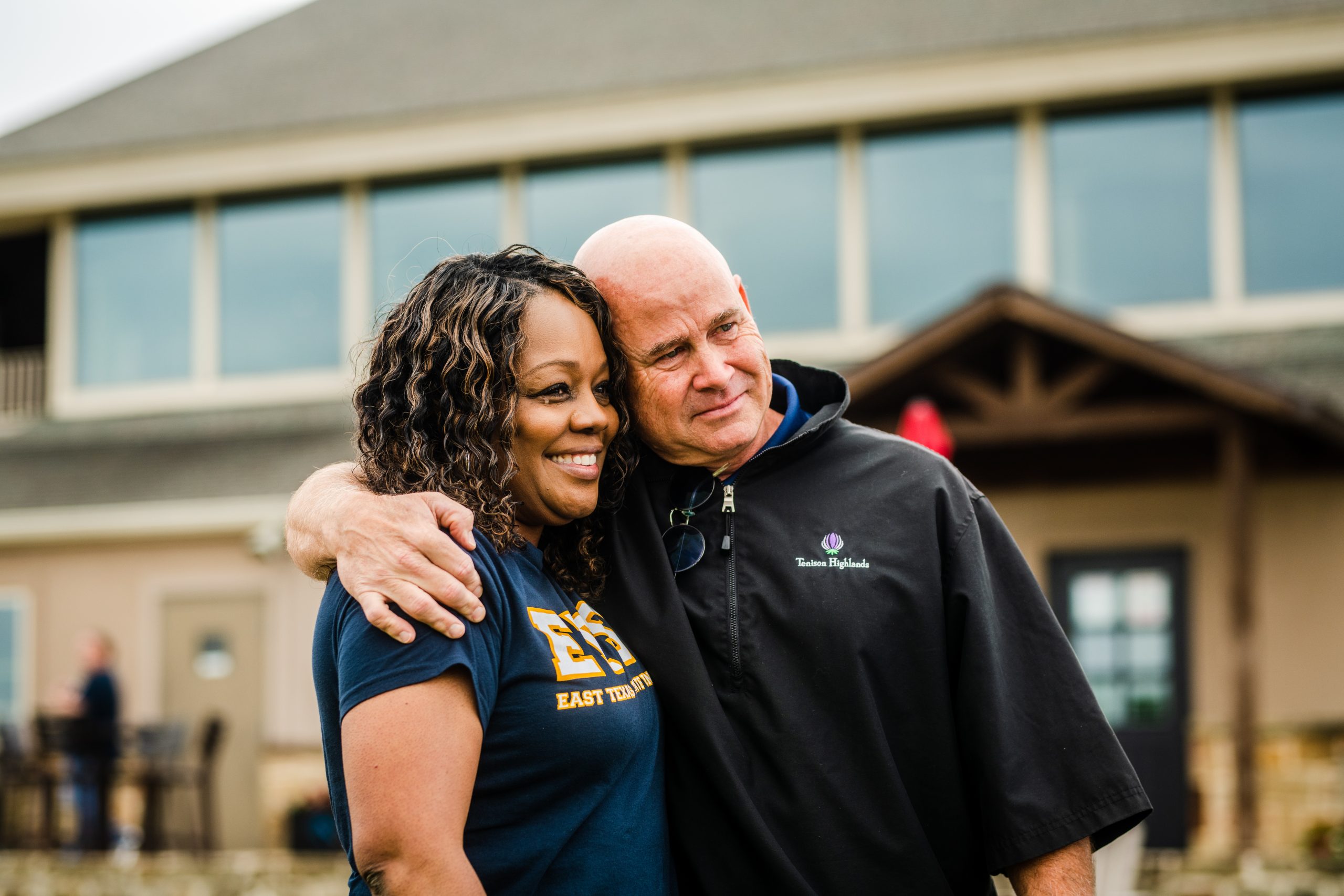 Giving Back is our Tradition

We are a proud community of 100,000 alumni celebrating the success of the next generation.
In 1890, the first class of students completed their course program from the university and banded together to form the Alumni Association. Today, we are proud to continue the tradition of giving back as alumni of a dynamic educational institution. Being an alumni association member, along with generous donations, you will help provide current students with more high-quality learning experiences.
We are a strong community of alumni, from recent graduates to former graduates of East Texas Normal College, East Texas State Normal College, East Texas State Teachers College, East Texas State College and East Texas State University who believe greatness is something bigger than ourselves.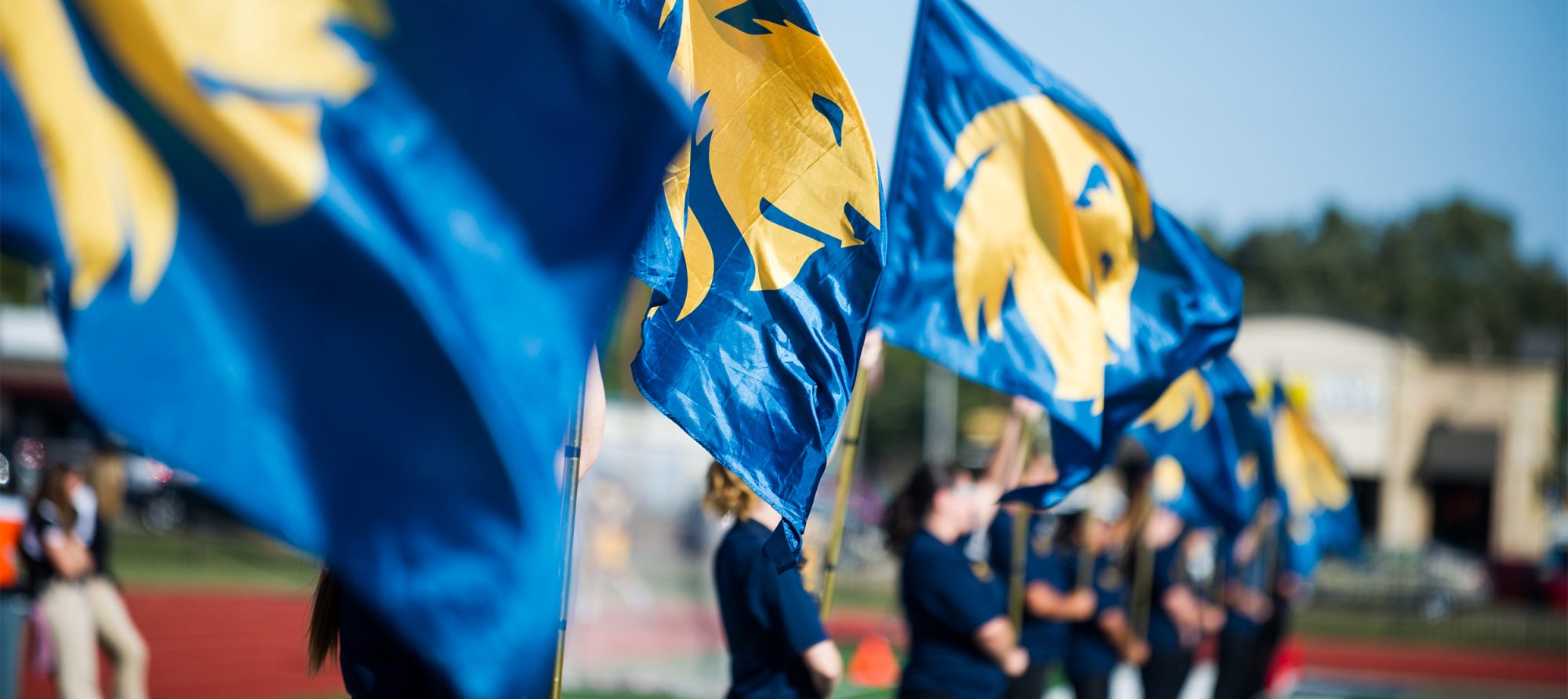 OUR PURPOSE
Working together with courage, strength and fierce commitment, our association exists to:
Promote greatness in the cause of higher education
Advance the university by assisting in alumni resource development and gifts
Strengthen and sustain ties of affection and esteem formed during college days
Champion the best interests of A&M-Commerce and its alumni
News Spotlights
Tatiana Chamorro and Carlos Rivers Share Their Story, Their Life Philosophy and a New Scholarship
Carlos Rivers and Tatiana Chamorro live by an inspiring philosophy: "Philanthropy is a state of mind, not a stage of life." With this mindset, the young Lion alums recently created the Rivers and Chamorro Scholarship for business majors who are from historically underrepresented student populations. Laying the Groundwork for Career Success The couple's journey at […]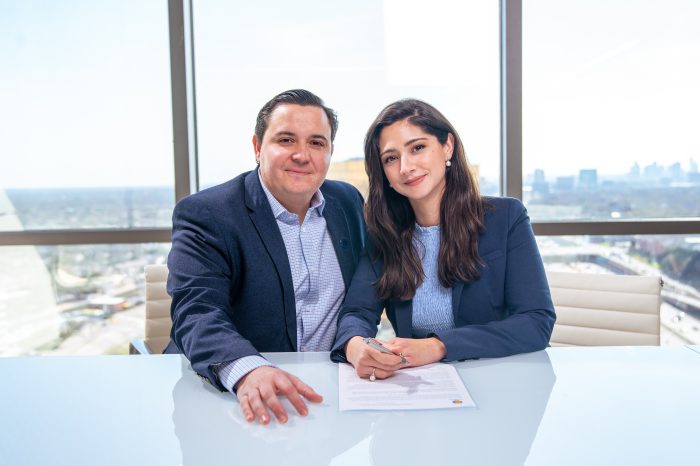 A&M-Commerce Graduate is "The Voice of Hunt County"
Texas A&M University-Commerce alum Carissa Carter has been singing for as long as she can remember. Her talent and determination were on full display as the inaugural winner of "The Voice of Hunt County," a singing competition held April 14-15 in Greenville, Texas. Carter loves telling stories through song. She got her start crooning to […]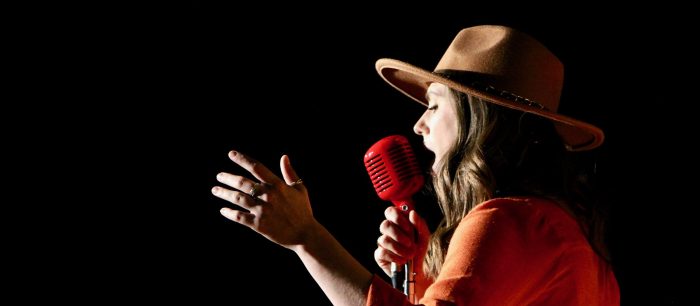 TAMUC Awards Gala Recognizes 10 Outstanding Alumni
The Texas A&M University-Commerce Alumni Association hosted the 2023 Alumni Awards Gala on Saturday, April 29 to honor the university's new Gold Blazers and Distinguished Alumni. The event was held in the Sam Rayburn Student Center on the university campus. In his welcome address, President Mark Rudin emphasized that successful alumni are a reflection of […]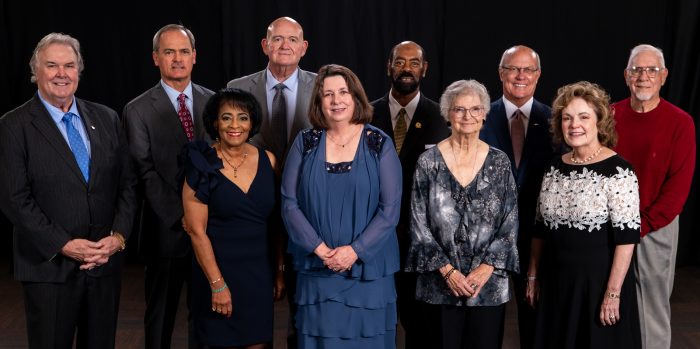 A&M-Commerce Invests in Employees with New Professional Development Series
Amid post-pandemic trends in the workplace that focus on improving employee job satisfaction, a new professional development series at Texas A&M University-Commerce promises to empower employees and foster rewarding work experiences. Dubbed "Investing in US," the series of for-credit courses will be offered to faculty and staff in eight-week terms at no cost in Fall […]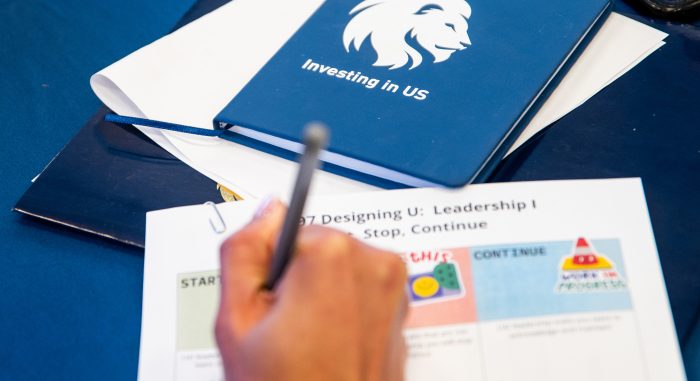 A&M-Commerce Doctoral Alum Selected for Superintendent Post
The Sulphur Springs Independent School District Board of Trustees recently named A&M-Commerce alum Dr. Deana Steeber as the lone finalist to become its next superintendent. Her 27 years of experience in education includes serving as principal at the elementary, middle and high school levels. She has served as assistant superintendent for Argyle ISD since 2017. […]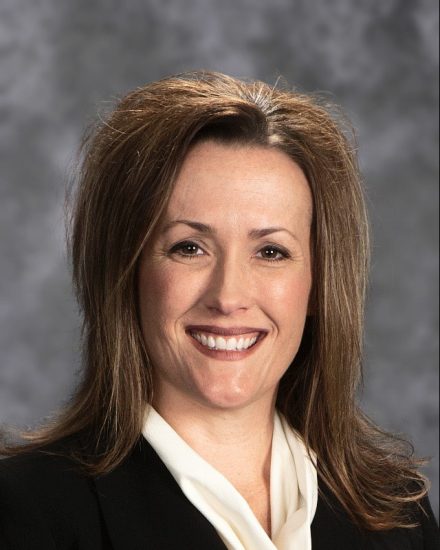 Lewisville ISD Taps A&M-Commerce Alum as New Elementary Principal
Lewisville Independent School District has appointed A&M-Commerce alum Jennifer Driver as the new principal at its Indian Creek Elementary School campus. With 24 years in education, Driver brings with her more than 10 years of principal experience at the elementary and middle school levels. Driver earned her bachelor's degree in English at A&M-Commerce in 1998, […]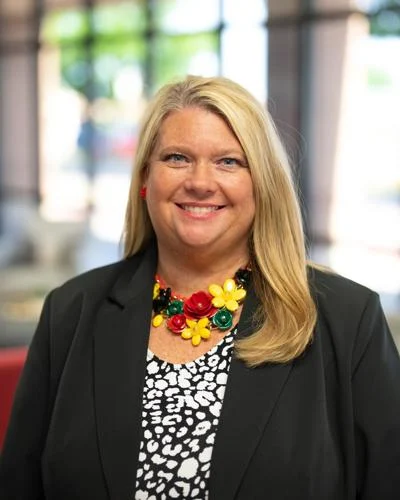 A&M-Commerce Alum Named Teacher of the Year at East Side Elementary
Magnolia (AR) School District selected A&M-Commerce alum Connie Browning as Teacher of the Year for its East Side Elementary School campus. Browning earned a master's degree in library science at A&M-Commerce in 2008. She has taught kindergarten at East Side for four years. Learn more about Browning and explore opportunities available through the Department of […]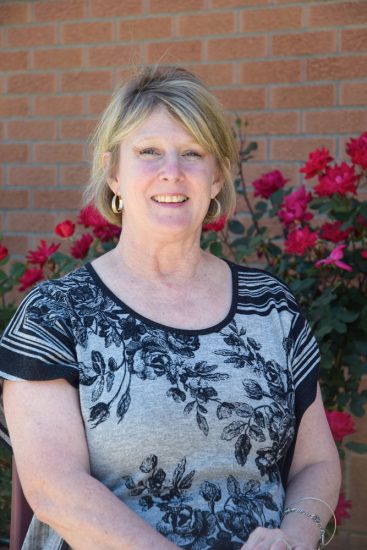 A&M-Commerce Alum Reappointed by Texas Governor to State Council
Texas A&M University-Commerce alum Manoranjan "Mano" Mahadeva was recently reappointed to the Texas Executive Council of Physical Therapy and Occupational Therapy Examiners by Governor Greg Abbott. Mahadeva was previously appointed to the council for the first time in 2020, and his new term is set to expire February 1, 2025. Mahadeva is currently the Chief […]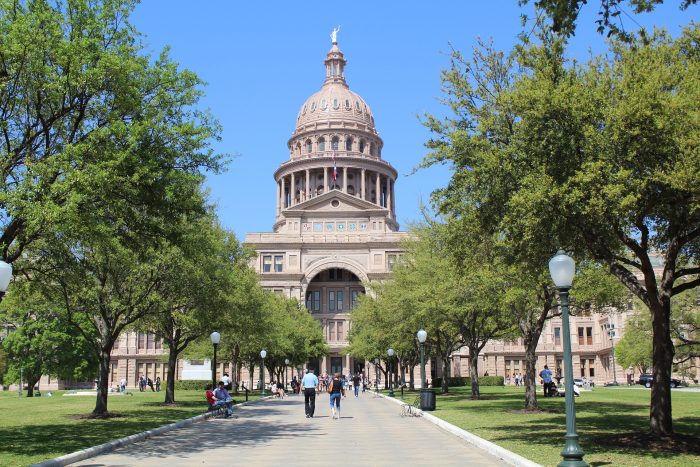 Lion Alum Arthur McClearin Wins Prestigious Award
Texas A&M University-Commerce alum Arthur McClearin was named the recipient of the 2023 Diversity Broker-Dealer Champion Award by the Wall Street Project, which was founded in 1996 to challenge corporate America to end the multi-billion dollar trade deficit with minority vendors and consumers while working to ensure equal opportunities for culturally diverse employees, entrepreneurs and […]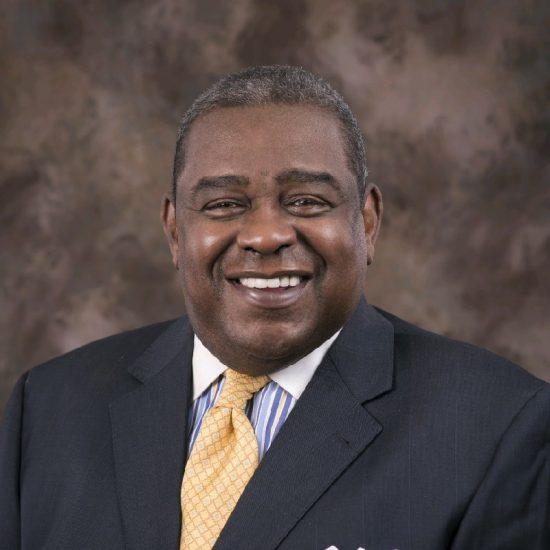 A&M-Commerce Alum Selected for Rising Presidents Fellowship
The Aspen Institute has selected A&M-Commerce alum Dr. Jerry Thomas to participate in its Rising Presidents Fellowship program. The intensive fellowship aims to reduce turnover in community college presidency by recruiting diverse leaders to drive change and contribute to student success. Currently serving as vice president for Academic Affairs at National Park College in Hot […]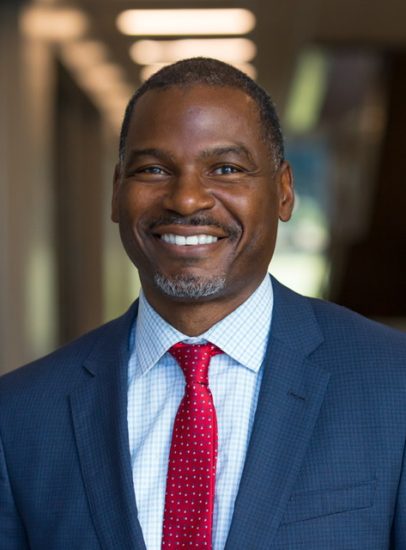 Frequently Asked Questions
How can I become a member of the Alumni Association?
You can join the Alumni Association using the secure membership signup form. You can also call to request information, mail in a check, or pay over the phone by calling our office at 903-886-5765 or toll-free at 1.866.268.4844.
I graduated from East Texas State/Texas A&M University-Commerce. Is my family eligible for a special scholarship?
Your children and grandchildren are eligible for a special alumni scholarship called The Legacy Scholarship. In order to apply for these scholarships, your children/grandchildren must first apply to the university. Once they have applied they will be given access to the MyLeo Portal, as well as the scholarships portal. If the scholarship is not listed under their eligible scholarships, please contact the Scholarship Office at 903-886-5915.
How can I contact other alumni?
E-mail [email protected] or call the Alumni Relations Office at 903-886-5765 with your request.
In order to protect our graduates' privacy, we will reach out to the requested alumnus/alumna (if we have good information on file) and ask them to contact you directly.
How do I update my contact information?
You can update your information by filling out our online form or by calling the Alumni Relations Office at 903-886-5765.
How can I get a copy of my transcript or my diploma?
You can get your transcript/diploma information using the following methods:
Call the Registrar's Office at 903-886-5102.
Contact Us
Office of Alumni Engagement
1706 Stonewall St.
Commerce, TX 75429
P.O. Box 3011
Commerce, TX 75428