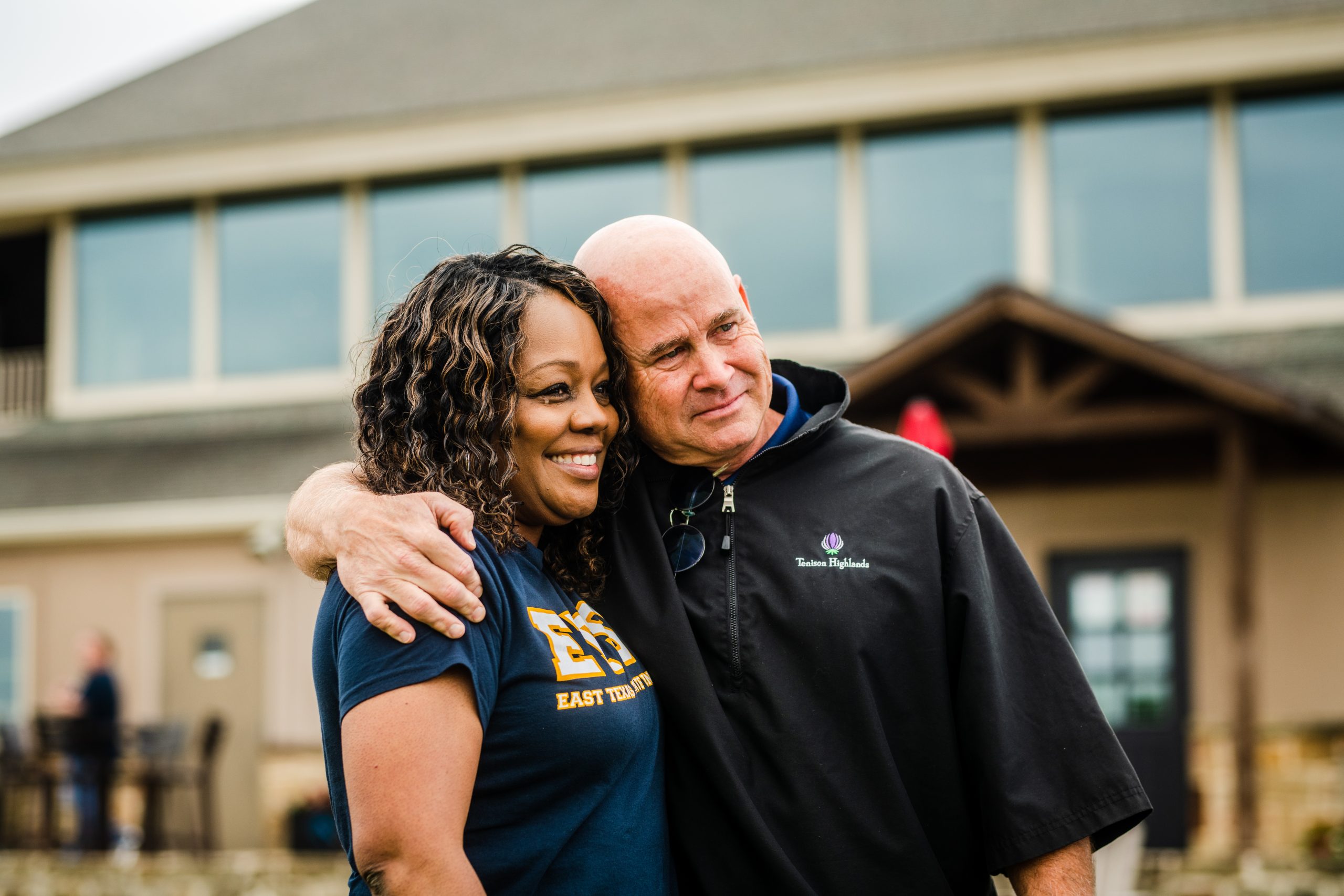 Giving Back is our Tradition

We are a proud community of 100,000 alumni celebrating the success of the next generation.
In 1890, the first class of students completed their course program from the university and banded together to form the Alumni Association. Today, we are proud to continue the tradition of giving back as alumni of a dynamic educational institution. Being an alumni association member, along with generous donations, you will help provide current students with more high-quality learning experiences.
We are a strong community of alumni, from recent graduates to former graduates of East Texas Normal College, East Texas State Normal College, East Texas State Teachers College, East Texas State College and East Texas State University who believe greatness is something bigger than ourselves.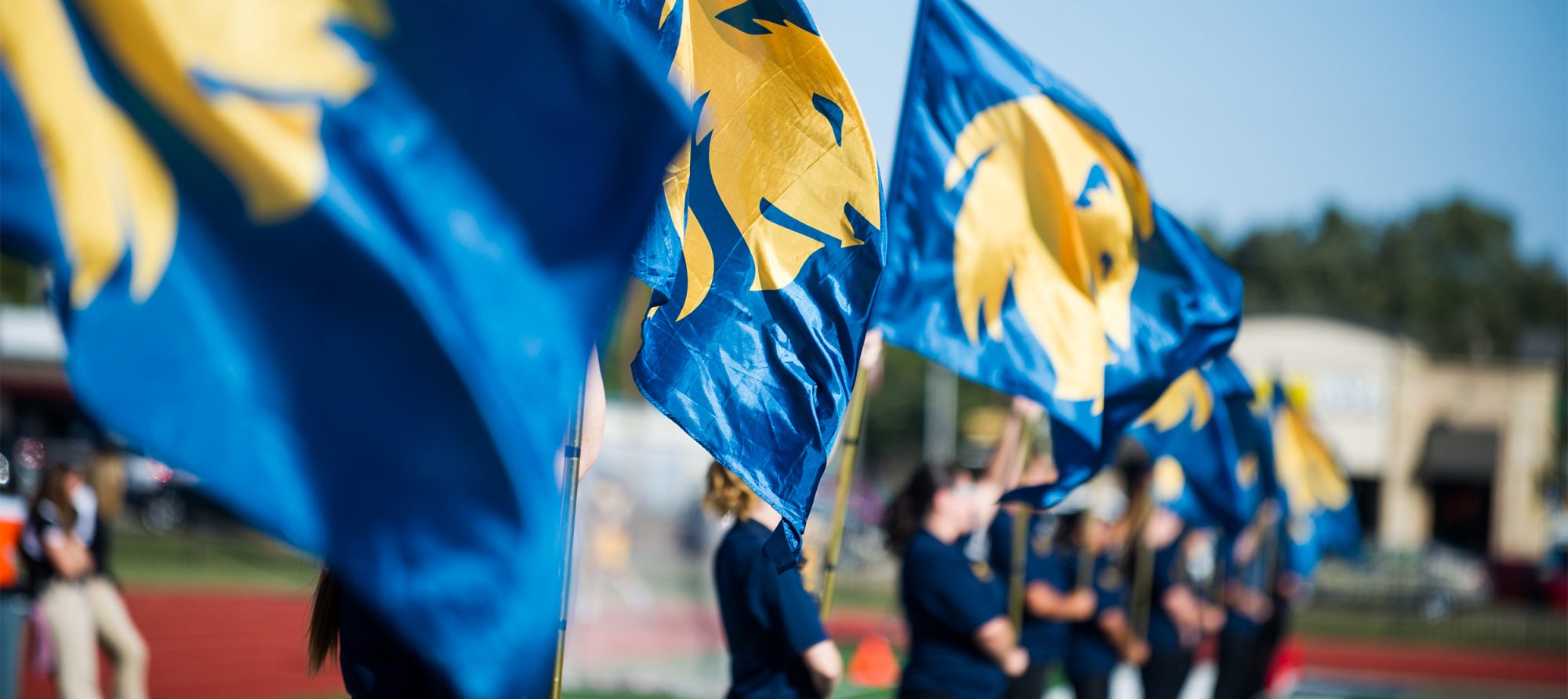 OUR PURPOSE
Working together with courage, strength and fierce commitment, our association exists to:
Promote greatness in the cause of higher education
Advance the university by assisting in alumni resource development and gifts
Strengthen and sustain ties of affection and esteem formed during college days
Champion the best interests of A&M-Commerce and its alumni
News Spotlights
Remembering "The Texas Whistler"
A Greenville Herald-Banner article recounted the life of A&M-Commerce alum James Narramore who passed away on Jan. 21. Popularly known as "The Texas Whistler," Narramore entertained community members during parades and other holiday festivities at his home in Greenville, Texas. Narramore was also a celebrated local photojournalist, serving for a time as president of the […]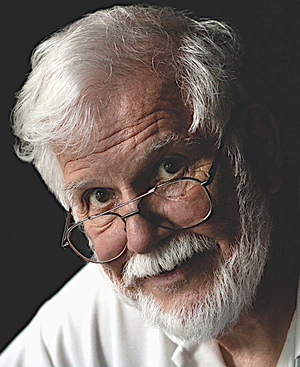 TAMUC Alumna Recognized for Service to Texas Department of Licensing and Regulations
The Texas Department of Licensing and Regulations (TDLR) recently recognized Mrs. Faye Branch Williams for her dedicated support to the organization's Code Enforcement Officer Program. Throughout her career, Williams has served as a code enforcement officer, a supervisor and an assistant director with the city of Dallas. The TDLR website describes code enforcement as the […]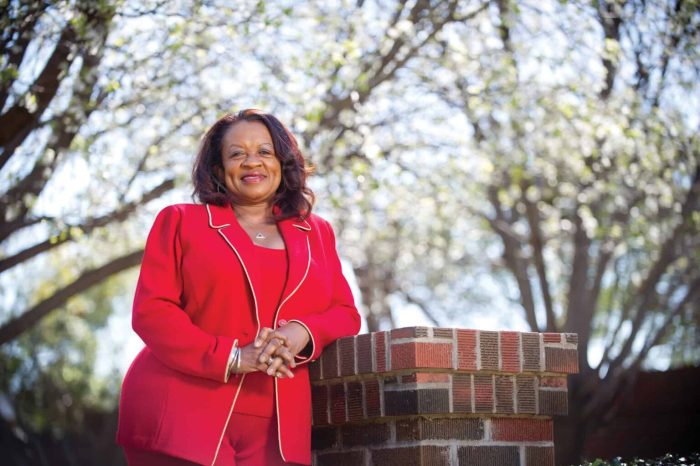 LPGas Magazine Highlights TAMUC Alum Duncan McMurchie
A recent article in LPGas magazine reports that A&M-Commerce alumnus Duncan McMurchie has been hired as a new associate at financial advisory firm Cetane Associates, headquartered in New Milford, Connecticut. In the article, Cetane managing director Barrett Conway states, "We are very happy to have Duncan join our team. Duncan's accounting and audit skill sets […]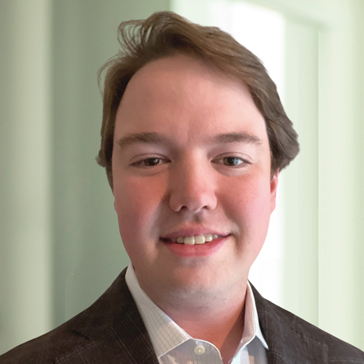 Graduates Give High Marks for TAMUC Region 10 Superintendent Certification Partnership
Two A&M-Commerce Region 10 ESC Superintendent Certification graduates shared their experiences in the Fall 2022 edition of Reach!, a biannual magazine published by the Region 10 Education Service Center (ESC). Ben Dickerson and Michael Gipson were in the 2022 cohort of students participating in the one-year certification program. Dickerson said the program helped him practice […]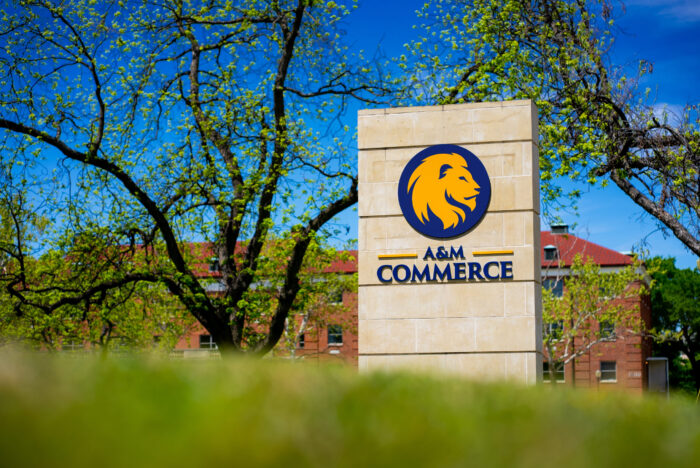 TAMUC Alumna Featured by eChannelNEWS as Cybersecurity Leader
eChannelNEWS recently featured A&M-Commerce alumna Tiffany Ricks in its Women in Tech interview series. Ricks is the founder and CEO of HacWare, Inc, an award-winning cybersecurity startup providing AI-powered cybersecurity education to help security teams combat phishing attacks. With over 15 years of experience in the software and cybersecurity industry, Ricks has been recognized as […]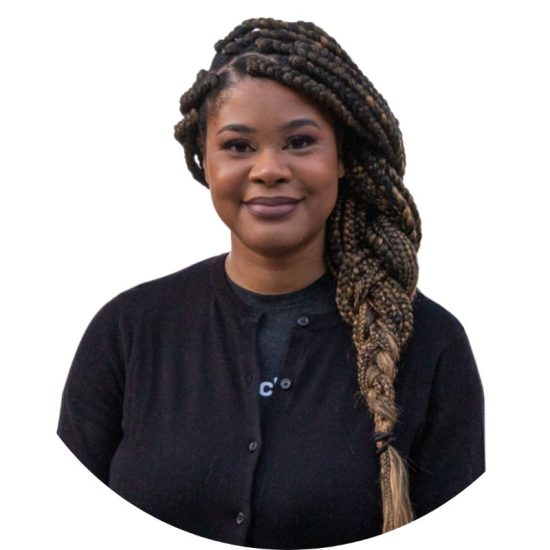 A&M-Commerce Names New Interim Dean of the College of Business
The College of Business at Texas A&M University-Commerce will see a leadership change in the new year. Effective January 9, 2023, A&M-Commerce alumnus and business executive Scott Wheeler will assume the role of interim dean of the College of Business. Wheeler is well-prepared to lead the College of Business. He has served as president, CFO […]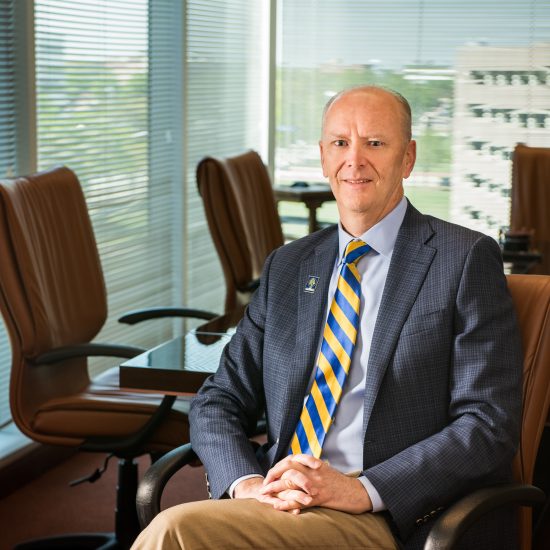 Lions Recall TAMUC Experiences as Part of International Education Week
During the Transforming Lives: International Alumni Panel at Texas A&M University-Commerce on Nov. 16, several Lions discussed their experiences as international students, including why they chose A&M-Commerce and how the university has transformed their lives. The panel was one of several events hosted by the Office of International Programs at A&M-Commerce to celebrate International Education […]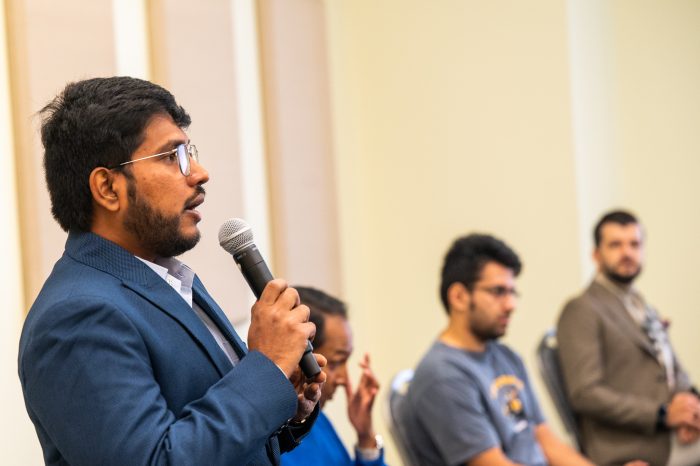 Clint Dolezel Hired as A&M-Commerce Head Football Coach
By Lion Athletics Texas A&M University-Commerce has announced the hiring of Lion Athletics Hall of Famer Clint Dolezel as the 21st head coach in the history of the Lion Football program on Wednesday morning. One of only three documented three-sport athletes in school history, Dolezel enjoyed a 13-year professional career with the Arena Football League […]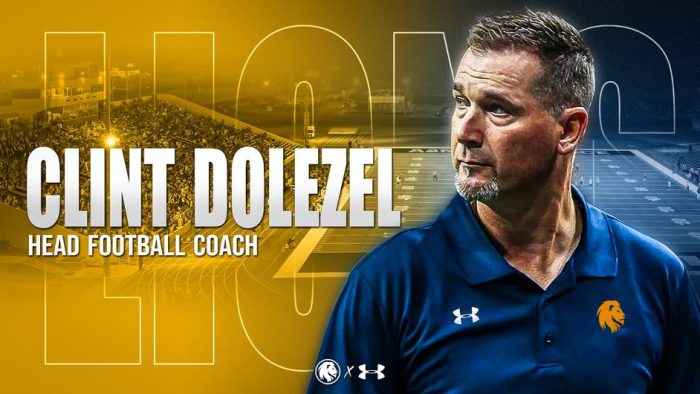 TAMUC Jazz Legend Louise Tobin Dies at 104
A recent article in The Washington Post reports that jazz legend Louise Tobin died on Nov. 26 at the age of 104. Tobin was a big-band singer of the 1930s and '40s who donated her jazz collection to A&M-Commerce in 2008. The Louise Tobin and Peanuts Hucko Jazz Collection is available in the Velma K. […]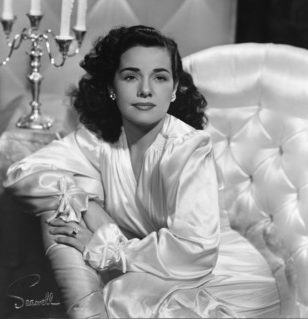 A&M-Commerce Student Group Collects Holiday Cards for Troops
The A&M-Commerce chapter of the Texas Association of Future Educators hosted a table at the Rayburn Student Center on Nov. 17-18 to collect holiday wishes for troops deployed abroad. The group collected 101 cards from students, faculty and staff, which will be sent to the United Soldiers and Sailors of America Christmas Cards for Our […]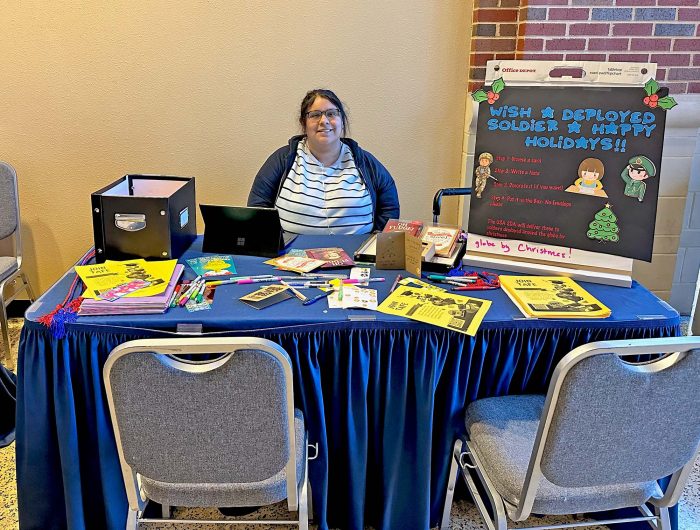 Frequently Asked Questions
How can I contact other alumni?
E-mail [email protected] or call the Alumni Relations Office at 903-886-5765 with your request.
In order to protect our graduates' privacy, we will reach out to the requested alumnus/alumna (if we have good information on file) and ask them to contact you directly.
How can I become a member of the Alumni Association?
You can join the Alumni Association using the secure membership signup form. You can also call to request information, mail in a check, or pay over the phone by calling our office at 903-886-5765 or toll-free at 1.866.268.4844.
How do I update my contact information?
You can update your information by filling out our online form or by calling the Alumni Relations Office at 903-886-5765.
How can I get a copy of my transcript or my diploma?
You can get your transcript/diploma information using the following methods:
Call the Registrar's Office at 903-886-5102.
I graduated from East Texas State/Texas A&M University-Commerce. Is my family eligible for a special scholarship?
Your children and grandchildren are eligible for a special alumni scholarship called The Legacy Scholarship. In order to apply for these scholarships, your children/grandchildren must first apply to the university. Once they have applied they will be given access to the MyLeo Portal, as well as the scholarships portal. If the scholarship is not listed under their eligible scholarships, please contact the Scholarship Office at 903-886-5915.
Contact Us
Office of Alumni Engagement
1706 Stonewall St.
Commerce, TX 75429
P.O. Box 3011
Commerce, TX 75428