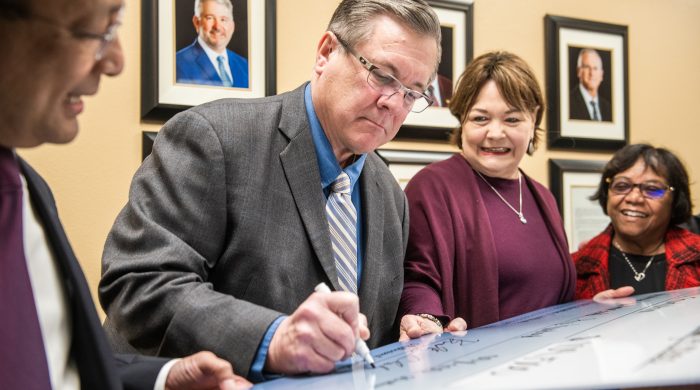 Foundation Relations and Corporate Philanthropy :: Work With Us
Foundations
A&M-Commerce collaborates with foundation partners to implement mutual goals for growth, development and impact. We look forward to helping you navigate campus, connect to A&M-Commerce faculty and leadership, as well as create opportunities for collaboration and funding.
Corporations
Support A&M-Commerce Students and Programs through Philanthropy or Sponsorship
Make a Gift
Partner with A&M-Commerce to advance your company's philanthropic objectives and showcase your commitment to education, research and on-the-ground impact. There are a number of opportunities to work with faculty to support research and programs that advance your business interests and worthy causes.
Establish scholarship funds or fellowships for students. Your company will have an opportunity to enhance access to education for individuals of diverse backgrounds while partnering with A&M-Commerce on your unique talent pipeline development objectives.
Sponsor a Program
If you are interested in showcasing your company's brand and community engagement through sponsorship of targeted university programs, we can work with you to customize a sponsorship package that meets your company's marketing and community engagement objectives.
Other Engagement Opportunities
If you want to explore an area of interest, we have a variety of opportunities such as training and consulting programs through our Center for Business Excellence, internships or recruitment through our Career Center and volunteer initiatives.
We are happy to connect you to the appropriate campus partner to find robust ways to meet your company's goals. Contact us to find out how to get involved.
Back to menu
Foundation Relations & Corporate Philanthropy :: Featured News
News Spotlights
TAMUC Alum Named Acting Provost and Senior Vice Chancellor at UT Martin
A&M-Commerce alumna Stephanie Kolitsch has been named acting provost and senior vice chancellor for academic affairs at the University of Tennesee at Martin. According to a UT Martin news release, Kolitsch has served as a SACS coordinator as well as a math professor during her 29 years at the university. UT Martin is a public […]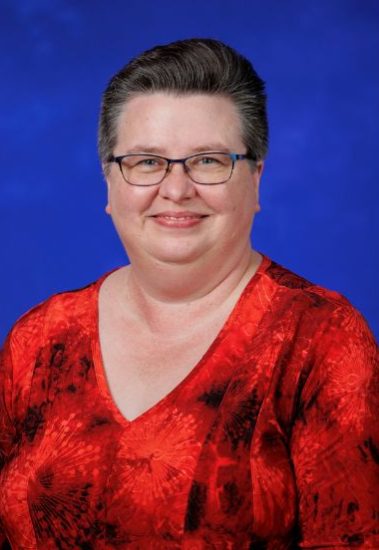 Remembering "The Texas Whistler"
A Greenville Herald-Banner article recounted the life of A&M-Commerce alum James Narramore who passed away on Jan. 21. Popularly known as "The Texas Whistler," Narramore entertained community members during parades and other holiday festivities at his home in Greenville, Texas. Narramore was also a celebrated local photojournalist, serving for a time as president of the […]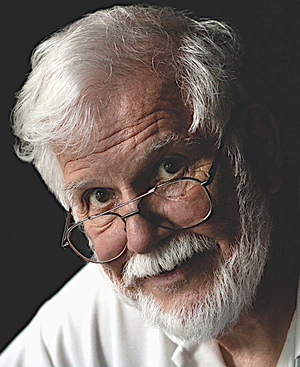 TAMUC Alumna Recognized for Service to Texas Department of Licensing and Regulations
The Texas Department of Licensing and Regulations (TDLR) recently recognized Mrs. Faye Branch Williams for her dedicated support to the organization's Code Enforcement Officer Program. Throughout her career, Williams has served as a code enforcement officer, a supervisor and an assistant director with the city of Dallas. The TDLR website describes code enforcement as the […]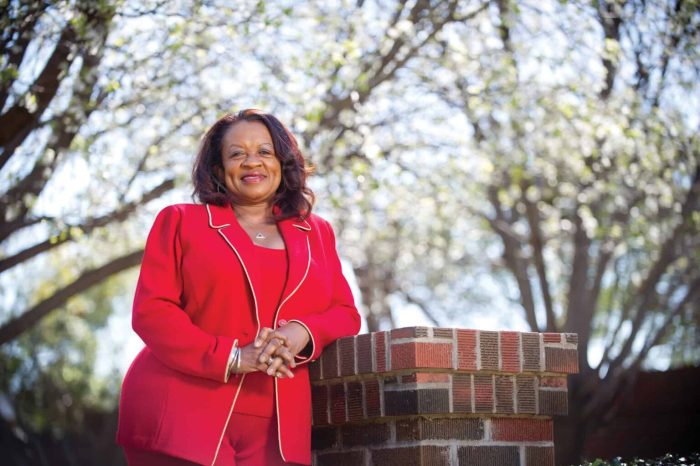 LPGas Magazine Highlights TAMUC Alum Duncan McMurchie
A recent article in LPGas magazine reports that A&M-Commerce alumnus Duncan McMurchie has been hired as a new associate at financial advisory firm Cetane Associates, headquartered in New Milford, Connecticut. In the article, Cetane managing director Barrett Conway states, "We are very happy to have Duncan join our team. Duncan's accounting and audit skill sets […]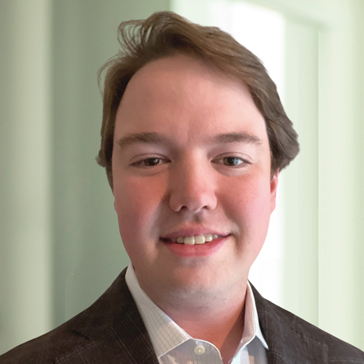 Graduates Give High Marks for TAMUC Region 10 Superintendent Certification Partnership
Two A&M-Commerce Region 10 ESC Superintendent Certification graduates shared their experiences in the Fall 2022 edition of Reach!, a biannual magazine published by the Region 10 Education Service Center (ESC). Ben Dickerson and Michael Gipson were in the 2022 cohort of students participating in the one-year certification program. Dickerson said the program helped him practice […]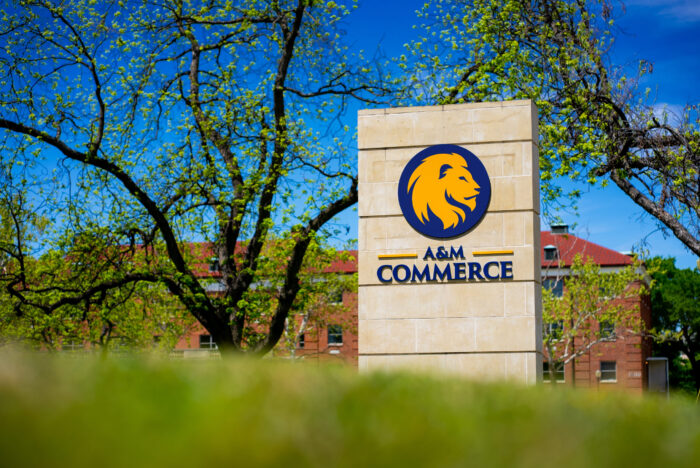 TAMUC Alumna Featured by eChannelNEWS as Cybersecurity Leader
eChannelNEWS recently featured A&M-Commerce alumna Tiffany Ricks in its Women in Tech interview series. Ricks is the founder and CEO of HacWare, Inc, an award-winning cybersecurity startup providing AI-powered cybersecurity education to help security teams combat phishing attacks. With over 15 years of experience in the software and cybersecurity industry, Ricks has been recognized as […]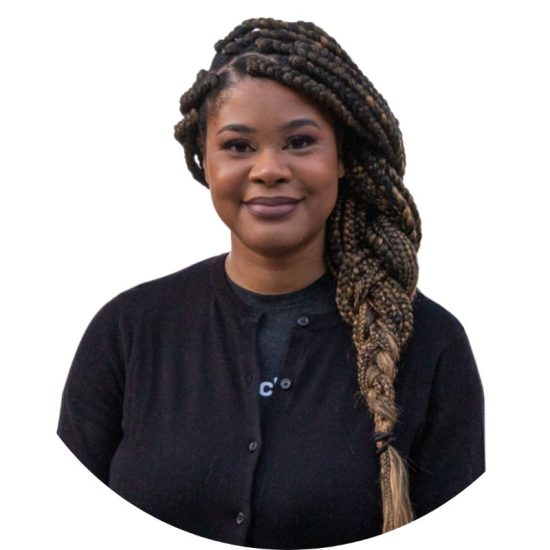 A&M-Commerce Names New Interim Dean of the College of Business
The College of Business at Texas A&M University-Commerce will see a leadership change in the new year. Effective January 9, 2023, A&M-Commerce alumnus and business executive Scott Wheeler will assume the role of interim dean of the College of Business. Wheeler is well-prepared to lead the College of Business. He has served as president, CFO […]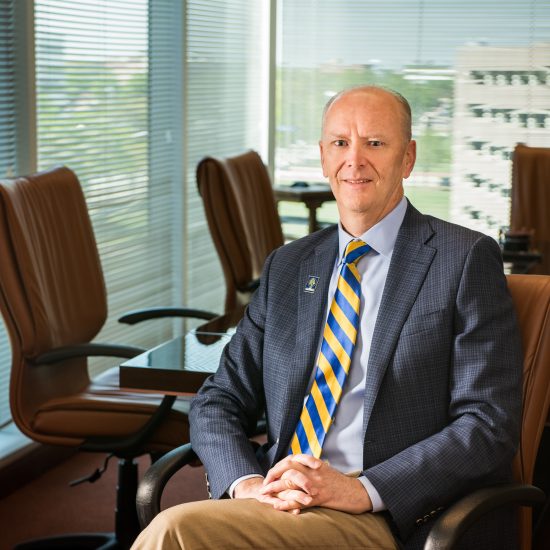 Lions Recall TAMUC Experiences as Part of International Education Week
During the Transforming Lives: International Alumni Panel at Texas A&M University-Commerce on Nov. 16, several Lions discussed their experiences as international students, including why they chose A&M-Commerce and how the university has transformed their lives. The panel was one of several events hosted by the Office of International Programs at A&M-Commerce to celebrate International Education […]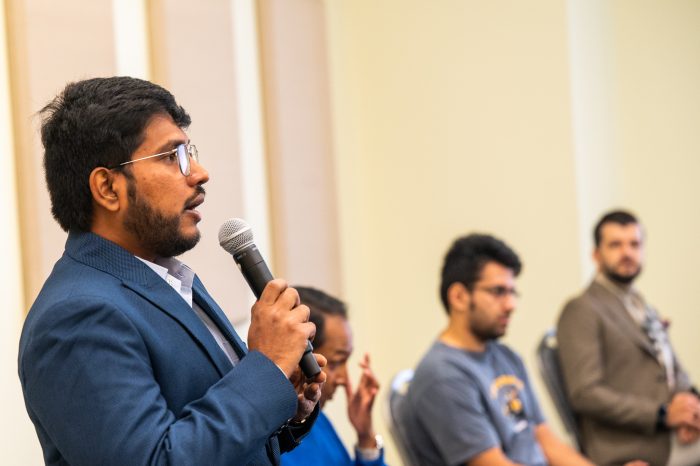 Clint Dolezel Hired as A&M-Commerce Head Football Coach
By Lion Athletics Texas A&M University-Commerce has announced the hiring of Lion Athletics Hall of Famer Clint Dolezel as the 21st head coach in the history of the Lion Football program on Wednesday morning. One of only three documented three-sport athletes in school history, Dolezel enjoyed a 13-year professional career with the Arena Football League […]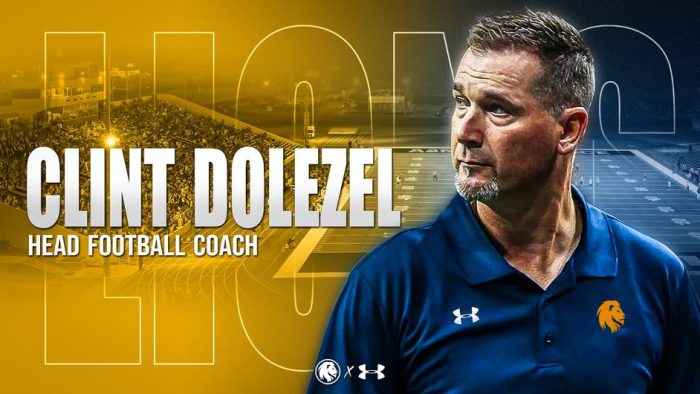 TAMUC Jazz Legend Louise Tobin Dies at 104
A recent article in The Washington Post reports that jazz legend Louise Tobin died on Nov. 26 at the age of 104. Tobin was a big-band singer of the 1930s and '40s who donated her jazz collection to A&M-Commerce in 2008. The Louise Tobin and Peanuts Hucko Jazz Collection is available in the Velma K. […]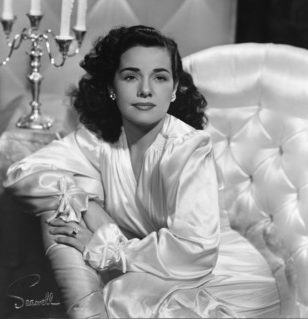 Back to menu
Foundation Relations & Corporate Philanthropy :: Contact
Contact Us
2600 South Neal St, Commerce, TX 75428 McDowell, Suite 350
PO Box 3425, Commerce, TX 75429-3425
Back to menu