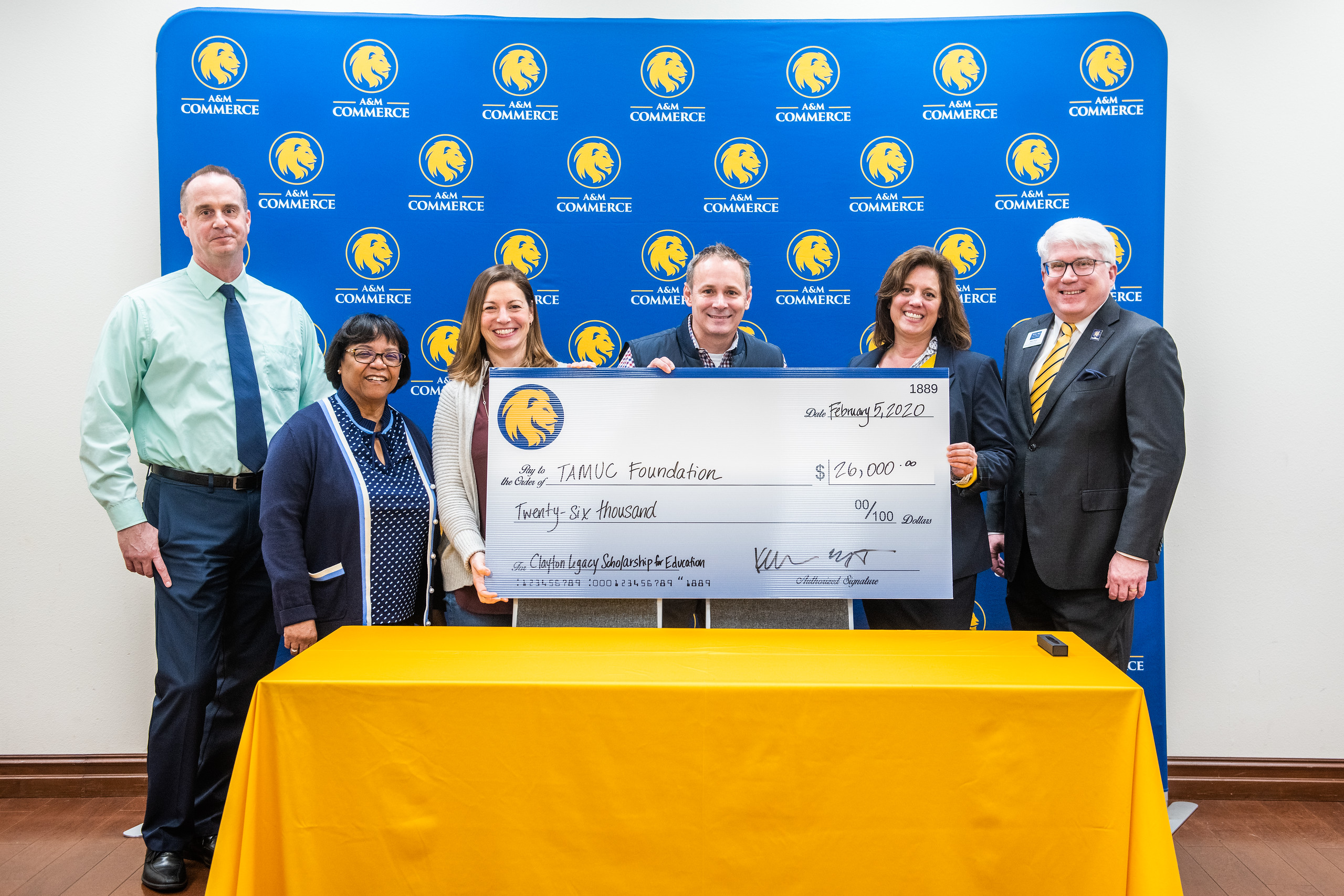 Foundation Relations & Corporate Philanthropy
Engage With Us
The support of private and corporate foundations is vital to the continued growth and excellence of A&M-Commerce. It can help bring the university's Strategic Plan to life, allowing us to invest in education and programmatic initiatives with the potential to transform lives.
The Foundation Relations and Corporate Philanthropy liaison is part of the Division of Philanthropy and Engagement and serves as a central contact for questions about the university. We invite you to explore what we have to offer and become a valued member of the Lion family.
Contact Gina Lowe, Associate Vice President for Philanthropy and Engagement at [email protected] to start the conversation.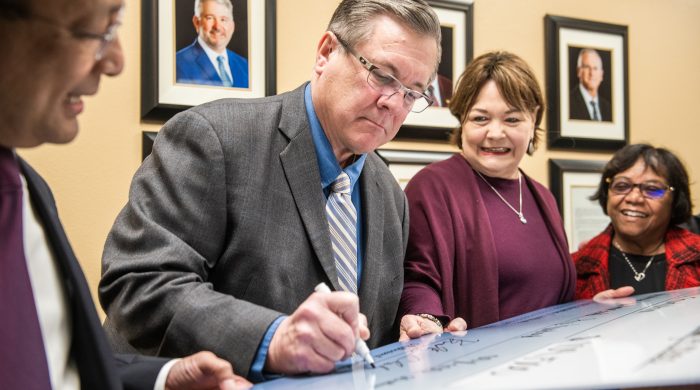 Foundations
A&M-Commerce collaborates with foundation partners to implement mutual goals for growth, development and impact. We look forward to helping you navigate campus, connect to A&M-Commerce faculty and leadership, as well as create opportunities for collaboration and funding.
Corporations
Support A&M-Commerce Students and Programs through Philanthropy or Sponsorship
Partner with A&M-Commerce to advance your company's philanthropic objectives and showcase your commitment to education, research and on-the-ground impact. There are a number of opportunities to work with faculty to support research and programs that advance your business interests and worthy causes.
Establish scholarship funds or fellowships for students. Your company will have an opportunity to enhance access to education for individuals of diverse backgrounds while partnering with A&M-Commerce on your unique talent pipeline development objectives.
If you are interested in showcasing your company's brand and community engagement through sponsorship of targeted university programs, we can work with you to customize a sponsorship package that meets your company's marketing and community engagement objectives.
If you want to explore an area of interest, we have a variety of opportunities such as training and consulting programs through our Center for Business Excellence, internships or recruitment through our Career Center and volunteer initiatives.
We are happy to connect you to the appropriate campus partner to find robust ways to meet your company's goals. Contact us to find out how to get involved.
News Spotlights
Strokes of Brilliance—10 TAMUC Alumni with Successful Artistic Careers
Did you know that A&M-Commerce has produced several talented and incredibly successful artists? "Successful" as in famous, well known and award-winning! Whether you're studying the arts at A&M-Commerce or simply dabbling in it on the side, you're in a lineage of majorly talented Lions who have made a name for themselves around the world. Meet […]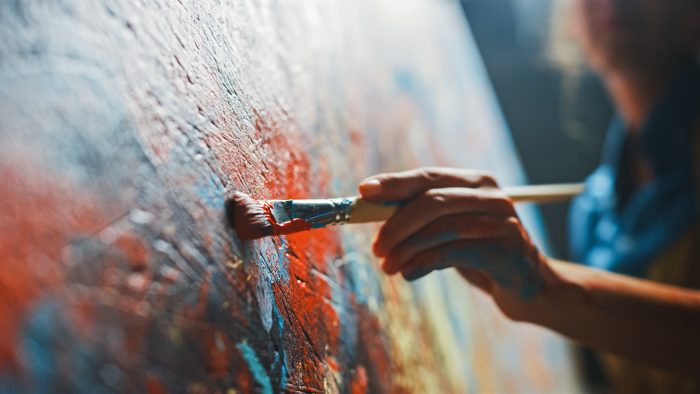 TAMUC Alum Tapped as Associate Provost at UT Martin
A&M-Commerce alum Dr. Stephanie Kolitsch ('87) is the new associate provost for academic affairs at the University of Tennessee at Martin, according to an announcement on the university's news site. Previously, Kolitsch served as acting provost and senior vice chancellor for academic affairs while Provost Philip Acree Cavalier stepped in as interim chancellor. She holds […]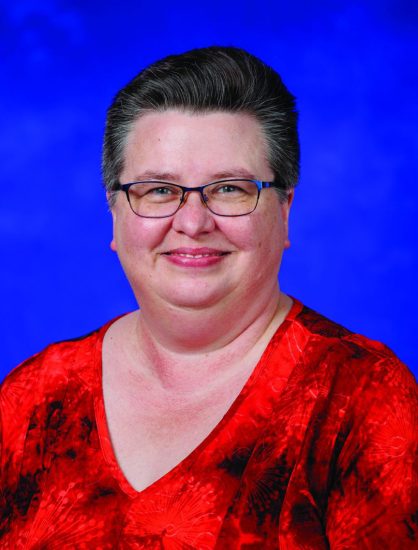 A&M-Commerce Alumna Named to 2023 'Women in Business' List by Dallas Business Journal
Lion alum Jennifer Lacy was named as one of the 2023 "Women in Business" by the Dallas Business Journal. Lacy, a 1995 graduate of East Texas State University (now Texas A&M University-Commerce) with her Bachelor of Business Administration degree in Operations and Human Resources Management, has served in a variety of positions at Robins & […]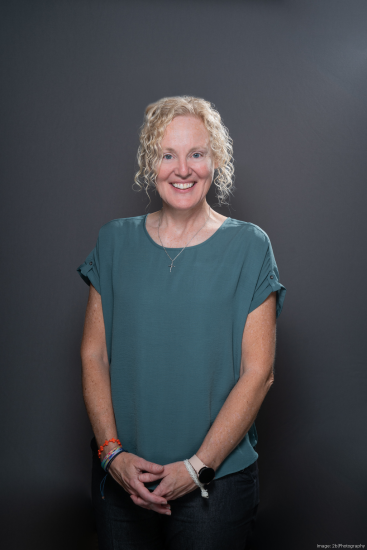 Trego Family Pledges $400,000 to TAMUC Electrical Engineering
Lion alumni Bruce and Barbara Trego have generously pledged $400,000 to benefit the Department of Engineering and Technology at Texas A&M University-Commerce. The Trego Family Engineering and Technology Endowment makes history as one of the most substantial planned gifts from a private donor to the department. The endowment serves a dual purpose: providing scholarships to […]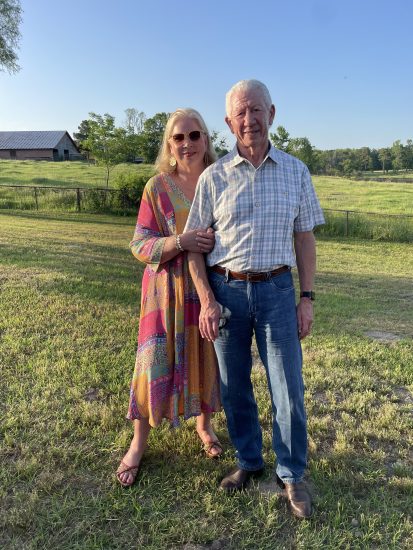 TAMUC Venture College Partners with Global Silicon Valley for Entrepreneurial Education
The Venture College, an entrepreneurship training and development program at Texas A&M University-Commerce, has recently partnered with Global Silicon Valley (GSV) to provide educational resources for aspiring student entrepreneurs. Housed within the College of Business, Venture College is open to all A&M-Commerce students, helping them connect to a community of like-minded students, mentors and the […]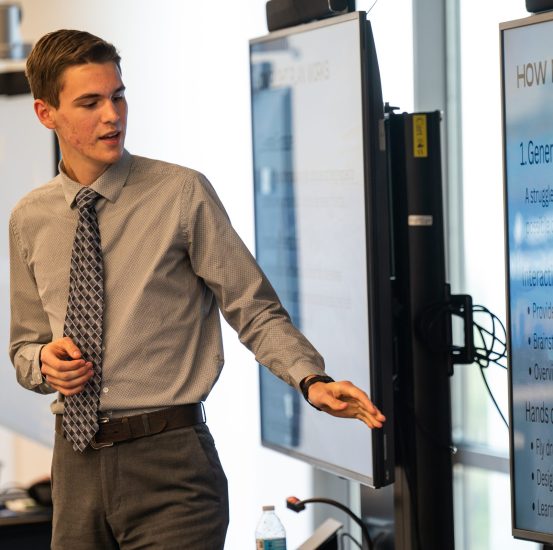 TAMUC Alum Gives Perspective of Successful Anime Career
Texas A&M University-Commerce alum Amanda Gish was recently featured in a profile published by the Herald Banner to share about her successful voice acting career in anime. Gish graduated from A&M-Commerce in 2007 with a Bachelor of Science in Speech Communication. She was also involved in the theater department during her time at the university. […]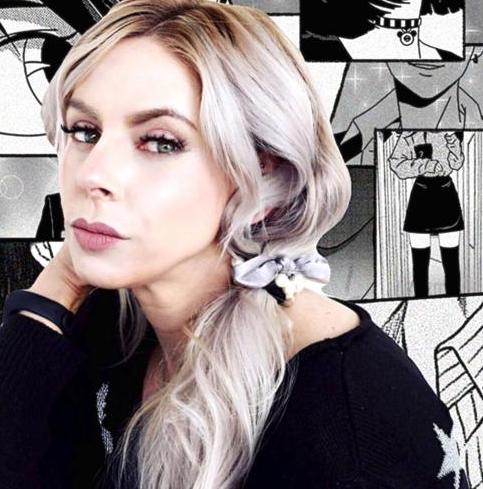 A&M-Commerce Alum Elected to National Health Center Board
A&M-Commerce alum Stan McKee has been elected to a two-year term serving as a health center board member representative to the board of directors for the National Association of Community Health Centers. A retired senior manager of customer relations for Oncor, McKee has served more than 25 years as a board member for Carevide, a […]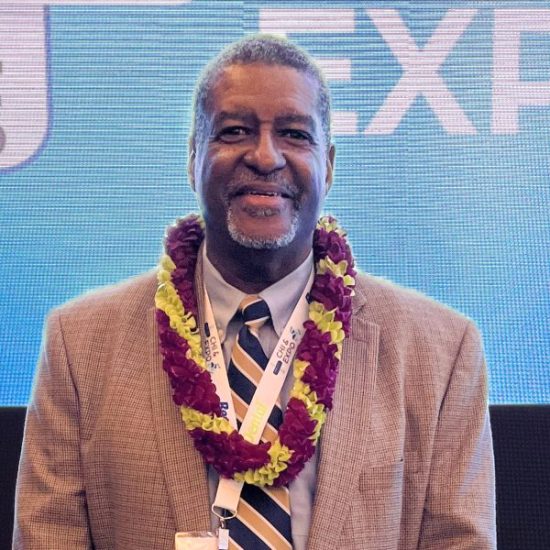 TAMUC Professor and Alum Promoted to Associate Dean of Grad School
Dr. Jennifer Dyer from A&M-Commerce's Department of Curriculum and Instruction has been selected as the associate dean of the Graduate School. Dyer received her Ph.D. in Integrated Teaching and Learning from Ohio State University in 2002. She attended A&M-Commerce as a student for her master's in education administration, graduating in 1997. She holds a bachelor's […]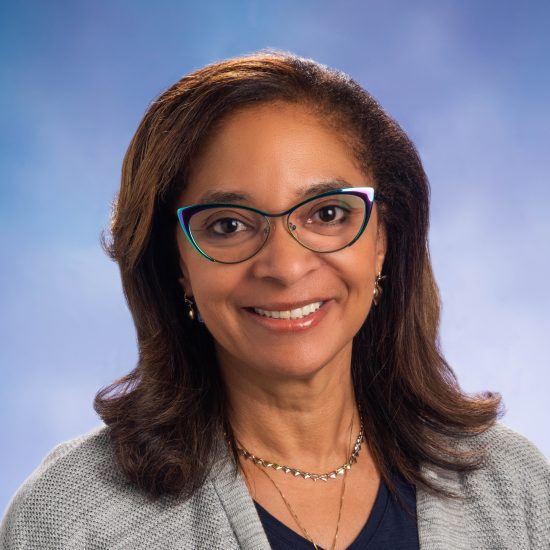 A&M-Commerce Alum Named CFO of North Texas Hospital
Texas A&M University-Commerce graduate Teddy Jones was named the chief financial officer of Medical City North Hills, a hospital located in North Richland Hills, Texas. Jones was previously the assistant CFO for St. David's South Austin Medical Center prior to this appointment. Medical City North Hills features 164 beds and is a designated Level III […]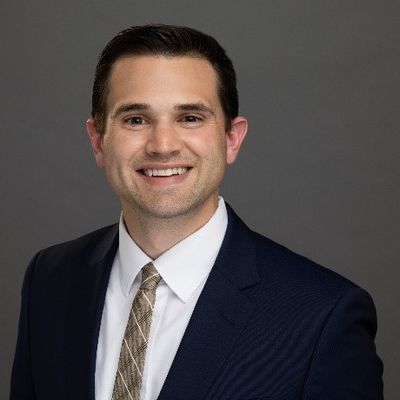 Oncor Power Lab for Electrical Engineering Opens at A&M-Commerce
The College of Science and Engineering Power Lab at Texas A&M University-Commerce received a brand-new name this month: the Oncor Power Lab. The designation honors a 70-year partnership between Oncor Electric—Texas's largest energy delivery company—and A&M-Commerce. Building on the longstanding partnership, Oncor recently entered a new gift agreement with A&M-Commerce to support the university's electrical […]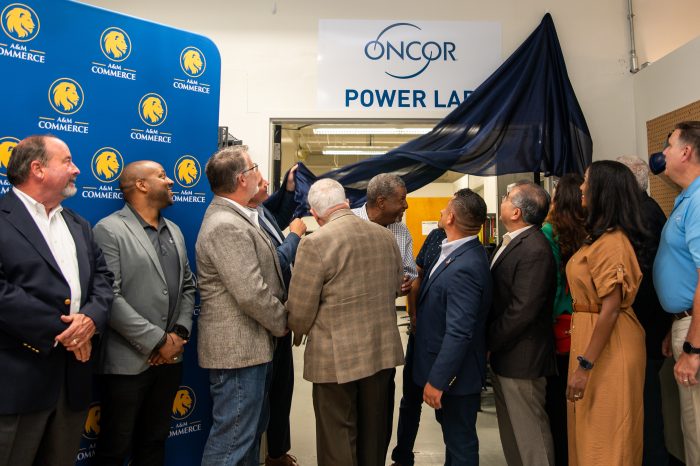 Contact Us
2600 South Neal St, Commerce, TX 75428 McDowell, Suite 350
PO Box 3425, Commerce, TX 75429-3425