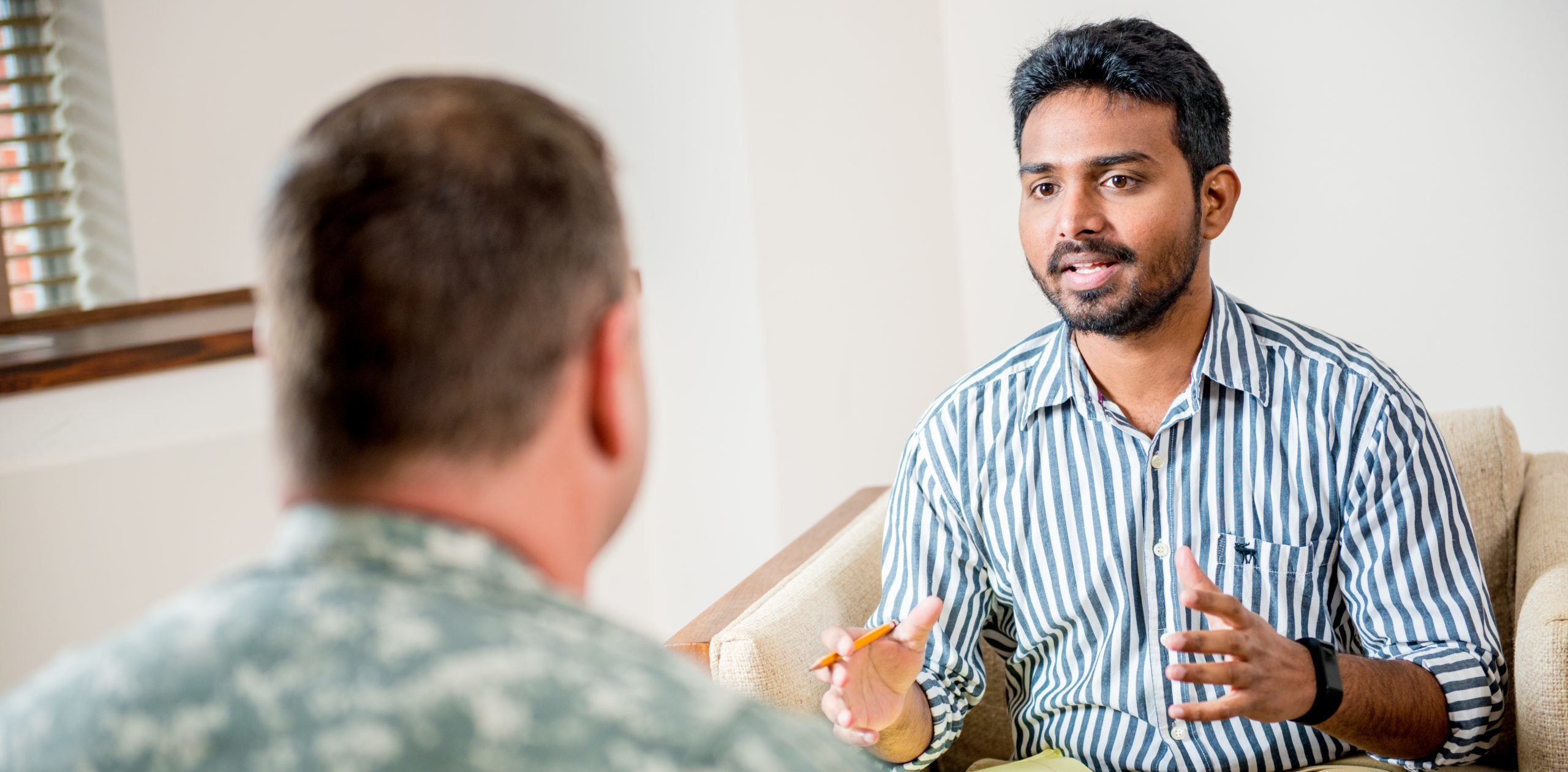 Your Life Matters
We seek to promote safer, less vulnerable communities with the capacity to cope with crises and life-threatening emergency.
You Matter
If you are experiencing a life-threatening emergency, call 911.

To speak to a crisis counselor 24/7, call 903.886.5145.
To contact the National Suicide Prevention Lifeline, call 988
Drop in Crisis Services
Counselors are available during our drop-in hours daily from 10:00 a.m. to 11:30 a.m. & 1 p.m. to 4 p.m. and here to:
Assist students who are experiencing a mental health crisis
Consult with students, faculty or staff who may know of a student in crisis
Call 903-886-5145 for assistance.
After Hours Crisis Services
If you are in immediate crisis and one of the following applies to you:
You feel you are in immediate danger of harming yourself
You feel you are in immediate danger of harming someone else
You have recently been assaulted or had a traumatic experience
Call 911 or the Counseling Center at 903.886.5145 and press 1 to speak with an after-hours crisis counselor now.
Sexual Assault
For confidential, discreet appointments visit or call the Counseling Center at 903.886.5145.
For more information on sexual violence, sexual harassment, dating violence, domestic violence and/or stalking see Title IX Assistance.
Critical Incident Response Team (CIRT)
We're Here When You Need Us
The Counseling Center offers immediate assistance to students in crisis. Seek the help, information and support you need.
A critical incident is "an event that overwhelms a person's usual coping mechanisms" (Mitchell, 1999).
Examples of critical incidents on a college campus include:
Death of a student or faculty or staff member
Sexual assaults
Alcohol or other drug overdoses
Suicides
Car accidents
Hate crimes
Acts of violence
National or local tragedies
Responding quickly and in an appropriate manner can make the difference between healing and long-term psychological distress.
Our staff will consult with you to assess your needs and determine what services would best benefit your situation.
24/7 Hotlines
National Suicide Prevention Lifeline
988
National Sexual Assault Hotline
1.800.656.4673
Veterans Crisis Line
1.800.273.8255 (press "1")
Trevor Lifeline (LGBTQ)
1.866.488.7386
Translifeline
1.877.565.8860 (available 9 a.m. to 3 p.m. CST)
Hospitals
The below facilities are available 24/7.
Hunt Regional Emergency Medical Center at Commerce
903.886.3161
2800 TX-24, Commerce, TX 75428
Glen Oaks Hospital
903.454.6000
301 Division St. Greenville TX 75401
Hunt Regional Medical Center Emergency Room at Greenville
903.408.5000
4215 Joe Ramsey Blvd E, Greenville, TX 75401
Contact Us
Halladay Student Services, 203
Commerce, TX 75429-3011