Counseling :: Emergency Resources
Emergency Resources
Are you experiencing a crisis? Concerned for the safety of another student?
The Counseling Center offers immediate assistance to students experiencing mental health crises. We're here to listen. Your health and safety are our number one priority. Call us at 903.886.5145.
Back to menu
Counseling Center :: Services
What We Do
Clinical
We provide individual, couples, and group counseling. We also provide crisis intervention and psychiatric medication management for ongoing counseling clients.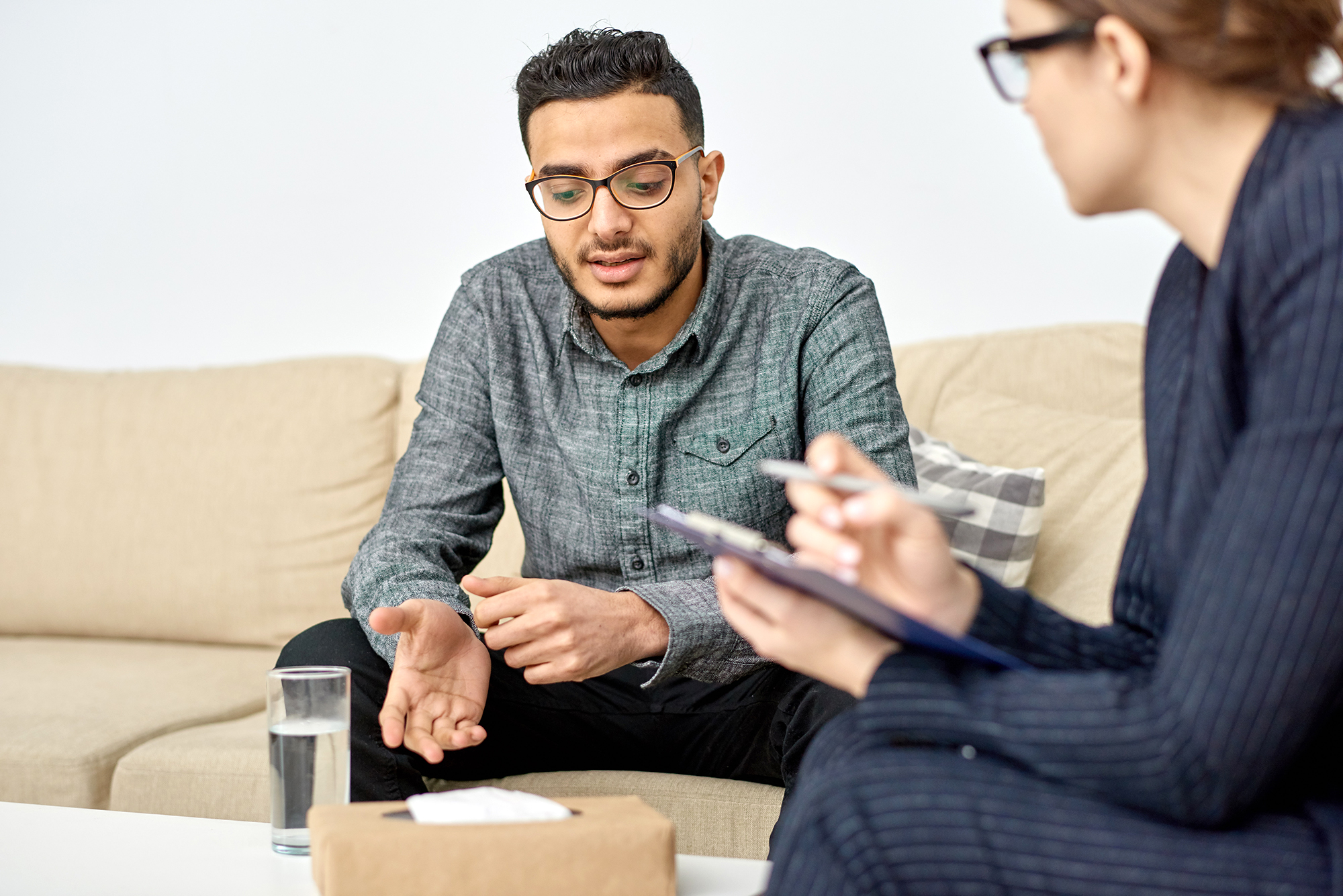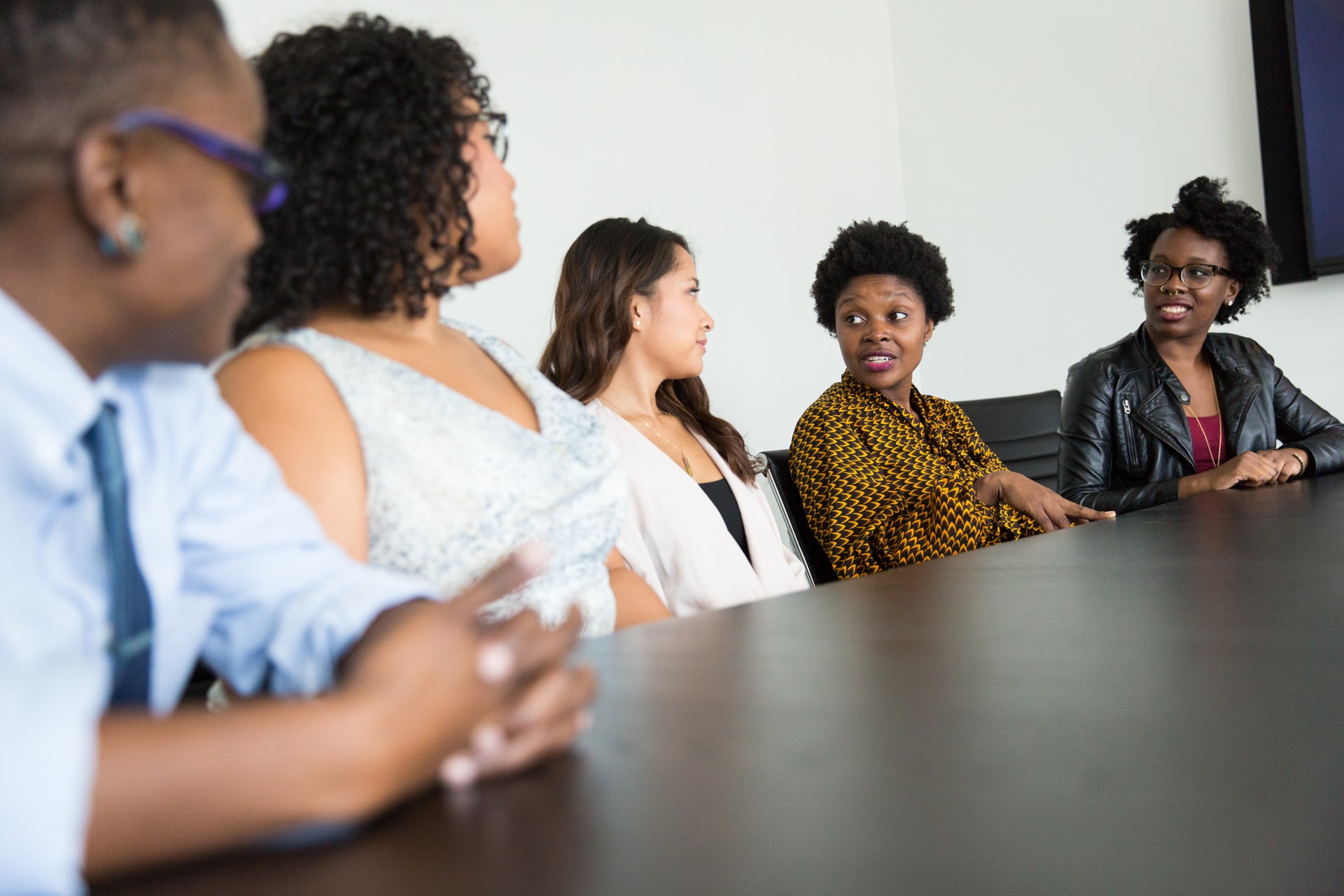 Consultation and Referral
We consult with students, parents, faculty and staff. We work to create and maintain meaningful connections with campus partners, and serve a major role in the Critical Incident Response Team (CIRT) for crisis response.
Outreach and Prevention
We offer psychoeducational programming on various mental health topics, skill-building workshops, suicide prevention gatekeeper training, anonymous mental health screenings, campus-wide mental health programs, and more. Request an outreach event.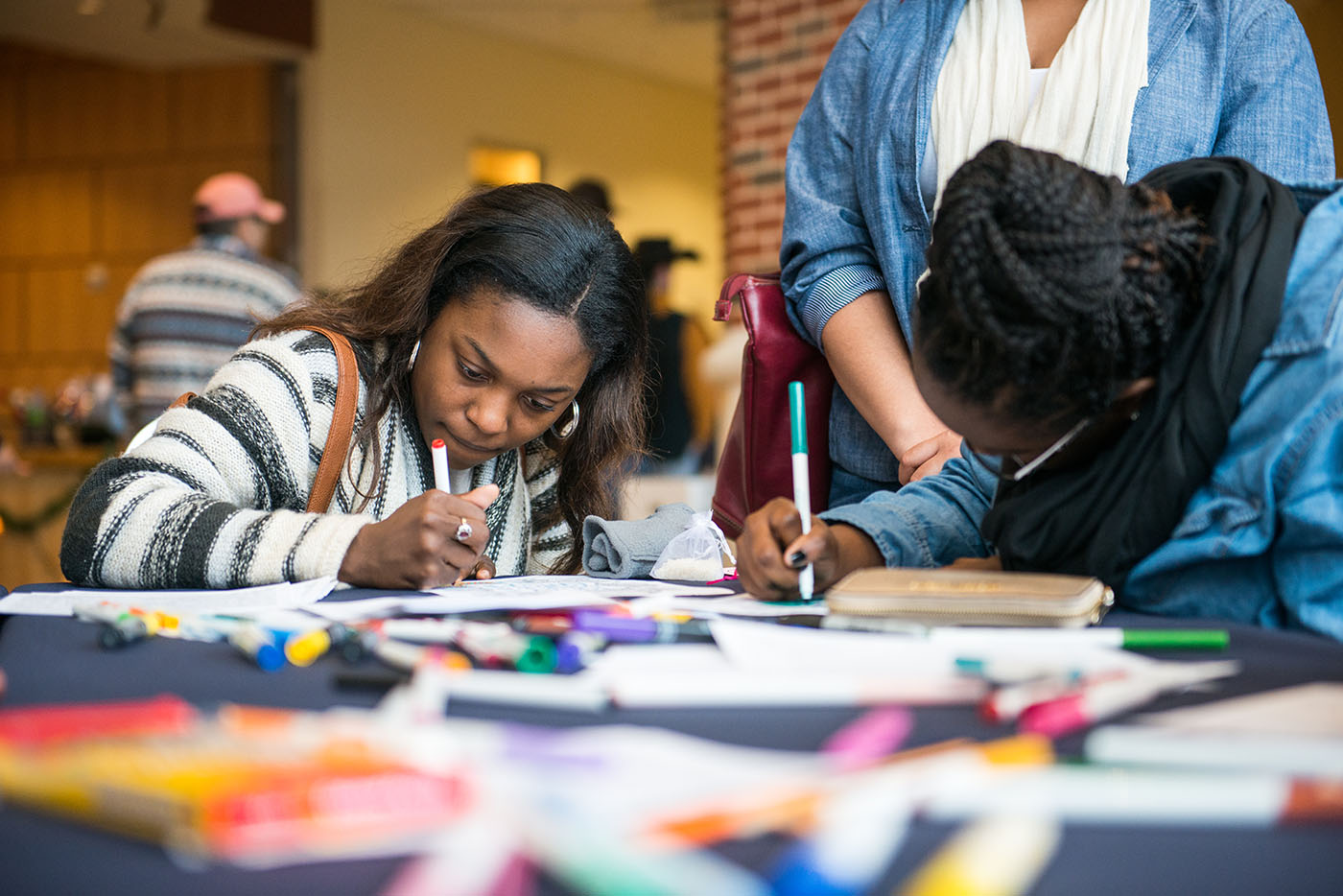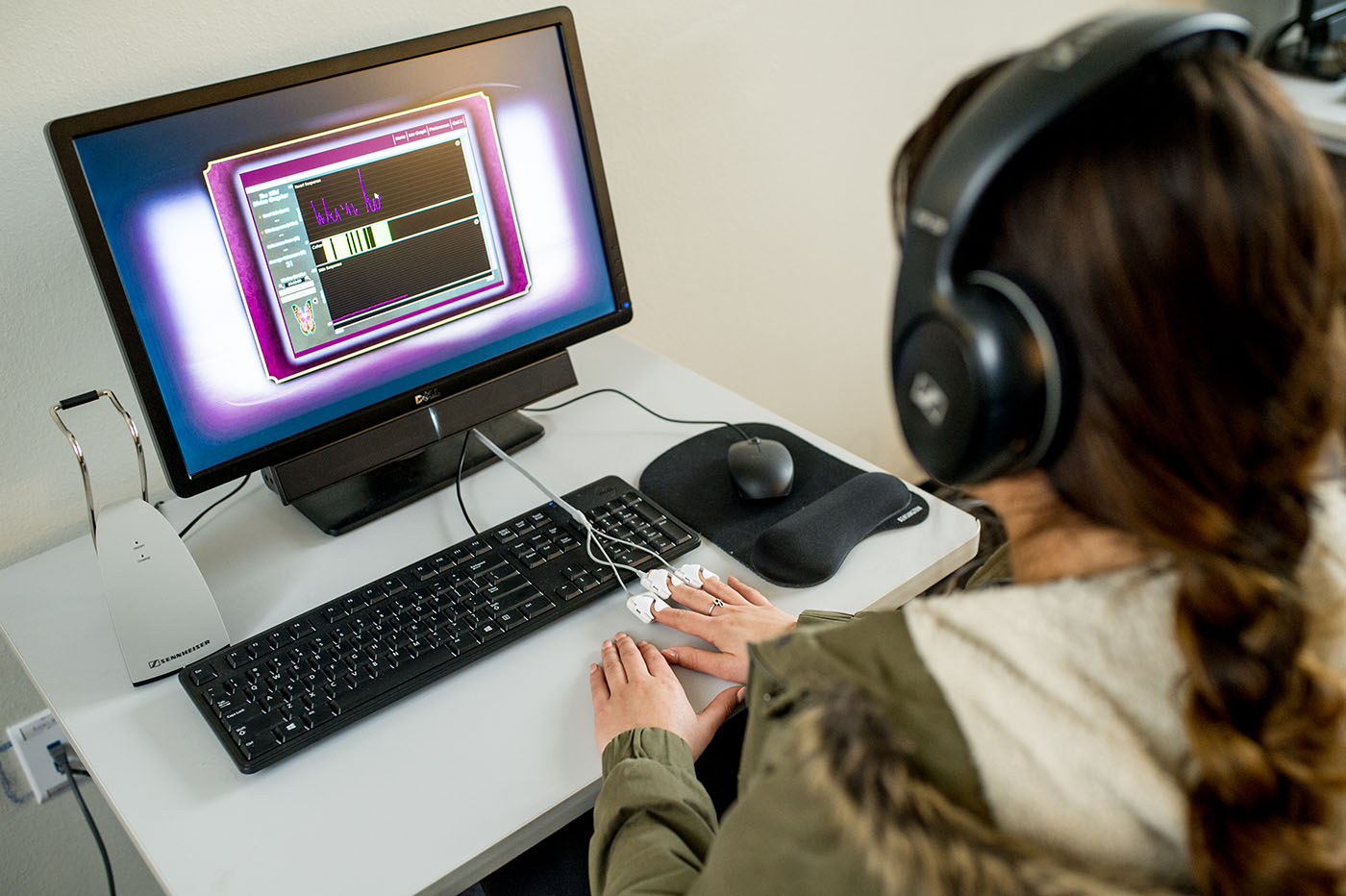 Training and Education
We serve as a training site for master's and doctoral level mental health professionals while also engaging in staff development and continuing education. Learn more about our graduate training program.
Back to menu
Counseling Services
What is Counseling?
The American Counseling Association defines counseling as a professional relationship that empowers diverse individuals, families and groups to accomplish mental health, wellness, education and career goals.
Counseling Center :: Individual Counseling
Individual Counseling
Individual counseling is a personal opportunity to receive support and experience growth during challenging times. Individual counseling can help you deal with many personal topics including:
Depression and anxiety
Grief and loss
Life transitions
Sexual orientation and gender identity
Substance misuse
Suicidal thoughts
Stress management
Trauma and PTSD
Call 903.886.5145 to learn more or schedule an appointment.
Back to menu
Counseling Center :: Couple Counseling
Couples Counseling
Over time, every couple will experience fluctuations in their level of closeness and harmony. Couples counseling can help resolve conflicts and heal wounds ranging from basic concerns of stagnation to serious expressions of aggressive behavior. Overall, couples counseling can slow your downward spiral and establish realistic expectations and goals for a healthy relationship.
Call 903.886.5145 to learn more or schedule an appointment.
Back to menu
Counseling Center :: Group Counseling
Group Counseling
A significant benefit of group counseling is the understanding that you are not alone in the life challenges you're facing. Being involved in a group of peers who are experiencing similar situations increases your understanding of struggles surrounding the topic and illustrates the variety of possible solutions available. Groups typically have up to eight participants and one or two group leaders. Discussions revolve around common topics including:
Emotional regulation
Social Anxiety
Self-esteem
Grief and loss
Call 903.886.5145 to learn more or schedule an appointment.
Back to menu
Back to menu
Counseling Center :: Find a Counselor
Meet our Counselors
Back to menu
Counseling Center :: Lion House Calls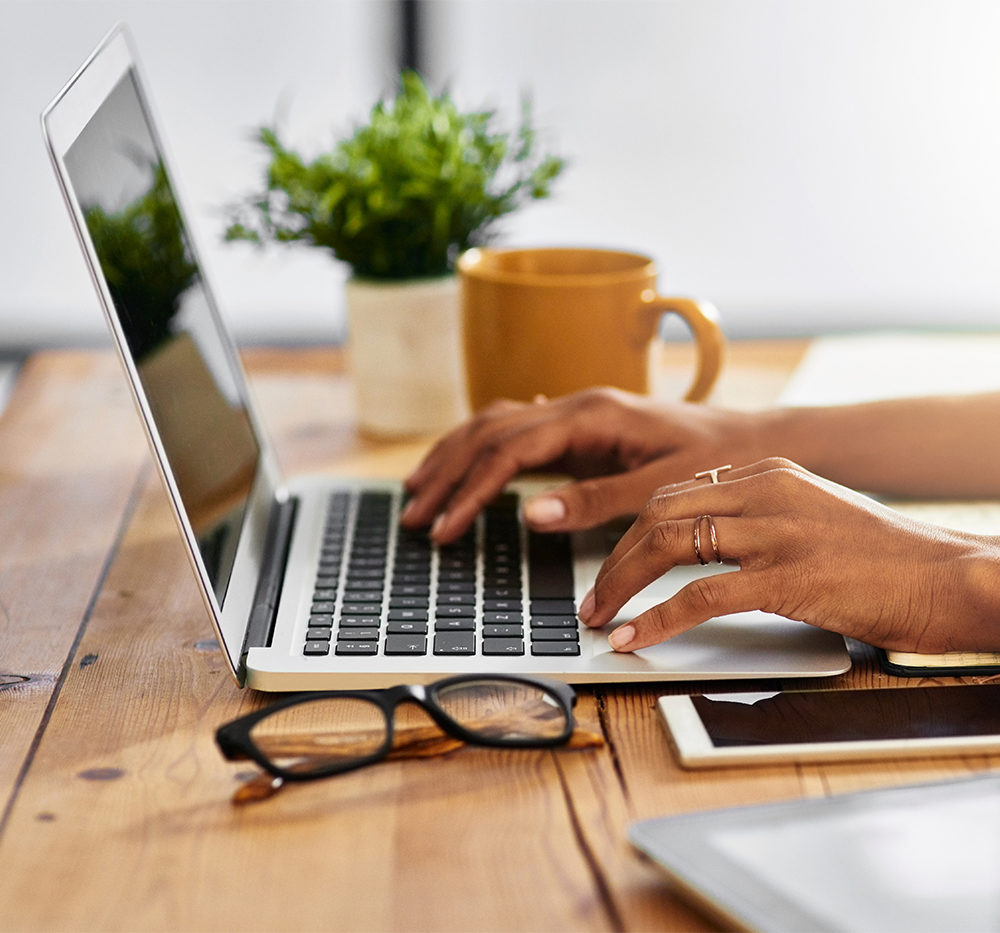 ONLINE COUNSELING
Receive Care Anywhere*
You can access our counseling services face-to-face or from anywhere. Online or over the phone, our counselors are here for you. Schedule one-on-one appointments, participate in workshops or join a group counseling session remotely. As a student, our services are available to you at no cost, including:
New client appointments
Ongoing counseling appointments
Crisis triage
Drop-in hours
Psychiatric evaluation
*You must currently be in the state of Texas to receive counseling services.
Back to menu
Counseling Center:: Educational Outreach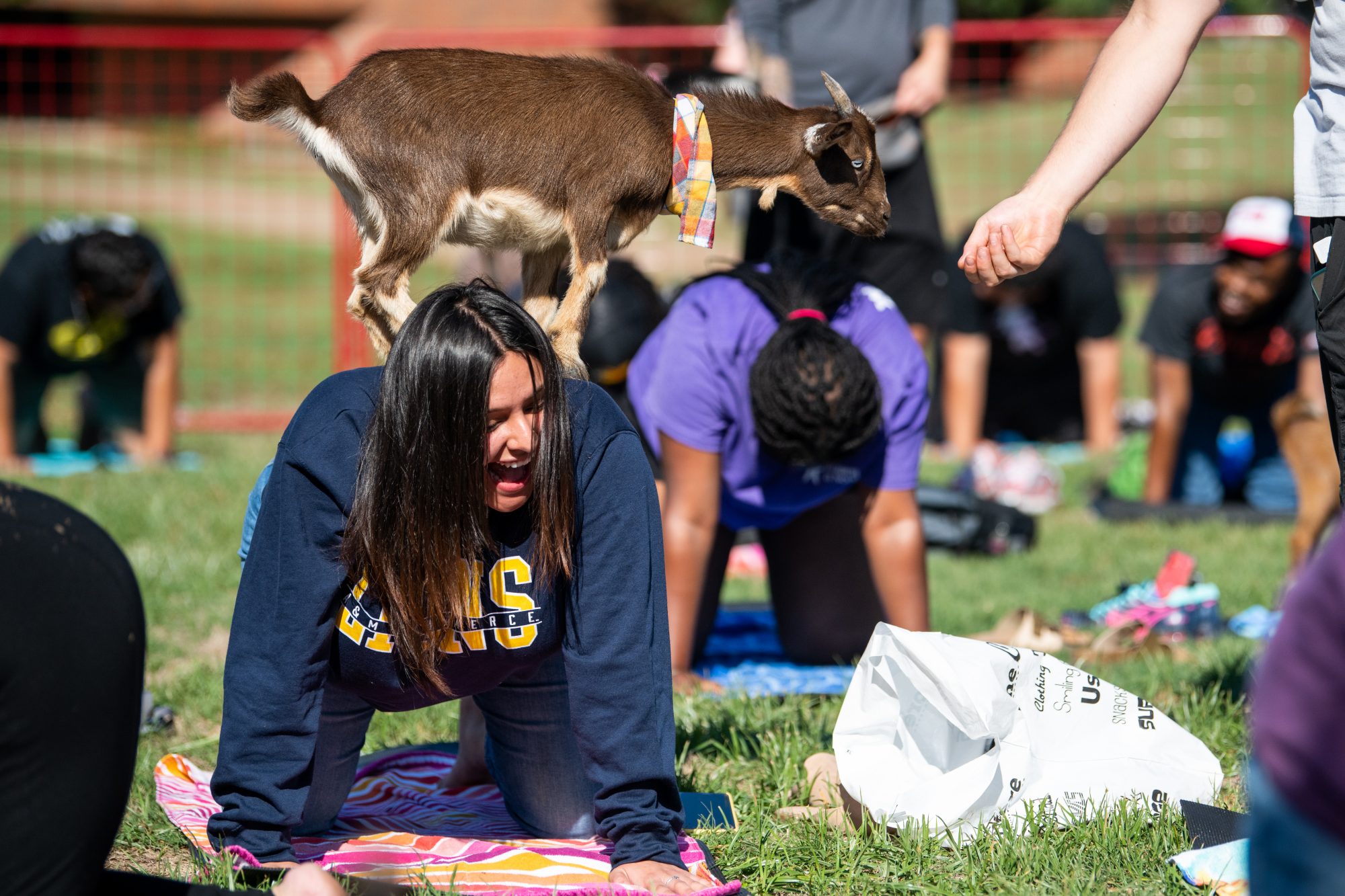 OUTREACH AND PREVENTION
educating our university
We are eager to support you with educational presentations covering numerous topics relevant to your classroom, student organization or faculty/staff group. Each presentation is tailored to meet your specific group or classroom presentation needs.
Back to menu
Counseling Center::JED Campus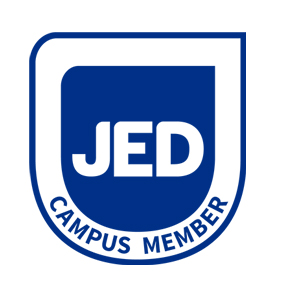 JED Campus
A&M-Commerce is proud to partner with the JED Campus initiative.
JED Campus is a national program designed to ensure schools have the strongest possible mental health safety nets by evaluating and strengthening their mental health, substance misuse and suicide prevention programs. Offered by the JED Foundation, the program focuses on decreasing suicides, increasing help-seeking behavior and lowering substance abuse numbers.
Back to menu
Contact Us :: Counseling Center
We are Here to Help!
Back to menu