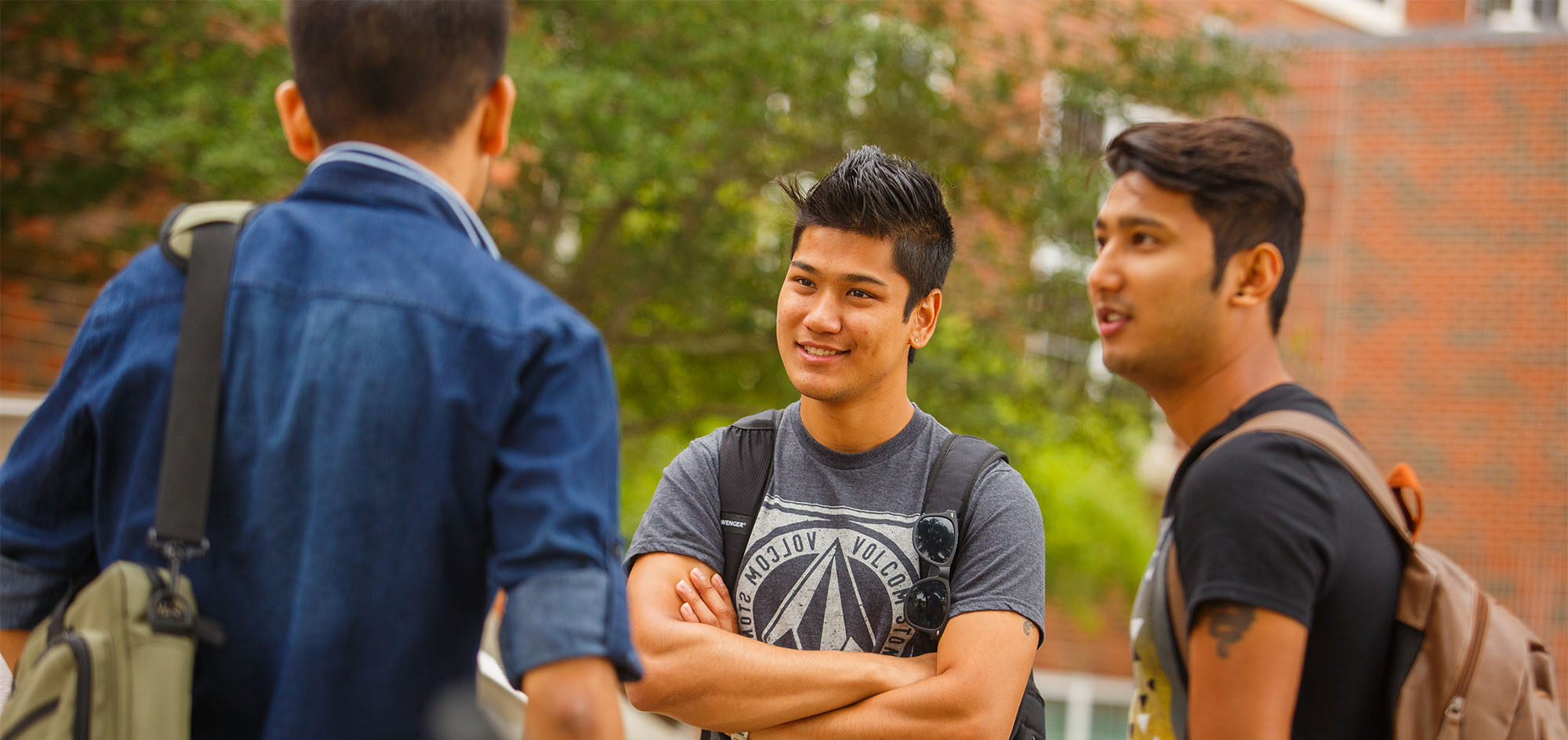 Rural Mental Health Initiative
Explore mental health needs in rural Northeast Texas and opportunities for A&M-Commerce to leverage its resources to address those needs.
Identify Challenges, Seek Solutions
We aim to provide space for regional stakeholders—including city, county and law enforcement officials, K-12 school administrators, agency employees and community members, to discuss multiple issues regarding rural mental health. Our goal is to create a coalition of regional partners to identify challenges and seek solutions.
Inaugural Forum Planning Committee
Shirley Weddle, charter president and co-founder of the Suicide Prevention and Brain Health Rotary eClub
Dr. Tony Dickensheets, Soldiers' Angels
Amy Burton, Red River Valley Veterans Memorial
Dr. Elizabeth Wachira, assistant professor in the A&M-Commerce Department of Health and Human Performance
Adam Metts, LPC-S, assistant director of training and supervision for the A&M-Commerce Counseling Center
Contact Us
Halladay Student Services, 203
Commerce, TX 75429-3011