Our rodeo athletes earn more than an academic degree at A&M-Commerce. They get a university experience. Working with and caring for livestock teaches them to work hard and become better leaders.
Agricultural Sciences and Natural Resources
Related Department
Agricultural Sciences and Natural Resources

Calf-tying. Steer-wrestling. Barrel-racing. You name it, he knows it. As our A&M-Commerce Rodeo Coach, Dameon works with our collegiate athletes, training them to work hard and think fast. He spends most of his time at our Equine Center coaching our athletes with the skills they need to succeed in the arena. He's right there with them, every step of the way.
A Conversation with Dameon
What do you like most about your career?
"My career allows me the opportunity to help young people become better citizens and teach them how to succeed in life after college. I don't see my career as a job because I love what I do."
Describe a project you are working on or recently completed
"Currently, I am working on the inaugural rodeo that our university will be hosting at the Hopkins County Civic Center this February. It's an excellent opportunity to showcase our team and what our team offers."
What would you tell a student who is thinking about attending A&M-Commerce?
"Our rodeo athletes earn more than an academic degree at A&M-Commerce. They get a university experience. Working with and caring for livestock teaches them to work hard and become better leaders."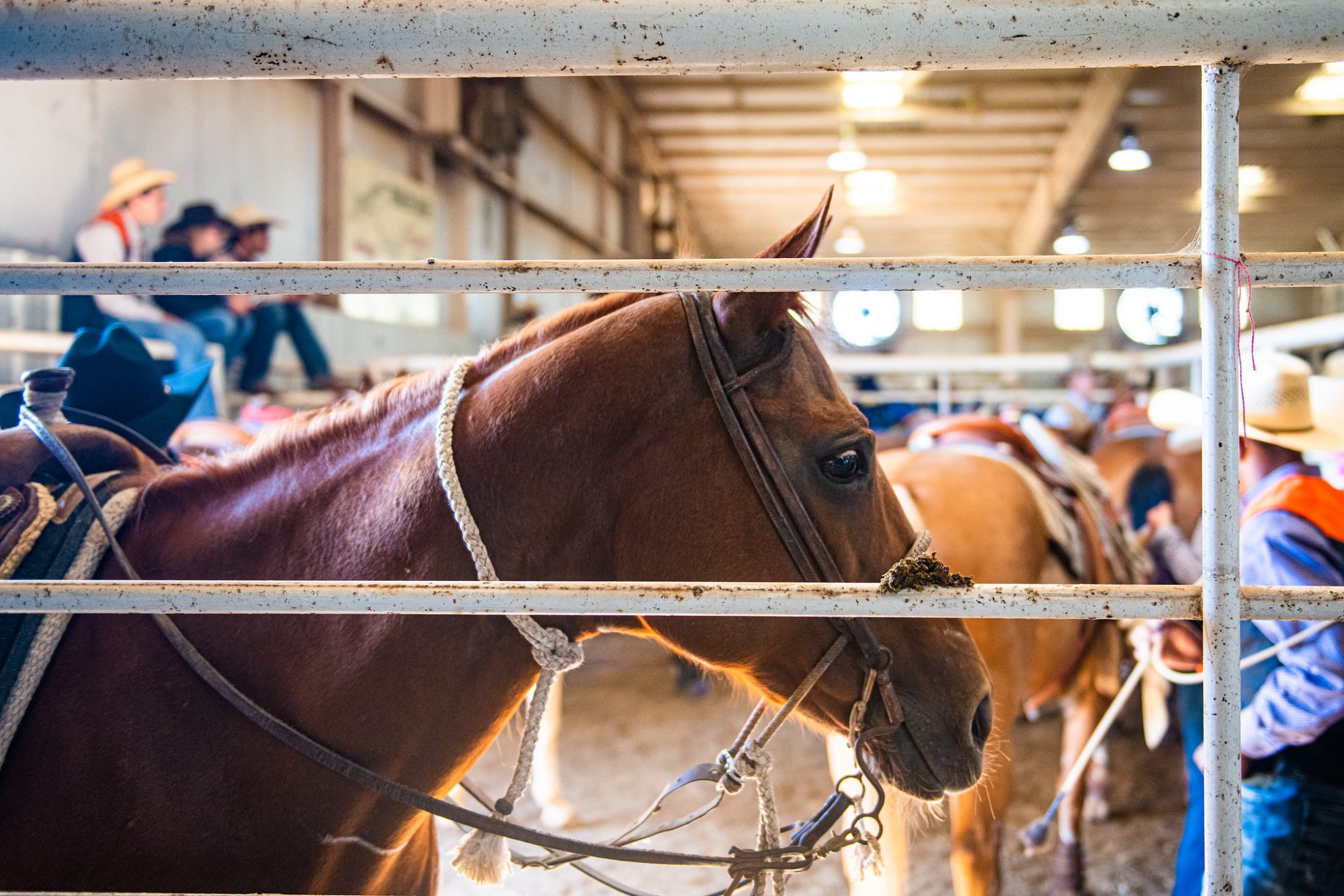 Educational Background
M.S., Agricultural Studies, Texas A&M University-Commerce, 2016
B.S., General Studies, TAMU-C, 2015
Awards and Honors
NIRA Coach of the Year, Southern Region, 2013-2014, 2017-2019