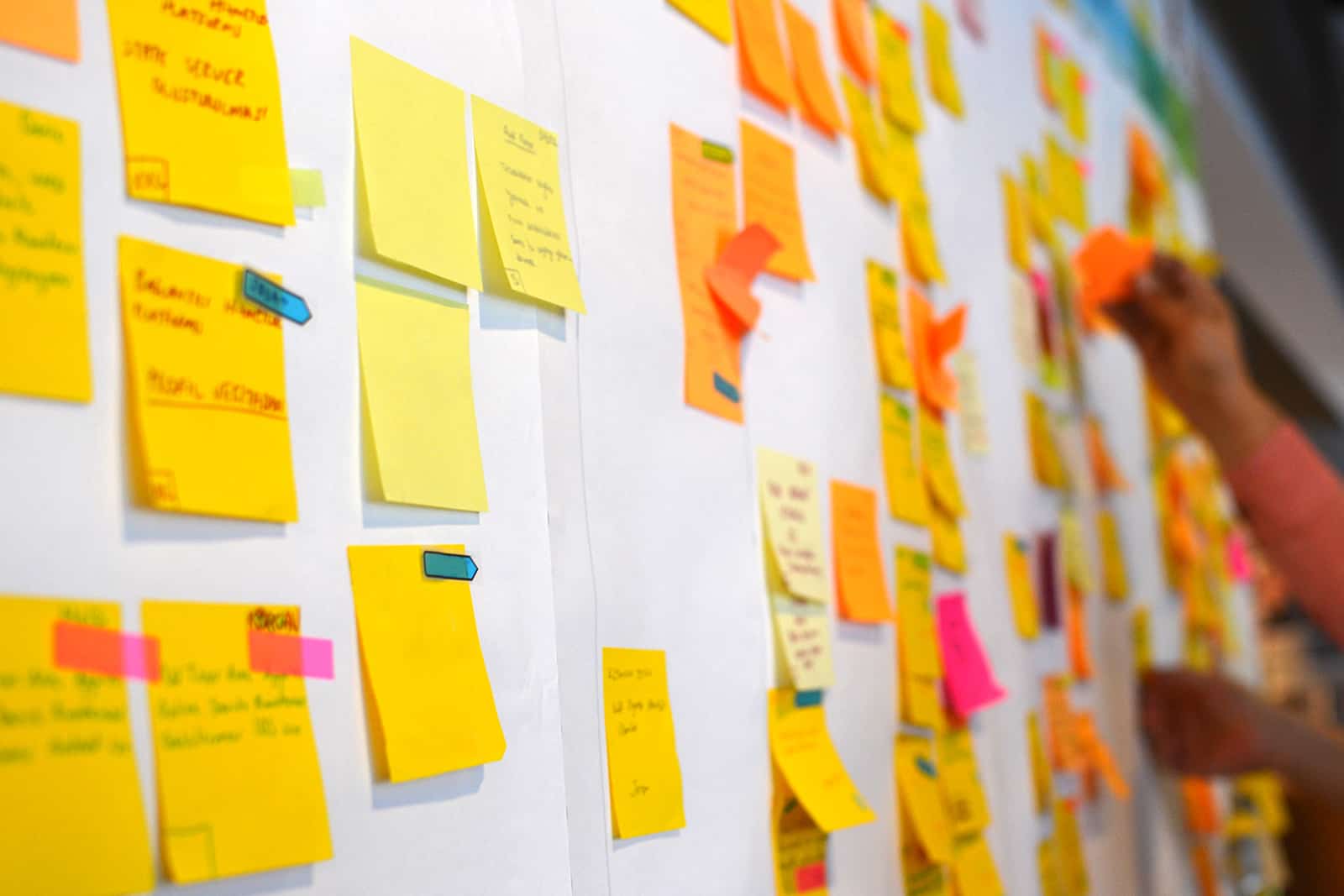 Match Your Learning Style
The College of Innovation and Design was created with you in mind! Your college delivers a unique blend of services and programs designed to help you reach your educational and career goals.
Our online degree options are perfect for working adults who are seeking to earn a degree or certificate. Whether you choose our self-paced, competency-based programs or our online programs that provide a more structured environment, you are sure to find learning opportunities that match your learning style. Our dedicated advisers ensure your needs are met and provide one-on-one guidance, either virtually or face-to-face.
The First-Year TRAC program and Office of Career Development are integral parts of the College of Innovation and Design. The award-winning First-Year TRAC program provides freshmen with unique learning opportunities. The Office of Career Development offers career guidance and assistance to students throughout their college experience.
By combining unique programs, personalized advising and career planning, the College of Innovation and Design provides students with the knowledge, confidence and practical tools needed to become career-ready professionals, prepared to compete in the marketplace and add value to the global environment.
Benefits of A&M-Commerce Innovation and Design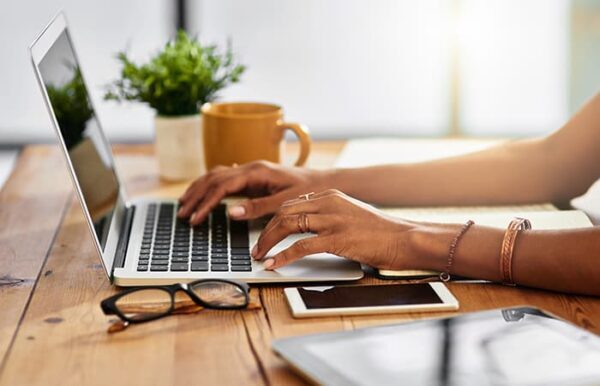 Online Programs
The College of Innovation and Design offers convenient online degrees designed for transfer students and working adults. Our faculty and staff are very mindful of your busy schedule and limited time. We work with you to help achieve your goals as efficiently as possible.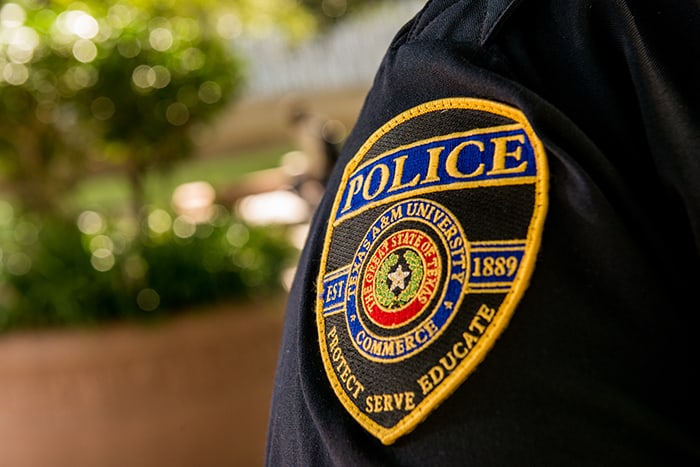 Competency-based Delivery
Our competency-based delivery programs allow you to work in a self-paced environment. If you have experience in a particular subject area, you will receive credit for what you already know! With the choice of a BAAS in Organizational Leadership, BAAS in Safety and Health, BAAS in Health Services Administration, or the B.S. in Law Enforcement Leadership, you will find that competency-based delivery is flexible, affordable and perfect for working adults.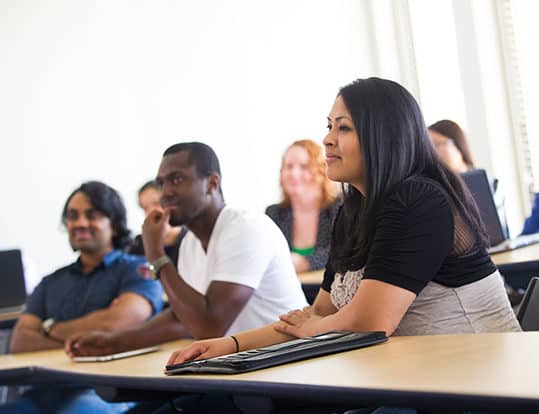 Transfer Students
The College of Innovation and Design offers four degree programs that will each transfer up to 85 semester credit hours. No other college can accept that many transfer credits! Courses that you have completed as part of an A.S. or AAS degree may be applied to one of our bachelor's degrees, which you can complete in as little as 37 hours.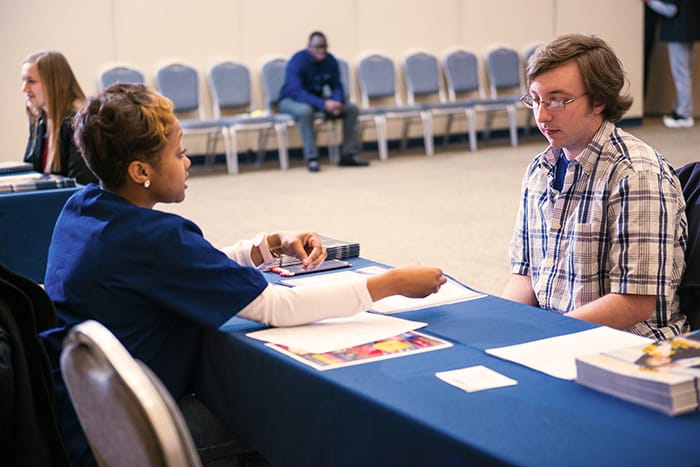 Career Development
The Office of Career Development will help you become career ready, even before you graduate! Career Development will increase your career opportunities and enhance your knowledge of the job market. They will also help you develop relationships with employers and provide the career preparation tools and skills you need to compete in the job market.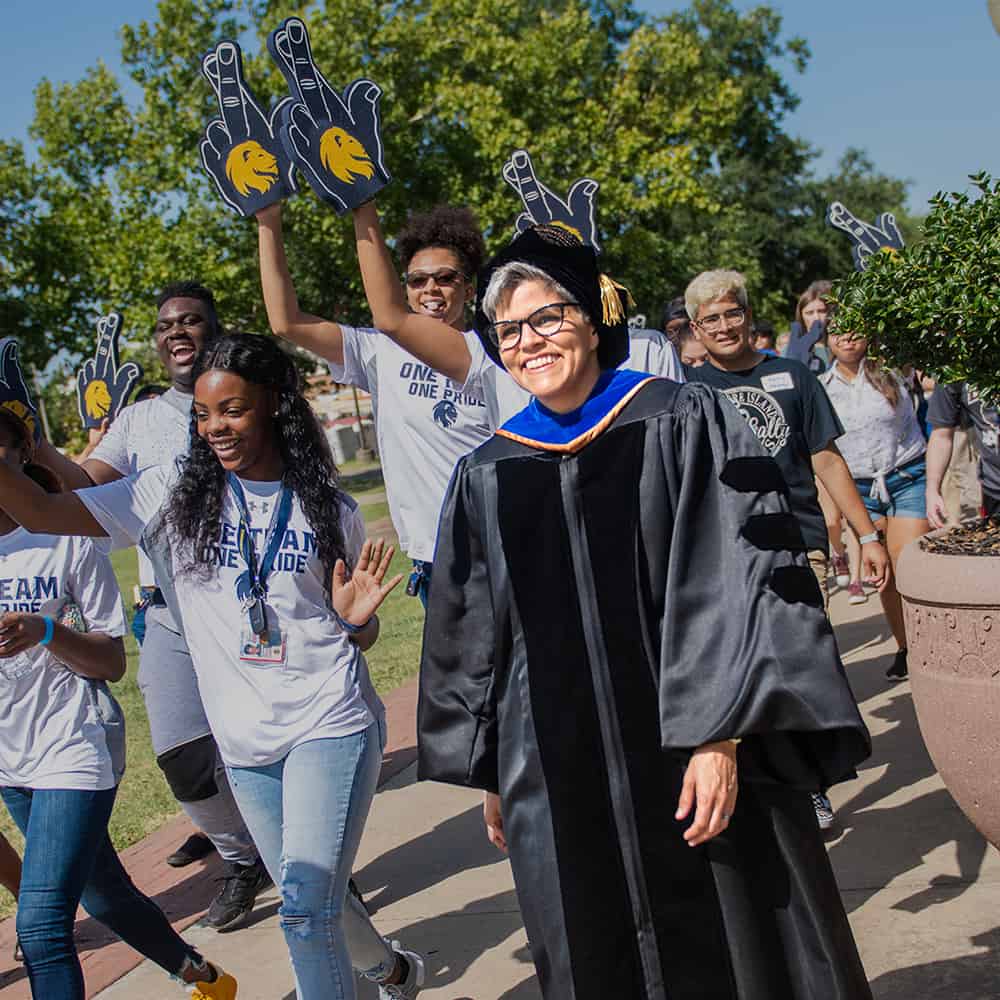 Welcome from the Dean
The College of Innovation and Design is a university-wide hub that works collaboratively with faculty, students, alumni and industry to assess and prepare students for the demands and opportunities of our ever-changing world and workplace. The college serves as an incubator for new initiatives, badges, certificates and degrees that transcend single disciplines or departments. Together, we ensure students are successful for their first year of college as well as for their first, second or third career later in life.
Make a difference. Make a living. Make a life.

Dean, College of Innovation and Design
Academic Degree Programs
Our BAAS program is flexible, affordable and 100 percent online. If you have earned or worked toward an Associate of Applied Science (A.A.S.) degree, our innovative BAAS program will provide you with a cost-effective pathway to earning your bachelor's degree. We will accept up to 84 hours of your previous coursework from an accredited institution, which means you are could be only 36 hours away from earning your degree!
Where It Is Offered
Commerce, Online
Foreign Language
No foreign language credits required
Delivery
Face-To-Face, Fully Online
Total Credit Hours
120 hours
Thesis Requirements
No thesis required
Pride Pathway
Earn an affordable and flexible degree leading to teacher certification!
Texas schools need your talent and experience working in local schools. As an ISD employee, you can complete your bachelor's or master's degree and earn a teacher certification fully online without having to quit your full-time job.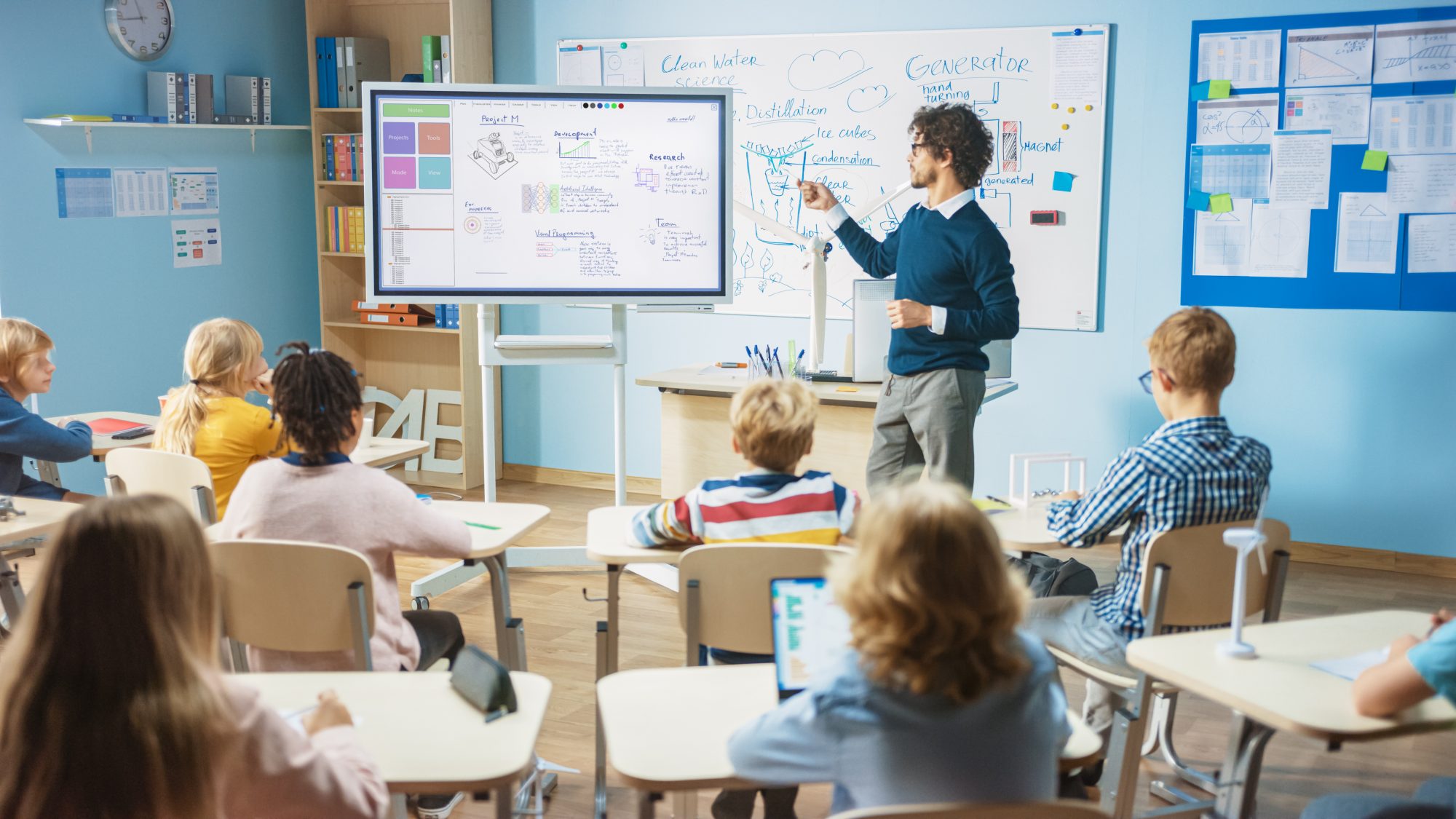 Featured News
A&M-Commerce Faculty, Staff Share Expertise at Renowned Competency-Based Education Conference
Representatives from Texas A&M University-Commerce attended the CBExchange conference hosted by the Competency-Based Education Network in Amelia Island, Florida, from Oct. 18-21. The annual event is touted as the foremost conference on competency-based education. "As founding members of the Competency-Based Education Network, A&M-Commerce has grown to national prominence as a leader in competency-based education," said […]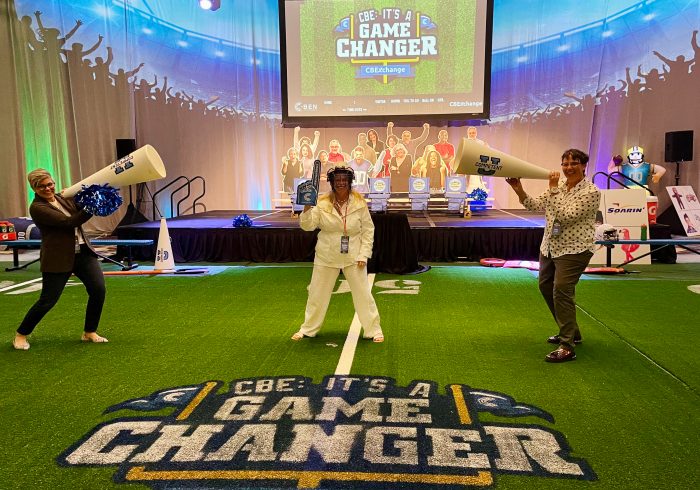 TAMUC College of Innovation and Design Dean Featured in Interview
Yvonne Villanueva-Russell, Ph.D., who serves as founding dean of the College of Innovation and Design at A&M-Commerce, is featured in an interview with The EvoLLLution, an online newspaper published by Modern Campus. In the interview, Villanueva-Russell provides insight into paradigm shifts in higher education and identifies opportunities for traditional institutions to capitalize on these growing […]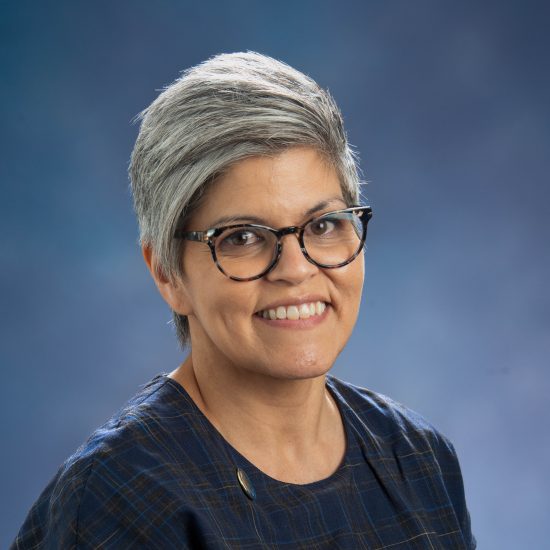 Lion's Lecture Speaker Series Returns at A&M-Commerce
A&M-Commerce faculty, staff and students gathered on Sept. 29 to welcome the return of the Lion's Lecture Series presented by the Graduate School and First-Year TRAC. Drs. Matt Wood and Sharonda Pruitt entertained the audience with two 20-minute presentations in the popular TED Talk format. Wood, a professor in the Department of Physics and Astronomy, […]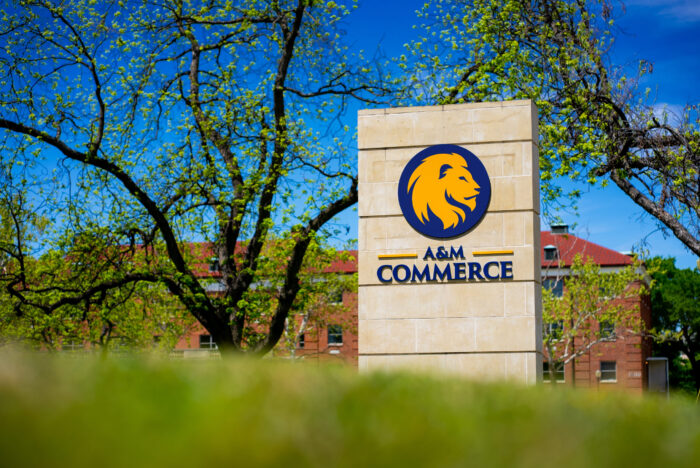 TAMUC Pride Pathway Program Helps Address Teacher Shortage
An article at HoustonPublicMedia.org highlights the Pride Pathway program at A&M-Commerce as an option for replenishing the teacher preparation pipeline in Texas. "One of the huge areas that have been a focus is the fact that the pipeline to education has been drying up," said Zeph Capo, president of the American Federation of Teachers. "Too […]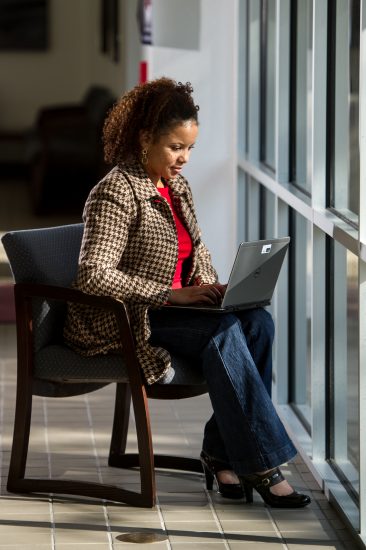 A&M-Commerce Announces First Health Services Administration Graduates
The College of Innovation and Design at Texas A&M University-Commerce has produced the first graduates of its new health services administration program. Patty Macias, Danielle Mahan, Alysa Moss, Kaci Powers, Kardelia Smith and Kisha Wofford received their Bachelor of Applied Arts and Sciences (BAAS) in Health Services Administration at the university's summer graduation ceremony on […]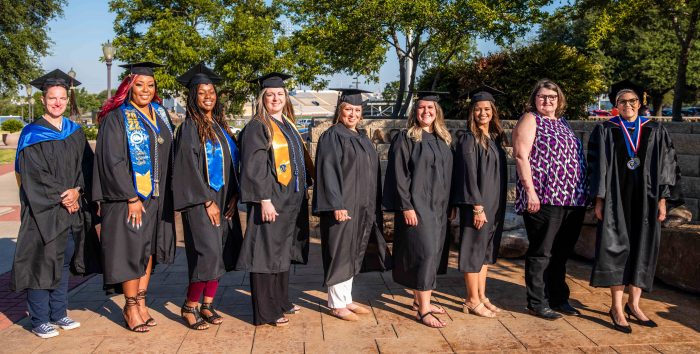 TAMUC Competency-Based Education Program Touted for Industry Engagement 
An article recently published at workingnation.com highlights the competency-based Bachelor of Science in Criminal Justice, Law Enforcement Leadership degree program at A&M-Commerce as a beacon for merging classroom theory with real-world application. The article "What is not causing the skills gap" is authored by Amber Garrison Duncan, executive vice president of Competency-Based Education Network (C-BEN) […]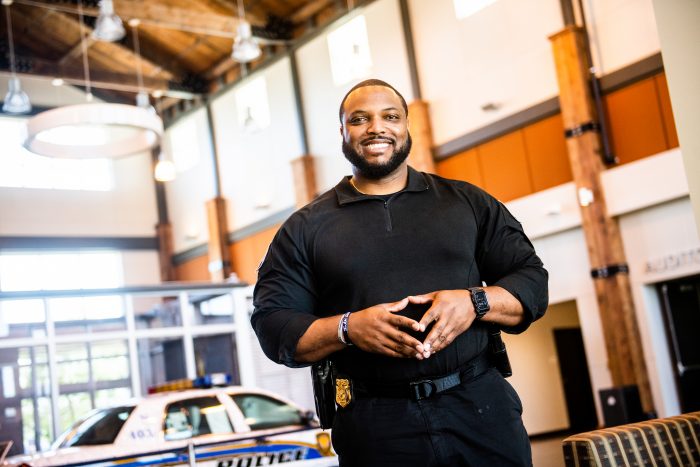 A&M-Commerce Alum Elected Mayor of Northeast Texas City
Recent Texas A&M University-Commerce graduate Justin Florence was elected to the office of Mayor of Palestine, Texas in a special runoff election held June 18, 2022. Florence received 56.22 percent of the vote during the runoff and will serve a two-year term. He graduated from A&M-Commerce in 2021 with a bachelor's degree in Organizational Leadership. […]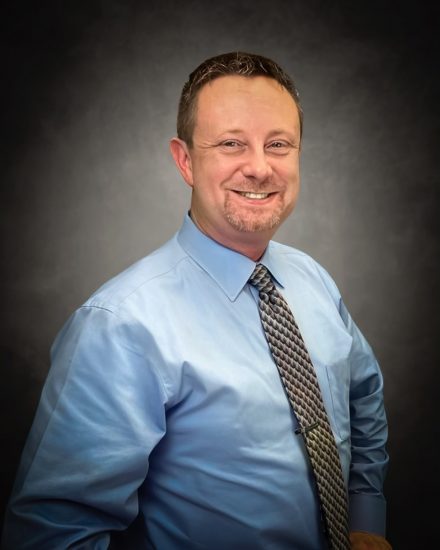 Signature Courses at A&M-Commerce Set the Stage for Student Success
The College of Innovation and Design at Texas A&M University-Commerce has announced its new slate of signature course offerings for the upcoming fall and spring semesters. With an emphasis on student engagement and retention, signature courses are about more than completing a class to earn a degree. These unique courses encourage students to explore academia […]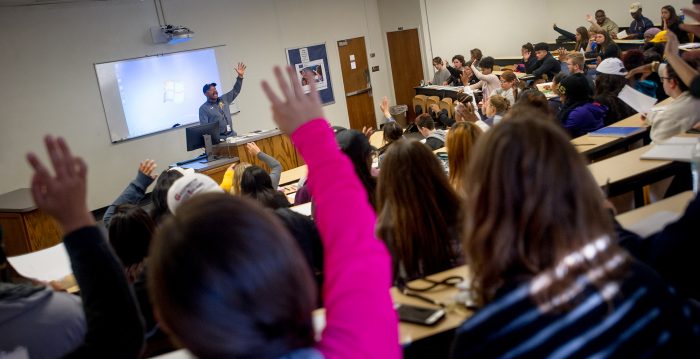 TAMUC Partners with Mount Pleasant ISD to Offer Employee Scholarships
Texas A&M University-Commerce and Mount Pleasant ISD in Mount Pleasant, Texas, have partnered to provide scholarships that will help Mount Pleasant ISD employees attain a degree at A&M-Commerce. At the district's annual end-of-year breakfast on May 20, scholarships were awarded to 21 employees. The scholarships will pay for recipients' first semester of study toward a […]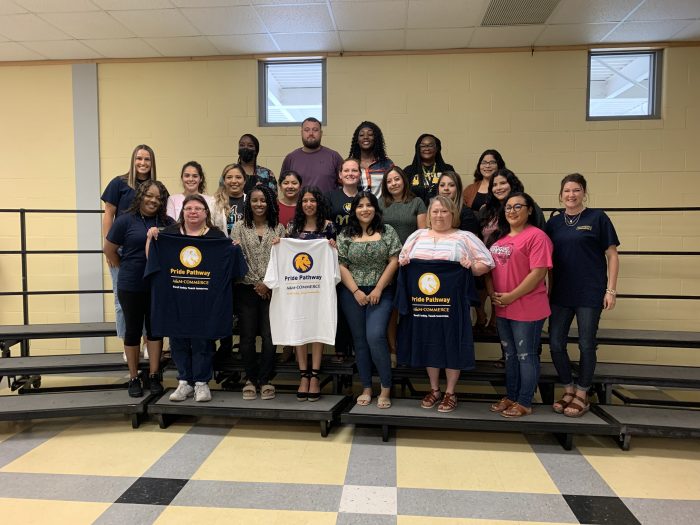 TAMUC First-Year Leadership Class Raises Money for Local Animal Shelter
Students in the First-Year Leadership Class (FLC) at Texas A&M University-Commerce put in many hours of hard work planning and executing a fundraising campaign to benefit the Commerce Animal Shelter. The FLC is a credited, two-semester course available to first-year students at A&M-Commerce, with the aim of equipping students with the education and personal leadership […]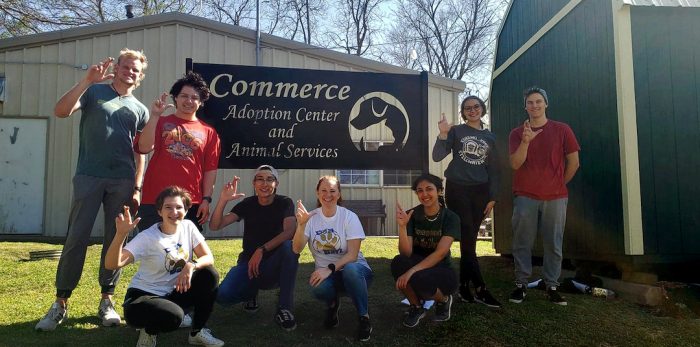 Meet our faculty and Staff
Frequently Asked Questions
How many hours should I take?
Students initially register for six hours (two courses per-term). You have the opportunity to accelerate into another course with the expectation that you will complete the coursework by the end of the term. You may continue to add courses, one at a time, through the 5th Friday of the term.
How do I get into Graduate School?
You can begin graduate coursework after you receive your bachelor's degree, and sometimes even while you are finishing it up. Please visit us in the dean's office of the College of Innovation and Design for graduate program assistance.
What is the "mandatory advising" hold on my student account?
All new and transfer students have an advising hold automatically placed on their account until they have contacted an advisor and declared a major. If you feel this hold is in error, please contact the College of Innovation and Design advising center at [email protected].
What does the Basic Skills policy have to do with me?
Please review the University Basic Skills policy for information on this rule so that we can better ensure your success in your higher educational endeavors.
Can I get credit for prior learning and training?
How do I start the graduation process?
Contact your academic advisor to begin the College of Innovation and Design graduation checkout process. Pay careful attention to the dates. You must also file for graduation with the Office of the Registrar.
Why can't I drop my Math or English course and What does the Basic Skills policy have to do with me?
Math courses include: PJCM 306/300 or Math 131/141/175
English courses include: ENG 100/110/101
ENG 100 must be taken concurrently with coordinating college-level courses according to the University Basic Skills Policy found in the Student Guide. As a CID student, you must be continuously enrolled in mathematics until you complete your math requirements.
How does financial aid work for general studies or applied arts and sciences?
You have to be enrolled in at least six hours (2 courses) to be considered half-time and eligible for grants and loans. Full-time enrollment is 12 hours (4 courses).
For more information, visit the Cost and Assistance page.
Please email [email protected] or call 903.886.5096 for questions about applying for financial aid.
How can I review my degree evaluation (audit)?
To see your degree evaluation, log into myLEO, select the Student Resources tab, then select the Undergrad DegreeWorks link.
To see degree requirements for a degree that is not listed:
While in your Undergrad DegreeWorks, click "What-If"
Select the term of your current catalog and choose the major from the dropdown menu
Click "Process What-If"
If you have trouble getting your degree evaluation from the myLEO system, you can contact the college of your major to obtain a copy.
If you continue to have difficulty with this process, visit the College of Innovation and Design advising office on the second floor of the library. You may also call 903.886.5155 or email [email protected].
Contact Us
College of Innovation and Design
P.O. Box 3011
Commerce, TX 75429-3011