College of Science and Engineering :: Benefits of an A&M-Commerce STEM Degree
Benefits of an A&M-Commerce STEM Degree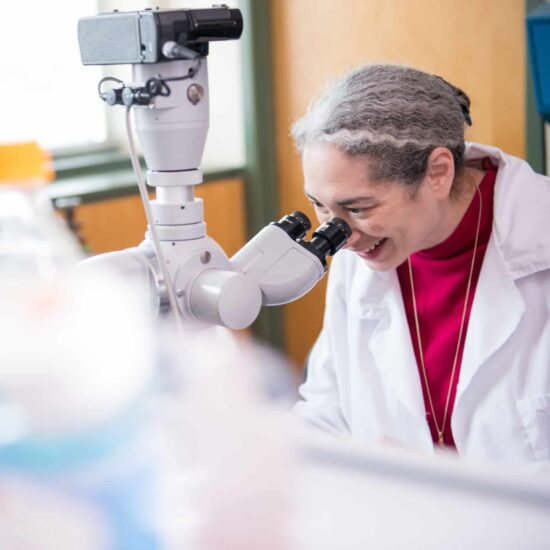 Refined Education
Industry-standard education gives you high employability.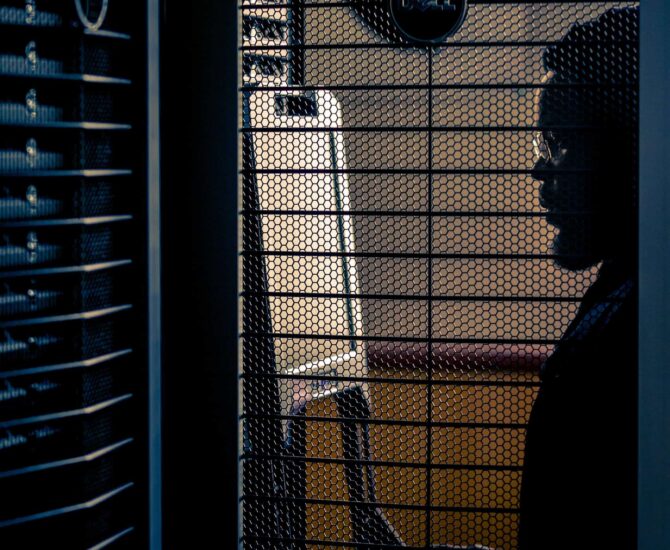 Personal Guidance
Student-focused, recognizing you as an individual and assisting you in achieving your full potential.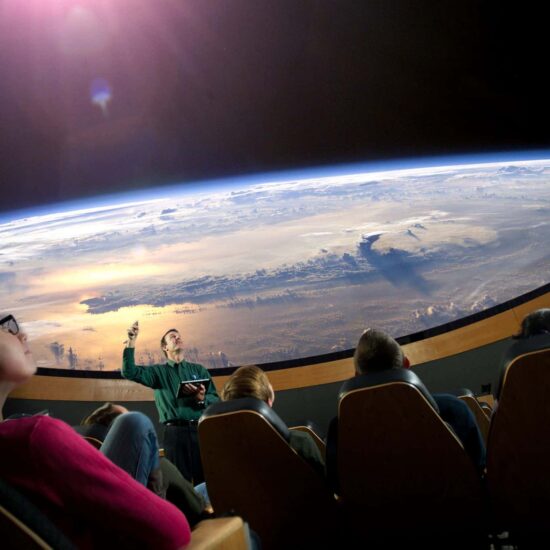 Outstanding Accomplishments
Cutting-edge student research under the mentorship of world-class faculty.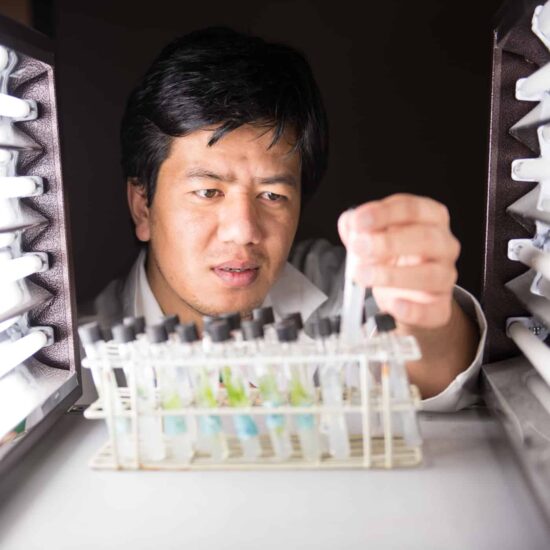 Advance in Your Field
Highly sought advancement opportunities, including internships and student worker positions.
Back to menu
College of Science and Engineering :: Welcome from the Dean of the college of Science and Engineering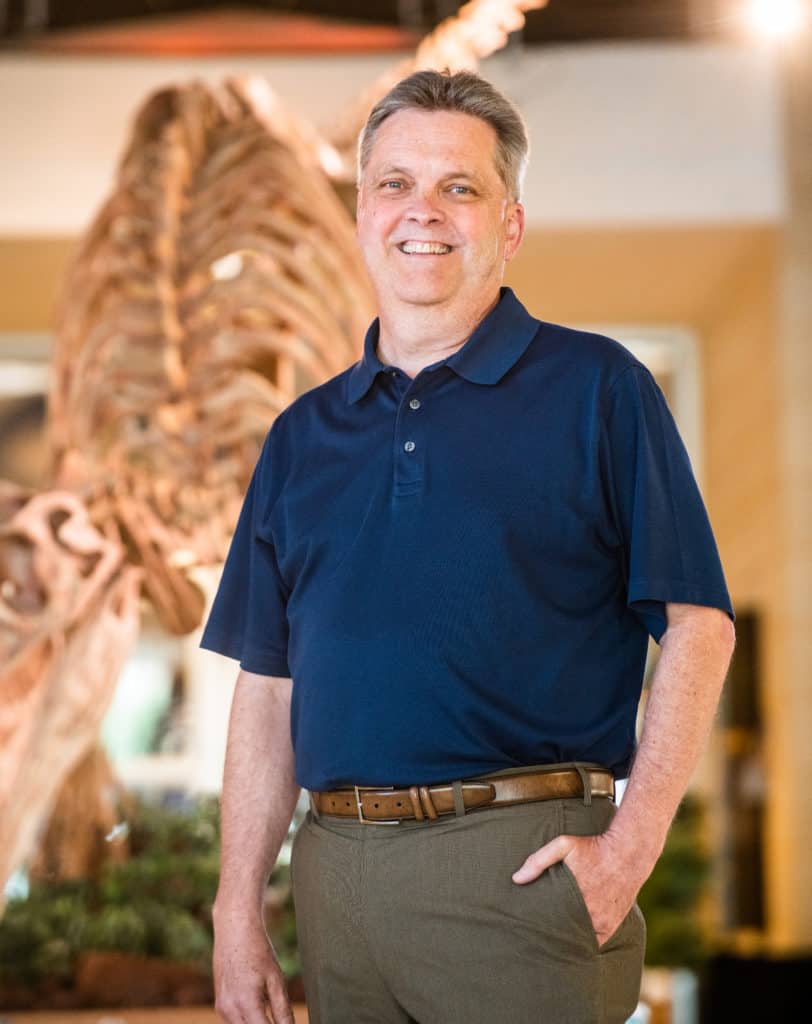 Welcome from the Dean
I want to welcome you to the College of Science and Engineering. In considering a career in STEM, you are making a wise choice as occupations requiring a STEM degree and/or skills are in high demand and projected to make up a significant portion of the U.S. and global economies. We are dedicated to preparing you to achieve your professional goals, whether that is to enter the workforce upon graduation or to continue on to a graduate program or professional school.

Dean
College of Science and Engineering
Back to menu
College of Science and Engineering :: Alumni Spotlight
Alumni Spotlight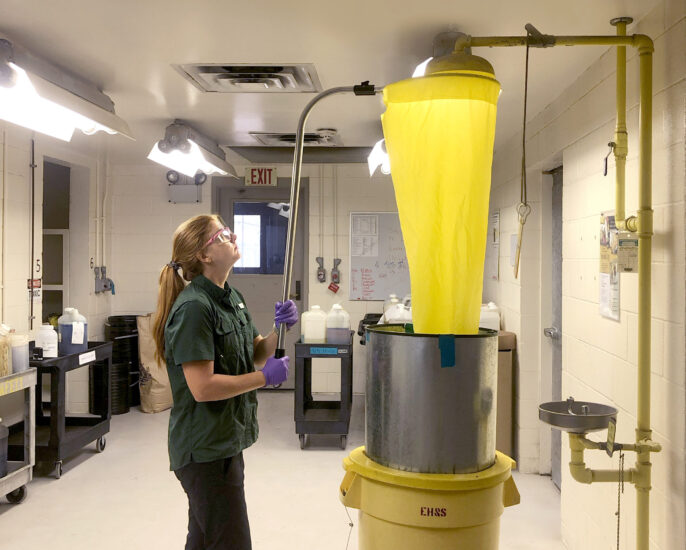 Kelsey Contreras
Utilizing the skillsets I have acquired during my quest for excellence, my personal mission is to use my talent and passion to contribute to the conservation of our environment and resources to provide a better future for generations to come.
More About Kelsey Contreras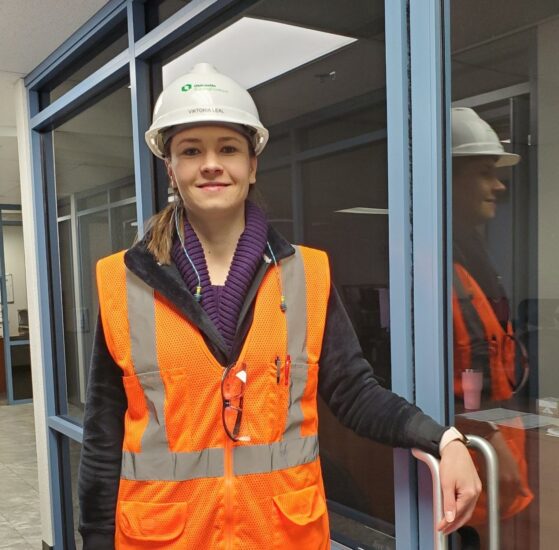 Viktoria Tabeleva-Leal
Getting a degree from a university in the United States was my dream. I had the odds stacked against me, but I never stopped dreaming and working hard to accomplish that goal.
More About Viktoria Tabeleva-Leal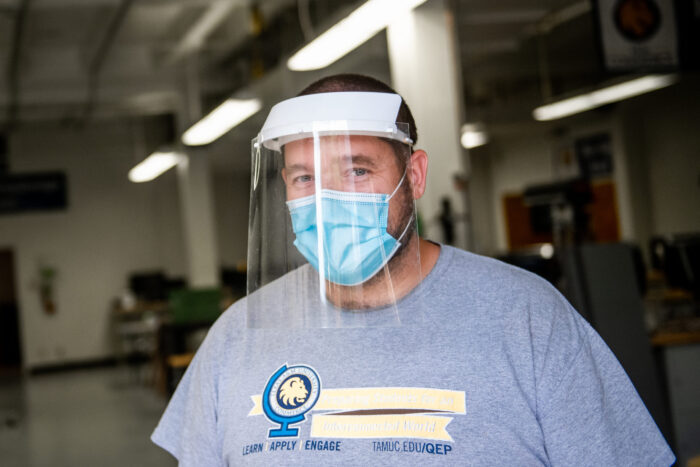 Perry Moler, Ph.D.
Technology management is a wonderful discipline because it mixes engineering & technology with business applications.
More About Perry Moler, Ph.D.
Back to menu
College of Science and Engineering :: Academic Degree Programs COSE
Academic Degree Programs
The BA or BS degree provides a comprehensive overview of biological sciences, working from the molecular level up through ecosystems. The programs are suited for you if you are interested in the biological sciences, a career in biological research or applying for candidacy in medicine, dentistry, physical therapy or other allied health sciences fields.
Where It Is Offered
Commerce
Foreign Language
Required for BA, not BS
Total Credit Hours
120 hours
Thesis Requirements
No thesis required
Back to menu
College of Science and Engineering :: Departments COSE
Departments
Academics
Student Support
Back to menu
STEM Living Learning Community
Living and Learning Community (LLC) is a housing alternative available for students majoring in STEM-related fields. Individuals who participate in LLC enhance their academic experience through building strong relationships with students who share common majors, interests, or program affiliations.
Resources available for LLC Students:
In-hall tutoring
Outside-of-the-classroom access to faculty and staff
Programs and events
Job shadowing opportunities
Requirements:
Freshman classification
Maintain a minimum 2.0 GPA
Actively participate in community activities, meetings, programs and events
Enroll in a minimum of one core course in the STEM discipline each semester
Set academic and professional SMART goals
Interested in the Living and Learning Community? Contact Linda Jena for more information.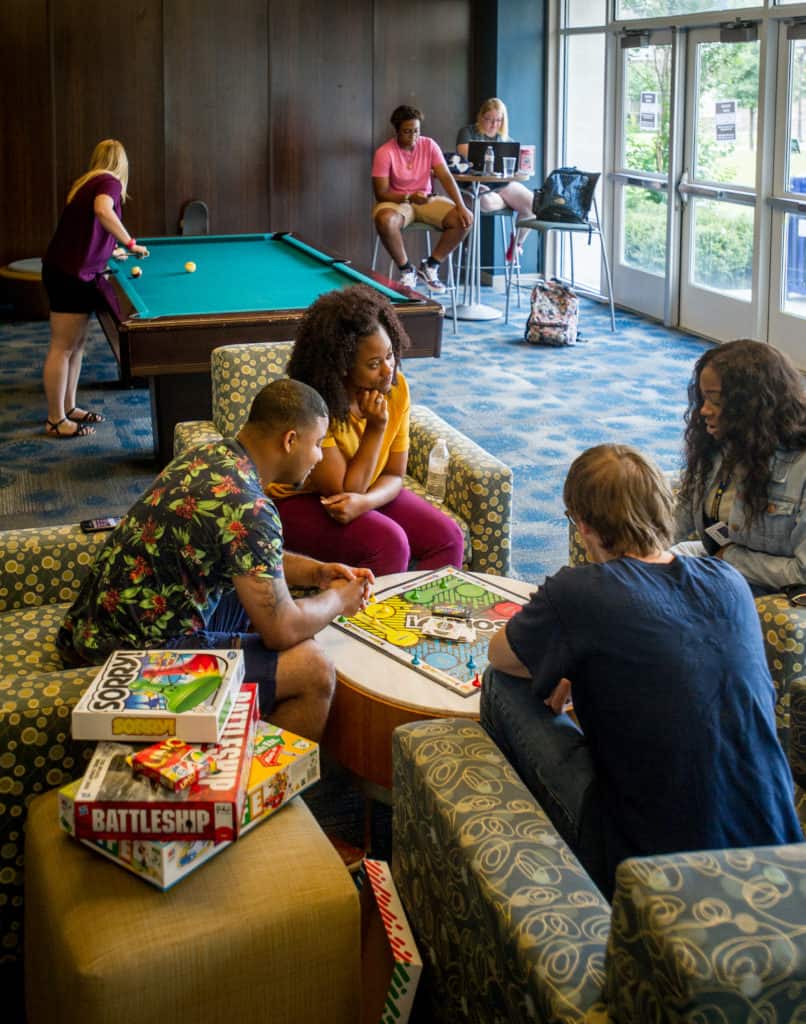 Back to menu
College of Science and Engineering :: Events – COSE
Academic Calendar
Back to menu
College of Science and Engineering :: Featured News COSE
Featured News
A&M-Commerce Researchers Publish Groundbreaking Record of Quail Chick Development
A quail research team at Texas A&M University-Commerce has published the first record of California valley quail chick development. Their research, published in the journal PLOS ONE, will accelerate new opportunities for quail management and conservation. Kelly Reyna, Ph.D., is the team's principal investigator and director of The Quail Research Laboratory at A&M-Commerce. "Prior to […]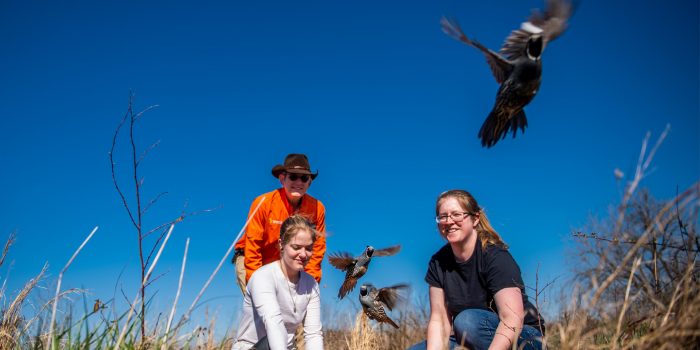 A&M-Commerce Electrical Engineering Students Reach Finals of AFRL Challenge
A team of students from Texas A&M University-Commerce recently reached the finals of the Beyond 5G Software Defined Radio University Challenge hosted by the Air Force Research Lab. This is the fourth installment of the competition, which saw universities from across the nation competing. The team — Comprised of Devin Beamon, Taylor Harris, Samuel Gonzalez, […]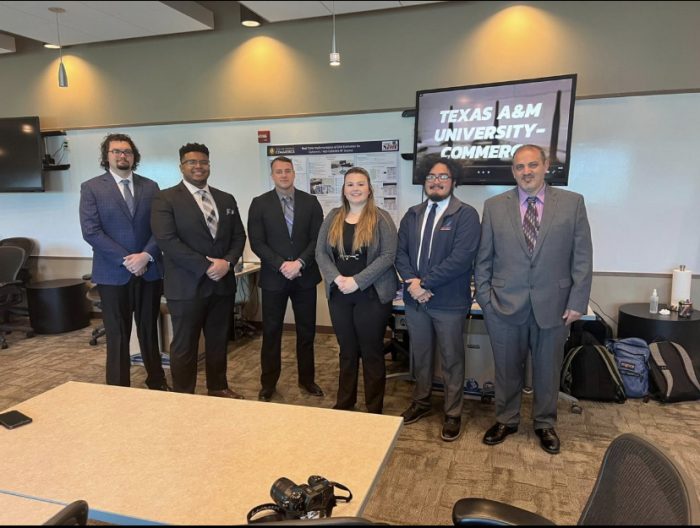 TAMUC Engineering and Technology Professor Receives Professional Excellence Award
Ayman Elzohairy, Ph.D., assistant professor in the Department of Engineering and Technology at A&M-Commerce, recently received the A&M-Commerce Faculty Senate Award for Professional Excellence in Research, Scholarship and Creative Activities—Unfettered Thought. The professional excellence awards recognize faculty who distinguish themselves through outstanding achievement in particular areas of their professional duties including teaching, scholarship and service. […]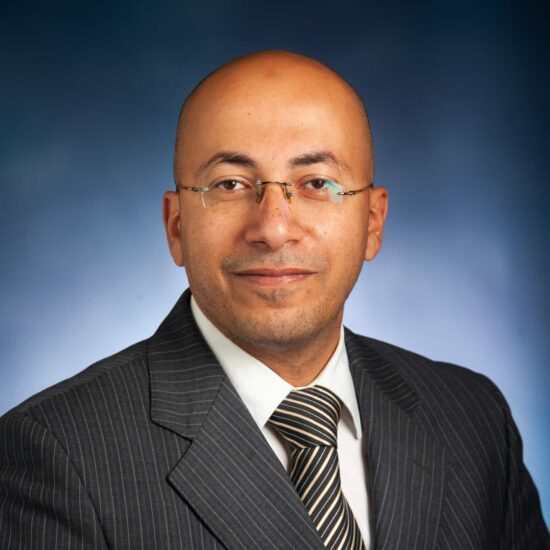 A&M-Commerce Students Place Highly at Physics Meeting
A&M-Commerce physics students presented at the spring meeting for the Texas sections of the American Physical Society and the American Association of Physics Teachers. The meeting took place March 10-12 at Abilene Christian University. Graduate student Amber Stinson received joint first place for her presentation, "The Strength of Nuclear Pasta in Neutron Star Crusts." Presentations […]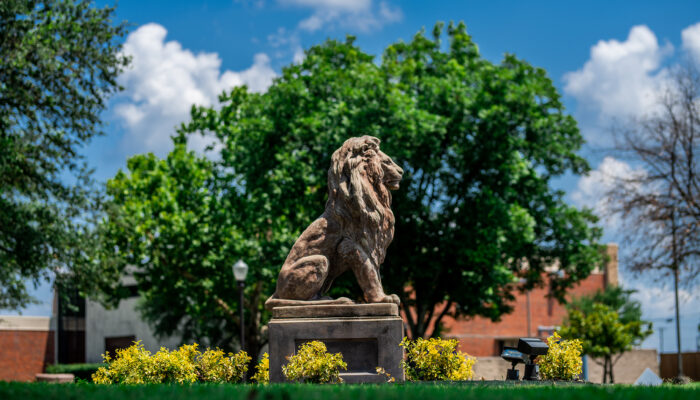 A&M-Commerce Team Places Fifth at Math Bowl Competition
A team of A&M-Commerce students including Hailey Bartula, Sarah Gross and Dawson Knight placed fifth out of 16 teams at the Math Bowl competition hosted by the Mathematical Association of America at its annual Texas Section conference held March 31-April 2 at the University of North Texas in Denton, Texas. Bartula and Gross are both […]

TAMUC Mathematics Professor Honored with Distinguished Award
A&M-Commerce Associate Professor Mehmet Celik, Ph.D., received the Award for Distinguished College or University Teaching of Mathematics from the Mathematical Association of America during its annual Texas Section conference held March 31-April 2 at the University of North Texas in Denton, Texas. Selection criteria includes demonstrating excellence in teaching college-level mathematics, influencing teaching practice beyond […]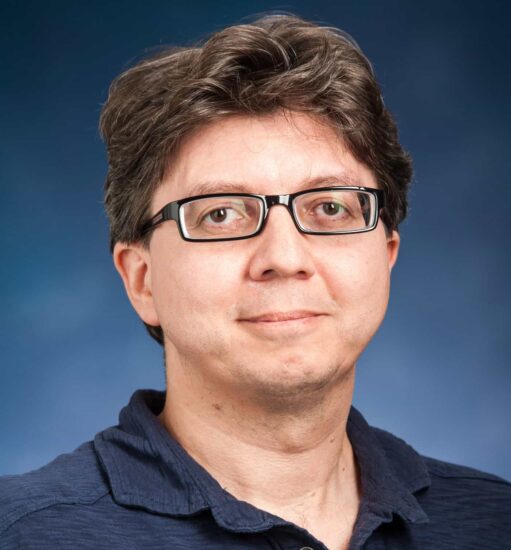 A&M-Commerce Math Students Receive Top Distinction at Modeling Challenge
A&M-Commerce students Hyungkwan Park, Sena Park and James Hirons earned top marks representing the Department of Mathematics at the 2021 SIMIODE Challenge Using Differential Equation Modeling (SCUDEM) VI. SCUDEM is a modeling challenge where student teams choose a challenge problem pertaining to physics and engineering, chemistry and life sciences, or social sciences and humanities. The […]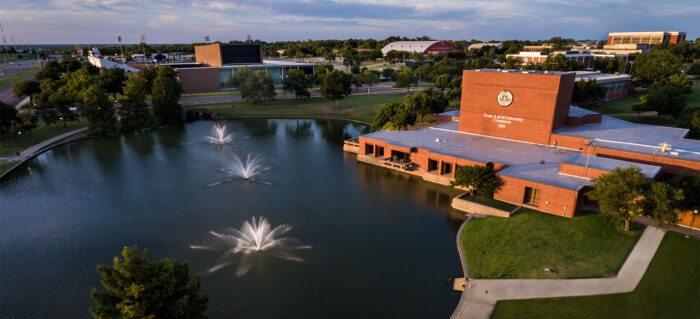 TAMUC Students Finish Strong at Pathways Research Symposium
A group of 26 A&M-Commerce students presented research at the 17th annual Texas A&M University System (TAMUS) Pathways Student Research Symposium held March 3-4 in College Station, with five students earning top marks at the event. The symposium is a student research showcase open to undergraduate and graduate students from all TAMUS institutions. The event […]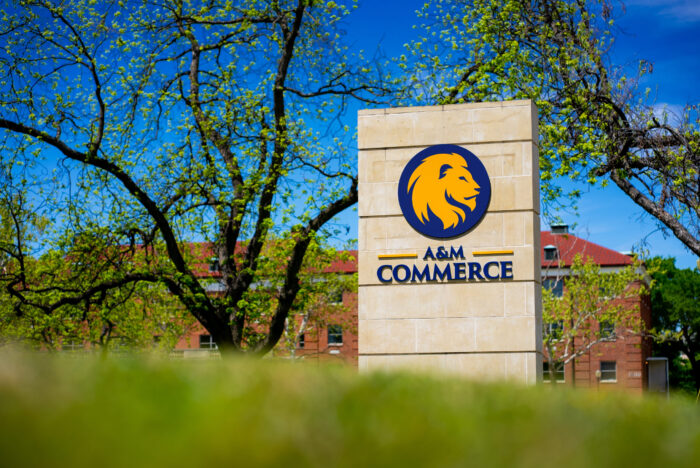 TAMUC Looking to Revolutionize Gamebird Research at New Ag Facility
Texas A&M University-Commerce is poised to become a national leader in gamebird research with the future completion of the proposed agricultural education complex. Texas A&M University System Chancellor John Sharp expressed optimism for the potential of the complex's facilities that will be dedicated to quail research. "More birds, of course, is great news for hunters […]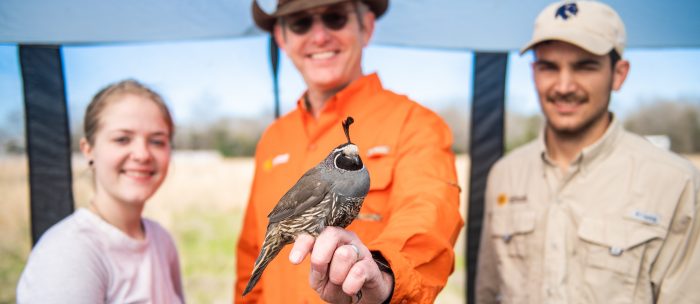 TAMUC Alum Hired to Address Health Disparities in Arkansas
The Arkansas Pharmacists Association recently named A&M-Commerce alum Marlene Battle, Pharm.D., as its new health equity coordinator. The organization created the position to tackle health disparities in the state exacerbated by the COVID-19 pandemic. Battle earned a Master of Science in Biology from A&M-Commerce. Read the full press release from the Arkansas Pharmacists Association. Learn […]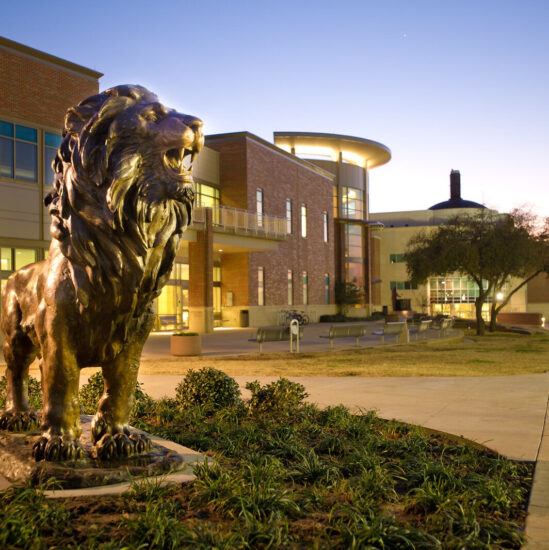 Back to menu
College of Science and Engineering :: Mission and Vision – COSE
Mission and Vision
Innovation and discovery. That is our charge and our pledge. The faculty and staff of the College of Science and Engineering accept the responsibility to join our students to shape an innovative framework to build a better Texas eager to compete in an interconnected world with creativity, ethical leadership and imagination. We don't just discover the future, we make it.
CORE VALUES
Collegiality: We recognize that our personal interests are tied to the common good of the university, college and department. We treat colleagues with respect, even when there is a difference of opinion.
Professionalism: We exhibit characteristics necessary to produce high-quality work and we accept personal responsibility and accountability to fulfill our obligations.
Integrity: We act in an ethical manner and speak truthfully in the classroom, in our service and in our research.
Student Focused: We consider ourselves partners in facilitating student learning and development. We recognize students as individuals and assist them in achieving their full potential.
Cooperation: We support the mission and goals of the university, college and department through cooperative and synergistic activities.
Joy: We find happiness in our work and celebrate the accomplishments of our students, faculty and staff.
Back to menu
COSE :: Newsletter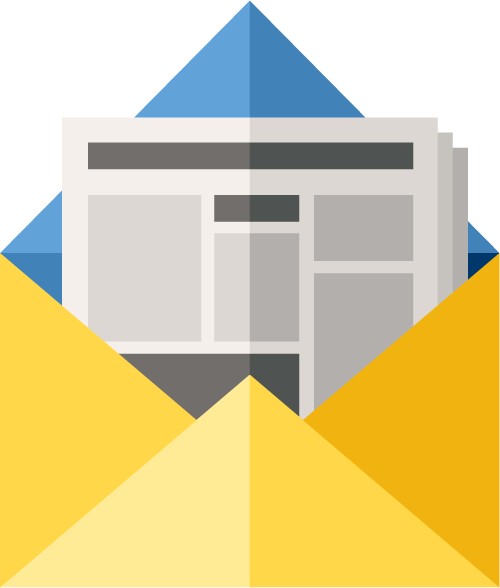 Discover the Latest
Our annual "Innovation and Discovery" newsletter keeps you connected with our latest research initiatives and academic success. Journey with us as we lead the College of Science and Engineering to a better and brighter world.
Back to menu
Giving Opportunities – COSE
Giving Opportunities
Our students matter. At A&M-Commerce we're committed to improving lives through scientific investigation, innovation and discovery. Through educating our future STEM leaders, we're making this happen. But we cannot achieve this alone. What we offer our students depends on the support of our alumni and donors. With your help, the College of Science and Engineering can continue preparing students for a globally-minded world. Become a part of their educational experience and donate today!
Back to menu
College of Engineering :: We are Here to Help!
WE ARE HERE TO HELP!
Our faculty and staff are excited to guide you through the admission process and answer questions or concerns. Give us a call or email and we will get back to you right away.
Back to menu
College of Science and Engineering :: Contact
Contact Us
College of Science and Engineering
P.O. Box 3011
Commerce, TX 75429-3011
Back to menu
START YOUR JOURNEY! Two buttons
START YOUR JOURNEY!
Back to menu