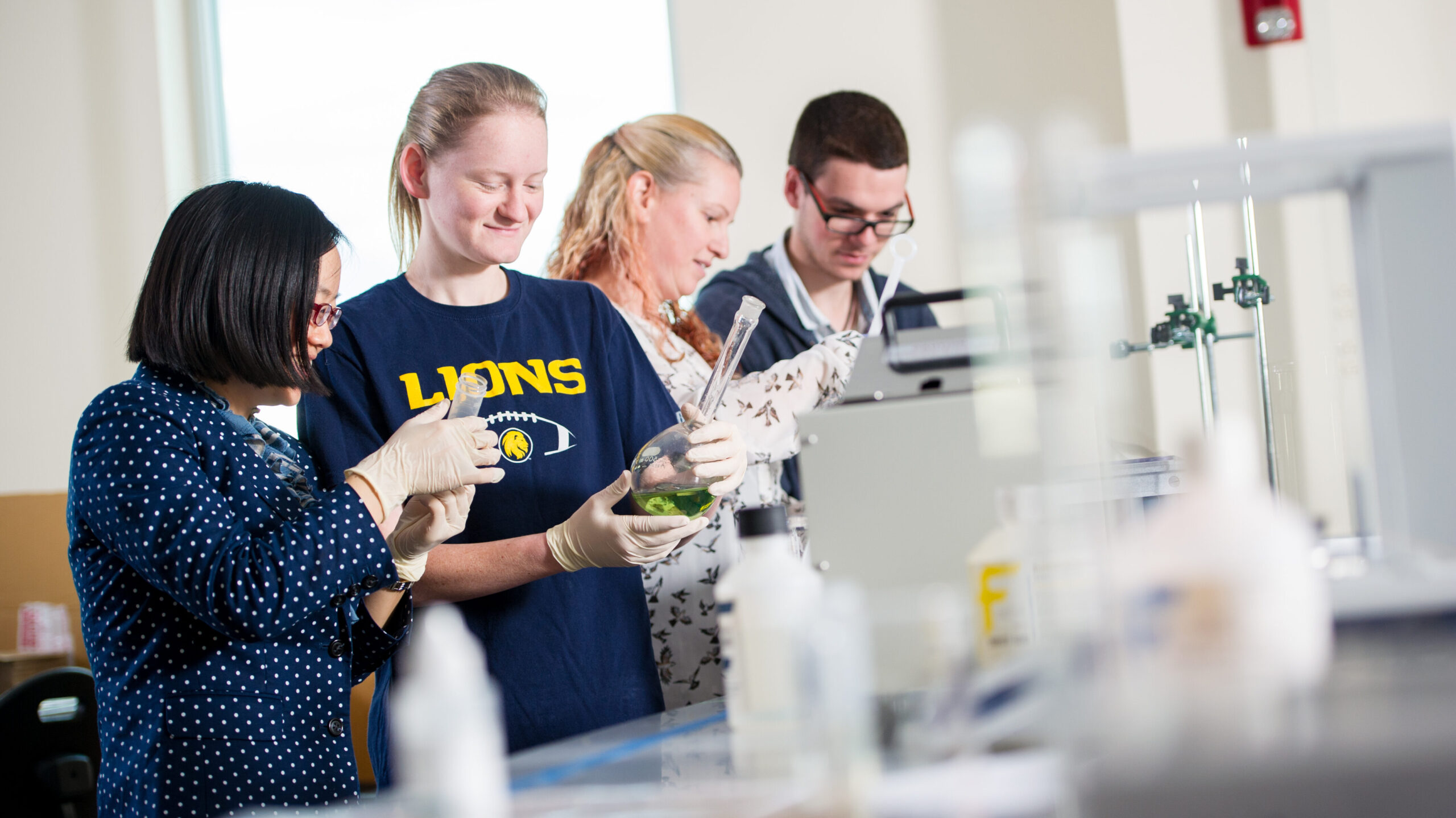 College of

Science and Engineering

Uncover the Unknown

Solve problems and uncover new information through scientific investigation, innovation and discovery.
At the College of Science and Engineering (COSE), innovation and discovery are the foundation of our programs. We are dedicated to improving lives by encouraging you to push the envelope, uncover the unknown and facilitate change. Our college exists within the world of science, technology, engineering and mathematics (STEM), fostering immersive, hands-on learning and development. As a COSE student, you'll work closely with renowned faculty and colleagues as you advance, aspire and achieve. Join us in uncovering our complex and interconnected world!
Fall 2023 Outstanding Graduating Seniors
Benefits of an A&M-Commerce STEM Degree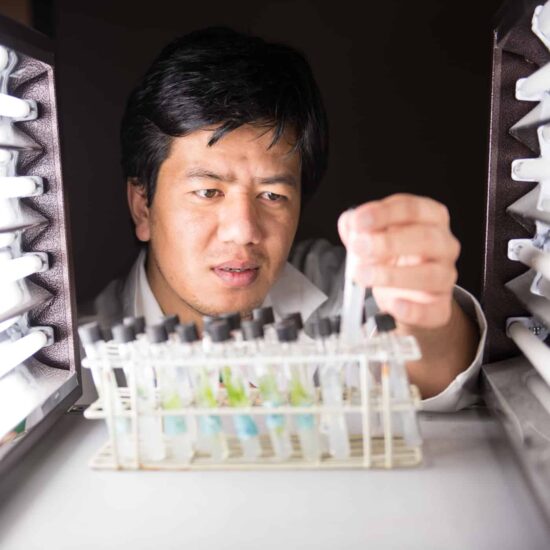 Advance in Your Field
Highly sought advancement opportunities, including internships and student worker positions.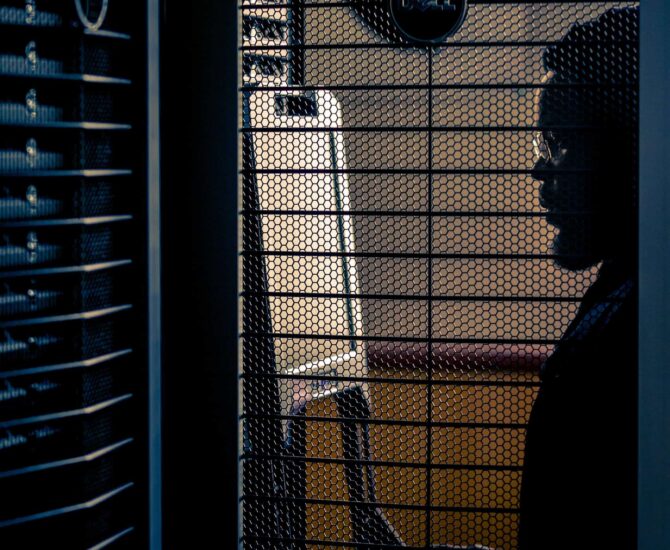 Personal Guidance
Student-focused, recognizing you as an individual and assisting you in achieving your full potential.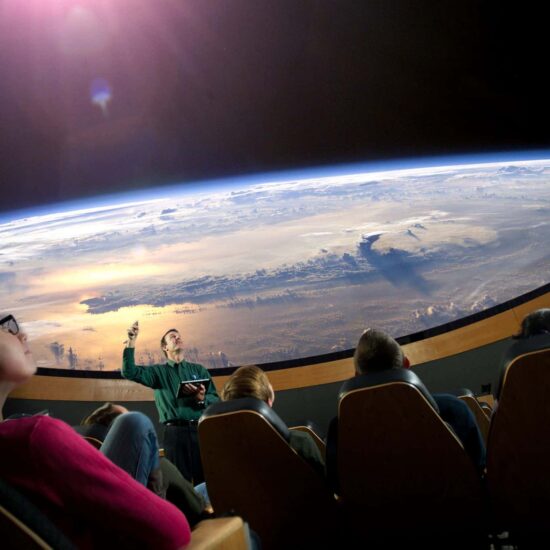 Outstanding Accomplishments
Cutting-edge student research under the mentorship of world-class faculty.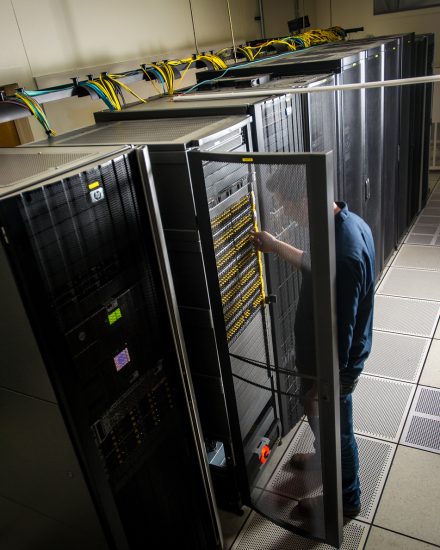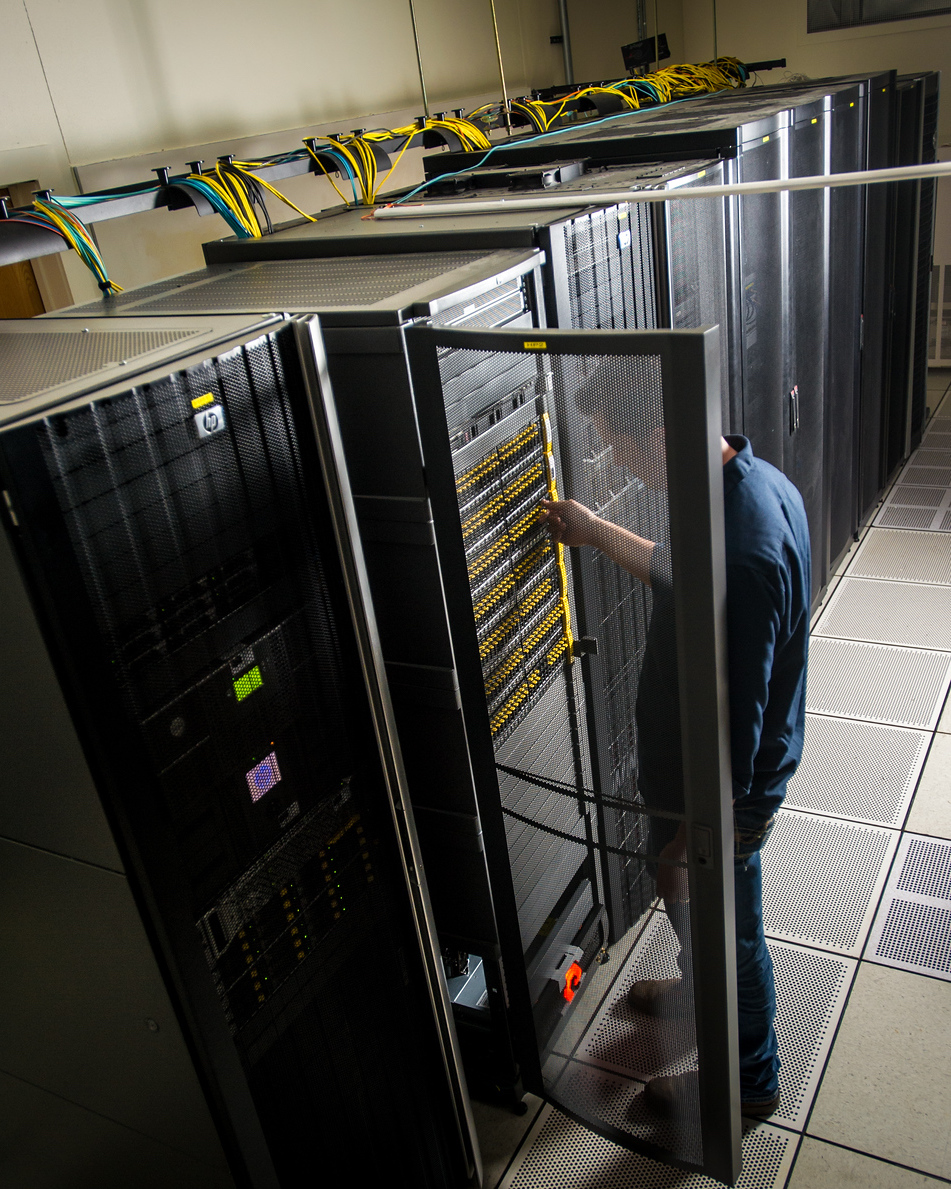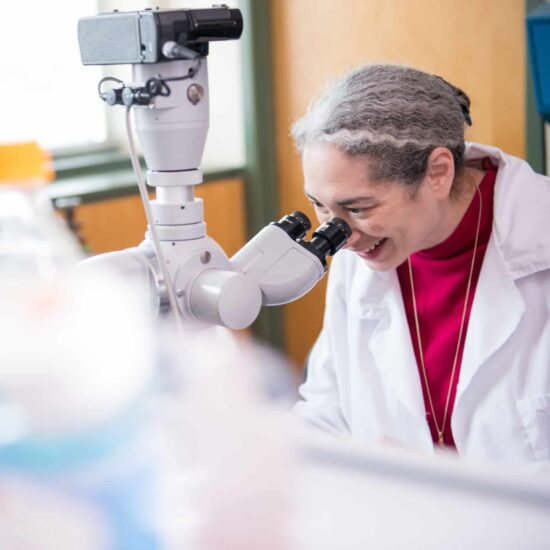 Refined Education
Industry-standard education gives you high employability.rn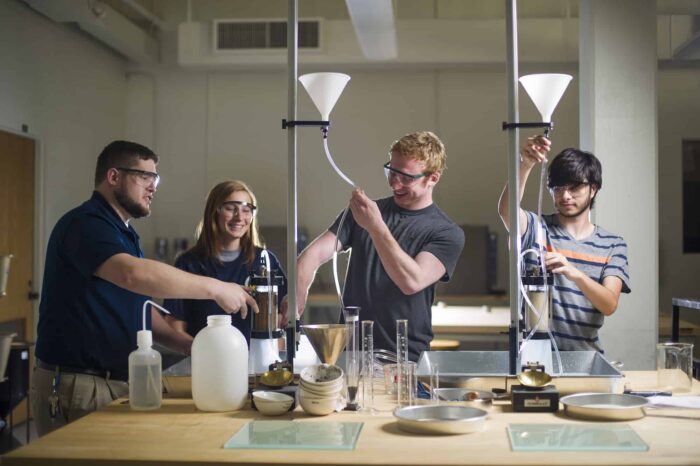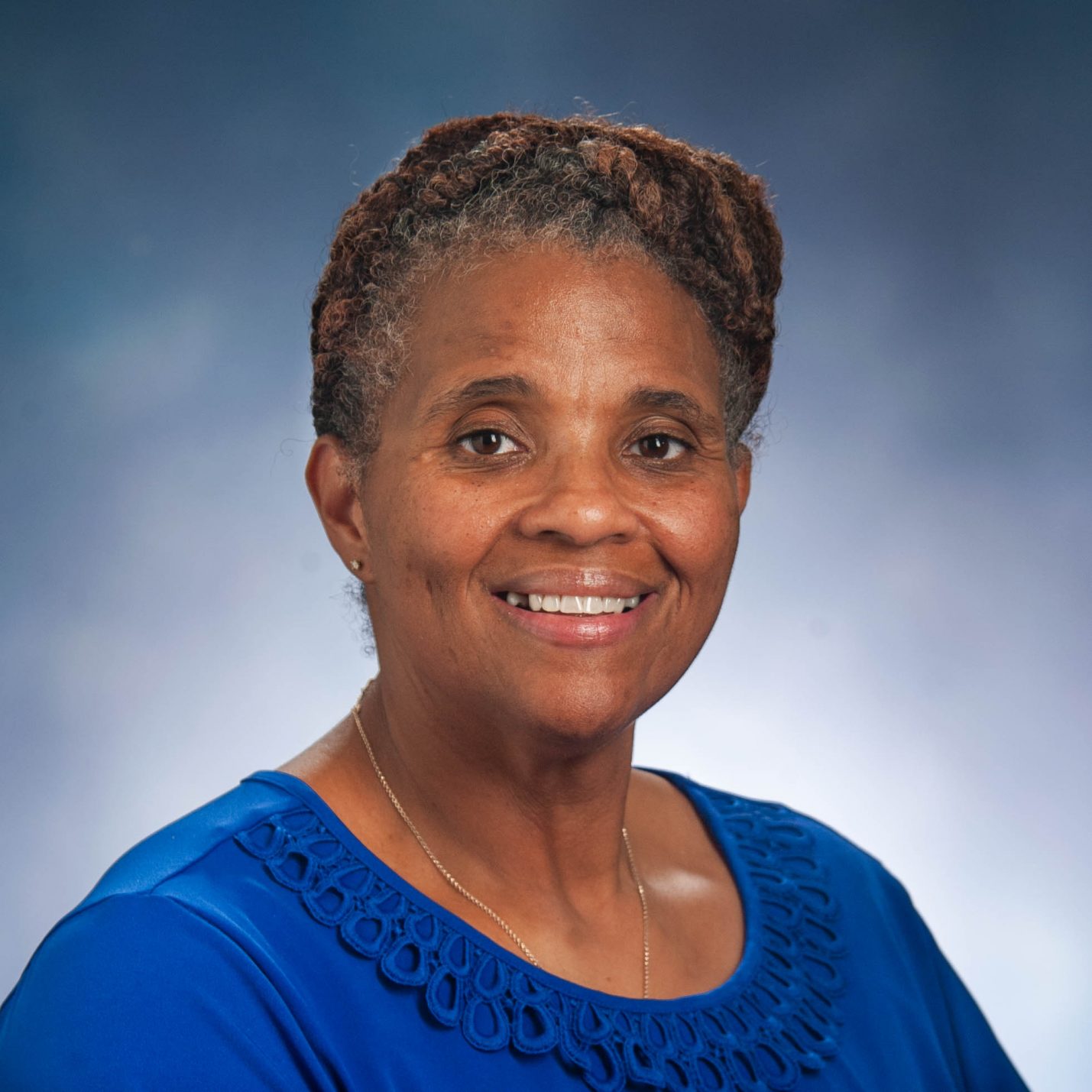 Welcome from the Dean
I want to welcome you to the College of Science and Engineering. In considering a career in STEM, you are making a wise choice as occupations requiring a STEM degree or skills are in high demand and projected to make up a significant portion of the U.S. and global economies. We are dedicated to preparing you to achieve your professional goals, whether entering the workforce upon graduation or continuing on to a graduate program or professional school.
Dean and Associate Professor
College of Science and Engineering
Alumni Spotlight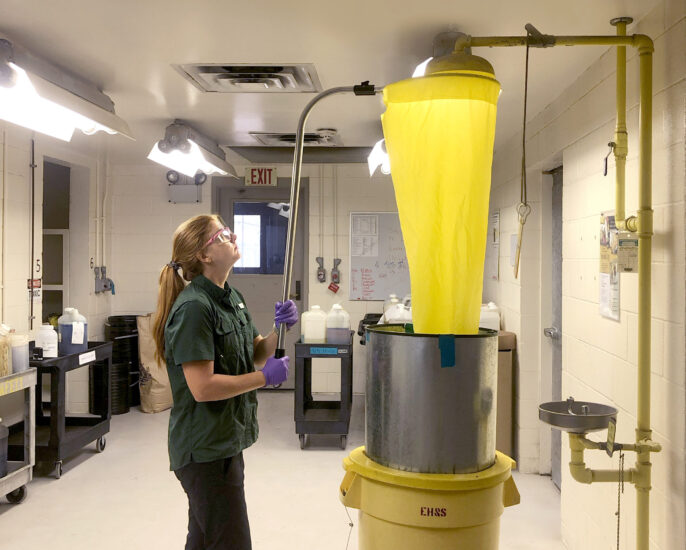 Kelsey Contreras
Utilizing the skillsets I have acquired during my quest for excellence, my personal mission is to use my talent and passion to contribute to the conservation of our environment and resources to provide a better future for generations to come.
More About Kelsey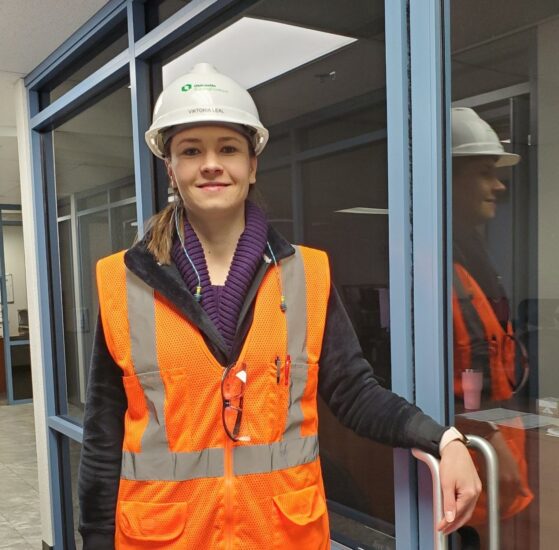 Viktoria Tabeleva-Leal
Getting a degree from a university in the United States was my dream. I had the odds stacked against me, but I never stopped dreaming and working hard to accomplish that goal.
More About Viktoria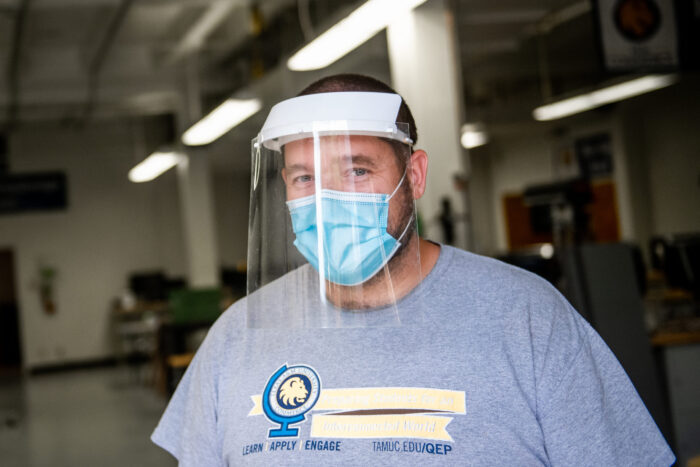 Perry Moler, Ph.D.
Technology management is a wonderful discipline because it mixes engineering and technology with business applications.
More About Perry
Academic Degree Programs
The BA or BS degree provides a comprehensive overview of biological sciences, working from the molecular level up through ecosystems. The programs are suited for you if you are interested in the biological sciences, a career in biological research or applying for candidacy in medicine, dentistry, physical therapy or other allied health sciences fields.
Departments
Academics
Student Support
STEM Living Learning Community
Living and Learning Community (LLC) is a housing alternative available for students majoring in STEM-related fields. Individuals who participate in LLC enhance their academic experience by building strong relationships with students who share common majors, interests or program affiliations.
Resources available for LLC Students:
In-hall tutoring
Outside-of-the-classroom access to faculty and staff
Programs and events
Job shadowing opportunities
Requirements:
Freshman classification
Maintain a minimum 2.0 GPA
Actively participate in community activities, meetings, programs and events
Enroll in a minimum of one core course in the STEM discipline each semester
Set academic and professional SMART goals
Interested in the Living and Learning Community? Contact Linda Jena for more information.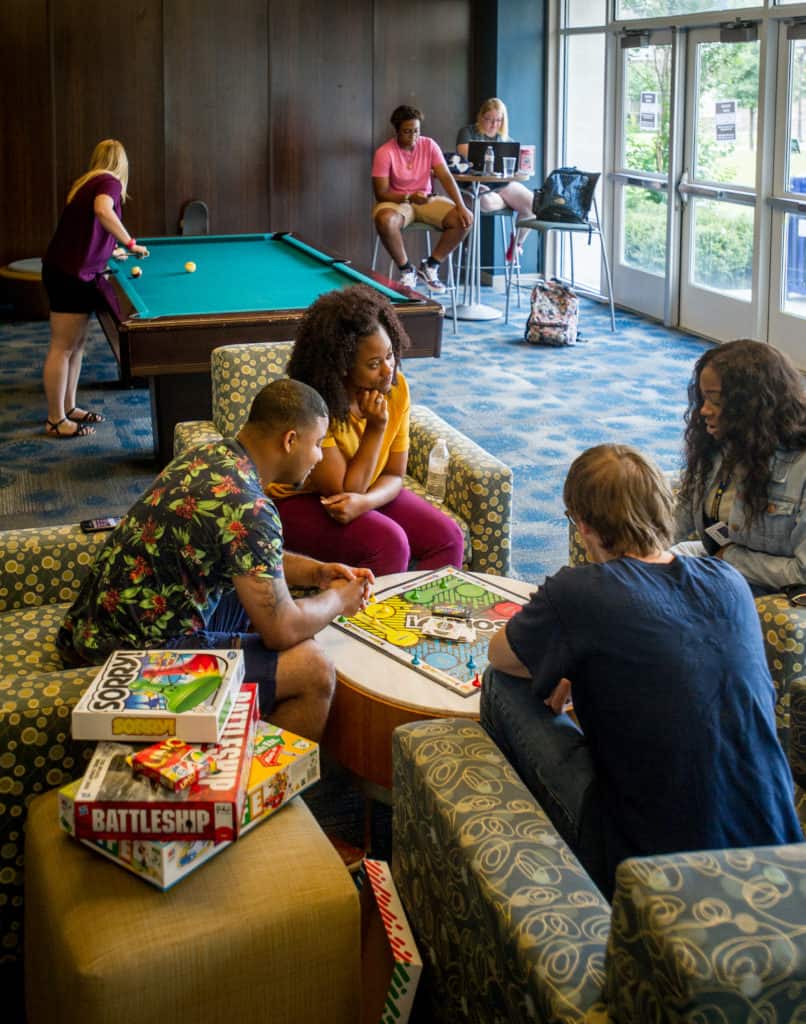 Featured News
TAMUC Alum Tapped as Associate Provost at UT Martin
A&M-Commerce alum Dr. Stephanie Kolitsch ('87) is the new associate provost for academic affairs at the University of Tennessee at Martin, according to an announcement on the university's news site. Previously, Kolitsch served as acting provost and senior vice chancellor for academic affairs while Provost Philip Acree Cavalier stepped in as interim chancellor. She holds […]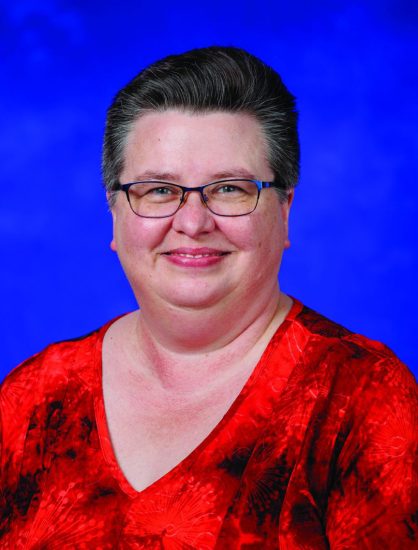 Dr. Yuehua Wang: On a Quest for Safe Autonomous Transportation
By Sue DiBella, Division of Research and Economic Development Yuehua Wang conducts innovative research on autonomous vehicles to help us move safely and efficiently through our world. It all started when she struggled to ride a bicycle that was just a little too big for her. It was her parents' bike, which, at 28 inches, […]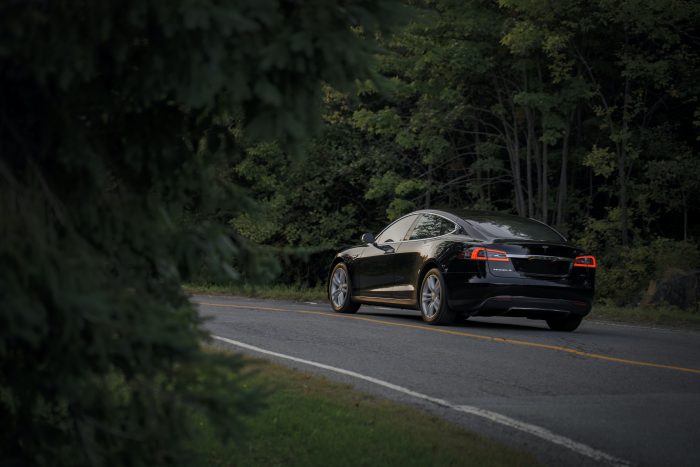 TAMUC Professor Discusses­ University's Quail Repopulation Efforts in Article
A&M-Commerce associate professor Dr. Kelly Reyna is featured in an article by the Tyler (TX) Morning Telegraph, where he discusses the critical issue of declining quail populations in Texas and across the country. The Ted and Donna Lyon Center for Gamebird Research at Texas A&M University-Commerce is set to tackle this problem with a planned […]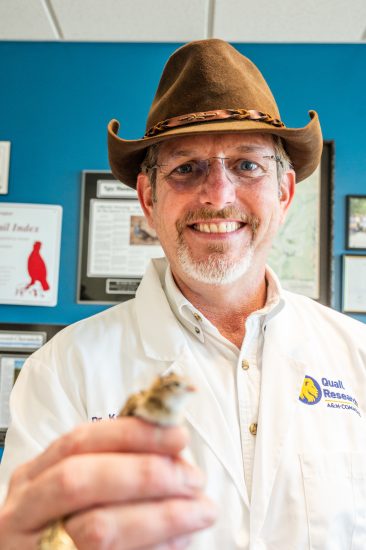 A&M-Commerce Alum Elected to National Health Center Board
A&M-Commerce alum Stan McKee has been elected to a two-year term serving as a health center board member representative to the board of directors for the National Association of Community Health Centers. A retired senior manager of customer relations for Oncor, McKee has served more than 25 years as a board member for Carevide, a […]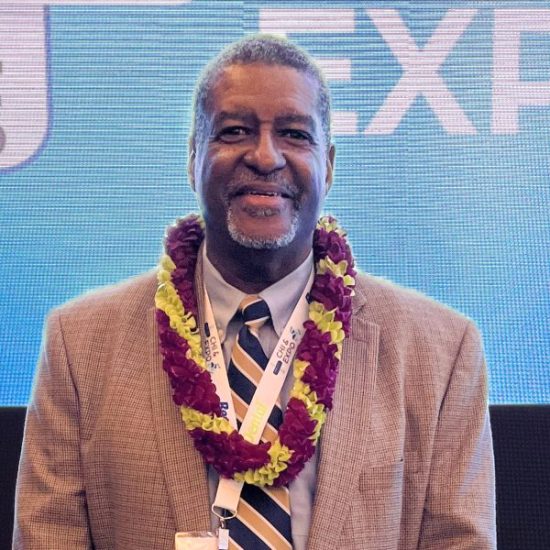 A&M-Commerce Faculty Secure $100k College Readiness Grant
The Texas Higher Education Coordinating Board has selected A&M-Commerce to receive a $100,000 College Readiness and Success Models grant. Dr. Pamela Webster, associate professor in the Department of Mathematics, and Dr. Gavin Johnson, assistant professor and director of writing in the Department of Literature and Languages will serve as co-principal investigators. The grant is earmarked […]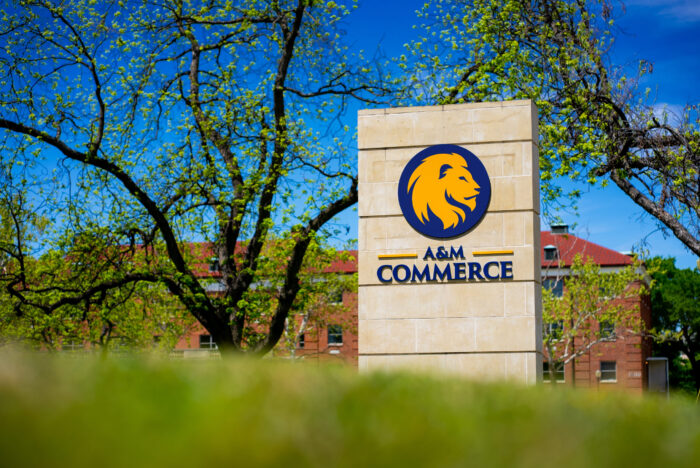 TAMUC College of Science and Engineering Names Associate Dean
Dr. Kent Montgomery has been appointed associate dean for the College of Science and Engineering (CoSE) at A&M-Commerce. He has served as associate professor and head of the Department of Physics and Astronomy at A&M-Commerce since 2018. Montgomery earned a bachelor's in mathematics and physics from Montana State University, a master's in astronomy from San […]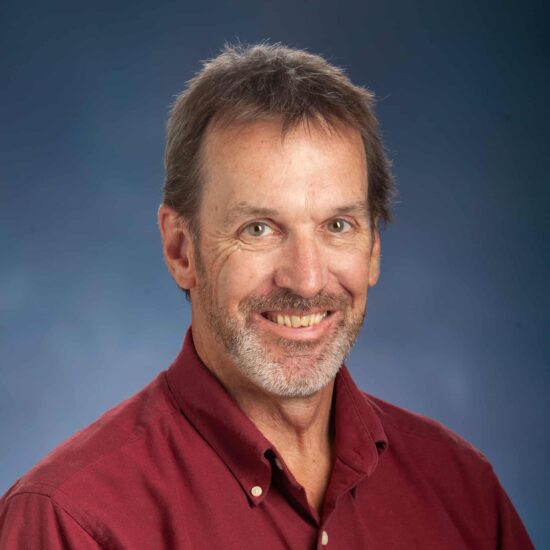 Oncor Power Lab for Electrical Engineering Opens at A&M-Commerce
The College of Science and Engineering Power Lab at Texas A&M University-Commerce received a brand-new name this month: the Oncor Power Lab. The designation honors a 70-year partnership between Oncor Electric—Texas's largest energy delivery company—and A&M-Commerce. Building on the longstanding partnership, Oncor recently entered a new gift agreement with A&M-Commerce to support the university's electrical […]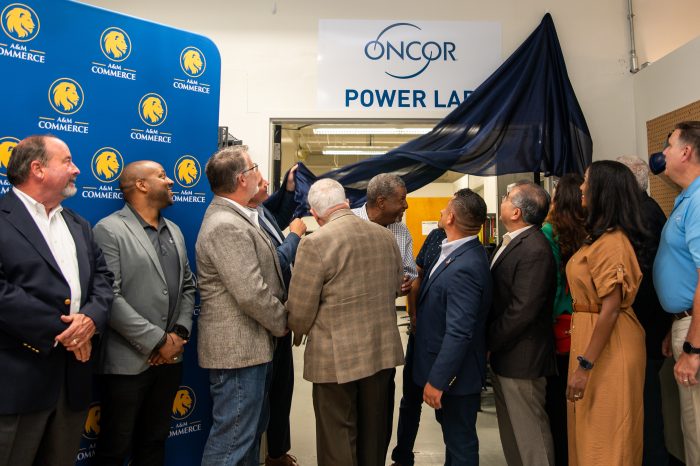 A&M-Commerce Researcher Joins East Texas Conservation Project
A&M-Commerce assistant professor of biology Dr. Bjorn Schmidt secured a grant for $20,240.52 to participate in a collaborative research project between Texas Parks & Wildlife and Stephen F. Austin University. The joint venture will investigate the distribution of several rare fish species with the greatest conservation needs in East Texas. A&M-Commerce researchers will collect water […]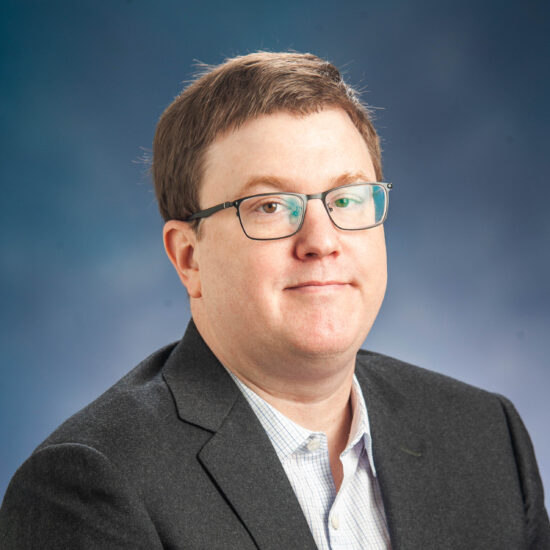 TAMUC Alum Selected to Chair Psychonomic Society Finance Committee
A&M-Commerce alum Dr. Tom Faulkenberry is tapped to chair the finance committee for the Psychonomic Society, an international scientific organization comprised of over 4,500 scientists and psychologists. Faulkenberry holds a bachelor's from Southeastern Oklahoma State University and a master's degree from Oklahoma State University, both in mathematics. He received his doctorate in psychology from A&M-Commerce […]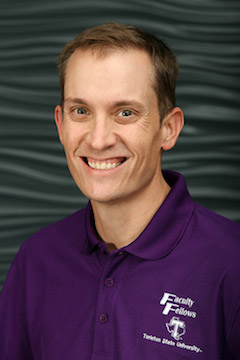 TAMUC Science and Engineering Dean Builds Bridges for STEM Success
As a young girl growing up in rural Lee County, South Carolina, Dr. Andrea Toney Graham had "big dreams of doing big things." Since then, she has blazed a pioneering trail through the STEM field, making a lasting impact through her scholarship and leadership. Graham was the first engineer from her household and the first […]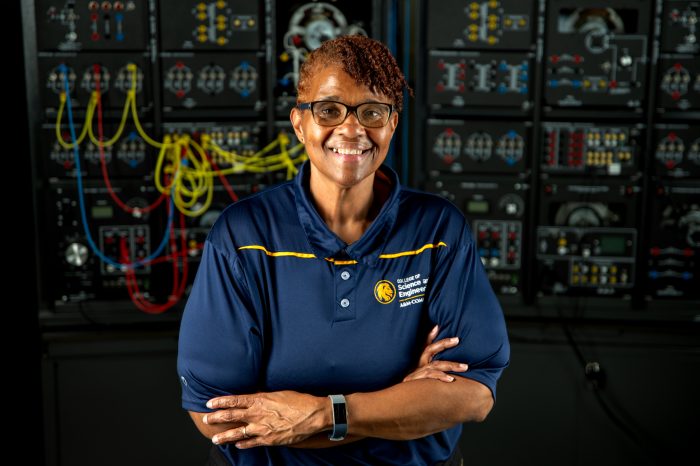 Mission and Vision
Innovation and discovery. That is our charge and our pledge. The faculty and staff of the College of Science and Engineering accept the responsibility to join our students to shape an innovative framework to build a better Texas eager to compete in an interconnected world with creativity, ethical leadership and imagination. We don't just discover the future, we make it.
CORE VALUES
Collegiality: We recognize that our personal interests are tied to the common good of the university, college and department. We treat colleagues respectfully, even when there is a difference of opinion.
Professionalism: We exhibit characteristics necessary to produce high-quality work and accept personal responsibility and accountability to fulfill our obligations.
Integrity: We act in an ethical manner and speak truthfully in the classroom, in our service and research.
Student-Focused: We consider ourselves partners in facilitating student learning and development. We recognize students as individuals and assist them in achieving their full potential.
Cooperation: We support the mission and goals of the university, college and department through cooperative and synergistic activities.
Joy: We find happiness in our work and celebrate the accomplishments of our students, faculty and staff.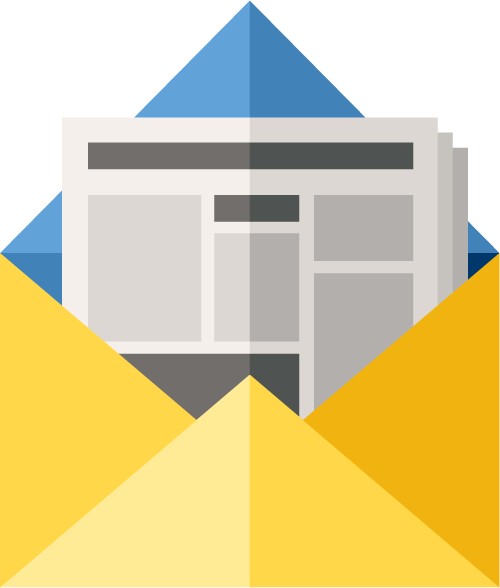 Discover the Latest
Our annual "Innovation and Discovery" newsletter keeps you connected with our latest research initiatives and academic success. Journey with us as we lead the College of Science and Engineering to a better and brighter world.
Giving Opportunities
Our students matter. At A&M-Commerce, we're committed to improving lives by educating future STEM leaders through scientific investigation, innovation and discovery. However, we cannot achieve this alone. The support we offer our students depends on the support of our alumni and donors. With your help, the College of Science and Engineering can continue preparing students for a globally-minded world. Donate today and become part of their educational experience!
WE ARE HERE TO HELP!
Our faculty and staff are excited to guide you through the admission process and answer questions or concerns. Give us a call or email and we will get back to you right away.
College of Science and Engineering :: Contact
Contact Us
College of Science and Engineering
P.O. Box 3011
Commerce, TX 75429-3011
Back to menu