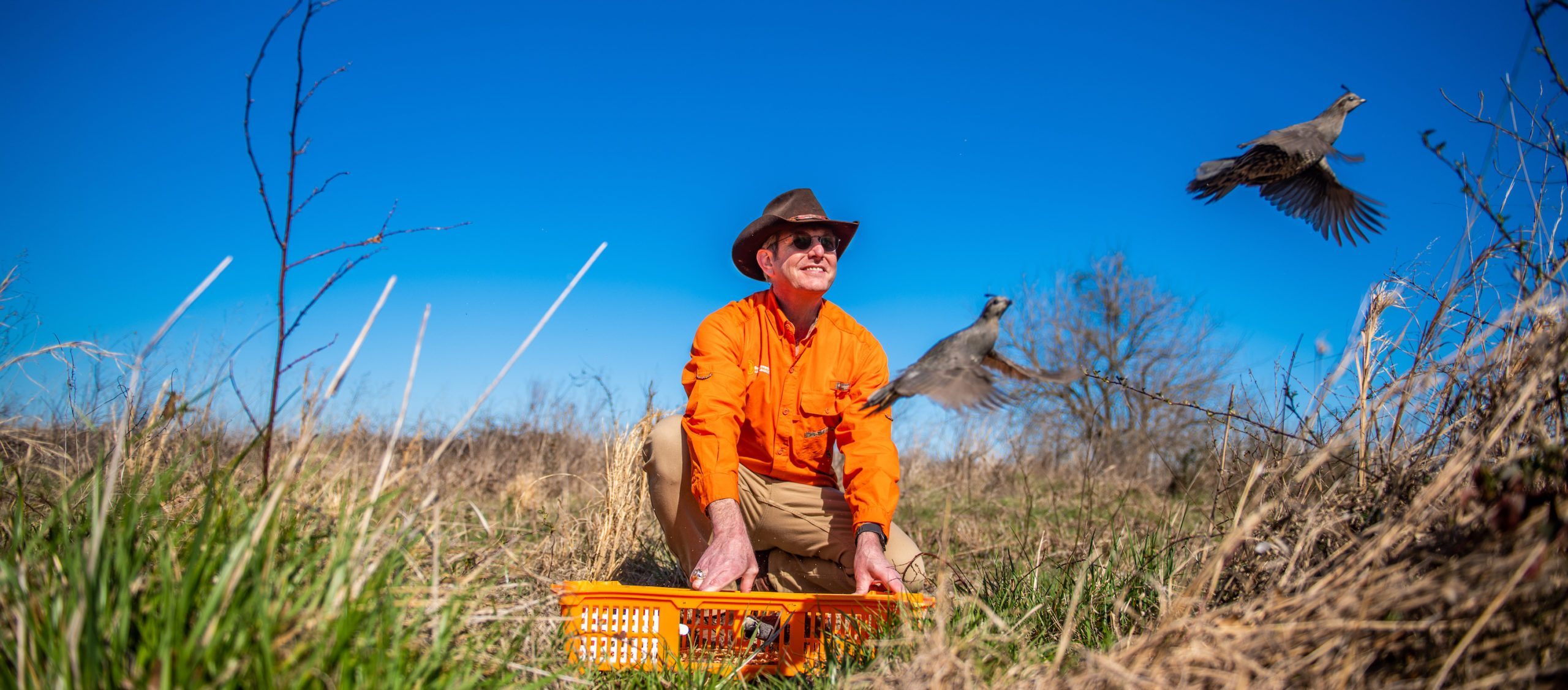 America's Greatest Gamebirds

The Quail Research Lab is dedicated to finding solutions that result in sustainable quail populations. Our research takes place on partnering ranches, public lands and in our state-of-the-art laboratory on the A&M-Commerce campus.
Our Research
Our current research includes:
The human dimensions of quail sustainability consider the role that humans play in every stage of the socio-economic system, including, communications, decision making, economics, ethics, governance, management, science, social systems, stakeholders and values. Learn more
Upcoming and Ongoing Projects
Climate and Quail Investigation
Quail Translocations
Quail Stress and Toxicology
Super Quail Project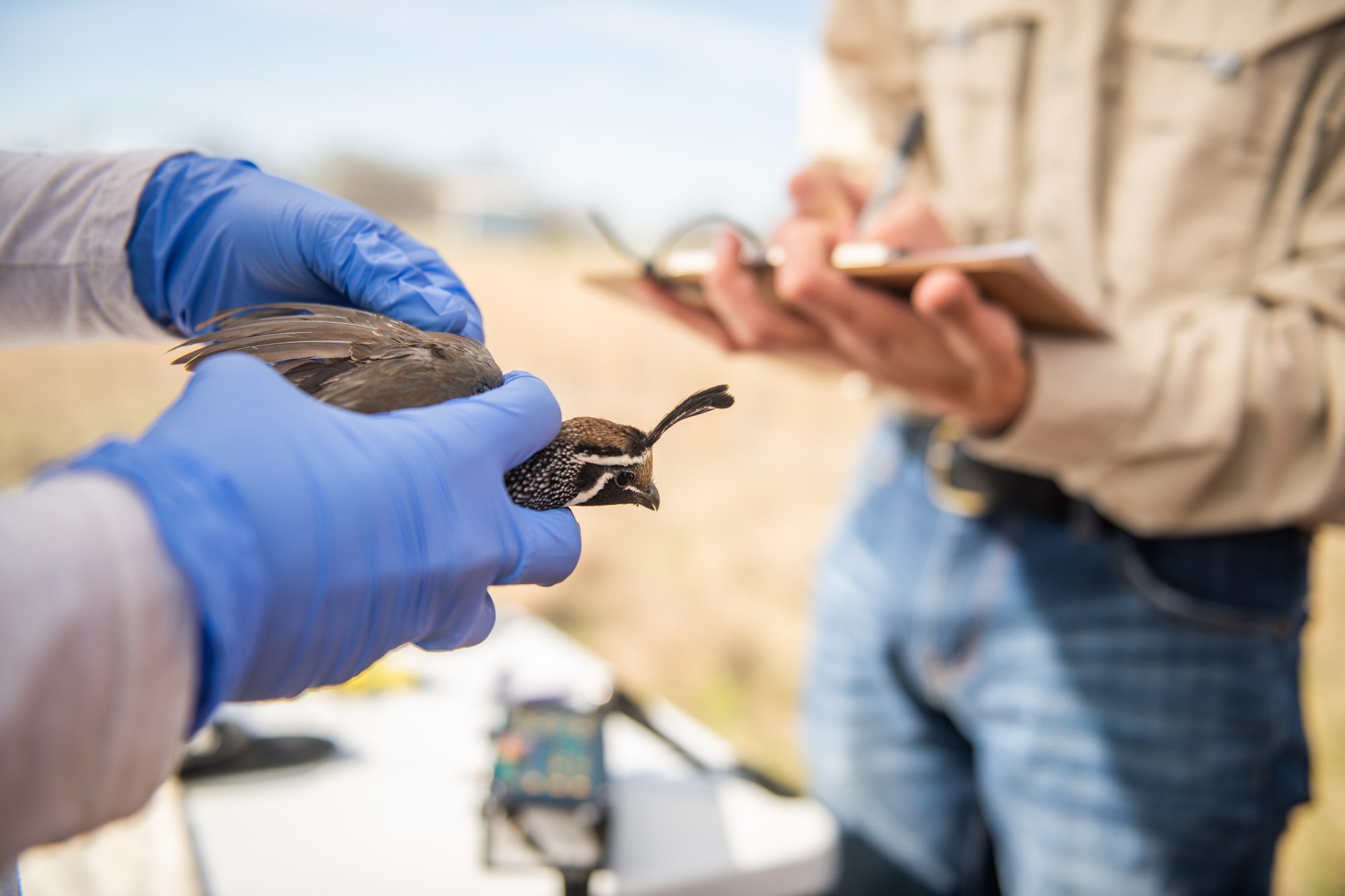 You Can Help!
We thank you for your dedication to America's greatest gamebirds. To support our quail research and establish a lasting legacy, please visit our Giving Page. Every gift counts!
For all questions and comments, contact Dr. Kelly Reyna.
Featured News
Ted and Donna Lyon Center for Gamebird Research Planned for Texas A&M University-Commerce
Texas A&M University-Commerce will soon be home to an innovative gamebird research and education facility, thanks to a historic gift from alumnus Ted B. Lyon and his wife, Donna. Construction of the Ted and Donna Lyon Center for Gamebird Research at Texas A&M University-Commerce will begin in 2024. In December 2022, the Lyons gifted $1 […]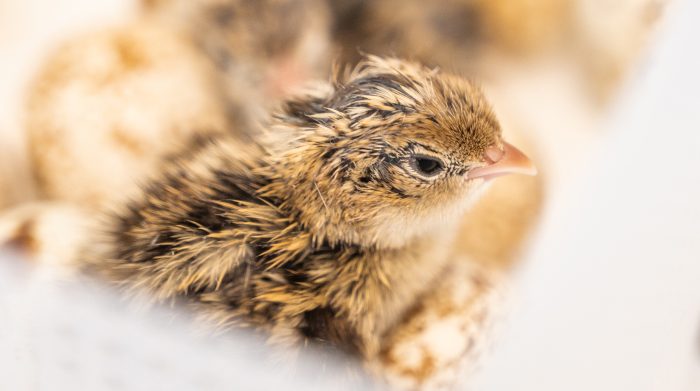 TAMUC Leads Quail Research and Collaborative Restoration Efforts
A&M-Commerce Associate Professor Kelly Reyna presented at the Texas House Sportsman's Caucus in Austin on March 20 about the state's declining quail population and the university's ambitious Texas Quail Restoration Plan. Reyna and university representatives—including President Mark Rudin, College of Business Interim Dean Scott Wheeler and Vice President for Philanthropy and Engagement Devin Girod—also attended […]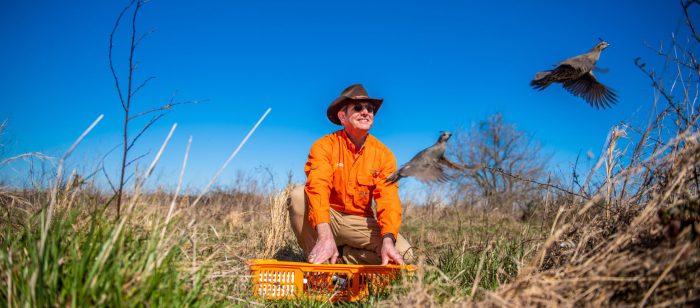 A&M-Commerce Researchers Publish Groundbreaking Record of Quail Chick Development
A quail research team at Texas A&M University-Commerce has published the first record of California valley quail chick development. Their research, published in the journal PLOS ONE, will accelerate new opportunities for quail management and conservation. Kelly Reyna, Ph.D., is the team's principal investigator and director of The Quail Research Laboratory at A&M-Commerce. "Prior to […]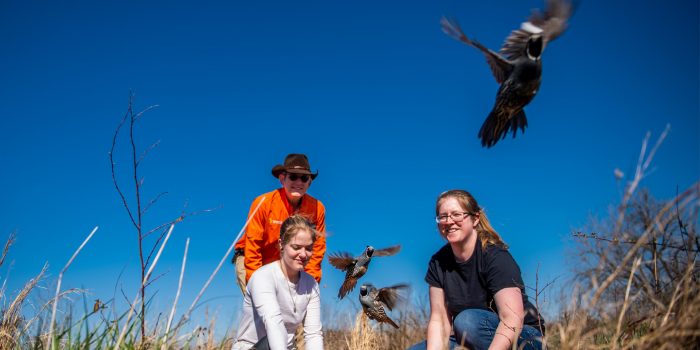 TAMUC Looking to Revolutionize Gamebird Research at New Ag Facility
Texas A&M University-Commerce is poised to become a national leader in gamebird research with the future completion of the proposed agricultural education complex. Texas A&M University System Chancellor John Sharp expressed optimism for the potential of the complex's facilities that will be dedicated to quail research. "More birds, of course, is great news for hunters […]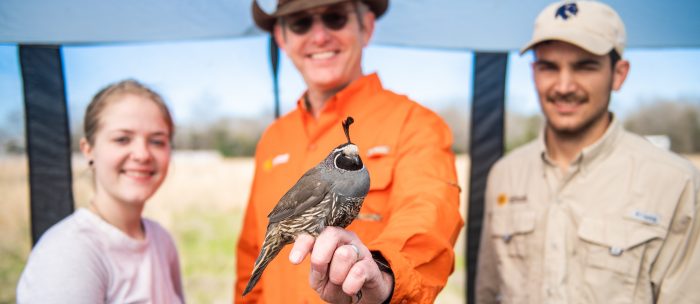 A&M-Commerce Experiencing Success with Vital Quail Translocation Effort
With Texas' native Bobwhite Quail population down for another quail season, the path to a more sustainable quail population in Texas is underway thanks to efforts by The Quail Research Laboratory at Texas A&M University-Commerce. The final report for the lab's Valley Quail translocation project was released earlier this fall. In it, the researchers, led […]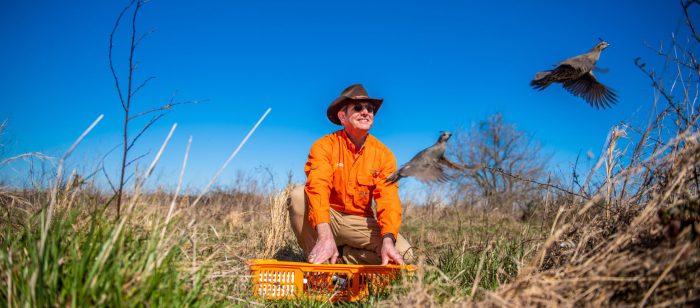 A&M-Commerce "Quail Professor" Says Temps Could Decimate Texas Quail Populations
Texas' favorite game bird, the Bobwhite Quail, is in steep decline and a new research study finds that as little as four days of high Texas heat could crash Texas quail populations. It is widely known that if it rains in Texas during the spring, quail populations increase. In hot drought years, quail populations drastically […]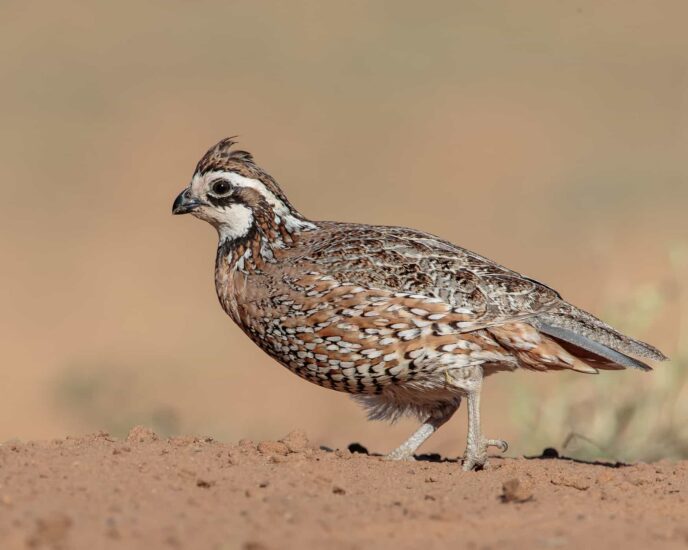 A&M-Commerce Professor Coordinates California Quail Translocation from Idaho to Northeast Texas
Assistant Professor and Director of Wildlife and Sustainable Agriculture Dr. Kelly Reyna is well-versed on quail, having studied the species for more than 20 years. In March, Reyna and his team successfully coordinated a translocation of 250 wild California Quail from Idaho to Texas in an effort to repopulate the area as quail native to […]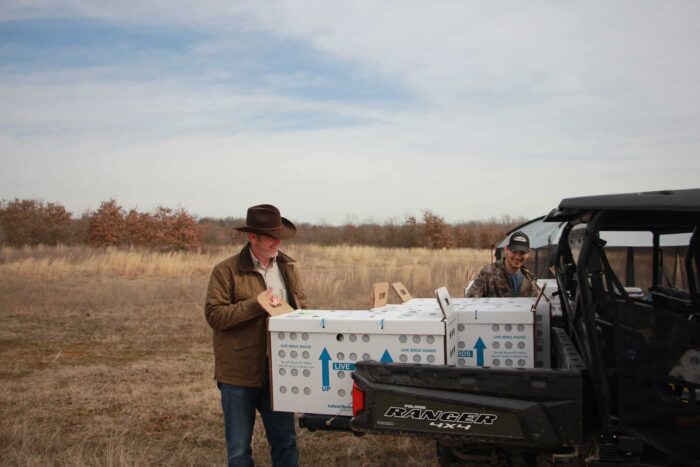 A&M-Commerce Office of Sponsored Programs Hosts Leo Talks
The Office of Sponsored Programs at A&M-Commerce is hosting Leo Talks during Spring 2019. The lectures are "TED-like" talks that last about 20 minutes and feature presentations from two A&M-Commerce professors per event. "The goal of the series is to bring our faculty, staff, students and community together to share ideas and to get to […]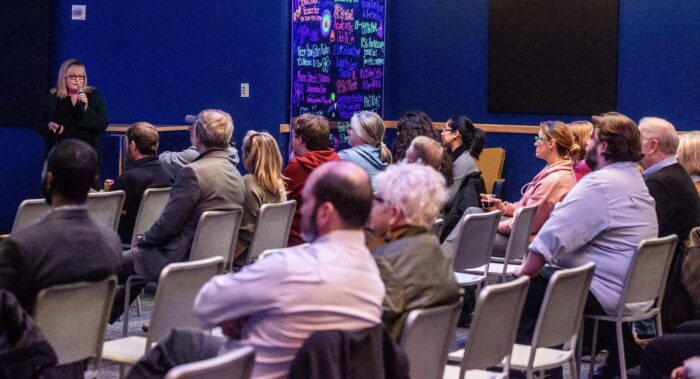 An engaging, lively and yet profound speaker, Dr. Carroll gave two lectures on campus: first she addressed an audience of A&M-Commerce students from the Gender Studies program and later she presented the plenary talk at the Model Arab League. Her message of tolerance and respect across religious philosophies resonated well with both audiences, who were […]