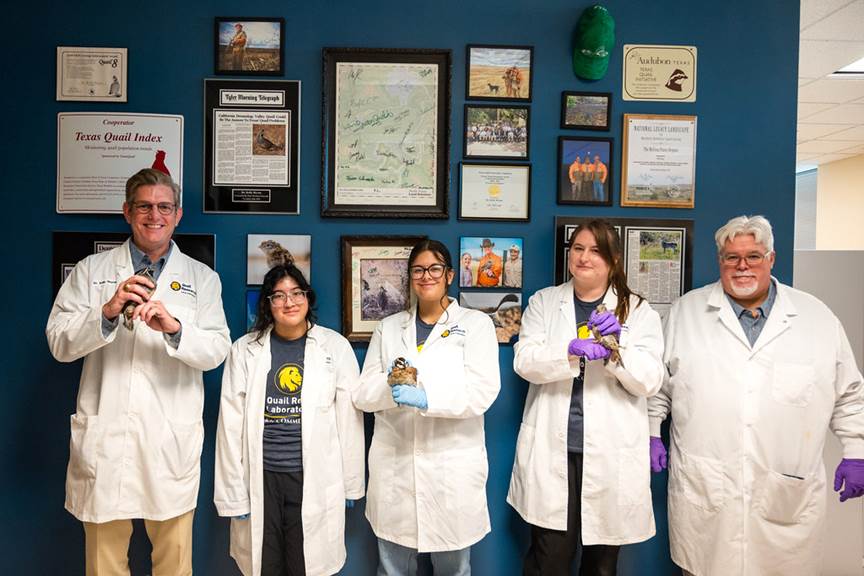 Lyon Center and Quail Research
Passionate about Gamebird Research and Conservation
Texas A&M University-Commerce is home to an innovative gamebird research and education facility, the Ted and Donna Lyon Center for Gamebird Research. This center was created to support wildlife conservation projects such as the Quail Research Lab.

This world-class research facility positions Texas A&M University-Commerce to recruit and retain high-quality faculty and provide resources for gamebird research, conservation and sustainability. We are educating and preparing gamebird professionals, and ensuring a love of nature and hunting is available to future generations.
Thank you for your support!
Gifts made to the Lyon Center and the Quail Research Excellence Fund will help us in our mission and passion for gamebird conservation. Thank you to all who believe in this project and for helping A&M University-Commerce to become a national leader in gamebird research.