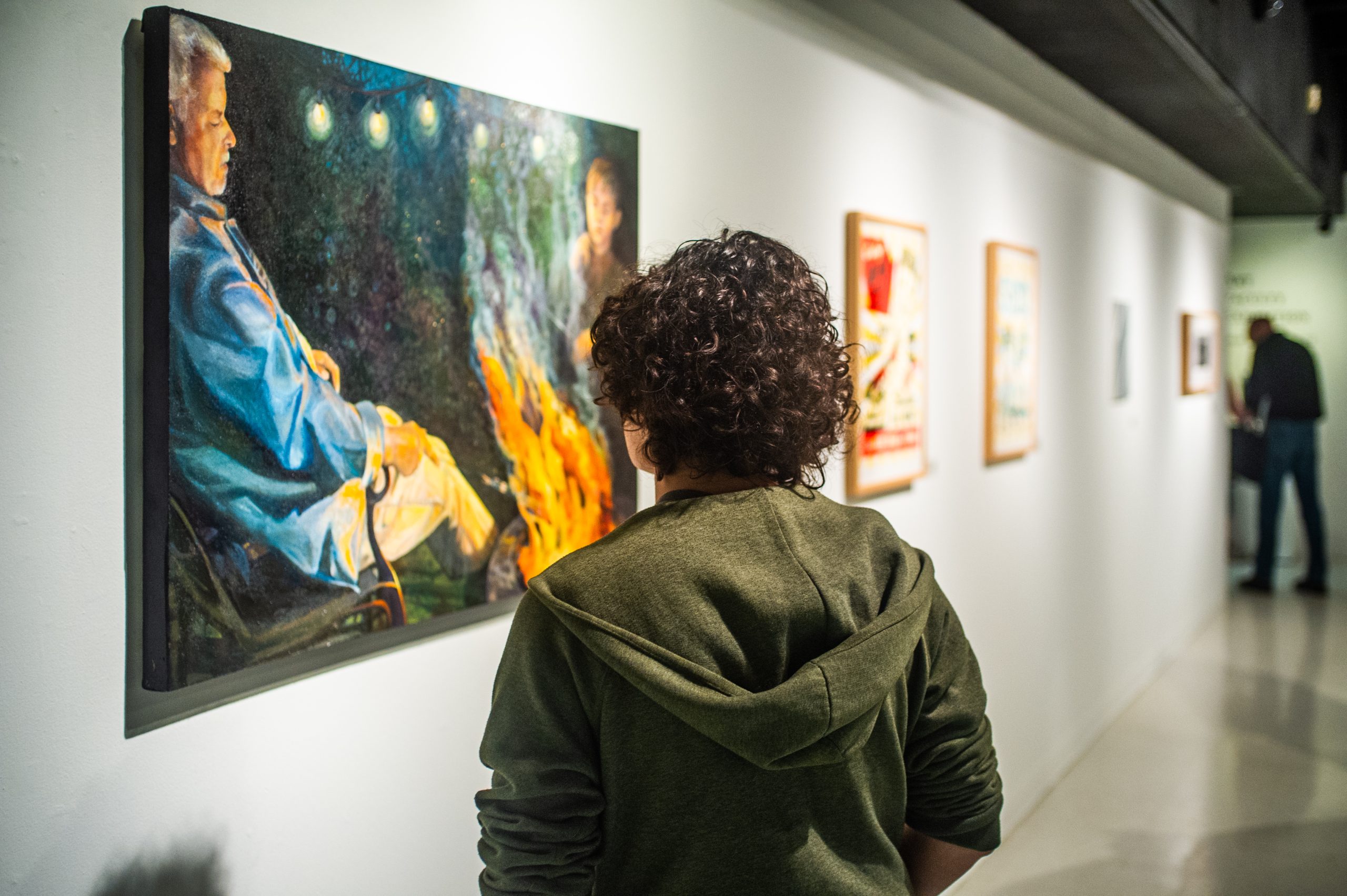 Instilling the Love of Art in Future Lions
A Passion for Art
Art is everywhere from the pictures you take on your smartphone or Instagram, to galleries and fine art galleries. Art aids in cultural exchange, education, and expression and can influence society by changing opinions, instilling values, or translating experiences. At A&M-Commerce we understand the important evolving role of art in our world, and we pride ourselves on preparing the next generation of Lion artists.
Thank you for your support!
Support to the Art Excellence Fund helps students in a variety of ways including scholarship support, opportunities to showcase their work, and exposes them to exhibits from artists from around the world. We are deeply grateful for your generous support for our gallery and students. Your kindness and generosity is yet another example of why our Lion community is so special.