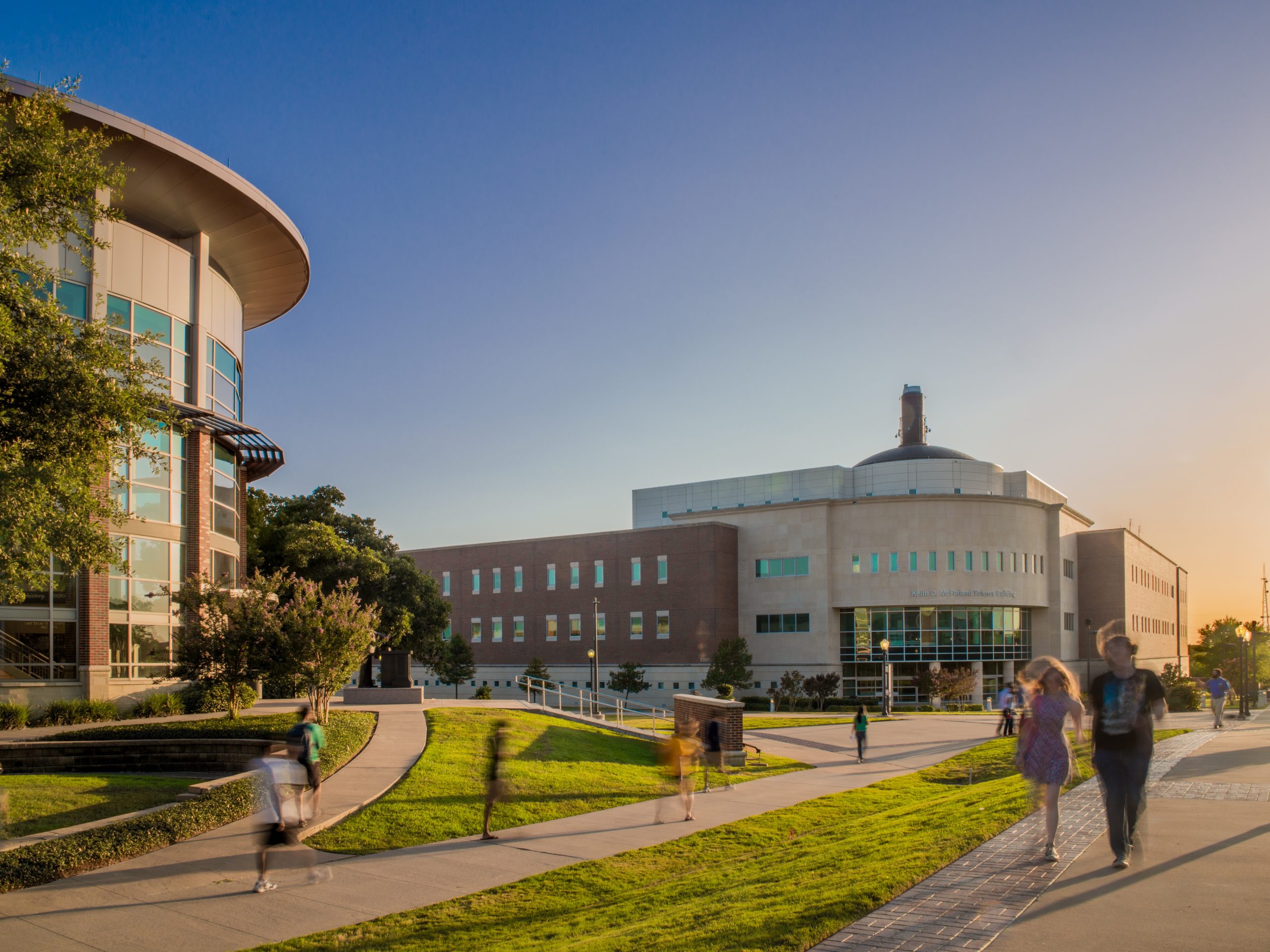 College of

Science and Engineering

Helping Lions

Innovation and discovery remain at the forefront of the College of Science and Engineering (COSE). We are dedicated to improving lives by encouraging our students to push the envelope, uncover the unknown, and create change. Your investment allows the College to maintain the outstanding learning and research environment our students and faculty have come to expect.

Thank you for your support!
Thank you to those who share a vision that we can improve our world today and for future generations through the study of STEM. Joining us in making a difference in the lives and work of our students, our faculty and the communities that benefit from our research and teaching. Your gift today will make a difference.