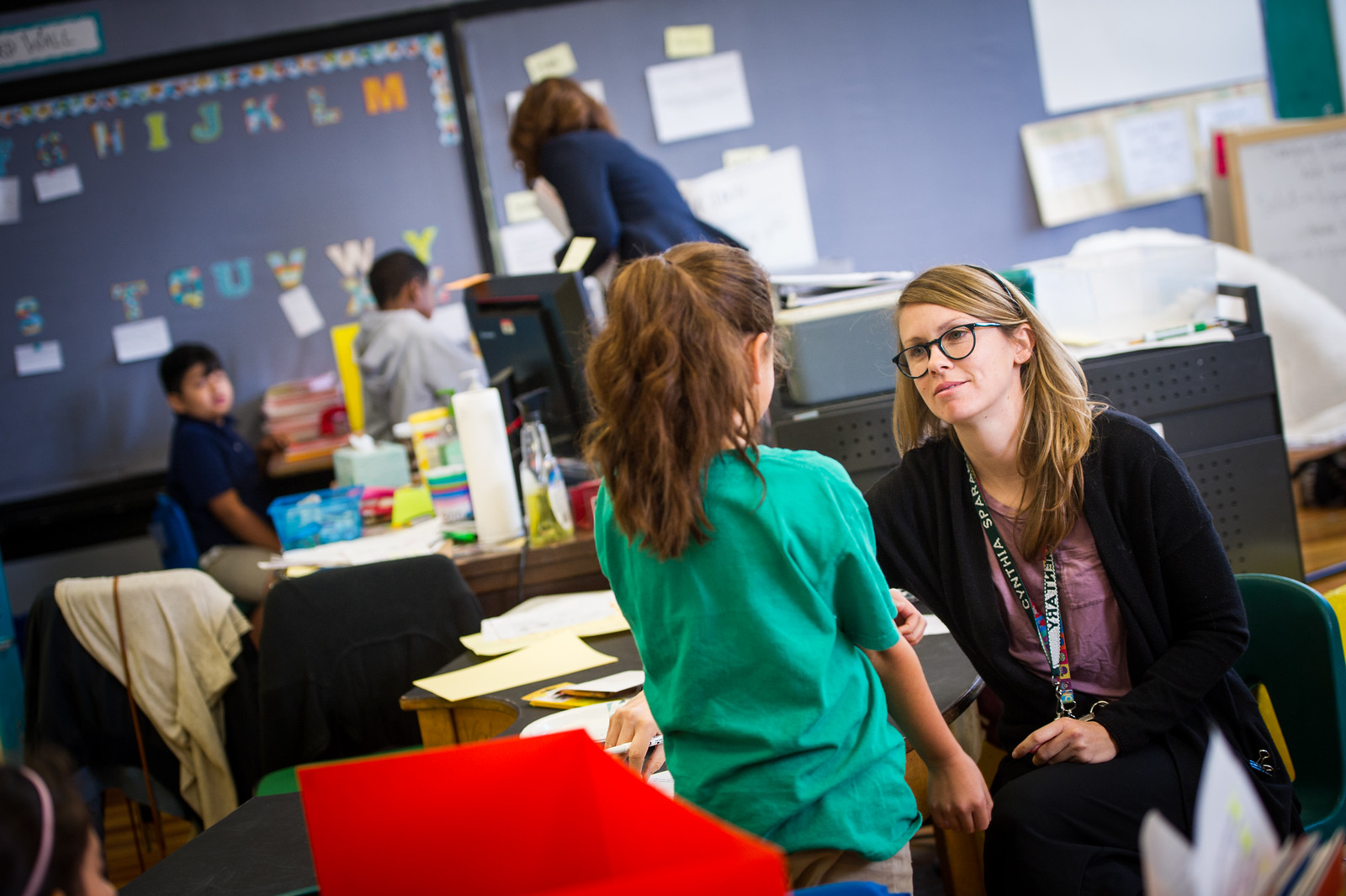 College of

Education, Health and Human Services

Helping Lions

A&M-Commerce is improving the quality of life in Texas and beyond by educating teachers, administrators and human services professionals. Our success stems from a wide variety of degree programs, small class sizes, and faculty who take the time to develop one-on-one relationships with our students. We are nationally recognized for excellent programs and research.

Your generosity supports the college's goals for recruiting, retaining and supporting our students, faculty, and staff.
Thank you for your support!
Thank you for considering a gift to support the areas of greatest need in the College of Education, Health and Human Services and for giving us the tools to remain flexible as we serve our students. Contributions to any excellence fund allow our college to quickly respond to rapidly changing needs, both on and off campus. Your gift today will make a difference.