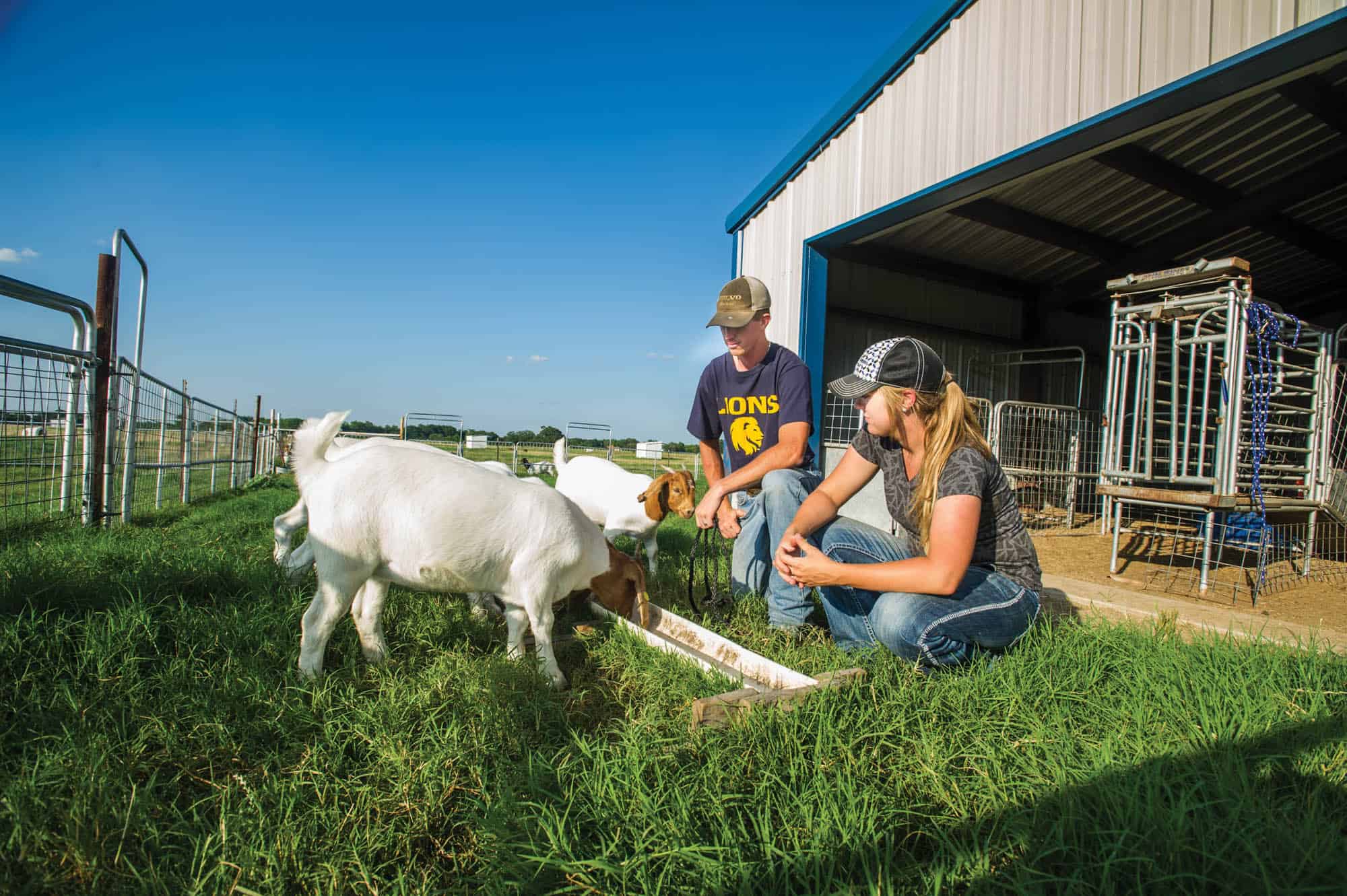 Helping Lions
Thank you for partnering with us on preparing students for meaningful careers and productive lives. Our college is committed to providing experiential and pragmatic learning with rigorous educational programs, courses, and quality instruction. This high-caliber education would not be possible without the generous support of our alumni, friends, and community. Your gift will help fund critical needs, priorities, and initiatives that help our students and faculty.
Thank you for your support!
Thank you for considering a gift to support the areas of greatest need at the College of Agricultural Sciences and Natural Resources and for giving us the tools to remain flexible as we serve our students. Contributions to any of our excellence funds allow our college to quickly respond to rapidly changing needs, both on and off campus. Your gift today will make a difference.