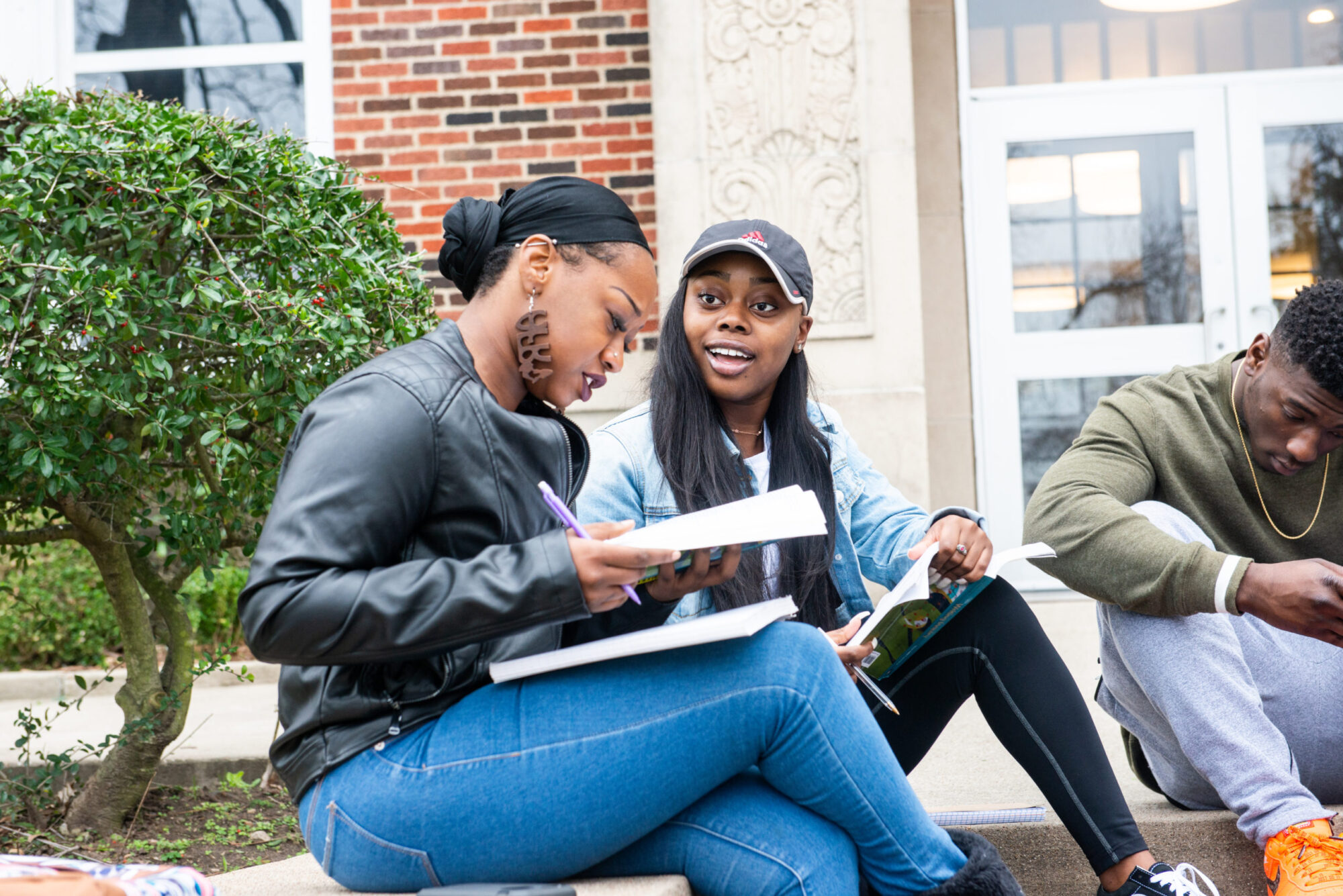 College of

Humanities, Social Sciences, and Arts

Helping Lions

Thank you for partnering with us on preparing students for meaningful careers and productive lives. Our students learn to communicate clearly and effectively, understand historical, sociological, and geopolitical issues, and engage in the visual and performing arts. They develop curiosity, creativity, and critical thinking skills becoming successful and well-rounded world citizens. Your gift will help fund critical needs, priorities, and initiatives that help our students and faculty.
Thank you for your support!
Thank you for considering a gift to support the areas of greatest need at the College of Humanities, Social Sciences and Arts and for giving us the tools to remain flexible as we serve our students. Contributions to any excellence fund allows our college to quickly respond to rapidly changing needs, both on and off campus. Your gift today will make a difference.