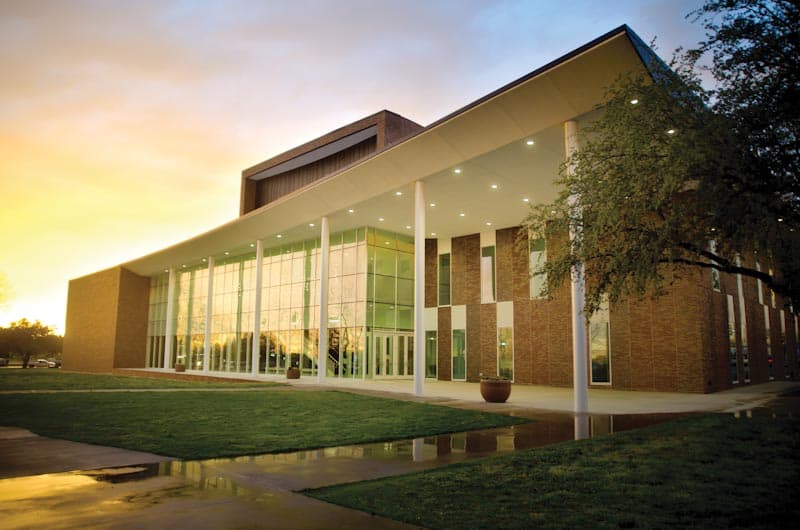 Support Lion Music
Your Path to Musical Mastery
Our Music Department is a vibrant community of performers and scholars, world-class faculty and programs. For more than 100 years, we have provided students with an unparalleled academic and musical experience through performing, teaching, conducting and composing music. We serve almost 300 music majors and multiple ensembles annually. 

Your support will be used to assist our current and future students with critical needs including scholarships and program enhancements.
Thank you for your support!
Thank you for considering a gift to support the areas of greatest need for the Music Department and for giving us the tools to remain flexible as we serve our students. Contributions allow our department to quickly respond to rapidly changing needs of our students, both on and off campus. Your gift today will make a difference.