Elevate Your Mental Health. EMPOWER YOUR LIFE.
The Harold Murphy Counseling Center is a partnership between the Department of Counseling at A&M-Commerce and McKinney ISD which provides low-cost, quality mental health services to all residents of Collin County and surrounding areas. Offering adolescent, adult, couples, family and group counseling services, the center operates as a training facility for graduate and doctoral counseling students under the guidance and supervision of licensed professionals. The center is named for Dr. Harold Murphy, former head of the A&M-Commerce counseling department.
Services
Adult and adolescent counseling services for personal growth and emotional challenges such as anger, anxiety, communication, depression, life adjustments and trauma.
Child counseling services including individual, group and play therapy.
Parent education classes to improve parenting skills and parent-child relationships.
Psycho-educational assessment for children ages 6-16 to evaluate intellectual and learning abilities, speech and language concerns, and emotional and psychological challenges.

Weekly Groups
Teen Coping Skills • Thursdays 5:00-7:00 p.m. • $10/session
Self-care for Teachers (two groups) • Tuesdays 5:00-7:00 p.m. via Zoom • Free through end of the year.
Explore our Counseling Services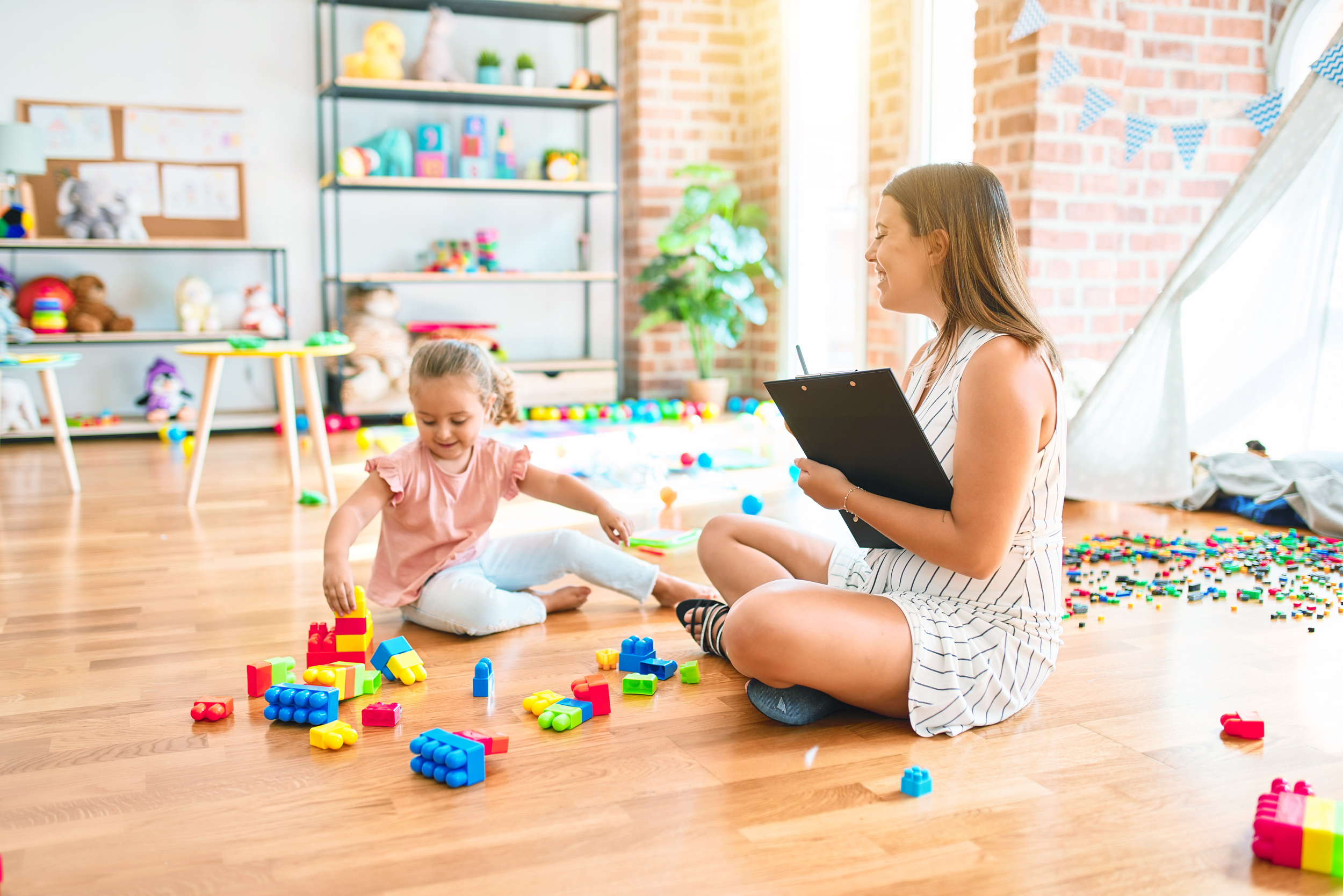 Play Therapy
Play therapy is a developmentally appropriate form of therapy that utilizes a child's natural form of communication … play! While adults use words to express themselves, children use toys and their imaginations. Through a safe, therapeutic relationship with a trained therapist, a child is able to explore his or her feelings and experiences.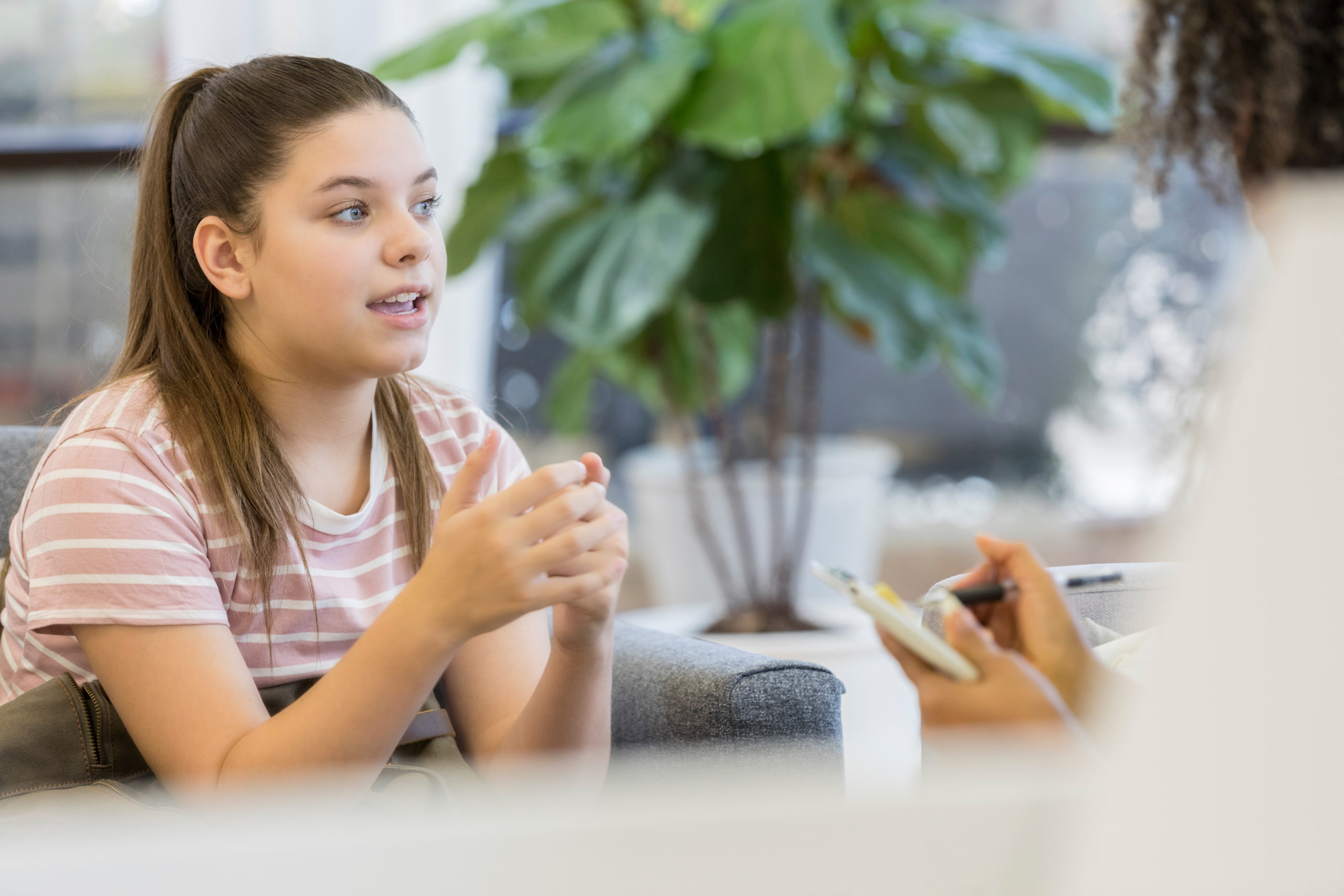 Individual Therapy
Adolescents and adults can meet with a therapist one-on-one to help process any concerns or issues they're dealing with. Using a non-judgmental stance, the therapist creates a safe, healing environment where the client can feel safe to explore and process feelings, thoughts, and experiences that they may not have been able to do before therapy. Therapy is tailored for the unique needs of each client.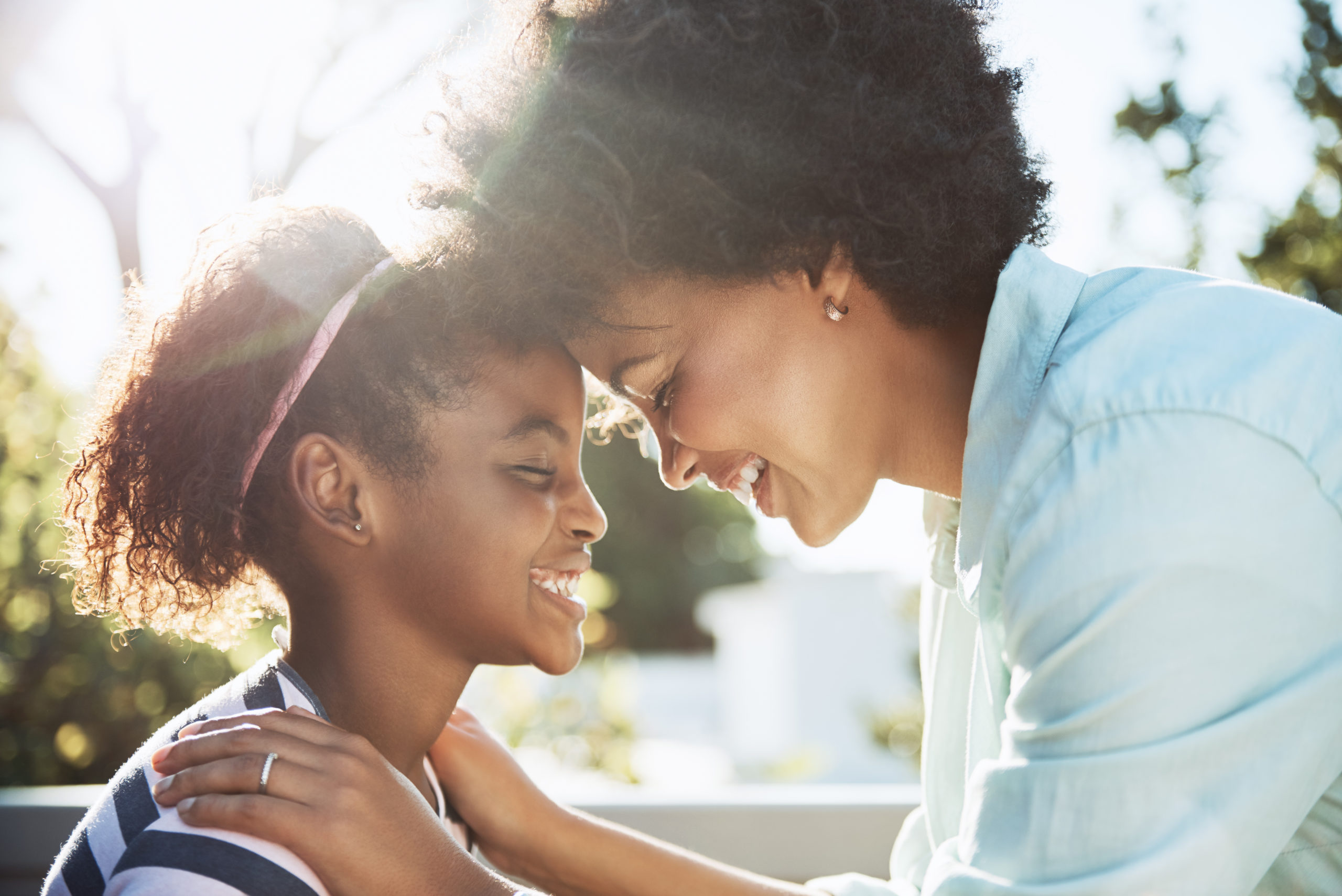 Child-Parent Relationship Training (CPRT)
Drs. Garry Landreth and Sue Bratton developed Child-Parent Relationship Training (CPRT) to help parents increase attachment with their children. Over a course of ten weeks, parents learn and practice new skills that can immediately be implemented with their children. Parents also get support from other parents throughout the process.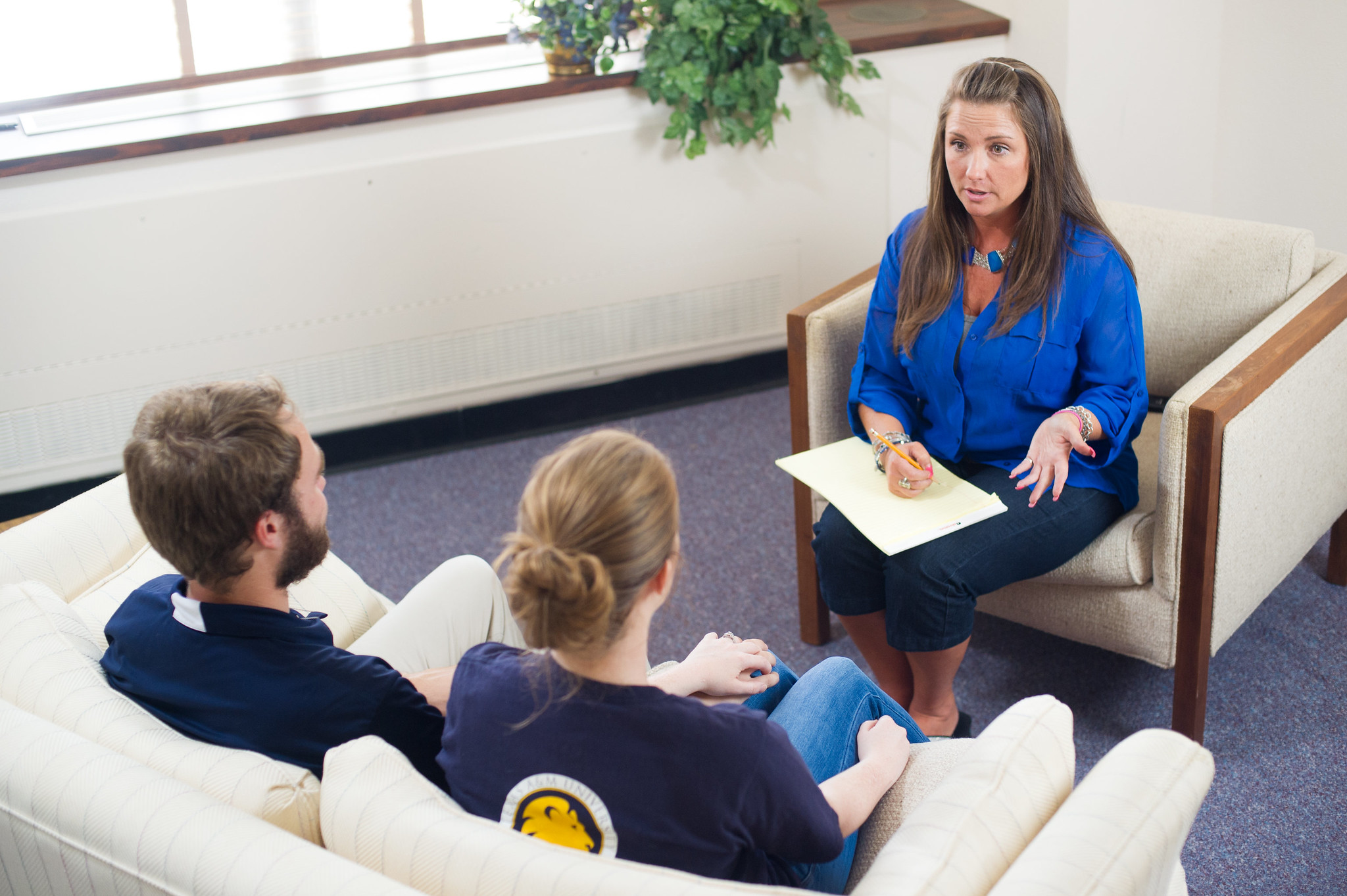 Couples Counseling
Relationships can be hard work. Fortunately, couples counseling can help two individuals learn how to work better as a team. The therapist helps both parties learn about past and current behaviors that can cause friction in the relationship. Using this newfound knowledge and learning how to communicate appropriately, the couple can work together to strengthen their relationship.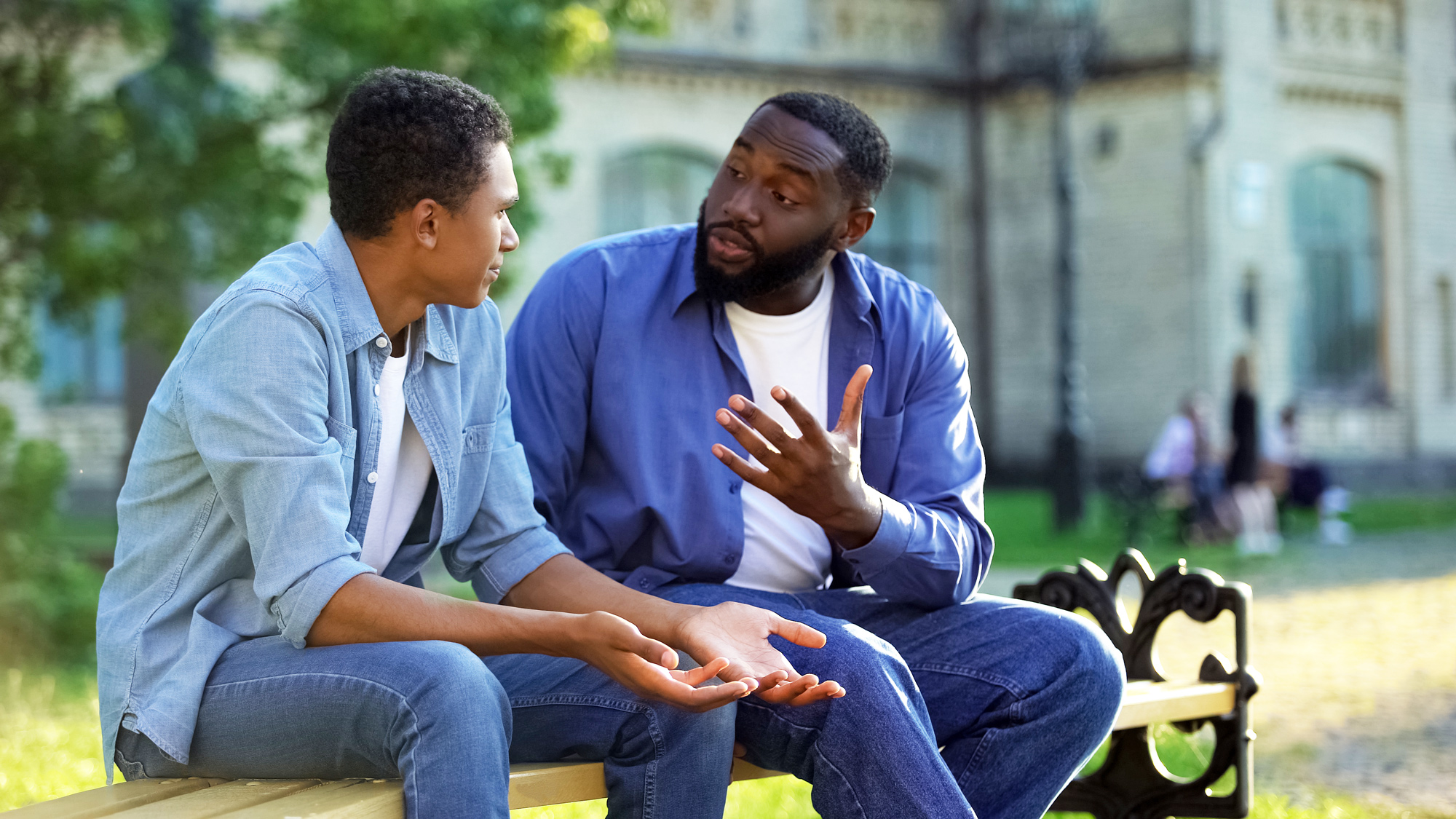 Truancy Intervention Program
The Harold Murphy Counseling Center partners with McKinney ISD to counsel students who are in trouble for truancy. The Truancy Intervention Program (TIP) brings a psychoeducational approach to students and their families regarding what truancy is, and how the student can prevent falling behind in school. Therapists and students work together to establish goals and process what is important to them. Students can then work toward achieving their goals by going to school.
Contact Us
Harold Murphy Counseling Center
510 Heard Street
McKinney, TX 75069