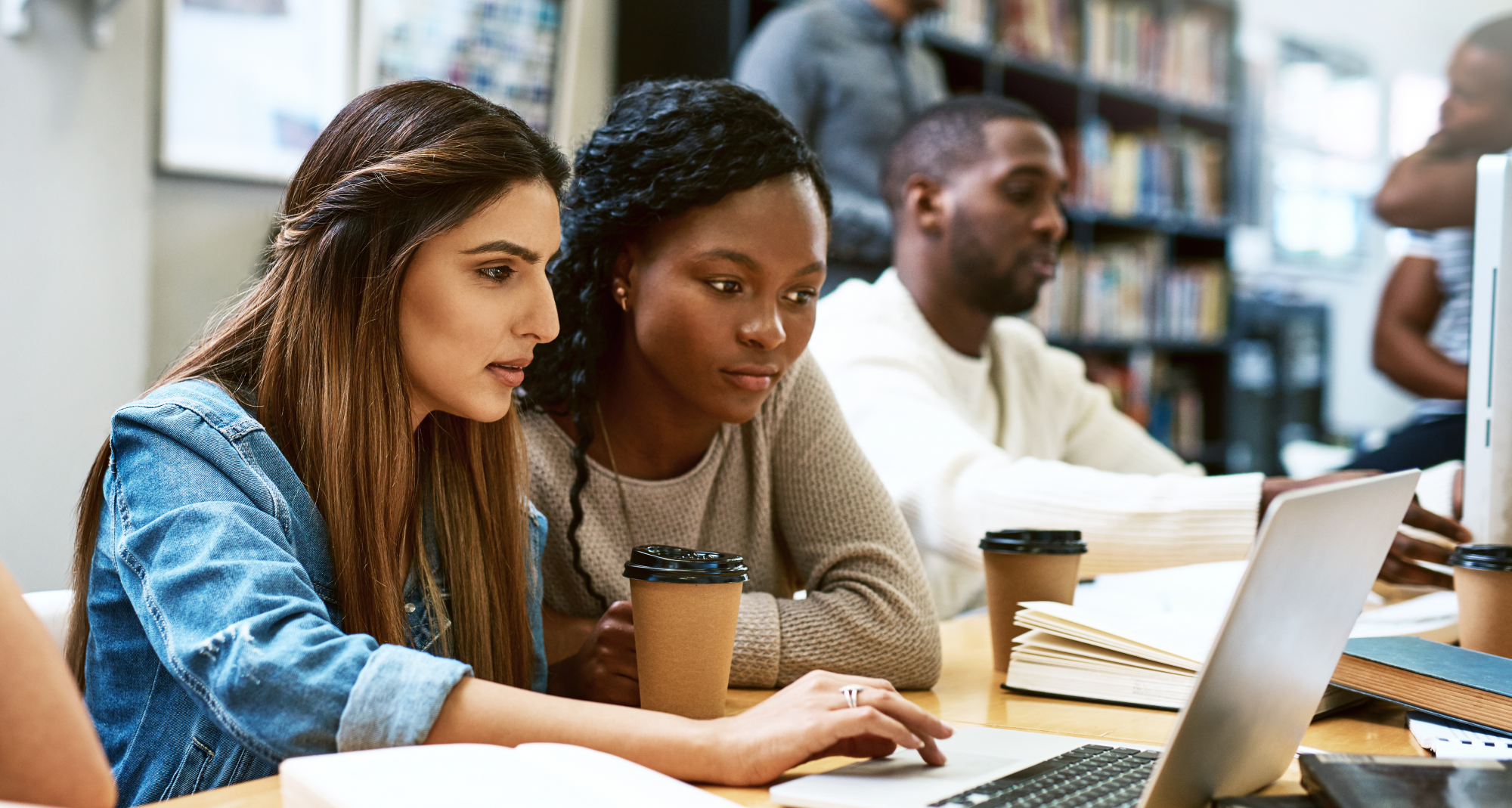 Helping our Community
Prepare for a rewarding career meeting people where they are and identifying their needs.
Our programs in the School of Social Work are exciting and challenging which will prepare you well for a fulfilling career. You will learn to work with individuals and their families, with small groups, or even in policy and city, county, or state legislation development and implementation. We prepare graduates to work in rural and urban communities, in schools, hospitals as well as social service agencies. At A&M-Commerce, we contribute to developing knowledge and skills to solve problems across micro, mezzo and macro levels. As a professional, you will have an informed passion for improving the quality of life for all people, especially for the most vulnerable members of our society. We look forward to meeting you in person and answering any questions you may have.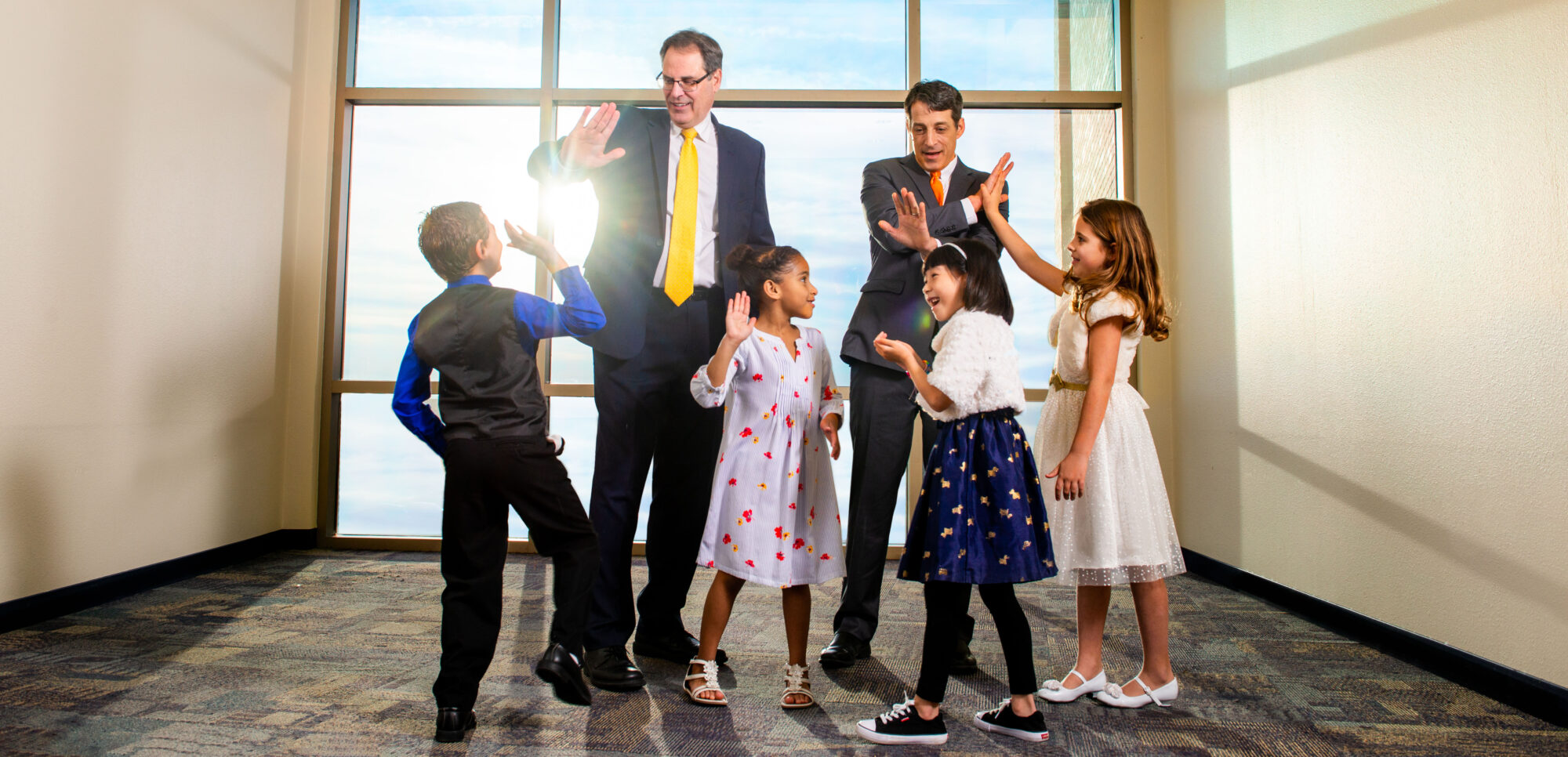 What is Social Work?
Social work is a discipline and profession focused on enhancing social function, self-determination, collective responsibility, health and well-being for individuals, families, groups and communities.
A degree in social work will help prepare you for numerous careers, including, but not limited to:
Benefits management
Case management
Child and family social work
Child welfare and foster care
Counseling
Community Outreach
Geriatric social work
Higher education
Human resources and services
Non-profit administration
Probation Officer
Policy analysis and advocacy
Research analysis
Social justice advocacy
School-based social work
Explore Our Programs
Our faculty will provide you with the vast knowledge of expertise, research and practice experience in the social work field including areas of social welfare, social justice and diversity. You will have an opportunity to take a variety of courses from instructors who have a strong desire and commitment to social work education and further advancement of the social work profession.
Our advanced generalist perspective provides an overall understanding of the many areas of social work and prepares you for LMSW practice. Our selection of courses is eclectic and student centered, and our field education program works with hundreds of agencies in a variety of social work settings. Degree programs are flexible with full-time and part-time options available ensuring that you can progress at your own pace that best suits your lifestyle.
The Business of Social Work graduate certificate from A&M-Commerce will equip you with knowledge and skills to position you for success starting a non-profit, assuming a leadership role in a non-profit or establishing a private practice upon earning your license as a clinical social worker.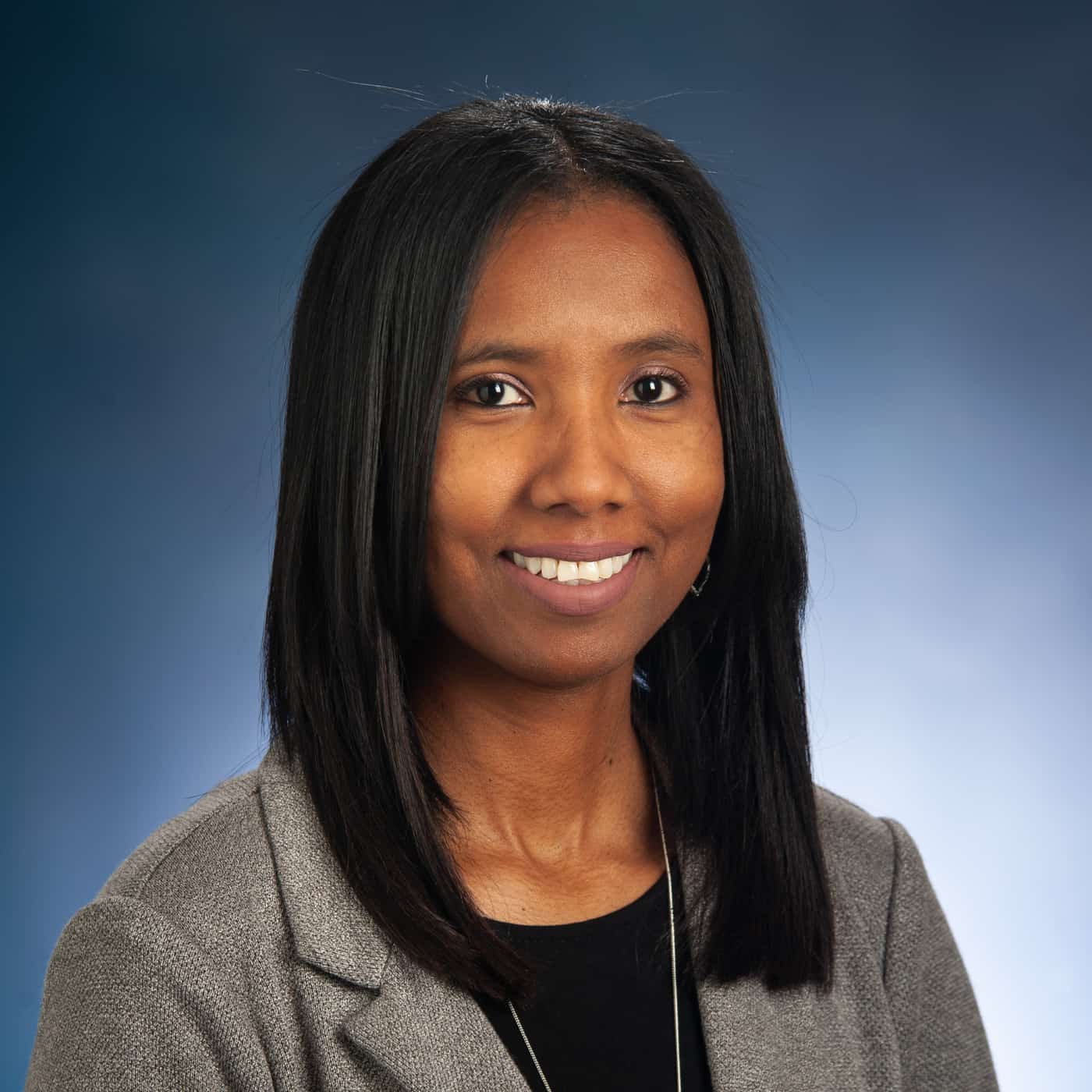 Welcome from the Department Head
Welcome to the School of Social Work at A&M-Commerce. The department focuses on diversity and difference through the lens of a strengths perspective. Our undergraduate and graduate programs expand student's knowledge and experience for working with highly diverse populations through opportunities in and out of the classroom, including study abroad experiences.
Our alumni work in many areas of social work practice including healthcare, child welfare and mental health practice. If you have a passion for engaging with people and making positive changes happen, I invite you to explore our programs and offerings.
Marcella Smith, Ph.D.
Department Head, Associate Professor and Title IV-E PI
Accreditation
Both the BSW and MSW programs are fully accredited by The Council on Social Work Education, the sole accrediting agency for social work education in the United States. The BSW was fully accredited in 1978 and the MSW program was accredited in 2001. In accordance with the requirements of CSWE's recognition body, the Council for Higher Education Accreditation (CHEA), the CSWE Office of Social Work Accreditation (ASWA) administers a multistep accreditation process that involves program self-studies, site visits and COA reviews.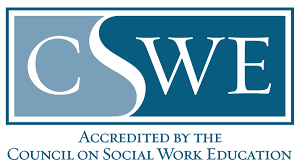 BSW Admission Application
Mission Statements
Bachelor of Social Work
It is the mission of the A&M-Commerce School of Social Work's Bachelor of Social Work program to prepare competent, generalist social work practitioners with knowledge, skills and values to strengthen the social fabric of society, value human relationships across the lifespan in an interconnected world and engage in graduate-level work for advancing professional knowledge and abilities.
Master of Social Work
It is the mission of the A&M-Commerce School of Social Work's Master of Social Work program to educate professional social workers from an advanced generalist perspective with knowledge, skills and values to be visionary leaders and change agents who will utilize and develop resources to improve the lives of all people in a global world.
Contact Us
P.O. Box 3011
Commerce, TX 75429-3011