Achieve Your Full Potential
Gain the skills to lead others toward success as a psychologist, counselor or educator.
The Department of Psychology and Special Education offers undergraduate and graduate programs that facilitate the professional, personal and ethical development of our students from diverse populations to achieve their full potential as psychologists, counselors and educators. We are committed to promoting a community environment that models and encourages open and critical thinking, understanding of diversity and advocating social justice. Our department will help you gain the skills needed to assist others.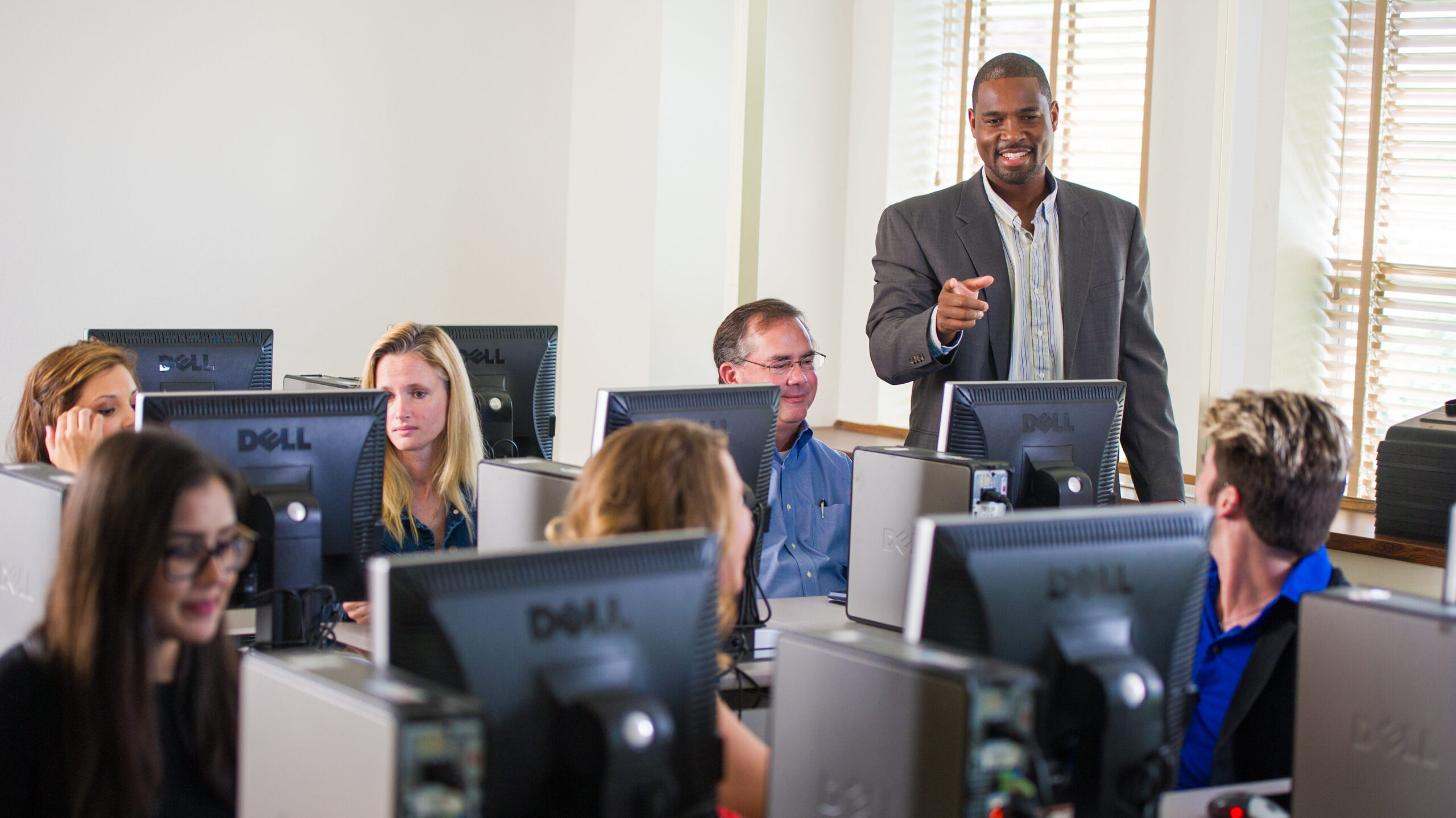 Explore Our Programs
The Bachelor of Science in Psychology explores human behavior and cognition, and prepares students for careers in higher education, school counseling, and business analytics.
Explore Our Certificates
This program includes specific training in diagnosis and intervention strategies for individuals with special needs.
This certificate will enhance skills for persons working with older adults in business, medical or social settings. You will have a better understanding of physical, psychological and developmental impacts of aging and an enhanced understanding of ethical principles of dealing with potentially vulnerable population.
The Teaching of Psychology graduate certificate will help you prepare to teach undergraduate psychology courses, particularly at community colleges where a master's degree or doctorate is not required.
Take your therapeutic and instructional skills to the next level with our Applied Behavior Analysis graduate certificate. As you earn your graduate certificate, you'll meet the coursework requirements to be able to sit for the licensure exam with the Behavior Analyst Certification Board (BACB).
Welcome from the Department Head
Welcome to the Department of Psychology and Special Education at A&M-Commerce. We offer a solid foundation in the clinical and educational experience with personalized attention from our faculty members.
Our department explores human behavior in diverse populations to help prepare you for any situation you encounter. We help you to learn that every individual is unique and that we support and promote individuality in therapy, in an educational setting or in counseling.
Maria Carlson, Ph.D.
Department Head and Associate Professor
Featured News
A&M-Commerce Alum Joins Tarleton Psychology Faculty
A&M-Commerce alumni Dr. Amanda Stevens accepted a position as assistant professor of psychology at Tarleton State University. Stevens began her position this fall semester. Stevens earned three psychology degrees from A&M-Commerce. She completed her bachelor's with honors in 2011, her master's in 2019 and successfully defended her dissertation to receive her doctorate in 2022. At […]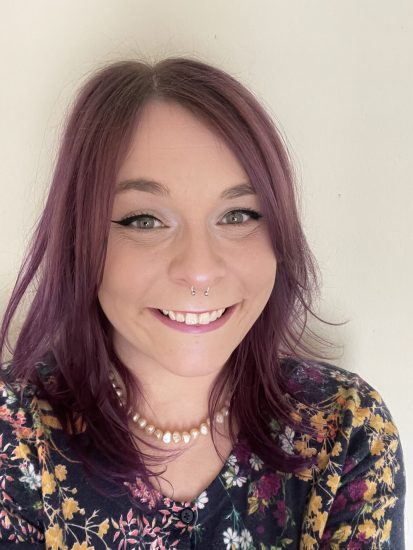 TAMUC Alum Selected to Chair Psychonomic Society Finance Committee
A&M-Commerce alum Dr. Tom Faulkenberry is tapped to chair the finance committee for the Psychonomic Society, an international scientific organization comprised of over 4,500 scientists and psychologists. Faulkenberry holds a bachelor's from Southeastern Oklahoma State University and a master's degree from Oklahoma State University, both in mathematics. He received his doctorate in psychology from A&M-Commerce […]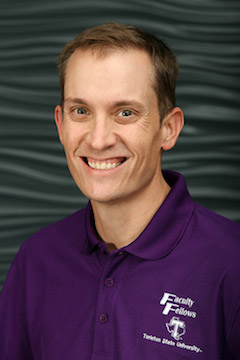 Honors College Student at A&M-Commerce Earns Study Abroad Grant
The Honor Society of Phi Kappa Phi recently awarded A&M-Commerce Honors College student Haley Turner a $1,000 grant to study abroad. Turner is one of only 125 national recipients. The grant is designed to support undergraduate students at campuses with a Phi Kappa Phi chapter who seek to expand their academic experience by studying abroad. […]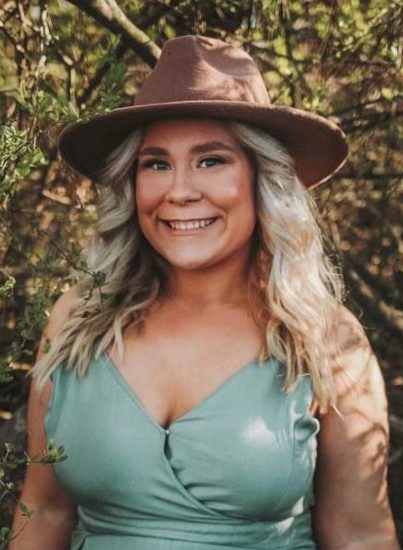 TAMUC Students' Children's Book Places Third at National Competition
A children's book authored and illustrated by Texas A&M University-Commerce students Caitlyn Moniz and Cayce Parris placed third at the higher education level in a competition that culminated at the Educators Rising national conference in Washington, D.C. The students represented the A&M-Commerce chapter of the Texas Association of Future Educators (TAFE), the Texas affiliate of […]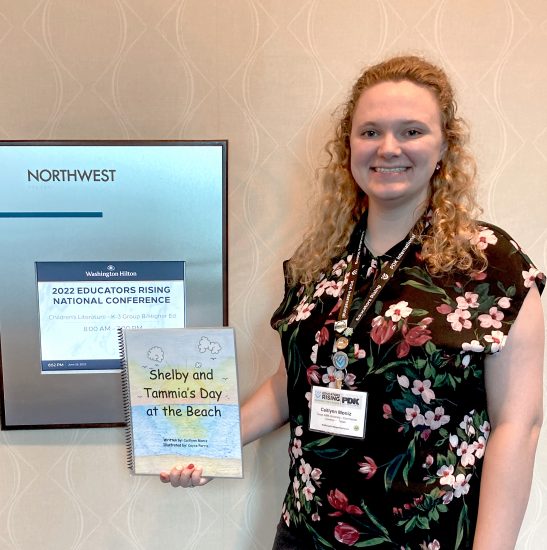 TAMUC College of Education and Human Services Publishes Online Journal
The College of Education and Human Services at A&M-Commerce has published the first issue of Literature Reviews in Education and Human Services. The peer-reviewed, online journal endeavors to provide a collection of high-quality literature reviews for topics related to education and human services as a learning resource for students, faculty, scholars, administrators and policymakers. Issues […]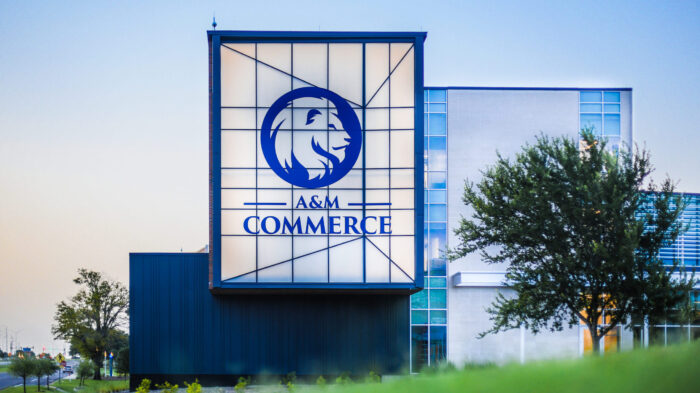 A&M-Commerce Partners with Rural School Districts for $1.7 Million Grant
Texas A&M University-Commerce, in partnership with Corsicana ISD and nine school districts in the Freestone-Navarro Bi-County Co-op, will benefit from nearly $1.7 million in grant funding through the Texas Education Agency's Innovative Services for Students with Autism Grant Award Program. The grant will fund Project TRIBES (Texans in Rural and Inclusive Settings, accessing Behavioral and […]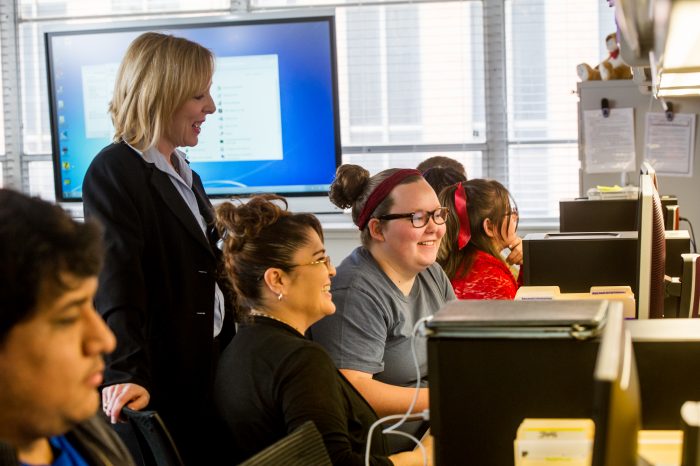 TAMUC Psychology Professor Honored by School Psychologists Organization
The Trainers of School Psychologists organization selected Erin Harper, Ph.D., as a Black Leader in School Psychology as part of the Honoring Diverse Leaders in School Psychology Project. Harper is an assistant professor in the Department of Psychology and Special Education at A&M-Commerce. Learn more about Trainers of School Psychologists at their website.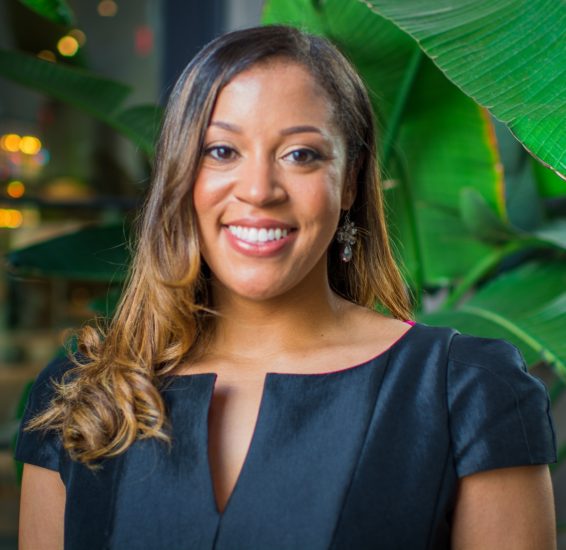 A&M-Commerce Faculty Member Co-Authors Article of the Year
The Journal of Educational and Psychological Consultation has selected a research article co-authored by A&M-Commerce faculty member Erin Harper, Ph.D., as the journal's article of the year. The honor was announced at the National Association of School Psychologists annual convention in Boston, Massachusetts. The article, "Using the Participatory Culture-Specific Intervention Model to Improve a Positive […]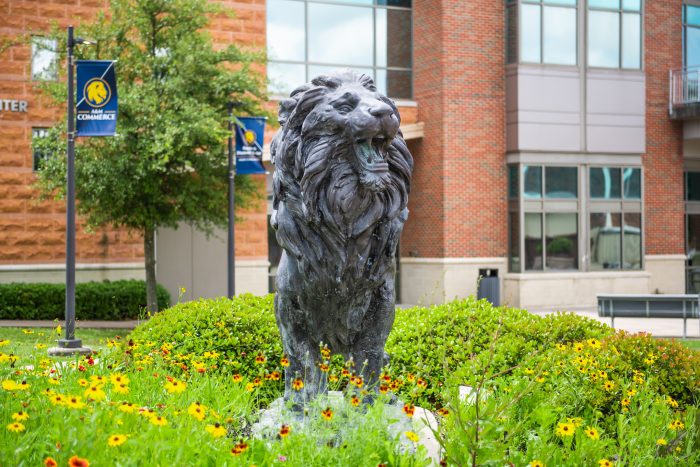 A&M-Commerce Alum to Lead National Statistics and Data Science Committee
A&M-Commerce alum Tom Faulkenberry, Ph.D., is the new chair of the Joint Committee on Undergraduate Statistics and Data Science Education. The committee is co-sponsored by the American Statistical Association and the Mathematical Association of America. The two-year appointment will see Faulkenberry lead the committee's nationwide charge to stimulate effective change in the teaching of undergraduate […]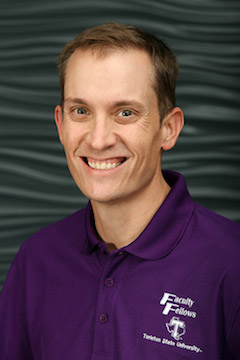 A&M-Commerce Psychology Professor Publishes New Book
Professor Tracy B. Henley in the Department of Psychology and Special Education at A&M-Commerce and Matt J. Rossano, professor of psychology at Southeastern Louisiana University, are co-editors of a new book, "Psychology and Cognitive Archaeology: An Interdisciplinary Approach to the Study of the Human Mind." According to the publisher, the edited volume explores archaeological data […]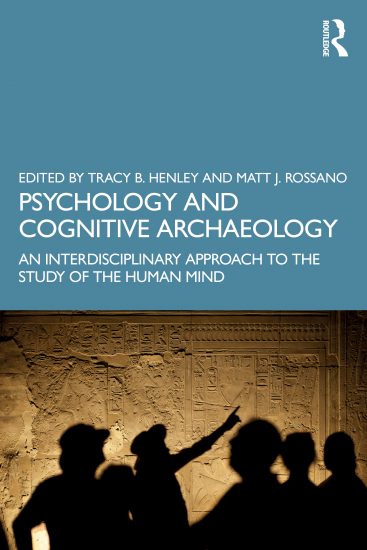 Student Organizations
We have a variety of organizations that psychology and special education students can get involved in. Become a part of one today!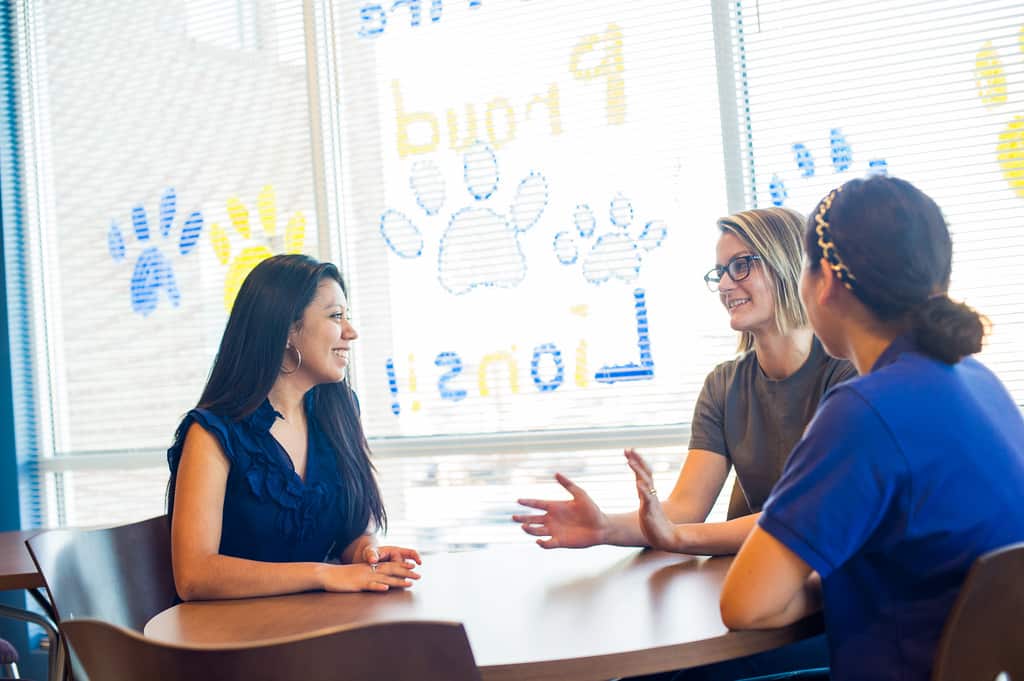 SCHOLARSHIPS
As a psychology and special education student, you have access to a wide range of scholarships specific to your degree.
Contact Us
Department of Psychology and Special Education
P.O. Box 3011
Commerce, TX 75429-3011