Elizabeth Malveaux-Hudson, Ph.D.
Assistant Professor/School Counseling Coordinator
Counseling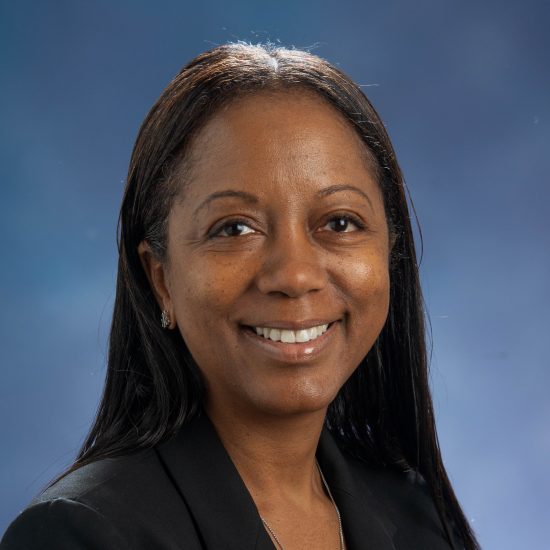 Related Department
Counseling

Hometown
Lake Charles, LA
Elizabeth Malveaux-Hudson, Ph.D., has spent most of her career in school counseling. She has been a public secondary school counselor where she worked with students as they explored which career path to take. During this time, Hudson focused on social-emotional learning and developed a program for enhancing student learning at the social-emotional intersection. As a consultant, Hudson worked with the Catholic Diocese of Dallas to overhaul their school counseling program. She also worked with the Diocese to conduct a threat assessment and develop a safety plan when faced with dangerous situations. Hudson now uses her vast experience to work with students at A&M-Commerce where she teaches students strategies to be successful as school counselors.
A Conversation with Dr. Hudson
What would you tell a student who is thinking about attending A&M-Commerce?
The first thing I would tell a student thinking about attending A&M-Commerce is to consider its proximity to the DFW region. Our campus size is moderate and encourages the development of relationships with professors. You will not be a number only. You have the vast experiences of our faculty members from which to draw as you further your knowledge in counseling. We provide flexibility for your coursework when you are working and trying to further your education. A&M-Commerce has the infrastructure with multiple satellite campuses established so that you can attend classes either online or face-to-face.
What draws you to your discipline?
I work with students pursuing their school counseling certification and enjoy helping them achieve their career goals. When others are working toward counseling in general or clinical counseling, I encourage them and share my academic and professional experiences.
What course has been your favorite to teach?
The graduate course, COUN 501. This course introduces graduate students to the counseling profession. When students begin this course, they are usually not sure if they want to go the clinical route or the school counselor route. By the end, they have a better idea of which route best meets their professional goals.
What is a project that you are working on and would like to share?
I am investigating a possible mentorship program for young women between 17-19 who are first-year students attending A&M-Commerce.
What do you enjoy doing for fun and relaxation?
I enjoy cooking, especially dishes I learned growing up in Louisiana. I also enjoy spending time with my family.
Education
Ph.D., Counseling Studies, Capella University, 2016
M.S., Training and Development, Texas A&M University-Commerce, 2001
M.A., Mental Health Counseling, Southern University and A&M College, 1997
B.S., History, Southern University, 1992
Experience
Licenses and Certifications
School Mental Health Treating Students K-12, Harvard Medical School
Family Nurturing Parenting and Adult Skills, Family Development Resource Center
Professional Organizations
Related News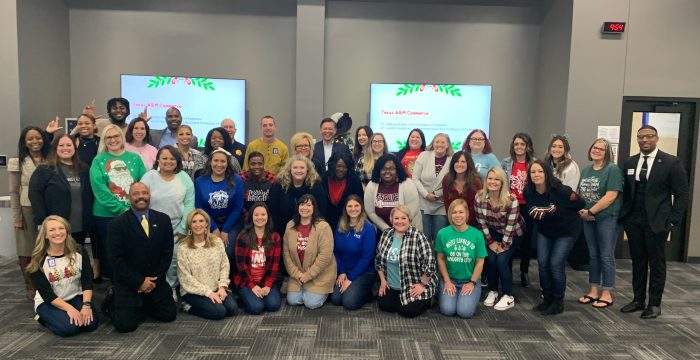 TAMUC Department of Counseling Honors Mesquite ISD School Counselors, Mental Health Professionals
The A&M-Commerce Department of Counseling honored more than 200 Mesquite ISD school counselors and mental health professionals on Friday, Dec. 9 at the K. David Belt Professional Development Center in Mesquite, Texas. The event is part of the department's ongoing efforts to support inclusive communities and provide professional growth opportunities through advanced degree options at […]