Understanding Our Food
Our interdisciplinary minor in Food Studies provides you the opportunity to exam food choices and issues from multiple perspectives. Learn about subjects in meat technology, global foods, and nutrition and how they are applicable in every day life.

Where It Is Offered
Commerce
Foreign Language
No foreign language credits required
Total Credit Hours
18 hours
Thesis Requirements
No thesis required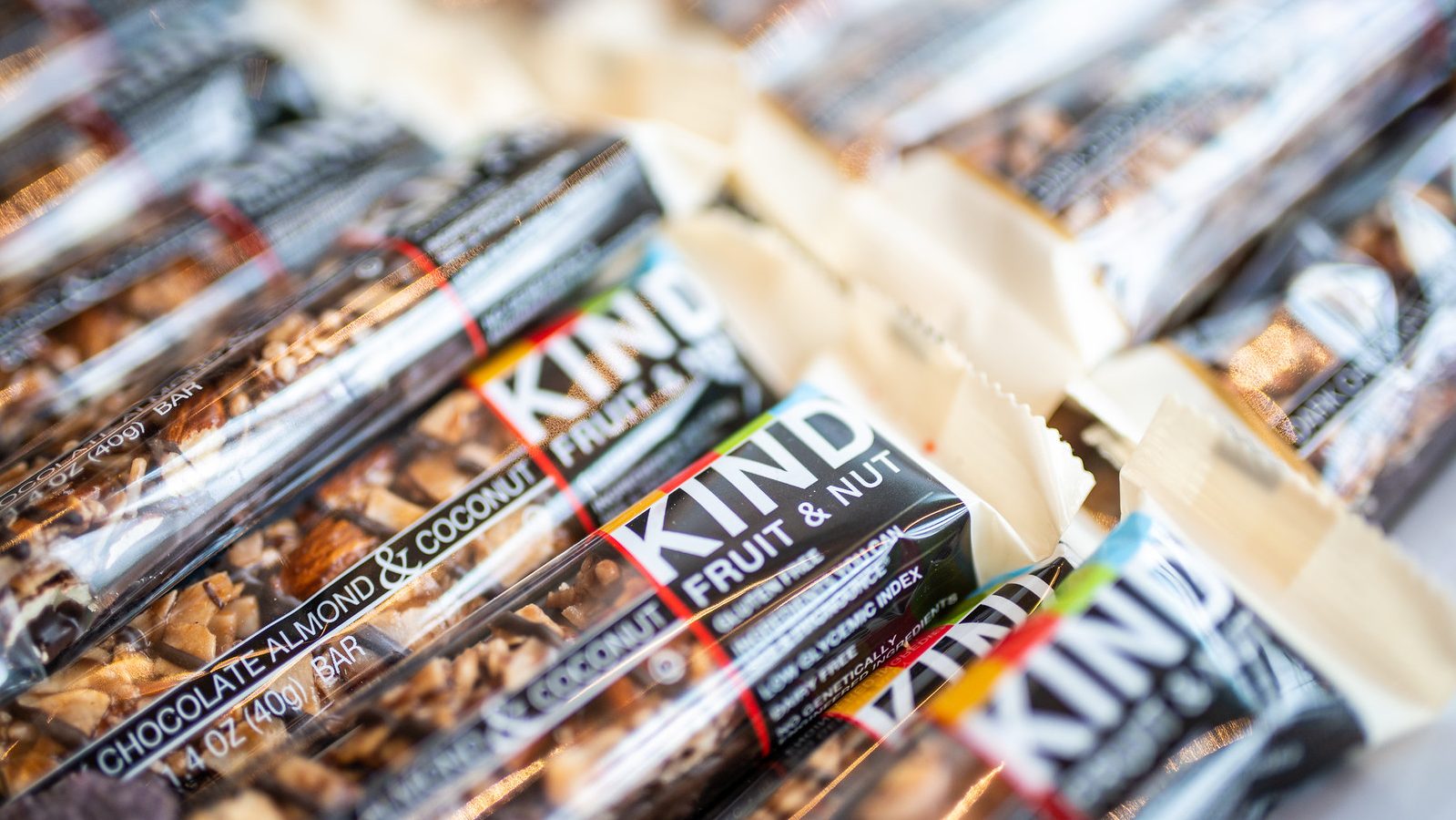 Food Studies Minor :: Admissions Requirements copied
Admissions Requirements
If you are a current undergraduate student pursuing any major at A&M-Commerce, you can easily add this minor to your course of study.
Minor Requirements
The program consists of up to 18 semester credit hours depending on what area you are interested in, with most of the courses at the junior or senior level (300/400).
Back to menu
Food Studies Minor :: Course Requirements
Featured Courses
This course examines the theory and practice of slaughtering, processing, curing, and storing meat from domestic animals. Wholesale and retail cuts.
This course examines the basic facts and principles of human nutrition are presented. Study includes the physiological and psychological factors of food intake and utilization with emphasis on nutrition education for dietary improvements of groups and individuals.
Global/Food in World History
HIST 413
This course examines the role of food in shaping world history from ancient times through the modern era. Focused attention is given to crucial transitions in food history such as the agricultural revolution, the Columbian Exchange, and globalization.
Back to menu
Food Studies Minor :: Contact copied
We are here to Help!
Back to menu
Contact Us
College of Agriculture Sciences and Natural Resources
P.O. Box 3011
Commerce, TX 75429-3011
Food Studies Minor :: Related Degree Programs copied
Back to menu