IMPROVE OUR PLANET, FEED A GROWING WORLD
Do you have a passion for agriculture? Do you want to learn more about how our food goes from the farm to the table? Do you want to become well-versed in the processes that make our food systems function? The Bachelor of Science in Sustainable Agriculture and Food Systems will give students the opportunity to gain the skills necessary to create a sustainable future in agriculture.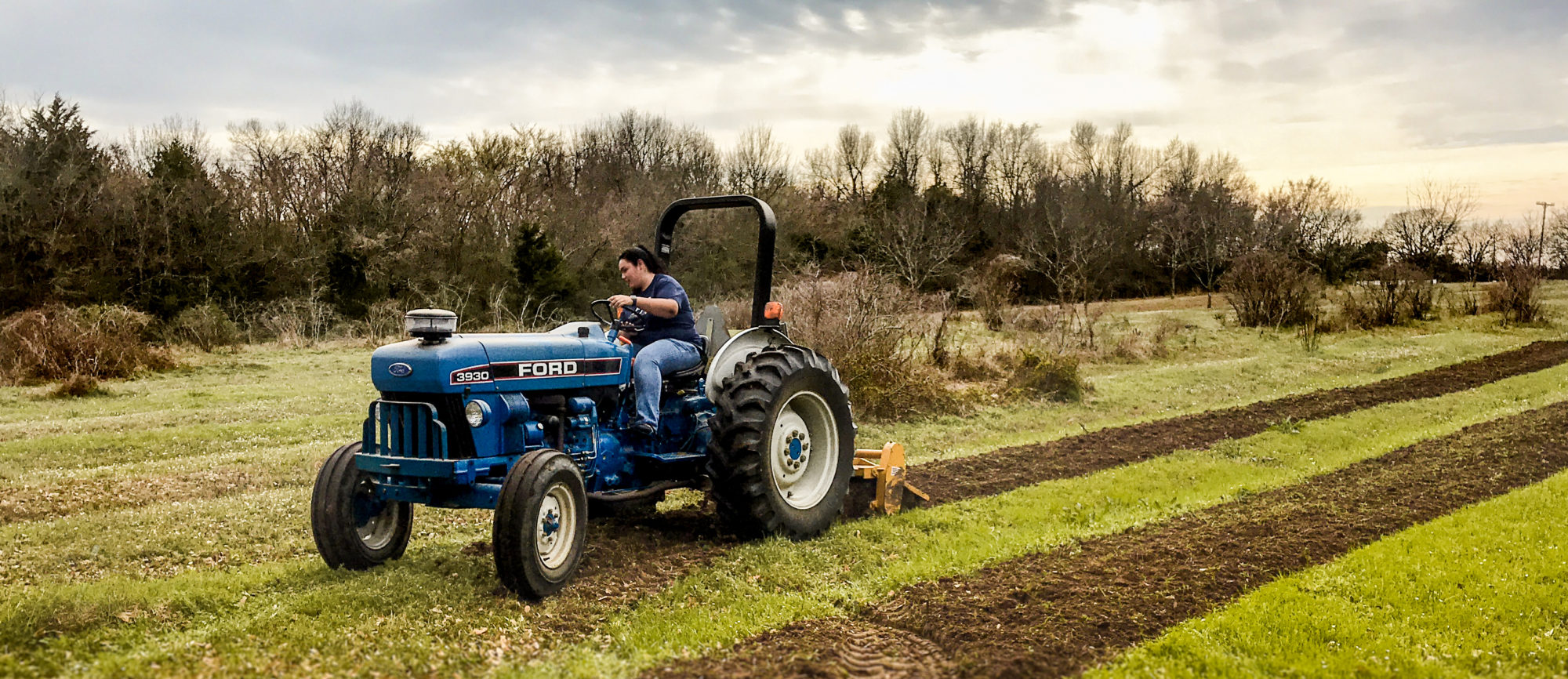 Featured Courses
Introduction to Sustainable Agriculture
AG 350
This course introduces students to the common principles and practices associated with sustainable agriculture from ecological, economical, social, and ethical perspectives.
This course provides an extensive overview of agriculture and food security issues and practices at the local level in cities in the U.S. and abroad.
Agroecology is a three-hour course to understand agroecological concepts that incorporate ideas about a more environmentally and socially sensitive approach to agriculture, one that focuses not only in production, but also in ecological sustainability of a production system.
Principles of Sustainability
AG 464
Principles of Sustainability is a three-hour course designed to provide an overview of the social and biological principles of sustainability. An emphasis will also be placed on understanding on the education, health, population dynamics, culture, agriculture, food security, and natural resources aspects of sustainability.
Food Systems: Farm to Fork
FDSC 421
This course will introduce students to the concept of food systems at the local, regional, and global levels. Students will examine and reflect on critical issues influencing food production, processing, distribution, and consumption. Prerequisites: Junior standing.
Is this Program a Good Fit for You?
Sustainable agriculture and food systems students are typically interested in:
Conservation agriculture
Urban agriculture
Small-scale farming
Local and regional food systems
Farmers' markets
Food processing
Benefits of an
A&M-Commerce Agricultural Sciences and Natural Resources Degree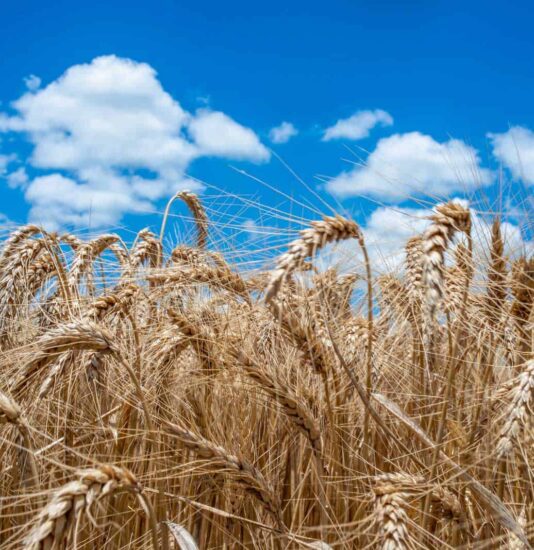 Grow Your Passion for Agriculture
A&M-Commerce has one of the top hands-on agricultural programs in Texas. Explore horticulture, wildlife, livestock herds and more through exciting experiential learning and modern facilities.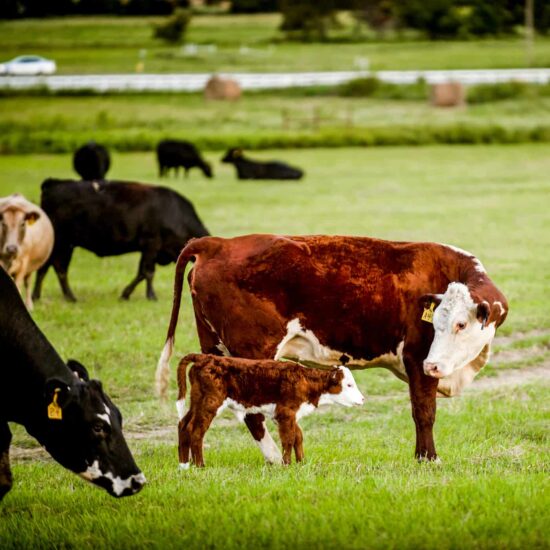 Join the Family
The College of Agricultural Sciences and Natural Resources is a growing family with a supportive student culture, including multiple student organizations and competitive judging and show teams.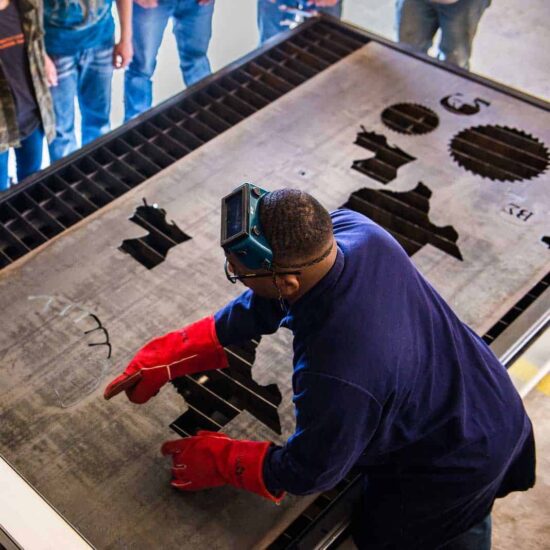 Expert Faculty
Work with professors who have ambitious research agendas solving problems on the farm, increasing nursery efficiency and improving worker safety.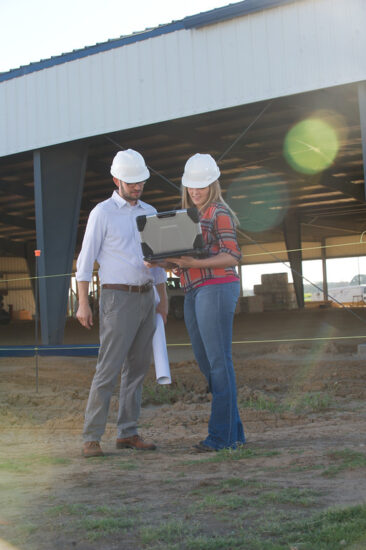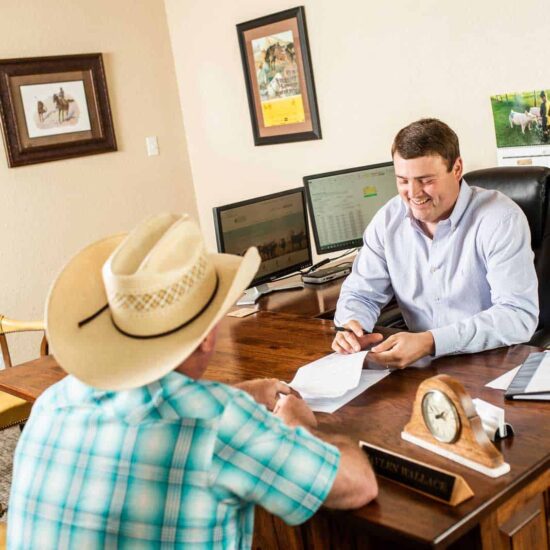 Career Readiness
The College of Agricultural Sciences and Natural Resources puts you front and center to potential employers by fostering positive relationships and maintaining a strong public presence throughout the agricultural industry.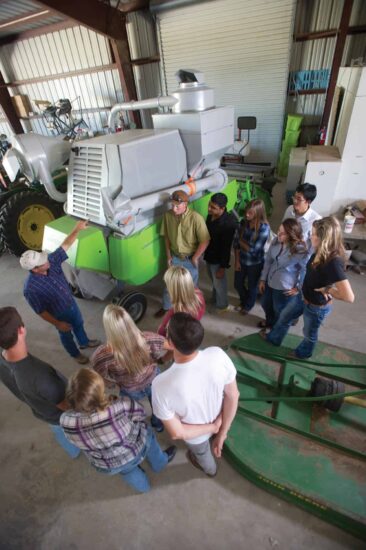 PRACTICAL APPLICATIONS
A degree in sustainable agriculture and food systems will offer you the opportunity to:
Work hands-on in a variety of settings discovering the processes that keep our food systems running smoothly.
Work with people, plants and animals to improve our planet and feed a growing world.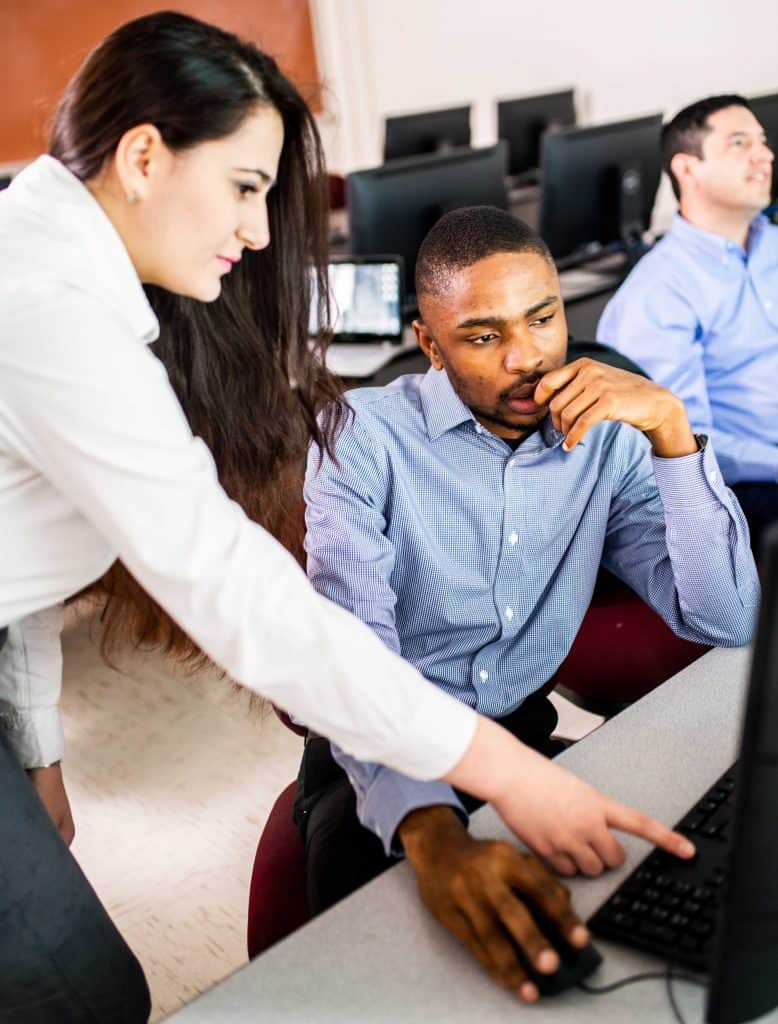 Suggested Minors
Students may choose a minor in any field of study, but one of the following is strongly suggested for optimum career advantage.
Agribusiness
Agricultural Education
Agronomy
Horticulture
Food Studies
Family and Consumer Science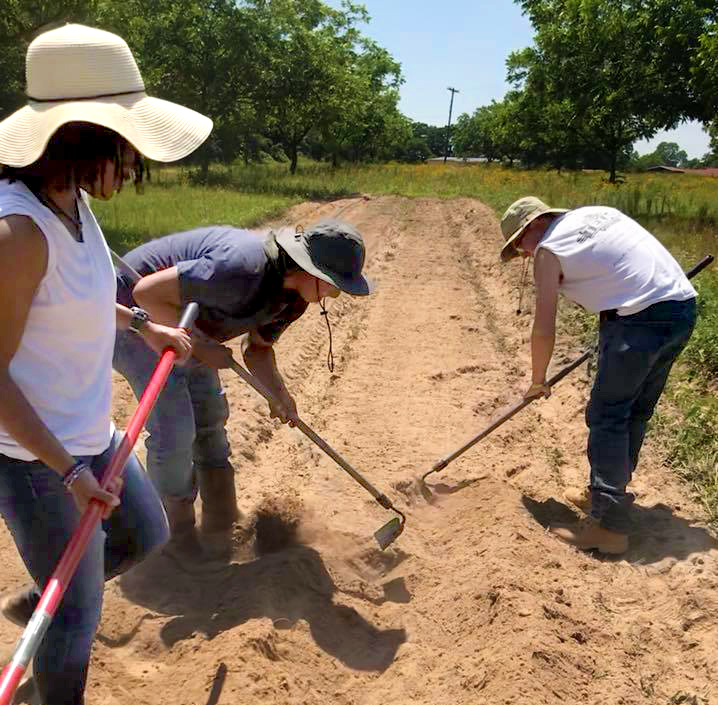 What You Will Learn
You will receive a comprehensive overview of the principles of sustainable agriculture through ecological, economical, social and ethical perspectives. You will gain the classroom instruction and hands-on learning needed to pursue a variety of in-demand agricultural careers.
Courses to Prepare You for Your Career:
Foundation courses include Intro to Agriculture, Principles of Food Science, Intro to Plant Science and Agricultural Economics
Core courses include Intro to Sustainable Agriculture, Agroecology, Urban Agriculture, Principles of Sustainability and Food Systems: Farm to Fork
Student Organizations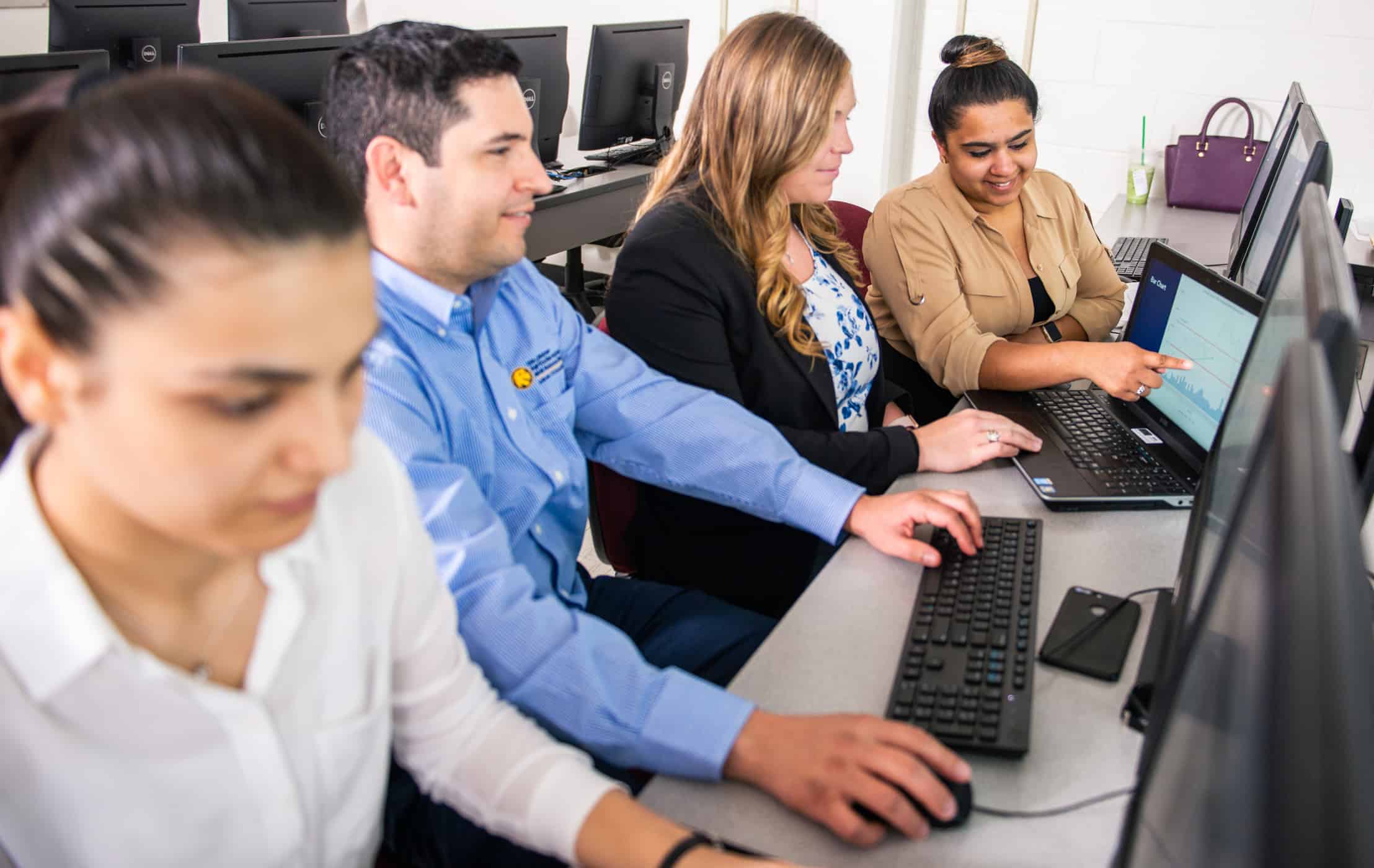 Undergraduate Program Costs
Program Costs
Tuition and fees for undergraduate students taking 12 credit hours are $4,212 for Texas residents and $9,108 for non-residents.
Back to menu
Contact Us
College of Agricultural Sciences and Natural Resources
P.O. Box 3011
Commerce, TX 75429-3011