Find plentiful career opportunities with a Bachelor of Arts or Bachelor of Science degree in Agricultural Science
Our program will give you the opportunity to learn basic economics, management, plant and animal operations, pest control, food sciences as well as production and utilization of agricultural products and marketing. This knowledge will open up career opportunities like agricultural civil service professions, technical and sales positions, landscape operations, county extension agents, ranch management, horticultural production management, and food manufacturing, preservation and quality control. Explore all your agriculture options through exciting experiential learning and in-field training.
Where It Is Offered
Commerce
Foreign Language
No foreign language credits required
Total Credit Hours
120 hours
Thesis Requirements
No thesis required
Agricultural Sciences (BS) :: 1.02 ReadyToEdit
Is this Program a Good Fit for You?
Agricultural science students are typically interested in:
Pesticide and herbicide sales
Food technology
Seed sales
Greenhouse and landscape management
Agricultural industries
Agricultural management
Horticulture
Back to menu
Agricultural Sciences (BS) :: 1.06 PRACTICAL APPLICATIONS
PRACTICAL APPLICATIONS
A degree in agricultural science will offer you the opportunity to:
Gain crucial basics in agricultural economics and management needed for farm, ranch and other agricultural management positions.
Learn strategies and techniques for plant and animal operations and pest control.
Utilize plant and animal products and marketing as well as discover food sciences, manufacturing and quality control.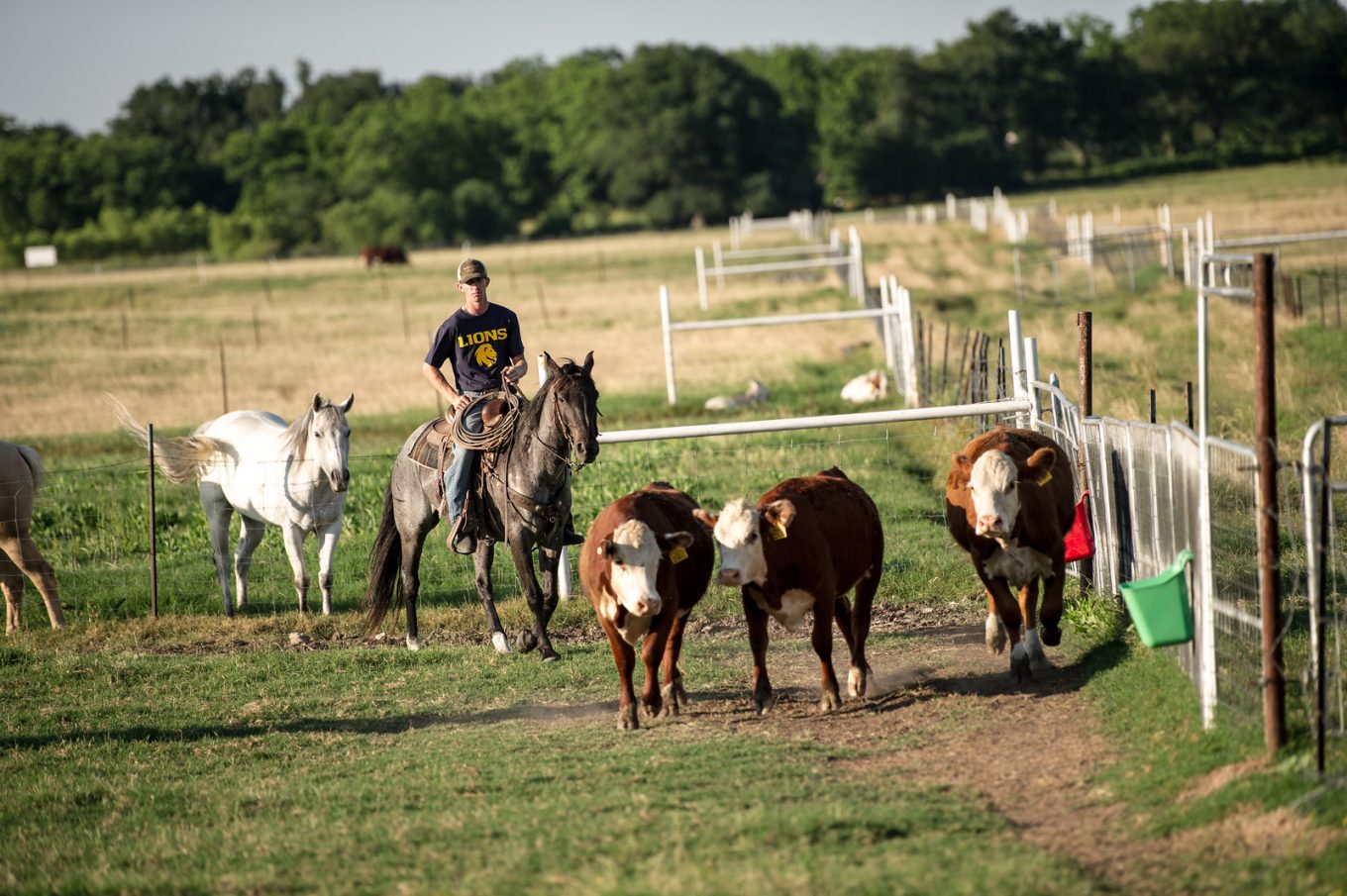 Back to menu
Agricultural Sciences (BS) :: 1.10 MAJORS/EMPHASIS
Minors
Agribusiness
Agricultural Education
Agronomy
Equine Science
Family and Consumer Sciences
Food Studies
Horticulture
Back to menu
Agricultural Sciences (BS) :: 1.11 WHAT YOU WILL LEARN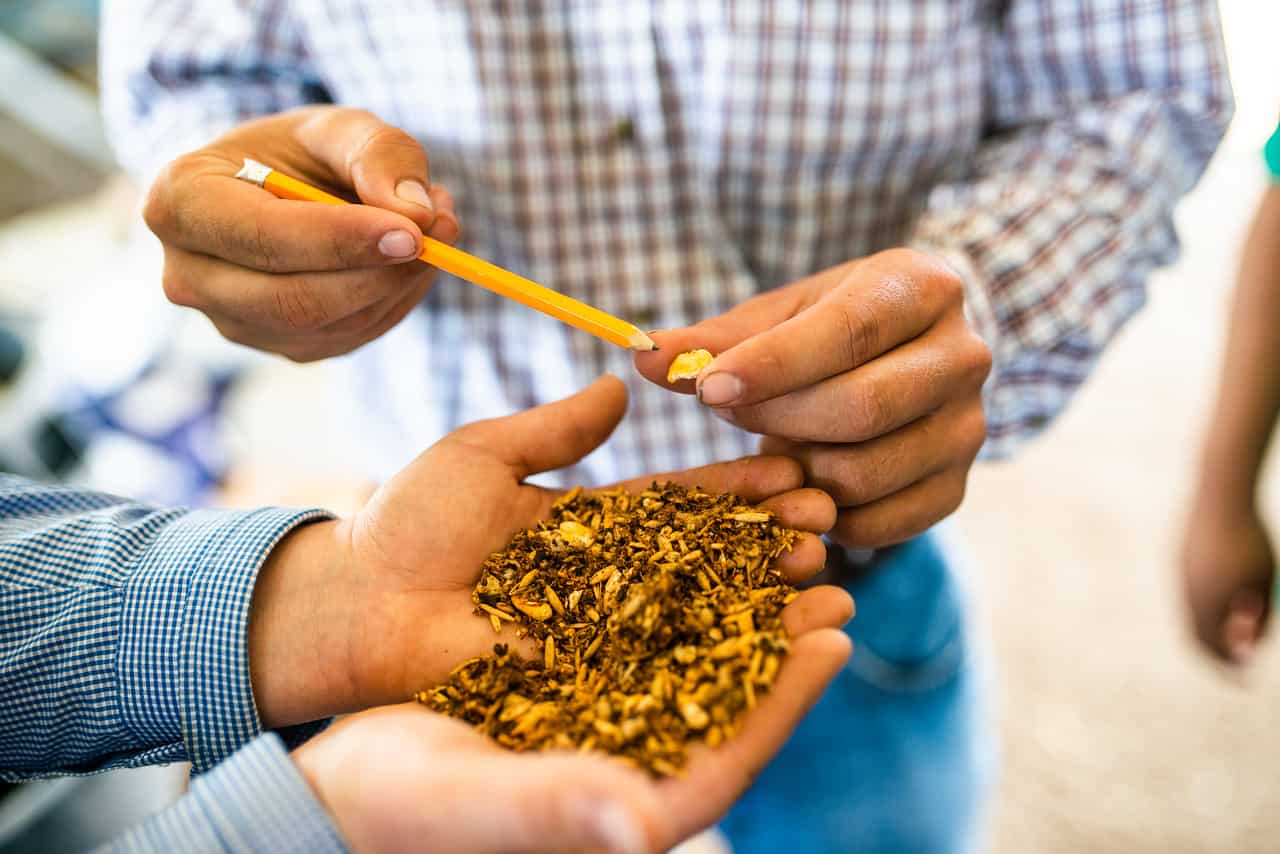 What You Will Learn
You will receive a comprehensive overview of agriculture covering the science of animals and plants as well as management strategies, technologies and other elements of agricultural production. You will gain the classroom instruction and hands-on learning needed to pursue a variety of in-demand agricultural careers.
Courses to Prepare You for Your Career
Foundation courses include intro to agriculture, agriculture economics, general chemistry, botany and zoology.
Core courses include plant science, soil science, animal science and livestock management techniques.
Back to menu
Agricultural Sciences (BS) :: 1.12 FEATURED COURSES
Featured Courses
Professional Agricultural Communications
AG 300
This course will teach you the techniques of agricultural communication while emphasizing principles involved in job-searching. You will become proficient in the techniques of interviewing, resume writing, letters of inquiry, etc.
Economic Entomology
AGRI 2313
This course introduces you to the major orders of insects and other arthropods of economic importance with specific emphasis on those beneficial and harmful to agricultural and horticultural crops, livestock, pets, and food products. Control techniques using Integrated Pest Management will be included.
Principles of Food Science
FDSC 1329
In this course, you will learn the basic principles of food preservation in relation to processing techniques and quality control procedures. You will explore the processing effects on aesthetic and nutritional food quality of plant and animal products, in part by participating in field trips to food processing companies.
Back to menu
Agricultural Sciences (BS) :: Student Organizations
Student Organizations
Some Organizations you can get involved in include:
AgriBusiness Club
Horticulture Club
Alpha Gamma Rho
Sigma Alpha
Collegiate FFA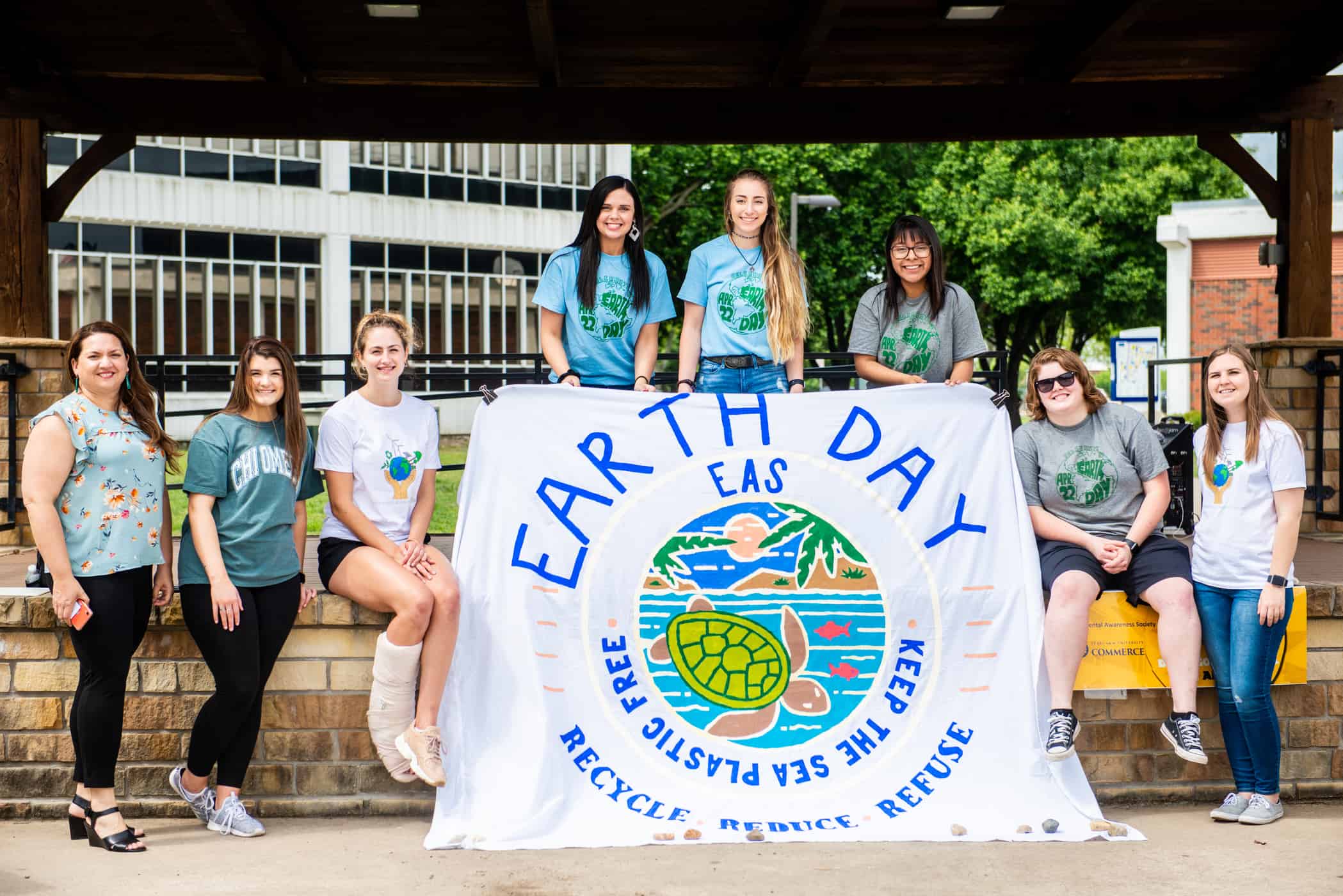 Back to menu
Undergraduate Program Costs
Program Costs
Tuition and fees for undergraduate students taking 12 credit hours are $4,212 for Texas residents and $9,108 for non-residents.
Back to menu
START YOUR JOURNEY! Two buttons
START YOUR JOURNEY!
Back to menu